2021 Site Selectors Guild Awards
New awards program to reward Projects with a Purpose and Community Innovation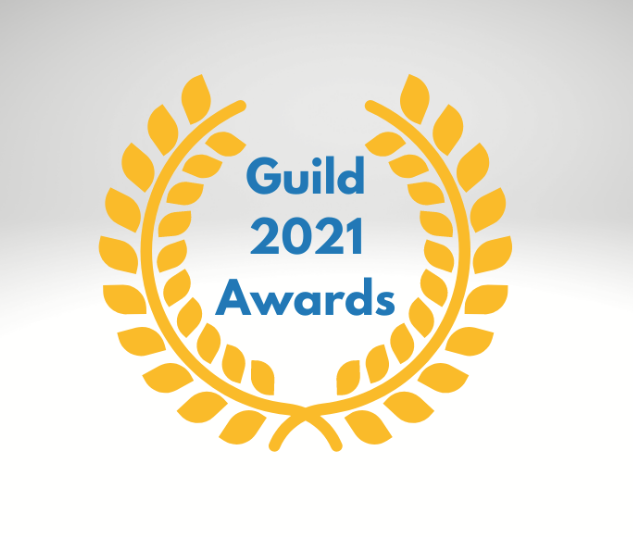 Table of Contents
The Site Selectors Guild has launched a new awards program for economic development organizations to be awarded at their 2021 Annual Conference.
The awards are made up of two categories:
Projects with a Purpose – recognizing projects that go above and beyond job creation to address social and/or environmental issues within a community
Community Innovation: Building a Better Business Climate – recognizing a unique initiative, public policy program or legislative action that was successfully implemented in support of economic development and building a healthier environment for business.
There is no fee to enter the competion, but the deadline is fast approaching.  The last time to apply is midnight on March 15, 2021.
Winners will receive complimentary registration for the Annual Conference in Orlando, Florida, June 10-12, 2021 and be recognized at the conference.
The nomination form and more complete information is here.
Econ Dev Show Newsletter
Join the newsletter to receive the latest updates in your inbox.