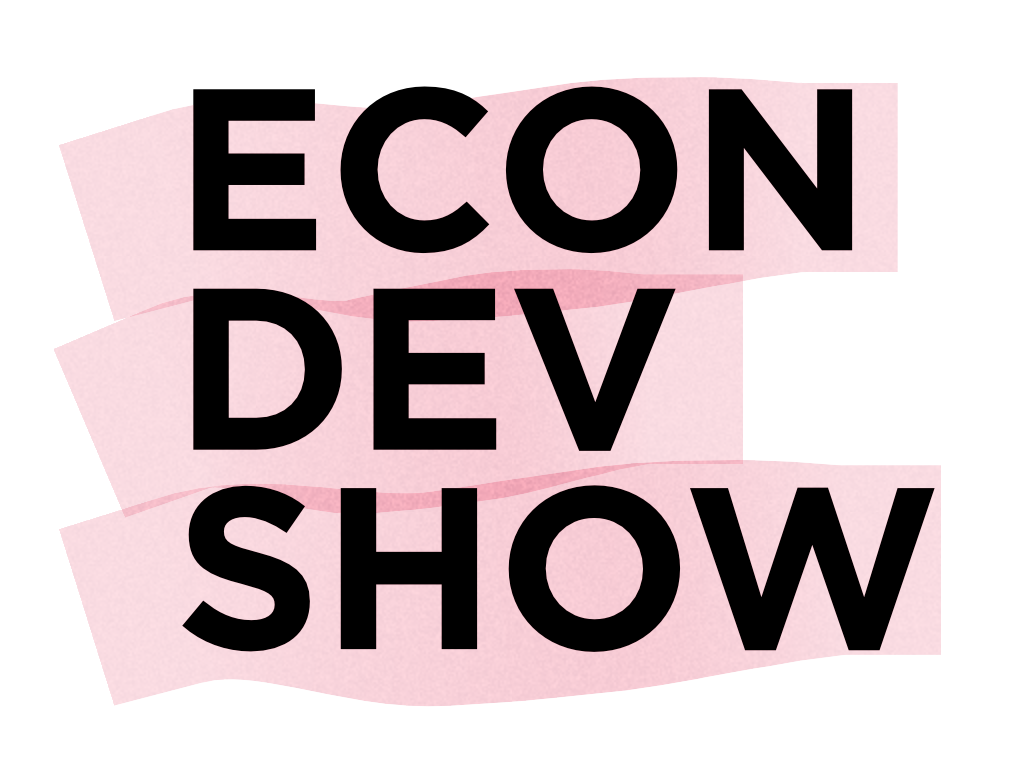 The Econ Dev Show is a podcast, email newsletter, and blog of actionable strategies, fresh news, insights, and ideas from the economic development community and your host, Dane Carlson.
Listen now in your favorite podcast player, subscribe or read below.
Spring weather always makes me think of site visits and fam tours.
Economic development and developer news from 33 out of 50 states. April 9th, 2021 weekly edition.
Emerging from the great stagnation, March was the hottest month in housing history, 4 million adults aren't looking for jobs, and more.
Econ Dev Show Newsletter
Join the newsletter to receive the latest weekly updates in your inbox.