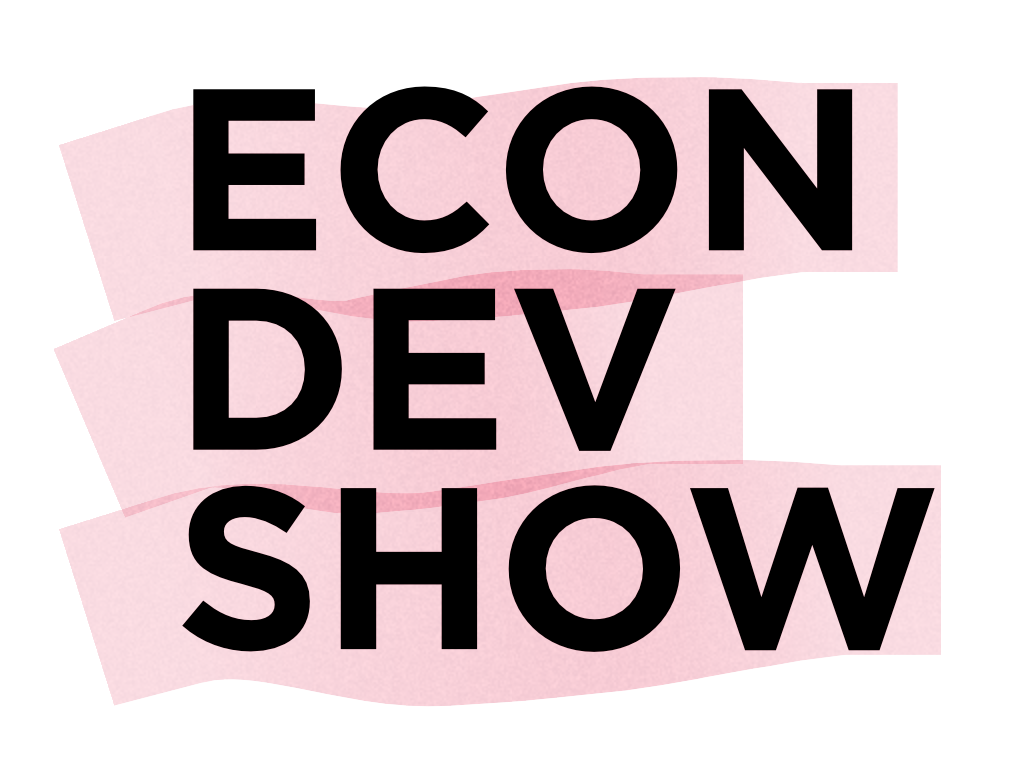 The Econ Dev Show is a podcast, email newsletter, and blog of actionable strategies, fresh news, insights, and ideas from the economic development community and your host, Dane Carlson.
Listen now in your favorite podcast player, subscribe or read below.
Econ dev news from organizations and practitioners in 28 states. May 1st, 2021 weekly edition.
Econ dev news from 35 states and one territory. April 24th, 2021 weekly edition.
The average American says that $19,800 would be a life changing amount of money. Let's not forget this when doing BR&E.
Econ Dev Show Newsletter
Join the newsletter to receive the latest weekly updates in your inbox.