Good morning economic development friends.   Welcome to the 72nd weekly edition of Economic Development and Developers in the News.   I'm on vacation this week, so today's issue is very light and missing most of makes it such fun (and so much work) to put together: it is not sorted by
The first email from an EDO I've ever received on a Sunday afternoon.
I watch economic development Youtube, so you don't have to.
From the South Island Prosperity Partnership, Great Falls Development Authority, Obion County Chamber of Commerce, U.S. Small Business Administration, and Eastern Plains Council of Governments
Incentivizing rural economic development jobs.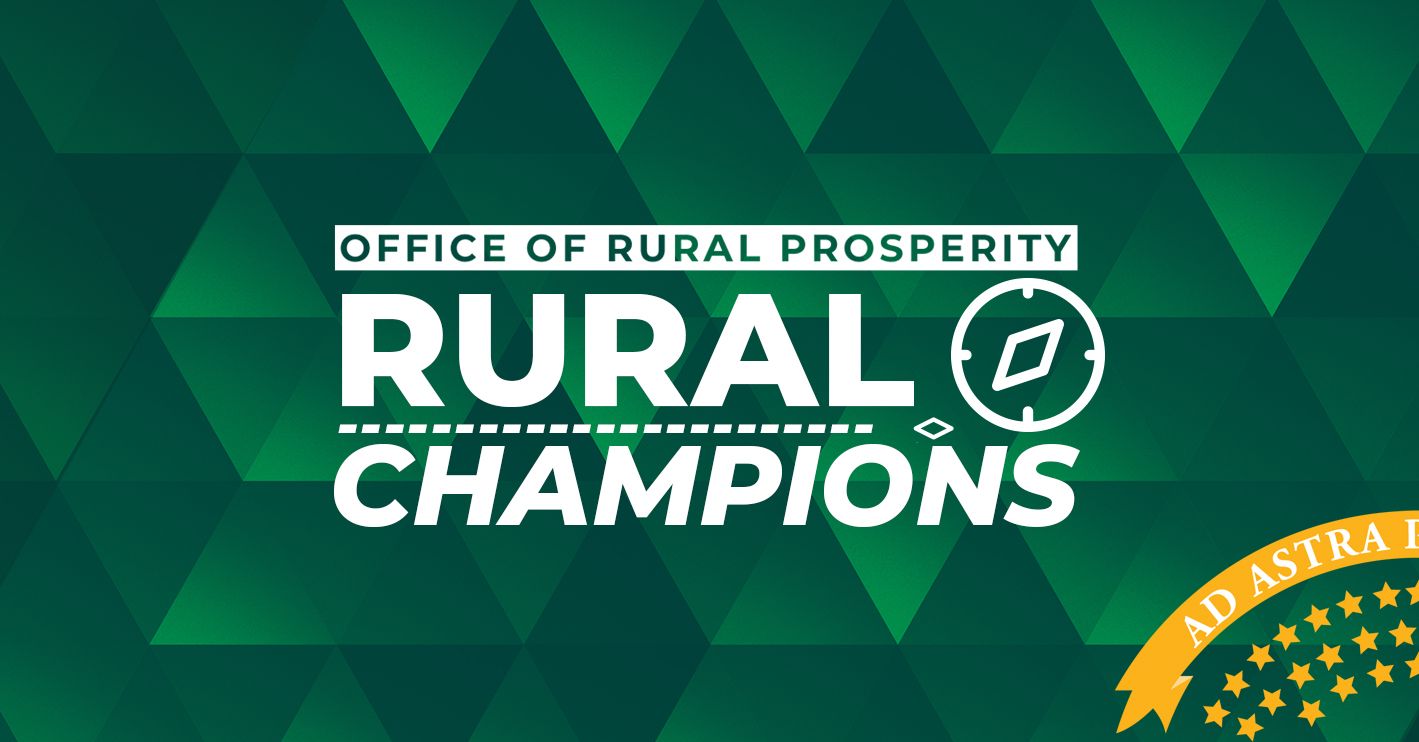 From the Los Angeles County Economic Development Corporation, Economic Development Alliance for Brazoria County, Pittsburgh Regional Alliance, and more.
Keep current with industry trends, expert webinars, and success stories from Golden Shovel.
Information on products and services for the economic developer and the companies that provide them
Livability Media's talent attraction & economic development podcast, hosted by Amanda Ellis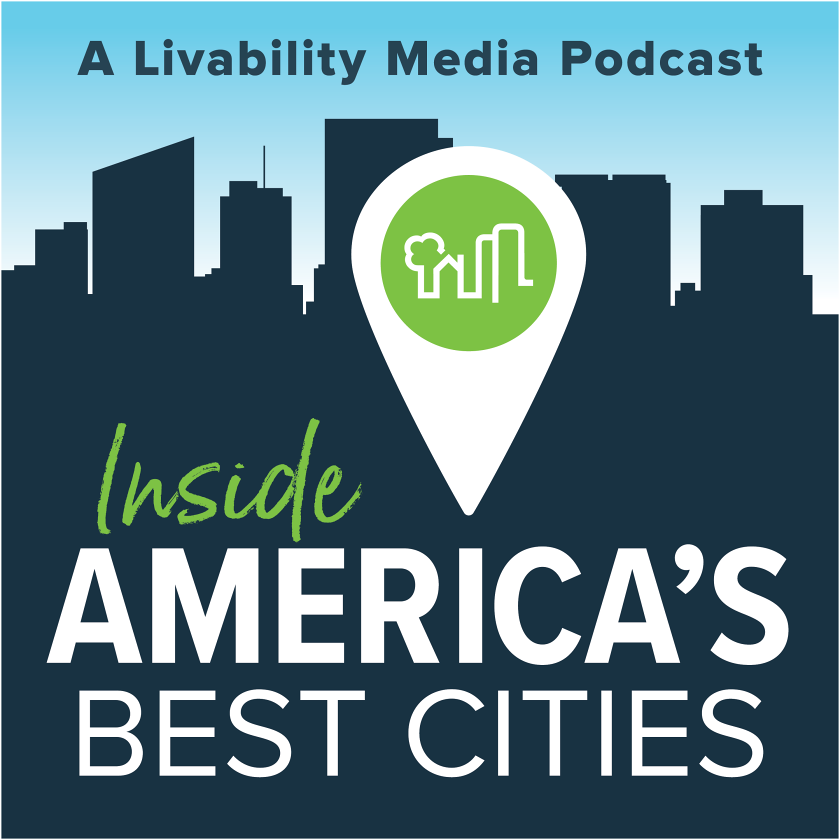 A compendium of articles and news economic development, community development and leaders can use on a weekly basis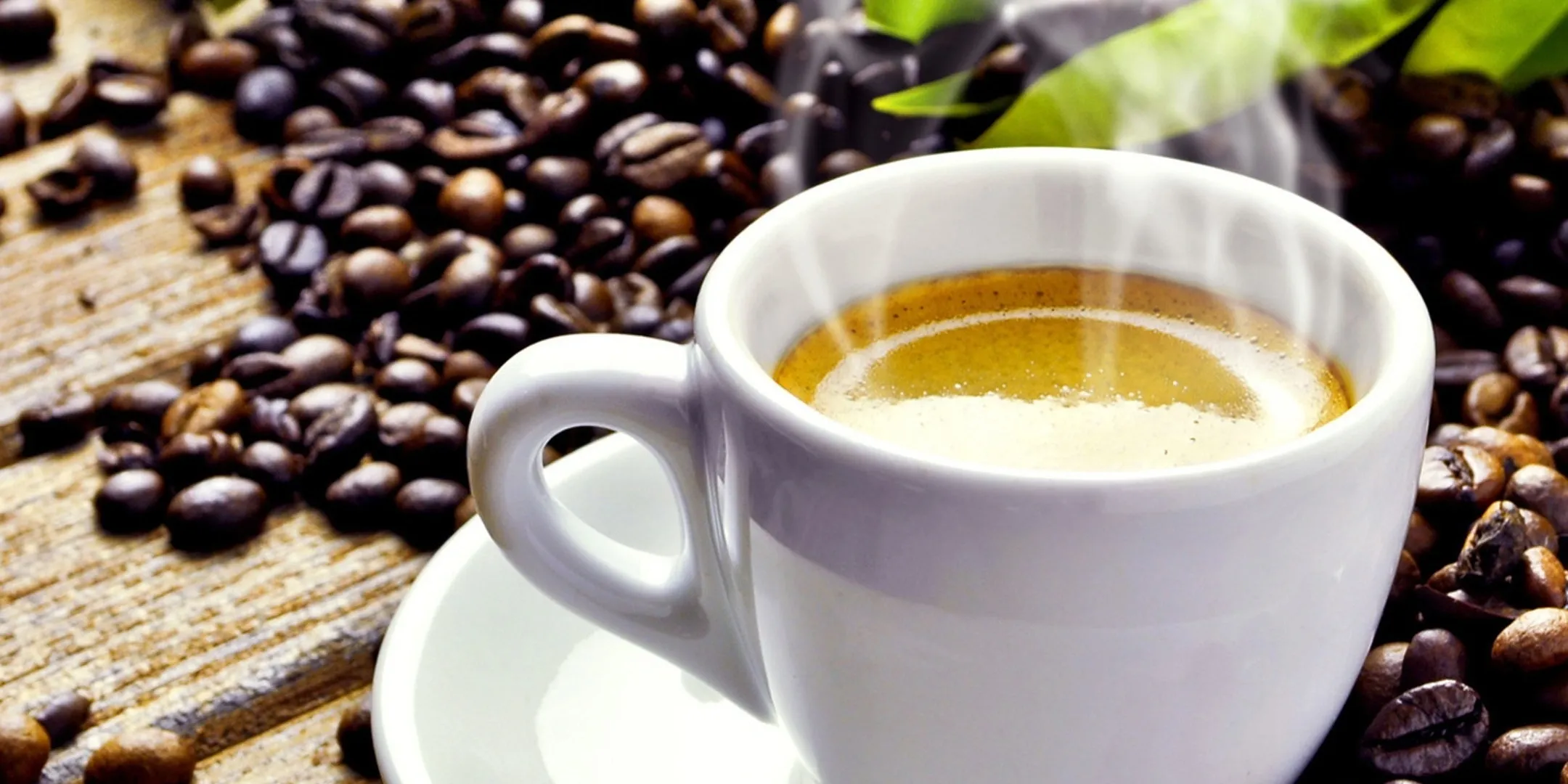 Economic development leaders from across Nebraska gathered at the Younes Conference Center (North) in Kearney for today's Summit.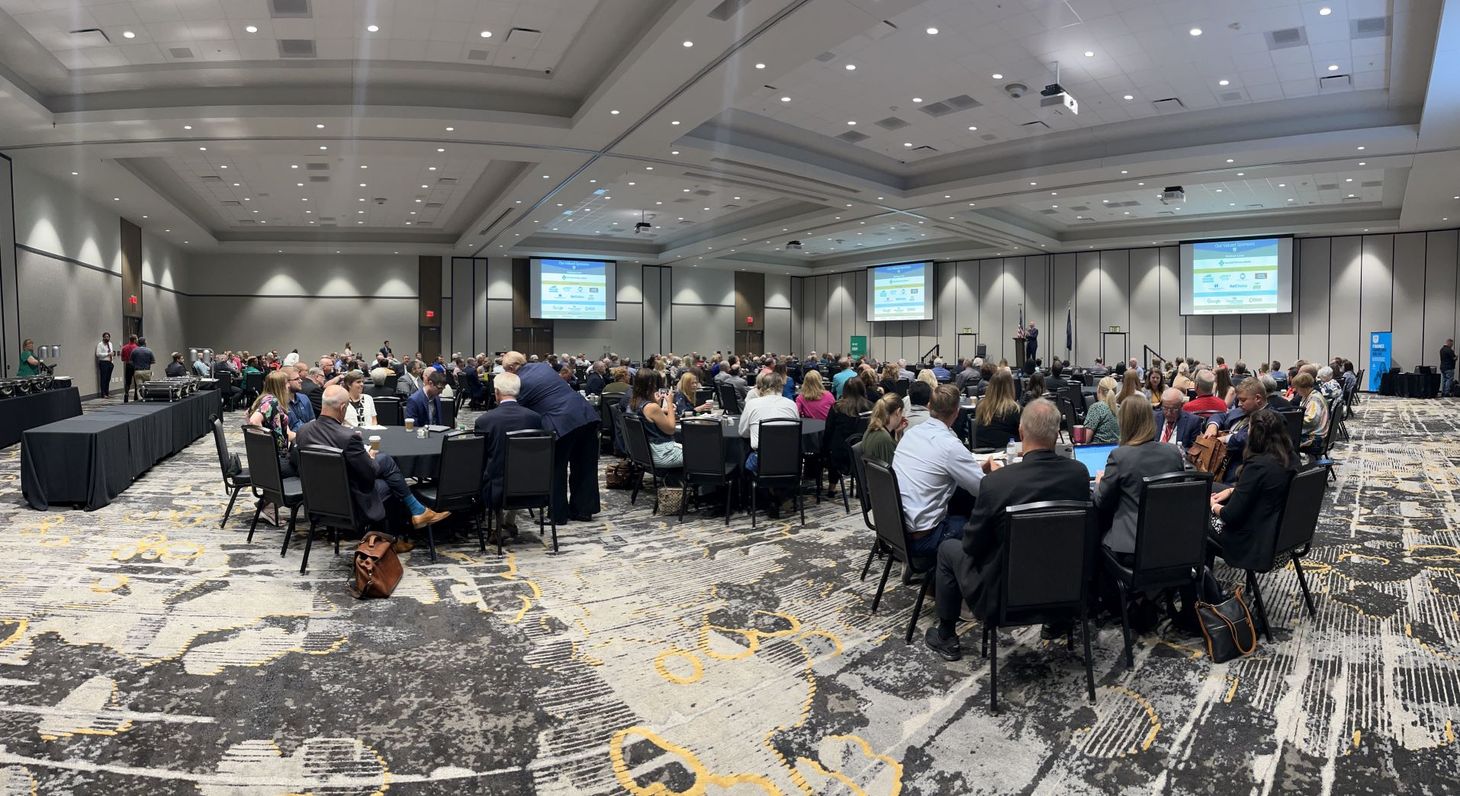 Econ Dev Show Newsletter
Join the newsletter to receive the latest updates in your inbox.