46 Things Economic Developers Need To Know This Week
The stories that you need to see from this week. August 5, 2021 edition.
1) My pre-weekend reading: Culture for the Left-Brained Leader: Strategy, Tactics, and Implementation for Transformative Results.
---
2) Instead of trying to recruit Amazon to your town, what if you recruited a few dozen of Amazon sellers?
The majority of sales on Amazon are now made by independent sellers on its marketplace, through which $300bn worth of goods flowed last year, according to Marketplace Pulse.
Reaching the top of Amazon's listings, even for the most innocuous of products, can translate to millions of dollars of sales.
So in the past 18 months, at least 69 start-ups have raised some $7bn to begin buying up successful Amazon sellers, in the hope of building a collection of top brands. The biggest roll-up player, Thrasio, has raised almost $2bn.
---
3) How the world's oldest hat shop has stayed in business for nearly 350 years.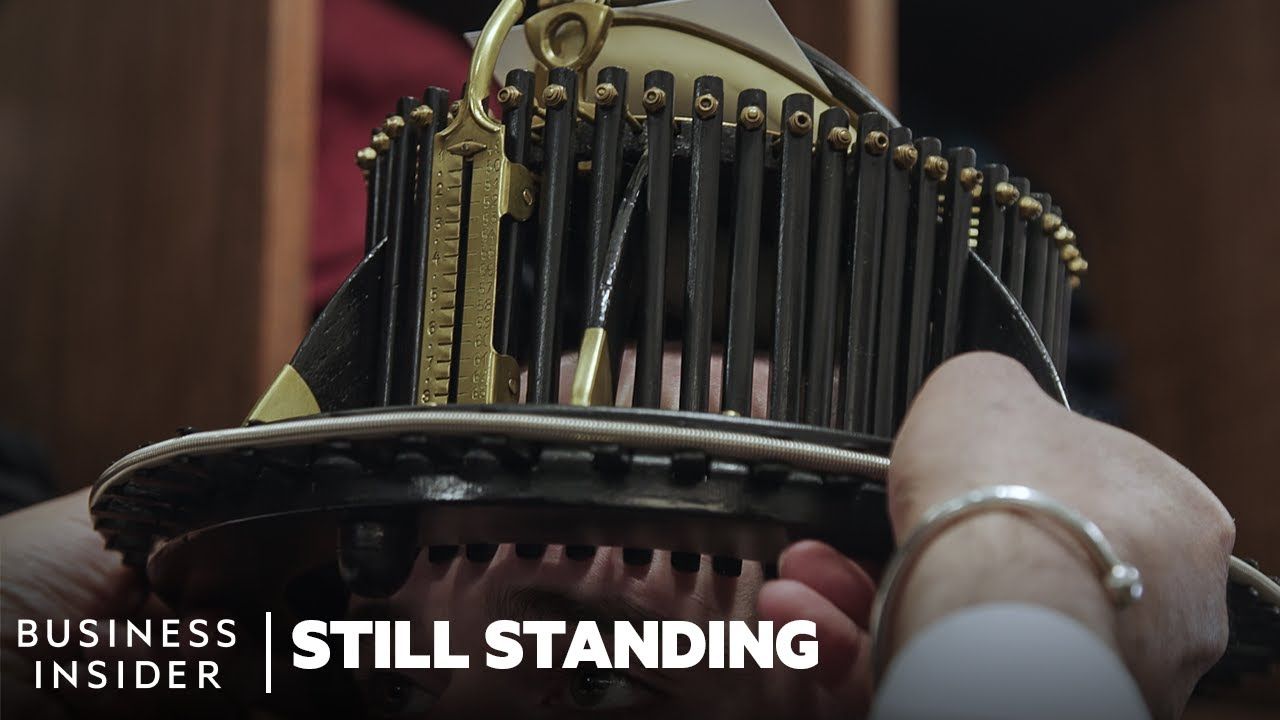 ---
4) How everybody miscalculated housing demand: The pandemic has revealed a supply/demand imbalance in the Housing Market, but the reasons are far less obvious than assumed.

---
5) The best and worst places to be as reopening, variants collide. The best: 1) Norway 2) Switzerland 3) New Zealand 4) France 5) United States.
---
6) The 20 Republican-led states that reduced unemployment benefits in June did not see an immediate spike in overall hiring, but early evidence suggests something did change: The teen hiring boom slowed in those states, and workers 25 and older returned to work more quickly.
---
7) I really need this drone for droning the inside of old factories and warehouses.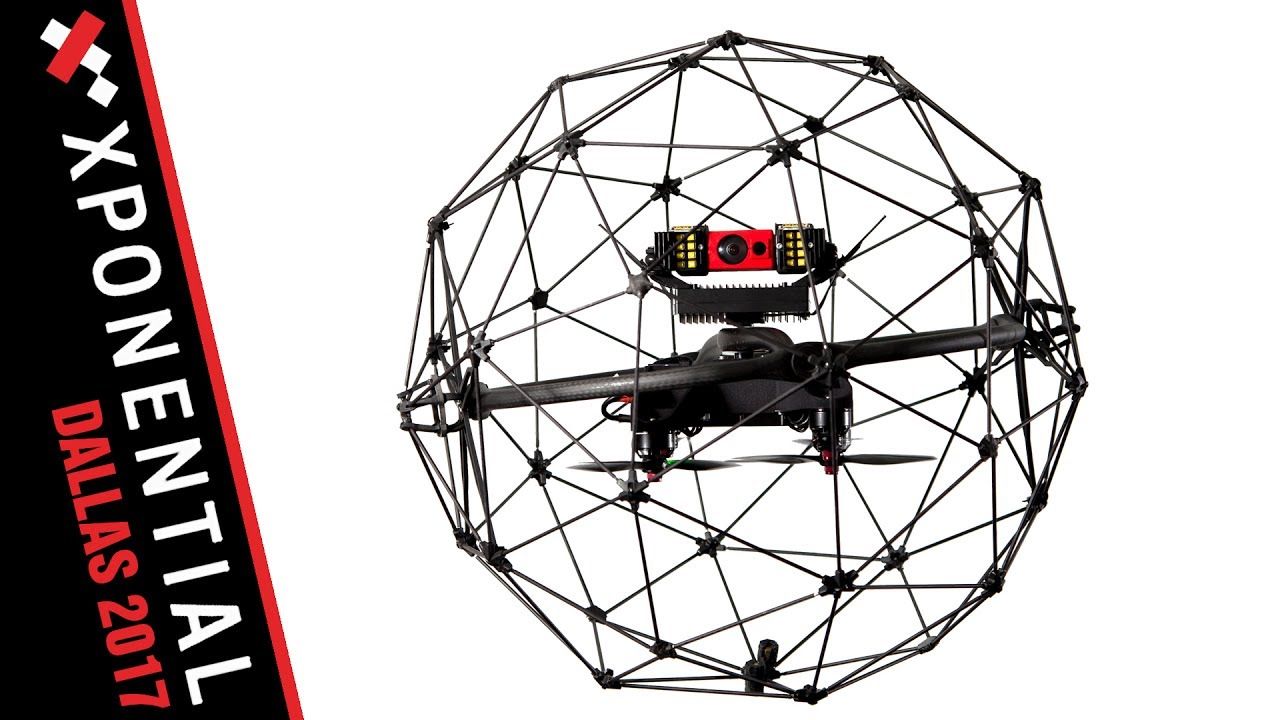 ---
8) Gross job gains exceeded gross job losses in all 13 major industries in the fourth quarter of 2020: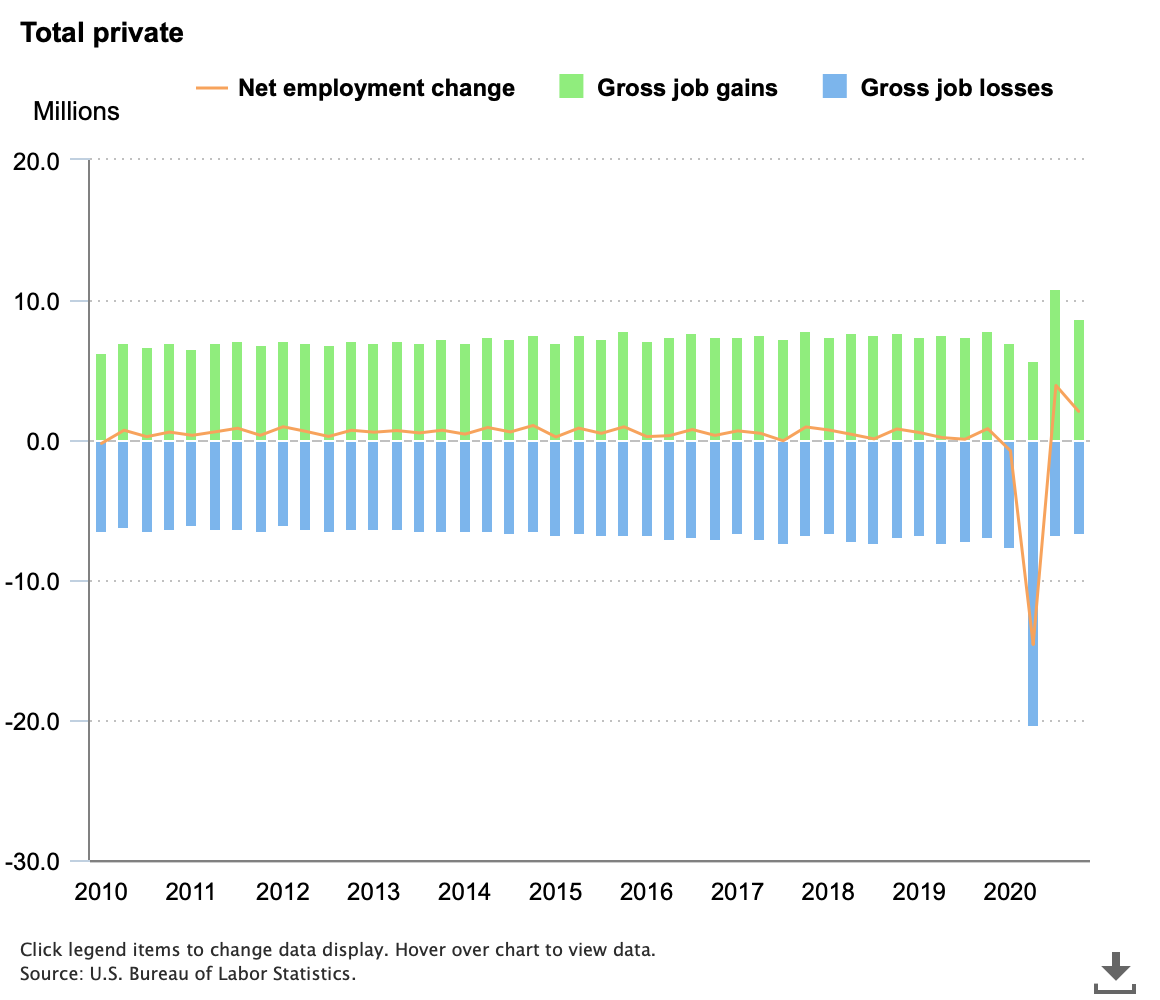 ---
9) More weekend reading: The New Geography of Jobs by Enrico Moretti.
---
10) 1 out of every 153 American workers is an Amazon employee
---
11) Covid is the 21st century's Sputnik: The space race spawned Darpa. The pandemic proved we need an agency for health innovation.
---
12) U.S. population growth, an economic driver, grinds to a halt: Covid-19 pandemic compounds years of birth-rate decline, puts America's demographic health at risk
With the birthrate already drifting down, the nudge from the pandemic could result in what amounts to a scar on population growth, researchers say, which could be deeper than those left by historic periods of economic turmoil, such as the Great Depression and the stagnation and inflation of the 1970s, because it is underpinned by a shift toward lower fertility. "The economy of the developed world for the last two centuries now has been built on demographic expansion," said Richard Jackson, president of the Global Aging Institute, a nonprofit research and education group. "We no longer have this long-term economic and geopolitical advantage."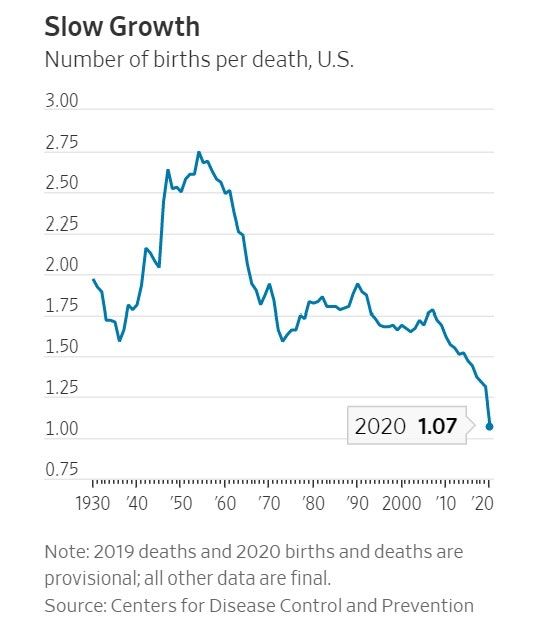 If you're concerned about this, you might want to read One Billion Americans: The Case for Thinking Bigger.
---
13) It's good for economic developers to understand what happens in our factories: How plywood is made.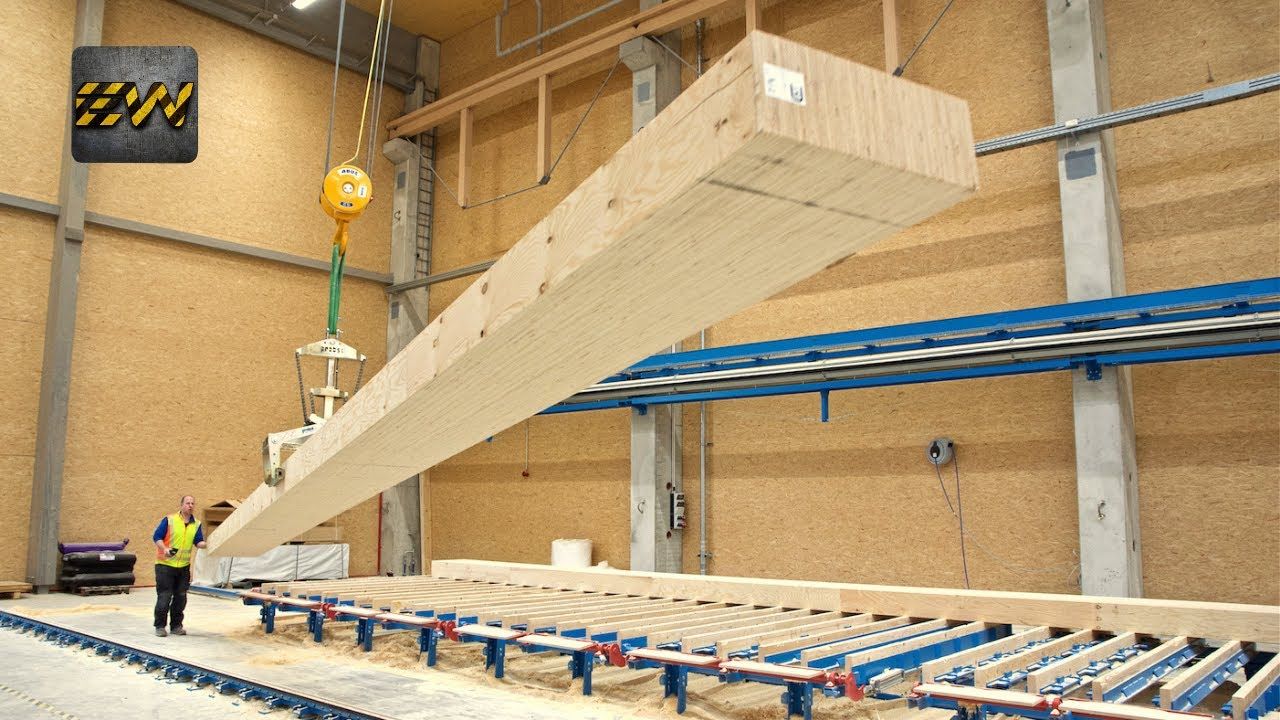 ---
14) 🇲🇽!  Mexican economy grows strongly on U.S. demand, services. This is great news for the US.
---
15) Long tails are good:
Long tails drive everything. They dominate business, investing, sports, politics, products, careers, everything. Rule of thumb: Anything that is huge, profitable, famous, or influential is the result of a tail event. Another rule of thumb: Most of our attention goes to things that are huge, profitable, famous, or influential. And when most of what you pay attention to is the result of a tail, you underestimate how rare and powerful they really are.
---
16) Paying people to move to your city is a bust:
There's just one problem. In the 10 months since the program launched, Urbanski is the only person who's taken the Cornerstone Alliance up on its offer. Cleveland said that two more families are poised to move to the county soon, but he's still nowhere near his initial goal of giving out 25 incentives by the end of this year. Now he's hoping he'll hit five.
---
17) '40 acres and a mall': How community ownership models can preserve economic power in Black neighborhoods.
---
18) What happens in our factories: How are wind turbines made.
---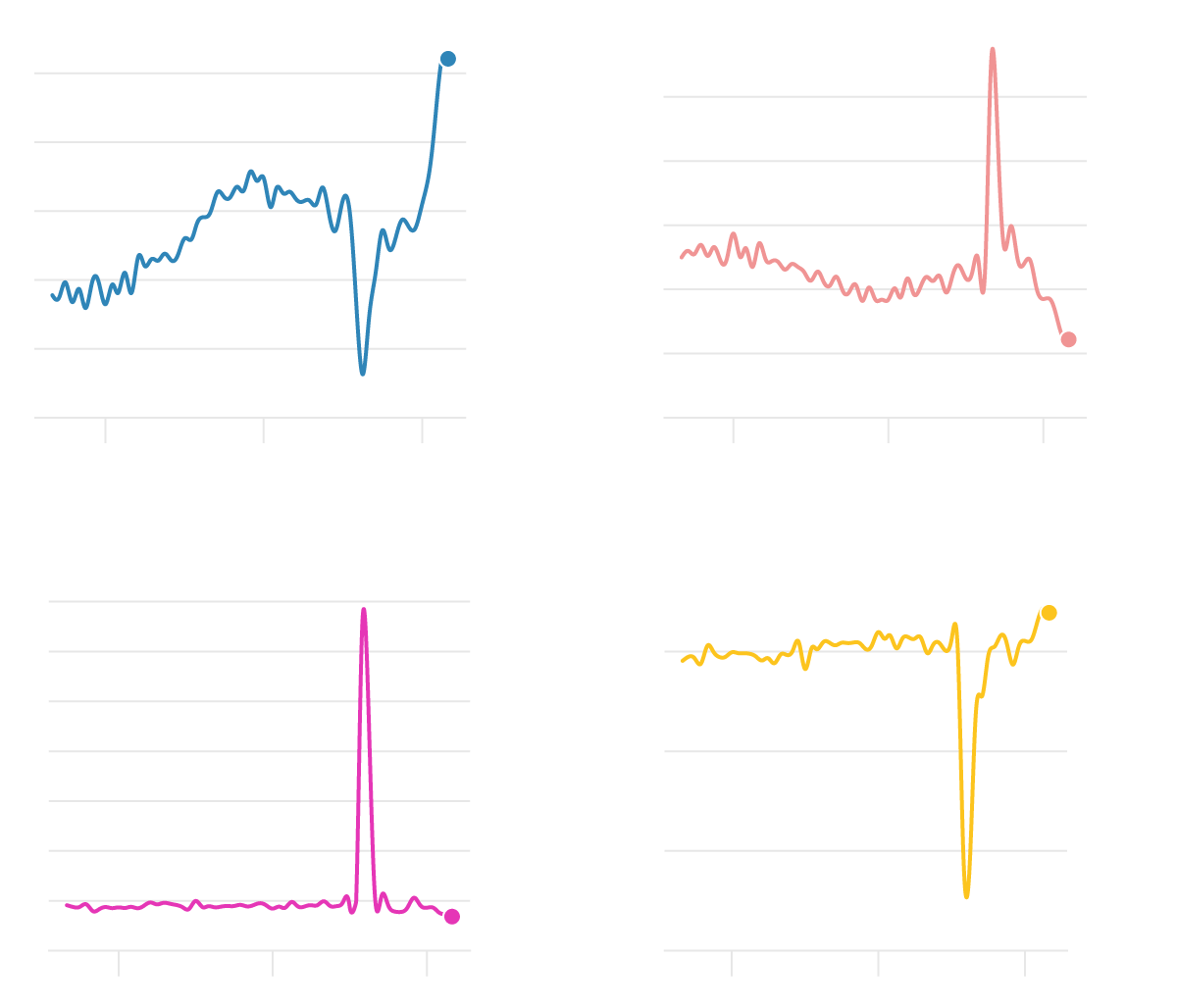 Why it matters: The unemployment rate remains stubbornly high. At the same time, the Great Resignation has companies across the country trying desperately to hold on to staff as employees act on pent-up demand for job changes.
The pandemic also led some people to relocate, and to rethink their careers and what they want out of life — contributing to a mismatch of available jobs to available workers.
The result? Chaos.
---
20) I really don't know anything about markov chains, but I found this Twitter thread about using them to model probabilities absolutely fascinating: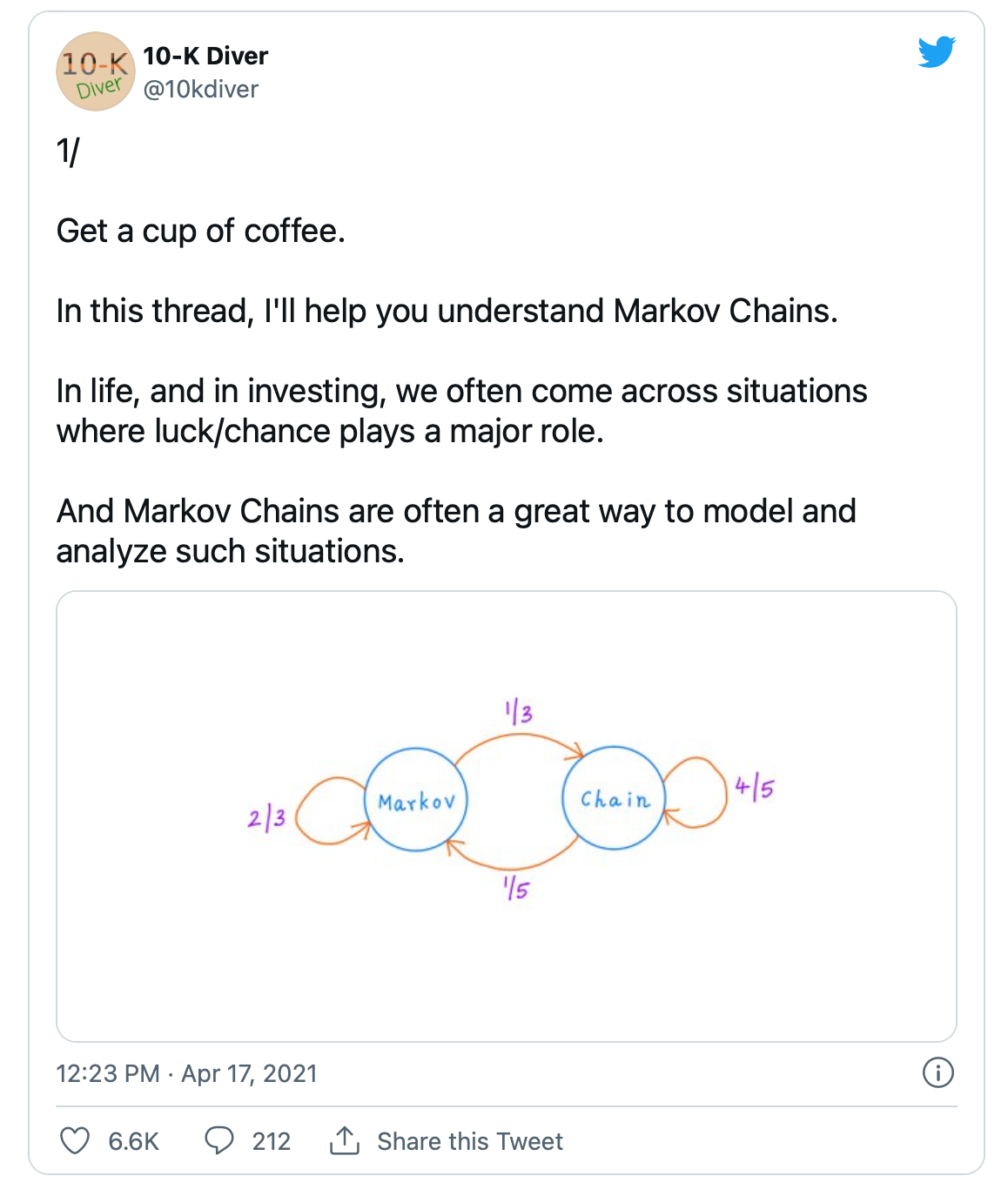 ---
21) How unemployment insurance fraud exploded: During the Pandemic Bots filing bogus applications in bulk, teams of fraudsters in foreign countries making phony claims, online forums peddling how-to advice on identity theft: Inside the infrastructure of perhaps the largest fraud wave in history.
---
22) Tax-to-GDP ratio: comparing tax systems around the world: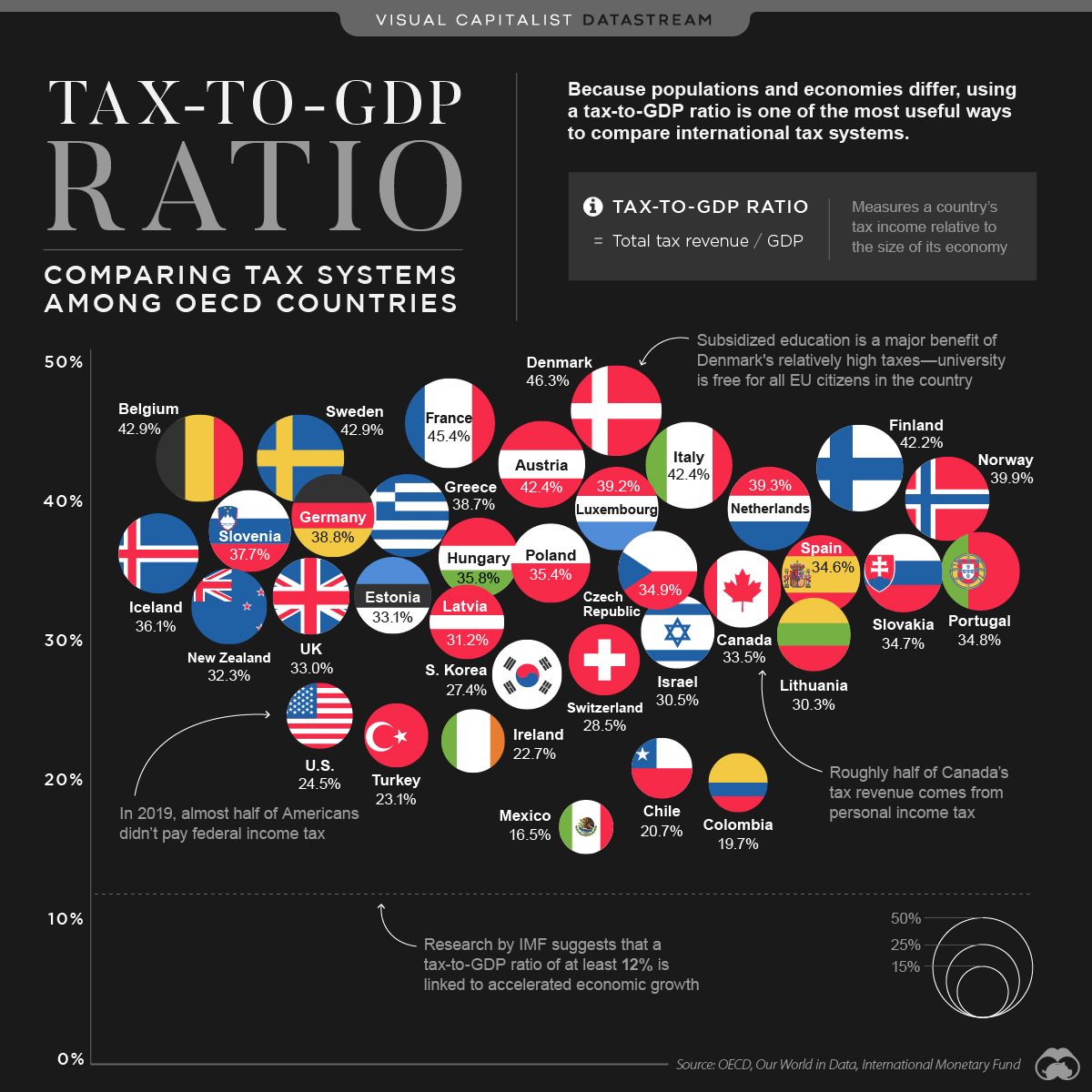 ---
23) Texas favorite Topo Chico experiencing a nationwide shortage.  I have to admit that although I'm a Texan-by-choice, I've never had a Topo Chico.  But now I must find one.
---
24) The U.S. economy contracted at a record average annualized rate of 19.2% from its peak in the fourth quarter of 2019 through the second quarter of 2020, confirming that the COVID-19 recession was the worst ever. The pace of recovery from the pandemic downturn, the deepest going back to 1947, was equally stunning. GDP rebounded at a historic average rate of 18.3% between Q2-4 of 2020.
---
25) Internet speeds around the world:

---
26) Behind the rise of US solar power, a mountain of Chinese coal:
Reliance on coal-fired electricity to produce solar panels raises concerns in the West.
---
27) Americans' optimism about COVID-19 dashed as cases surge: In a dramatic shift from last month, more Americans now say the coronavirus situation in the U.S. is getting worse (45%) rather than better (40%). In June, a record 89% said the situation was getting better, while only 3% said it was getting worse.
---
28) Turns out that California voters were tricked into banning bacon:
At the beginning of next year, California will begin enforcing an animal welfare proposition approved overwhelmingly by voters in 2018 that requires more space for breeding pigs, egg-laying chickens and veal calves. National veal and egg producers are optimistic they can meet the new standards, but only 4% of hog operations now comply with the new rules. Unless the courts intervene or the state temporarily allows non-compliant meat to be sold in the state, California will lose almost all of its pork supply, much of which comes from Iowa, and pork producers will face higher costs to regain a key market.
(When I lived in California, I raised my own bacon.  Here's a pic of Petunia and Miss Piggy.)
---
29) The U.S. economy's prospects looked bright, until the Delta variant surged: GDP grew at a 6.5% annual rate in the second quarter, but slower growth is expected in coming months.
---
30) Hidden in plain sight: "There was this hidden economy already chugging along that no one had capitalized on."
---
31) The age of re-retirement 👩‍🌾 Retirees and the gig economy:
AEI's June American Perspectives Survey found that 20 percent of retired Americans were not fully retired. Instead, they are opting to extend their careers through gig economy jobs.
---
32) The three-or-four-hours rule for getting creative work done: You almost certainly can't consistently do the kind of work that demands serious mental focus for more than about three or four hours a day.
---
33) Environmental site assessments: Frequently asked questions.
---
34) Economy of pandemic whipsawing North Carolina's logging and sawmill industries: Logging and sawmill operations across North Carolina are struggling to adjust to a destabilized lumber market caused by rapid swings in supply and demand during the Covid-19 pandemic.
---
35) The biggest business risks in 2021:
---
36) Metropolitan areas ranked by 2020 exports: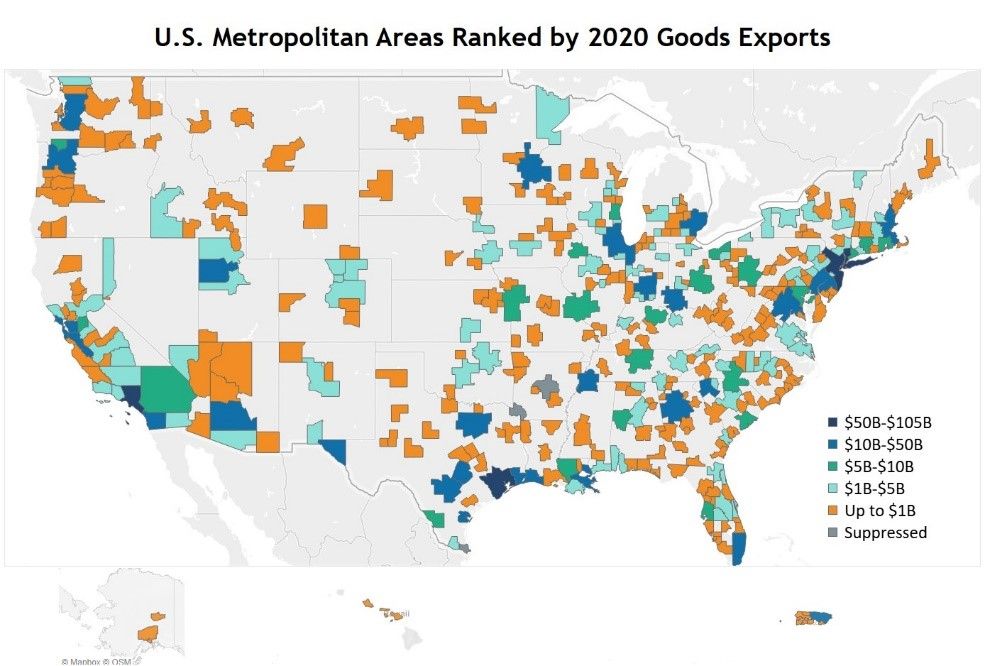 ---
37) The surprising benefits of talking to strangers: So many of us have been raised to see strangers as dangerous and scary. What would happen if we instead saw them as potential sources of comfort and belonging?
---
38) Supply chain issues could put your family in a back-to-school crunch: Due to nationwide shortages, the longer you wait, the more you may risk not being able to find everything on your list.
---
39) A genius plan for Amtrak: What the beleaguered operator should do with $66 billion from Congress.
---
40) Good news for buyers, bad for sellers: new home inventory is rising.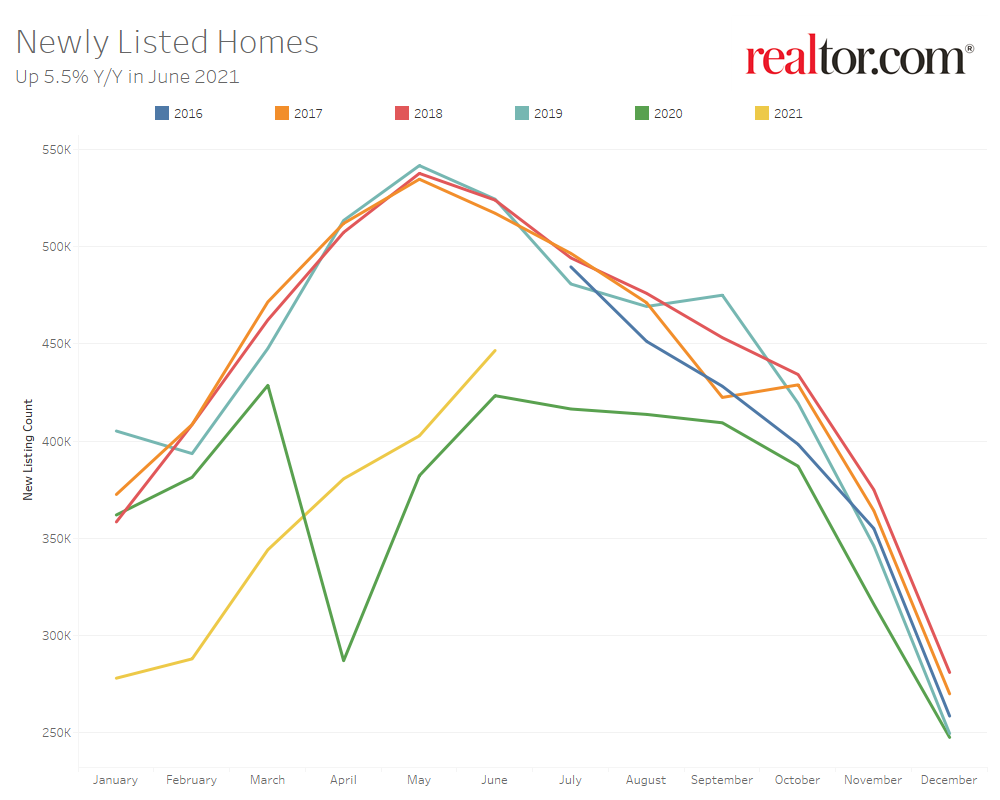 ---
41) The costs of starting a business in every country, compared:
Some of the least affordable countries lie in the Middle-East and Central America. Haiti and Suriname have startup costs that are 1,403% and 1,114% of monthly income, while Yemen has affordability rates of 1,070%.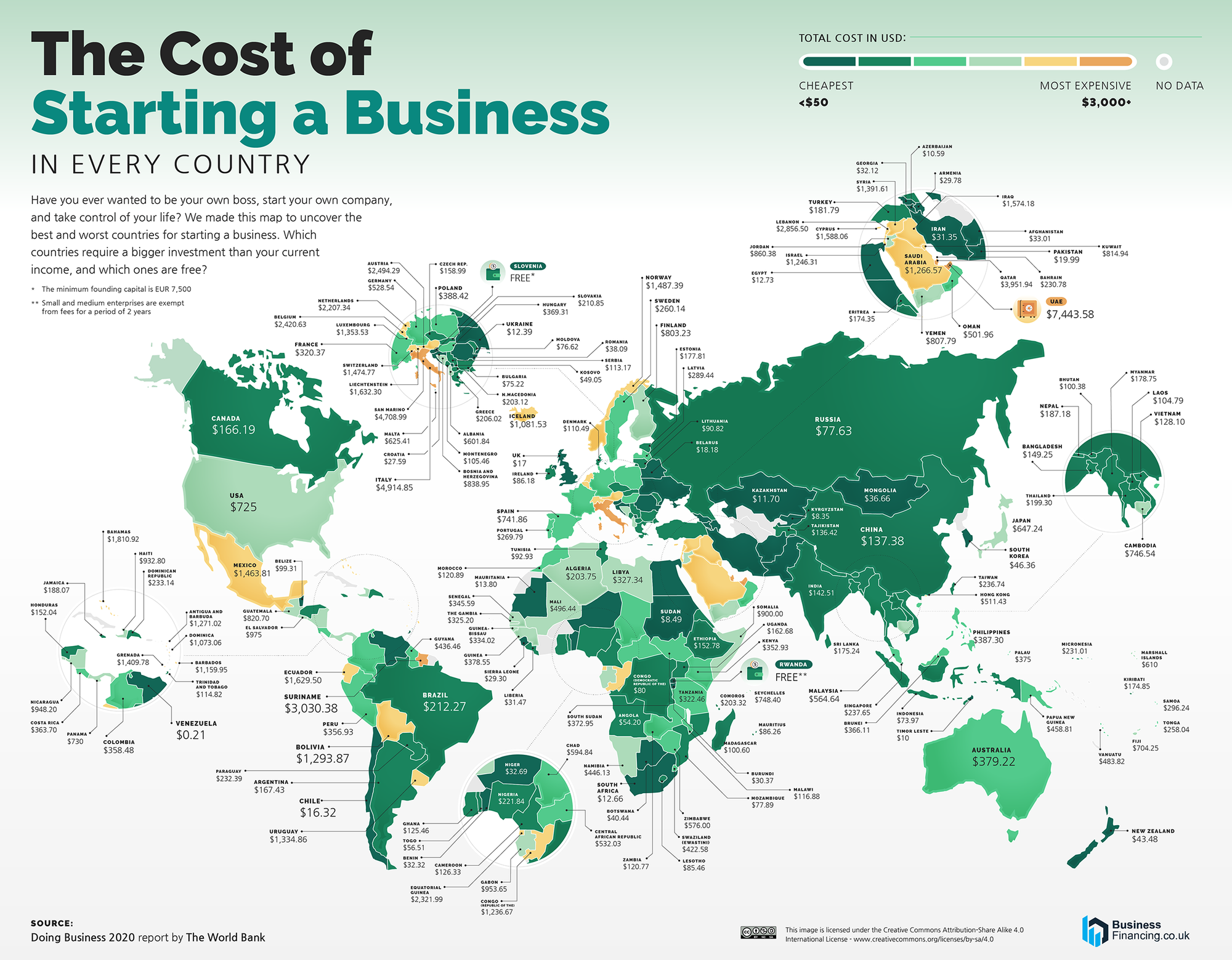 ---
42) How we spent our time in 2020 versus 2019: To slow the spread of Covid-19, we shifted our everyday activities.
---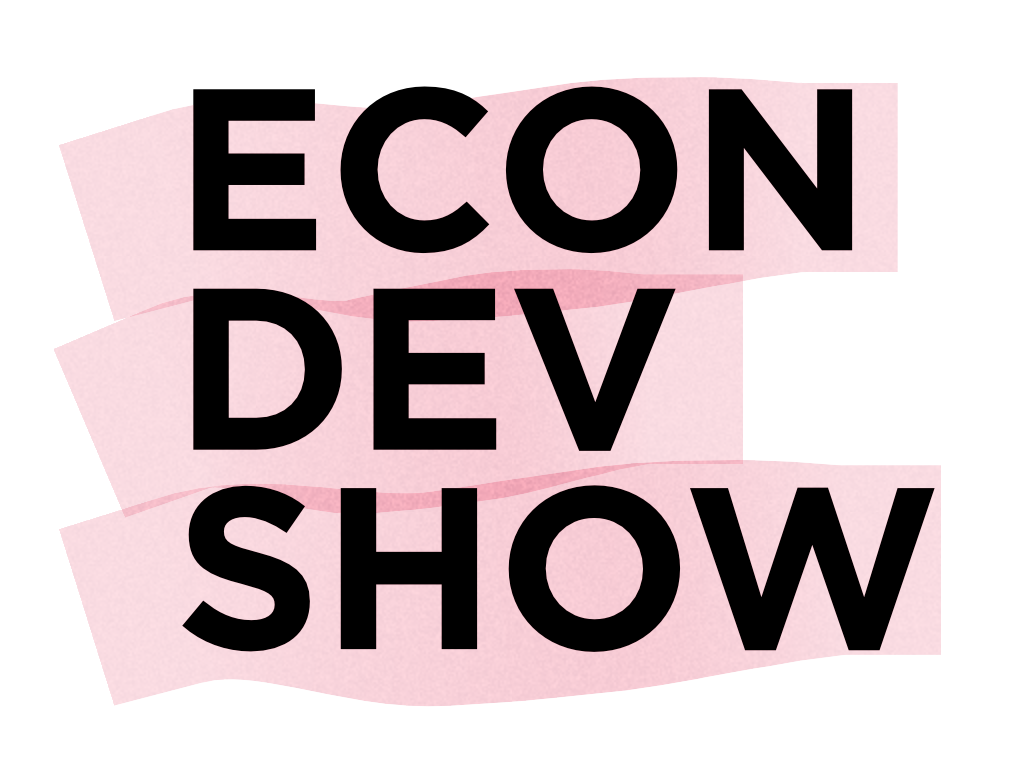 Other items you may have missed this week on the Econ Dev Show:
43) Economic Development and Developers in the News - Econ dev news from eighty-nine economic development executives and organizations in 36 US states and Canada.
44) Think Like a Bronze Medal Winner, Especially in Economic Development - An Olympics-related metaphor to guide your professional development as an econ dev.
45) Podcast Episode 13 - "Rural is Cool" BR&E in Southeast Ohio with Taylor Stepp - In this episode we talk about making "rural cool" in Southeast Ohio with Taylor Stepp.
46) Economic Development Jobs This Week - 28 new econ dev jobs in 19 states + remote. July 30, 2021 edition.
---
If this is your first time reading, or you received this in an email from a colleague: Hello!
The Econ Dev Show is a podcast, weekday email newsletter, and blog of actionable strategies, fresh news, insights, and ideas from the economic development community and your host, Dane Carlson.
Listen now in your favorite podcast player, or subscribe.
Econ Dev Show Newsletter
Join the newsletter to receive the latest updates in your inbox.