65 New Economic Development Jobs
Jobs in 29 states and Canada. $34k - $225k.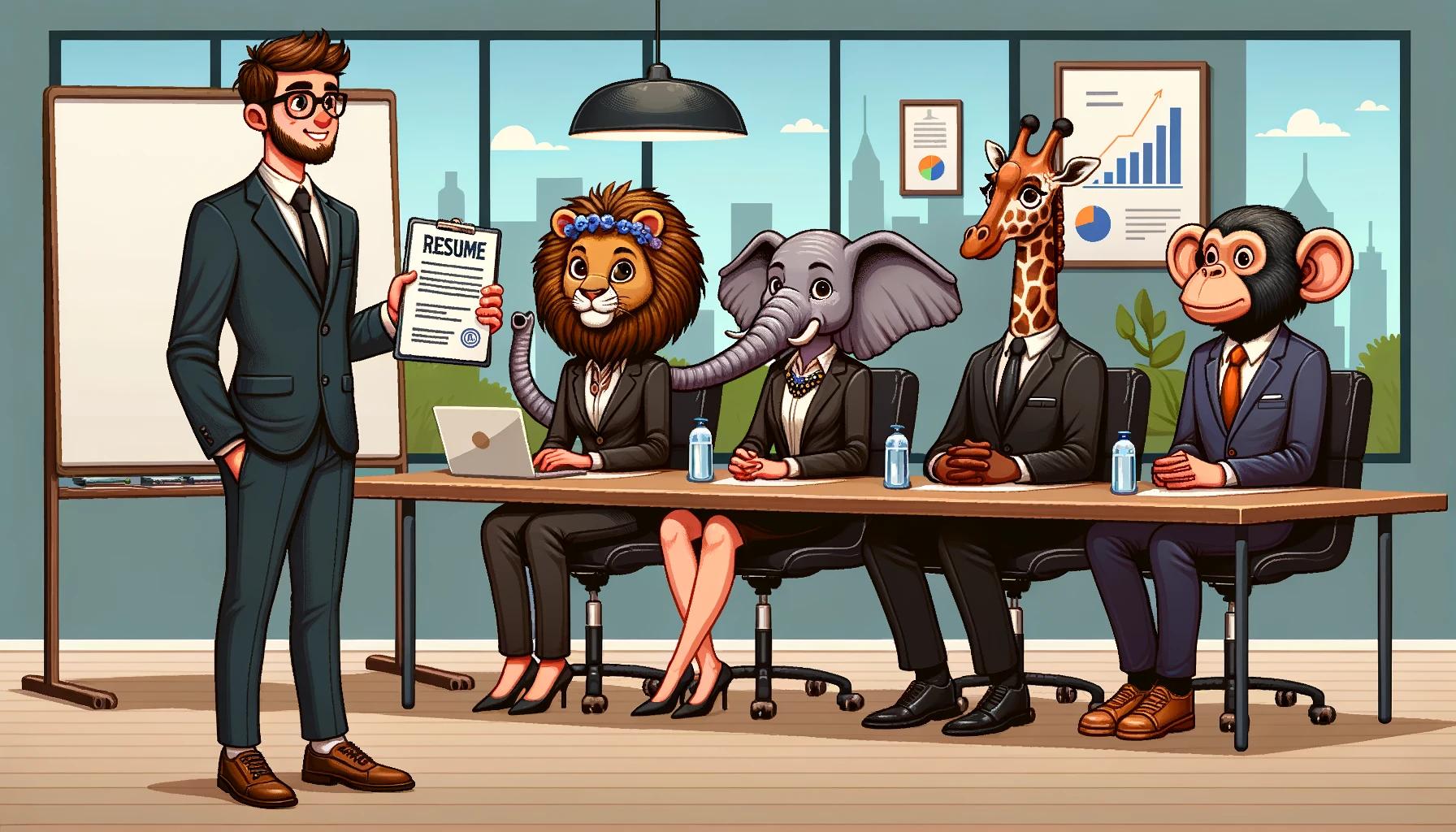 Happy Friday! This week we have 65 new jobs in 29 states and Canada. Below this week's jobs, you'll find all 113 jobs we've posted in the last month.
---
Today's email is brought to you by Livability Media. Livability's custom print and digital content programs draw talent to your community.

---
New Jobs
Community & Economic Development Intern
$22/hr
Sealaska
Alaska
Economic Development Project Manager
$79,797 - $118,687
City of Mesa
Arizona
Economic Development Specialist
$68,889 - $99,889
Town of Queen Creek
Arizona
Economic Development Management Assistant
$70,487 - $104,639
City of Goodyear
Arizona
Assistant Community Development Director
City of Dublin
California
Development Services Coordinator
Merced County
California
Economic Development Manager
$110,441 - $134,242
City of Hollister
California
Business Analyst
$85,363 - $103,750
City of Modesto
California
Deputy Executive Officer, Economic Vitality and Service Excellence
$139,613 - $195,477
Ventura County
California