Asking: How Did You Become an Economic Developer?
Birthed by chaos, molded by caffeine?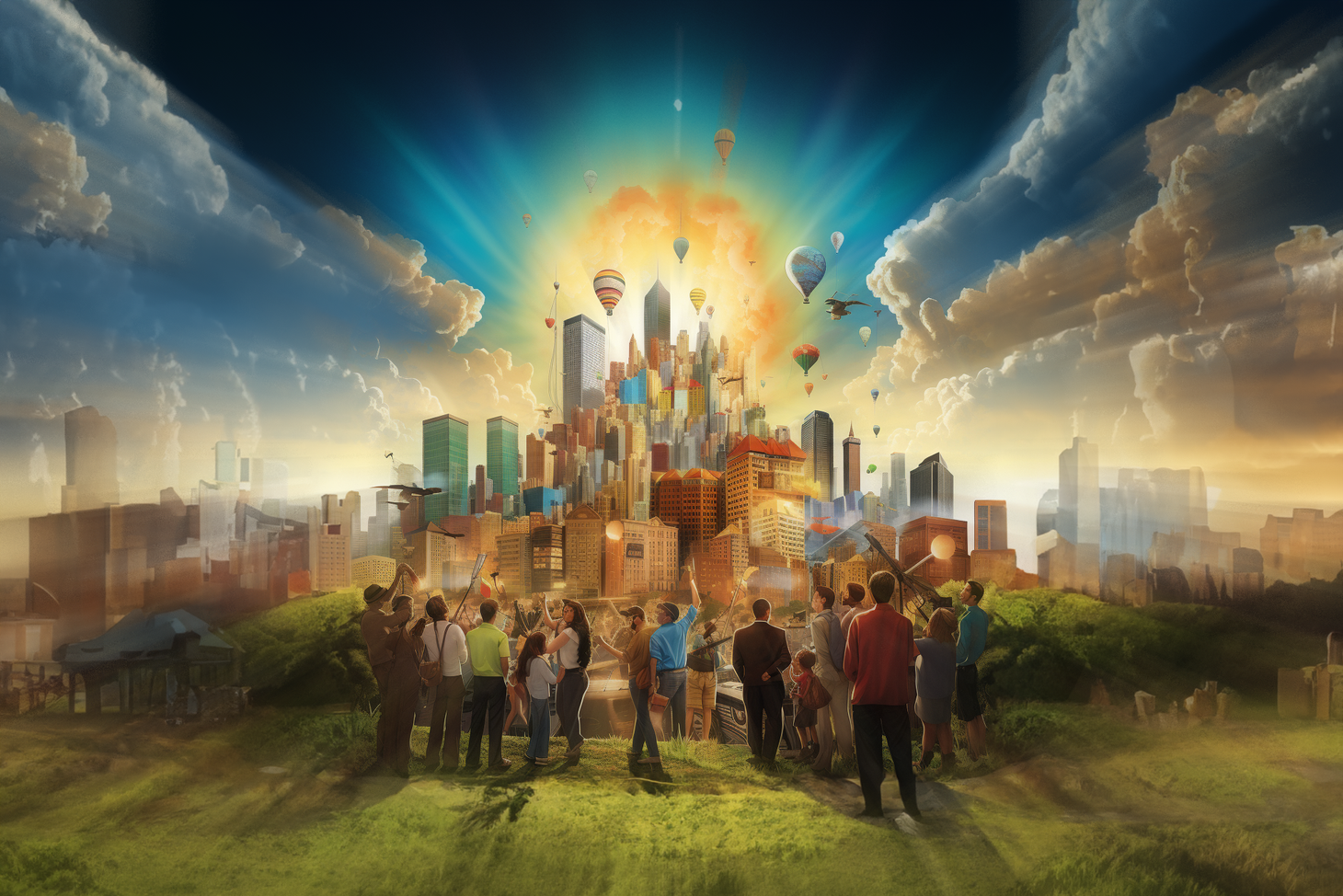 Table of Contents
I frequently ask my podcast guests one particular question: how did they enter the fascinating field of economic development? Each journey is a unique odyssey, reflecting a mosaic of individual backstories.
However, with only a hundred episodes of the Econ Dev Show Podcast released, it might take some time to hear from everyone.
So, today, I want to expand this inquiry to all of you:
What is your story? How did you find your way into the world of economic development?
Update July 25, 2023: I published some of your answers and my insights.
Econ Dev Show Newsletter
Join the newsletter to receive the latest updates in your inbox.