Assorted Links Friday
Today's assorted links is a doozy: fourteen links, eight images, a giant fish and a econ dev meme.
Table of Contents
California fleeing; Some deny the Golden State's demographic decline, but data make it hard to ignore: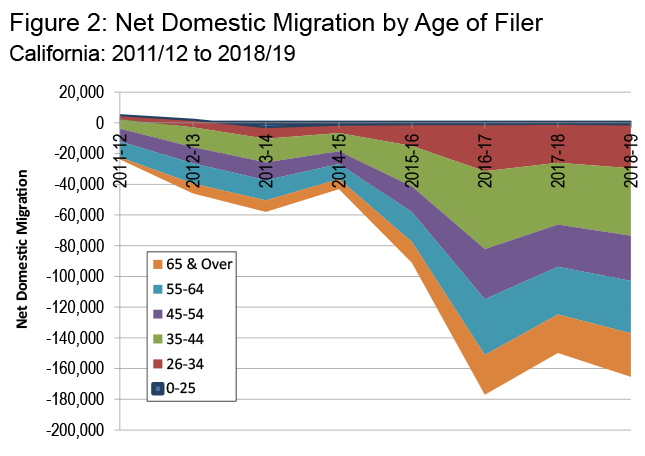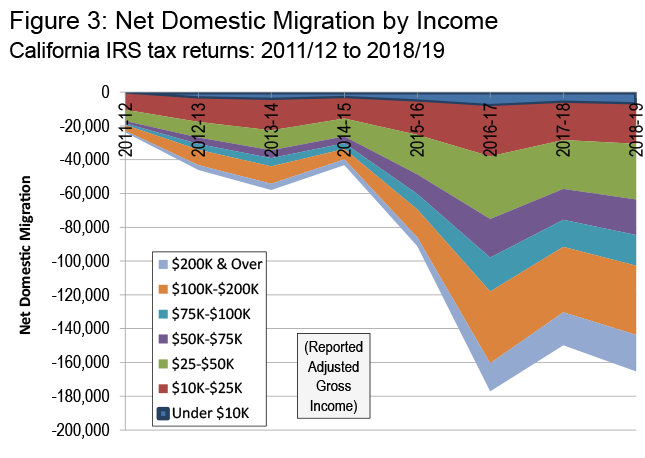 ---
Real average hourly earnings are down 1.7 percent over the 12 months ending June 2021: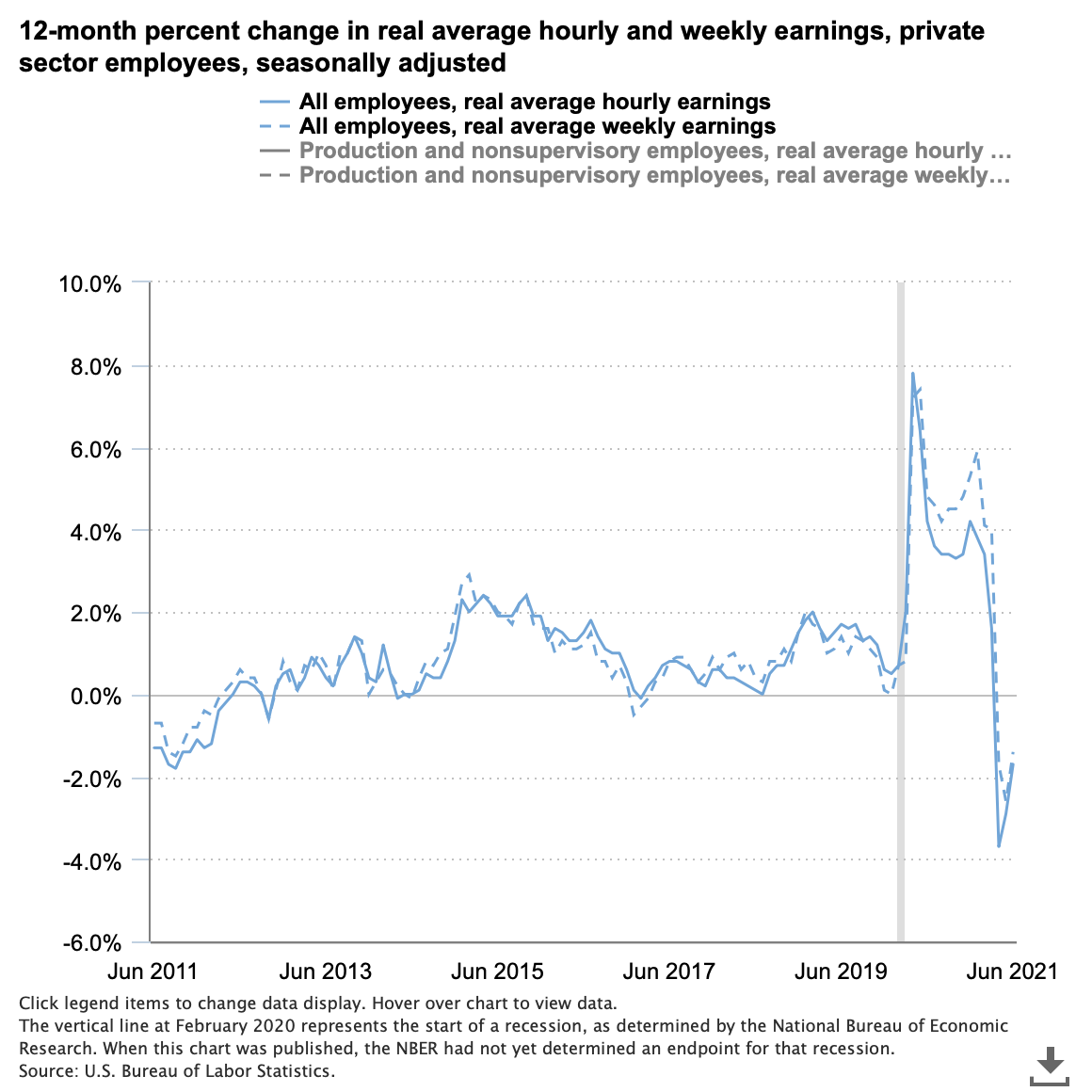 ---
Union Pacific has paused service from the West Coast to Chicago as congestion hits inland terminals.
---
---
Not exactly economic development related, but please stop dumping your goldfish in lakes, especially in Minnesota: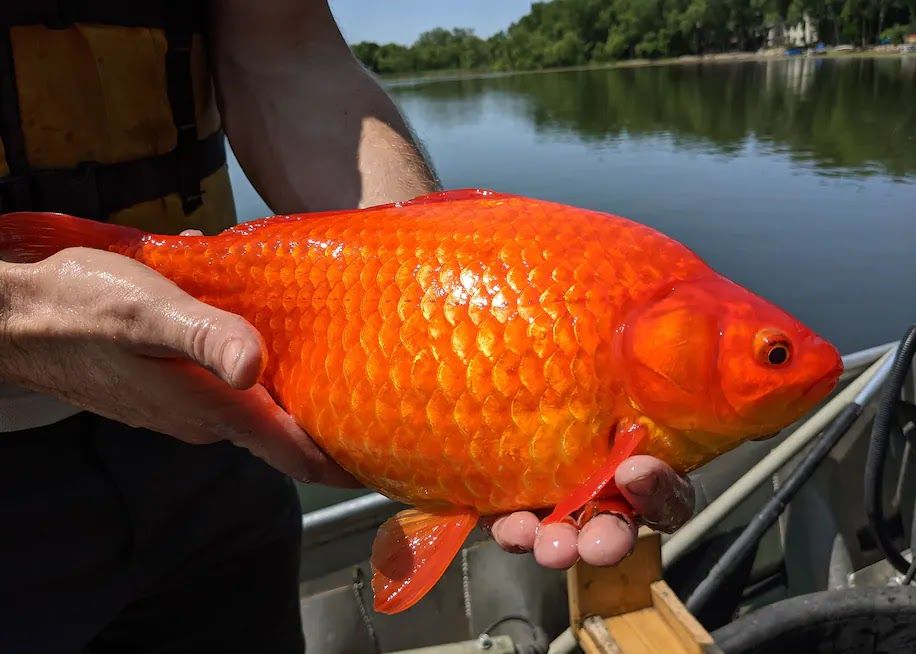 ---
Is the pandemic recession over? A long-read Q&A with Michael Strain. (Michael Strain is the author of The American Dream Is Not Dead: (But Populism Could Kill It))
---
On next Monday's Econ Dev Show podcast, you'll be able to listen to my interview with Super Dave Quinn.  In our conversation we talked about failing fast.  He quoted Seth Godin, this link is apropos: Fail fast and make a plan for 'wrong'.
---
Idaho is America's fastest-growing state, according to data released by the U.S. Census Bureau. Its population increased by 2.1 percent to almost 1.8 million from July 2018 to June 2019. Nevada is the second fastest growing state, followed by Arizona.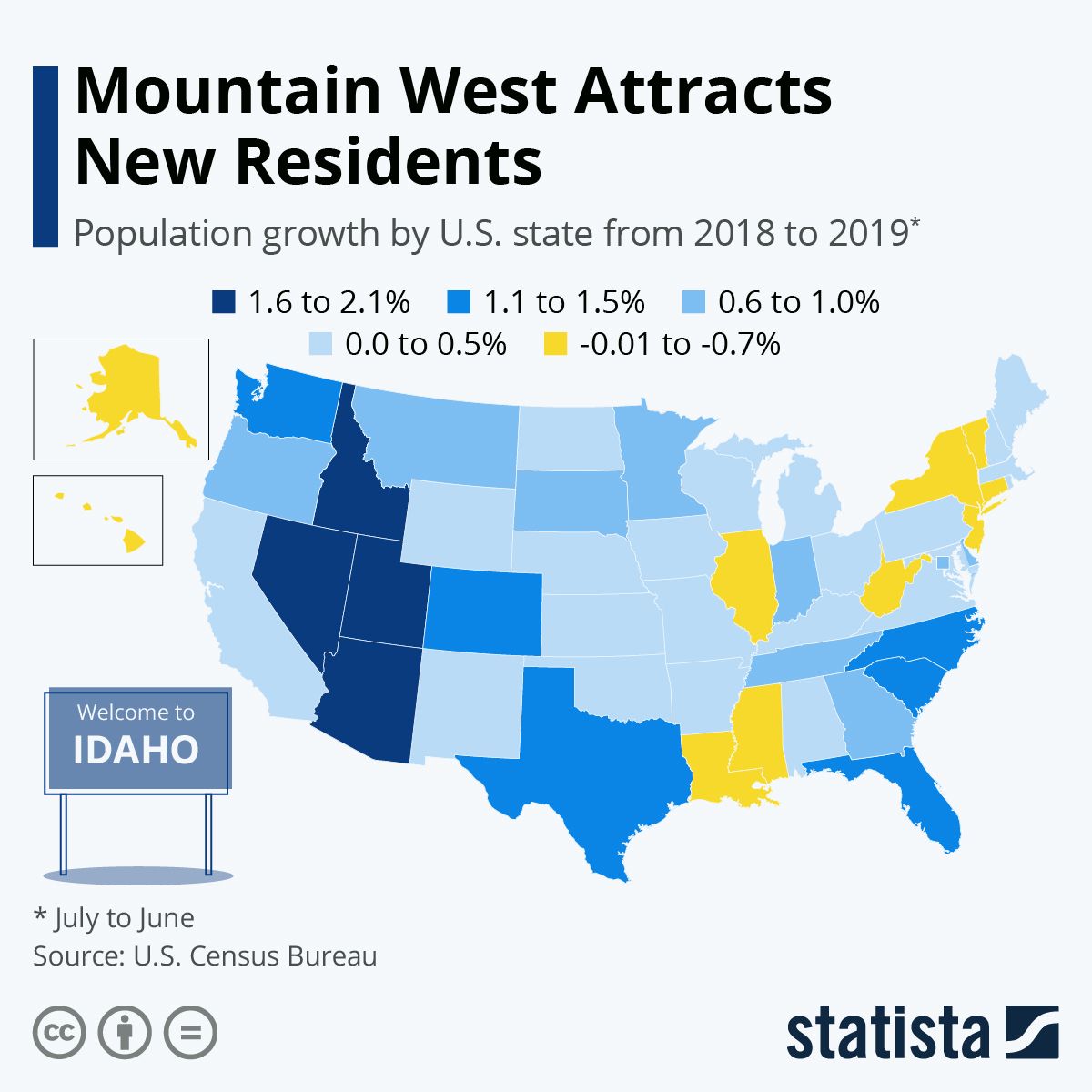 ---
The five-day workweek is dead; It's time for something better. But there's nothing inevitable about working eight hours a day, five days a week (or more). This schedule only became a part of American labor law in the 1930s, after decades of striking by labor activists who were tired of working the 14-hour days demanded by some employers.
---
The Car Market Is Insane. It Might Stay That Way for a While. How long will we be stuck with these shortages? Is the car biz's COVID hangover destined to linger on? Or will the industry, like the rest of our once-dreary-eyed economy, soon return to normal? It could be well into next year before prices fall back to earth and customers see the sort of selection they're used to at dealerships
---
The Biggest Differences Between Now & The Housing Bubble: This doesn't look like a bubble to me. It looks like a housing shortage, a demographic wave and a pandemic-induced buying frenzy but not speculative excess.
---
U.S. CPI inflation story is mostly about reopening and motor vehicle supply issues: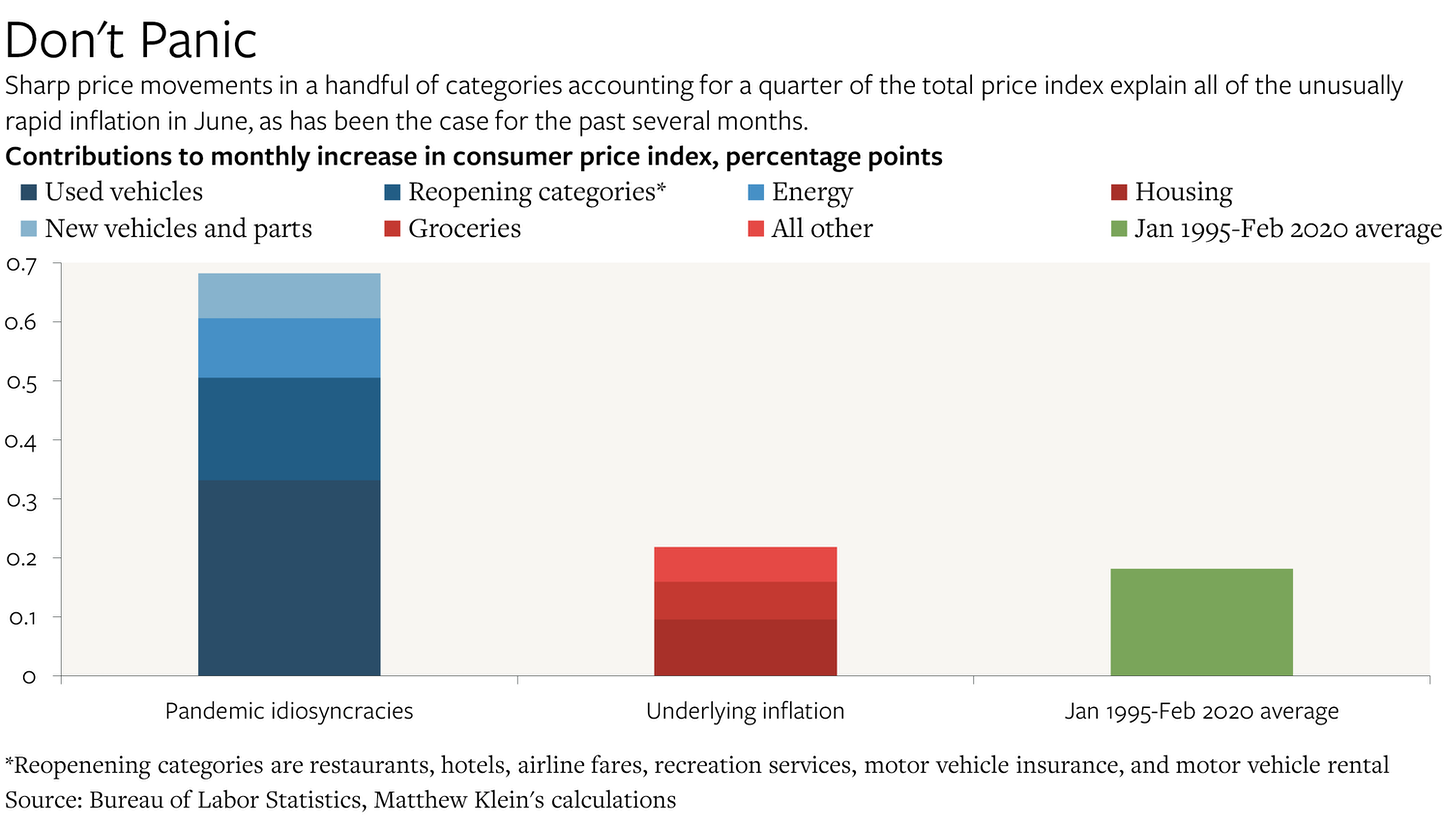 ---
Tourism is real economic development: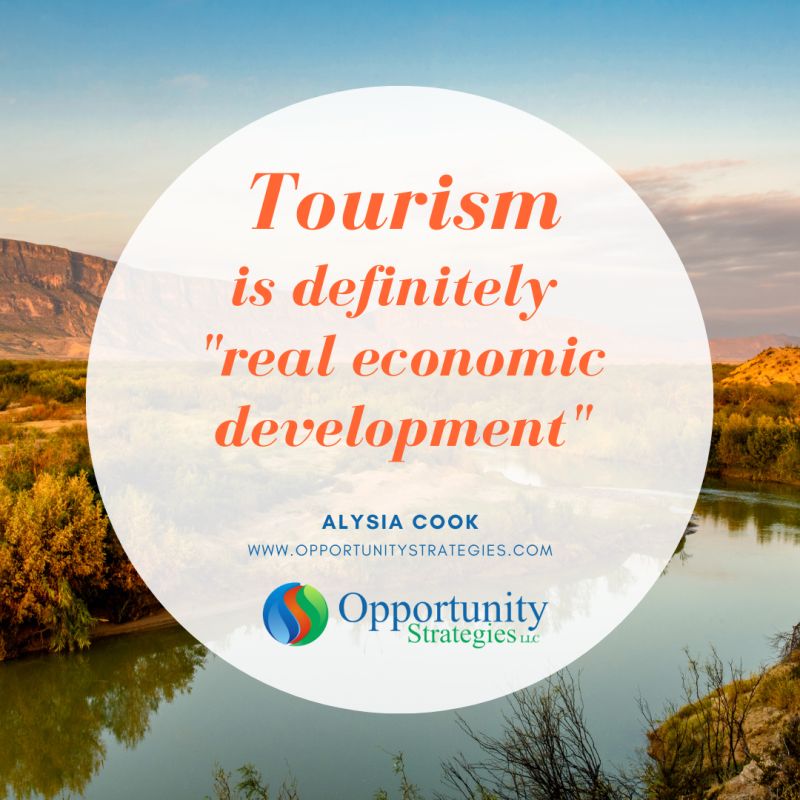 ---
And finally, Golden Shovel made a meme.
Econ Dev Show Newsletter
Join the newsletter to receive the latest updates in your inbox.