Assorted Links Friday
Restaurants, warehouse space, undercharging, house hunting in diverse neighborhoods, and more.
Table of Contents
For the first time since early July, two-thirds (66%) of U.S. adults feel comfortable eating out at restaurants and half (50%) are comfortable going to a movie theater: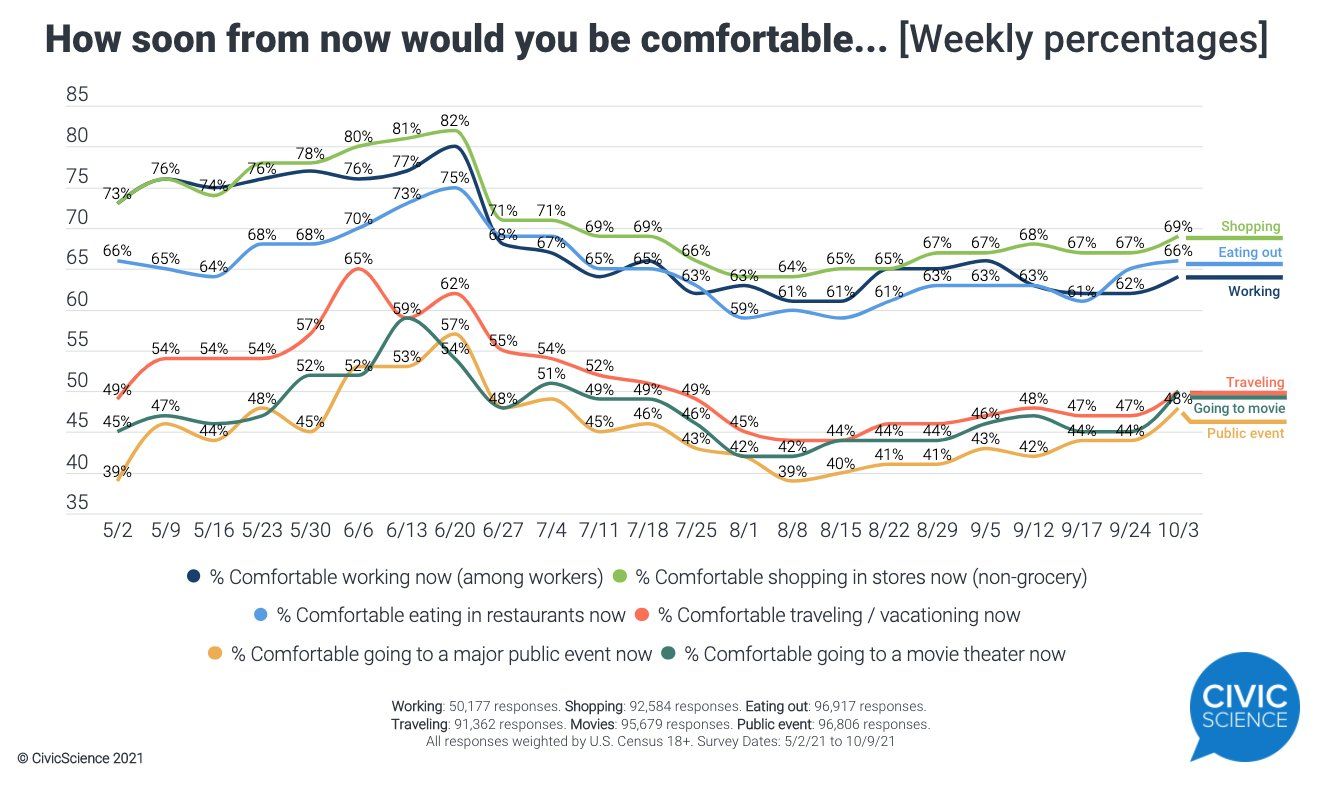 ---
Warehouse space shortage to last for two more years, panel says: Soaring e-commerce shopping rates have combined with building delays in many regions to cause a crunch in the supply of new warehouse space for retailers and third party logistics providers, a panel of real estate experts said today at the Council of Supply Chain Management Professionals's Edge conference.
---
Why so many people undercharge for their work: Setting a rate can be a minefield for folks navigating an industry alone.
---
Many house hunters are choosing diverse neighborhoods that reflect a changing population: Buyers say they want to avoid 'cookie-cutter' areas, but the focus exposes challenges to preserving communities and blending residents
---
The problem with America's semi-rich: America's upper-middle class works more, optimizes their kids, and is miserable.
---
The nasty logistics of returning your too-small pants: What happens to the stuff you order online after you send it back?
---
The death and birth of technological revolutions: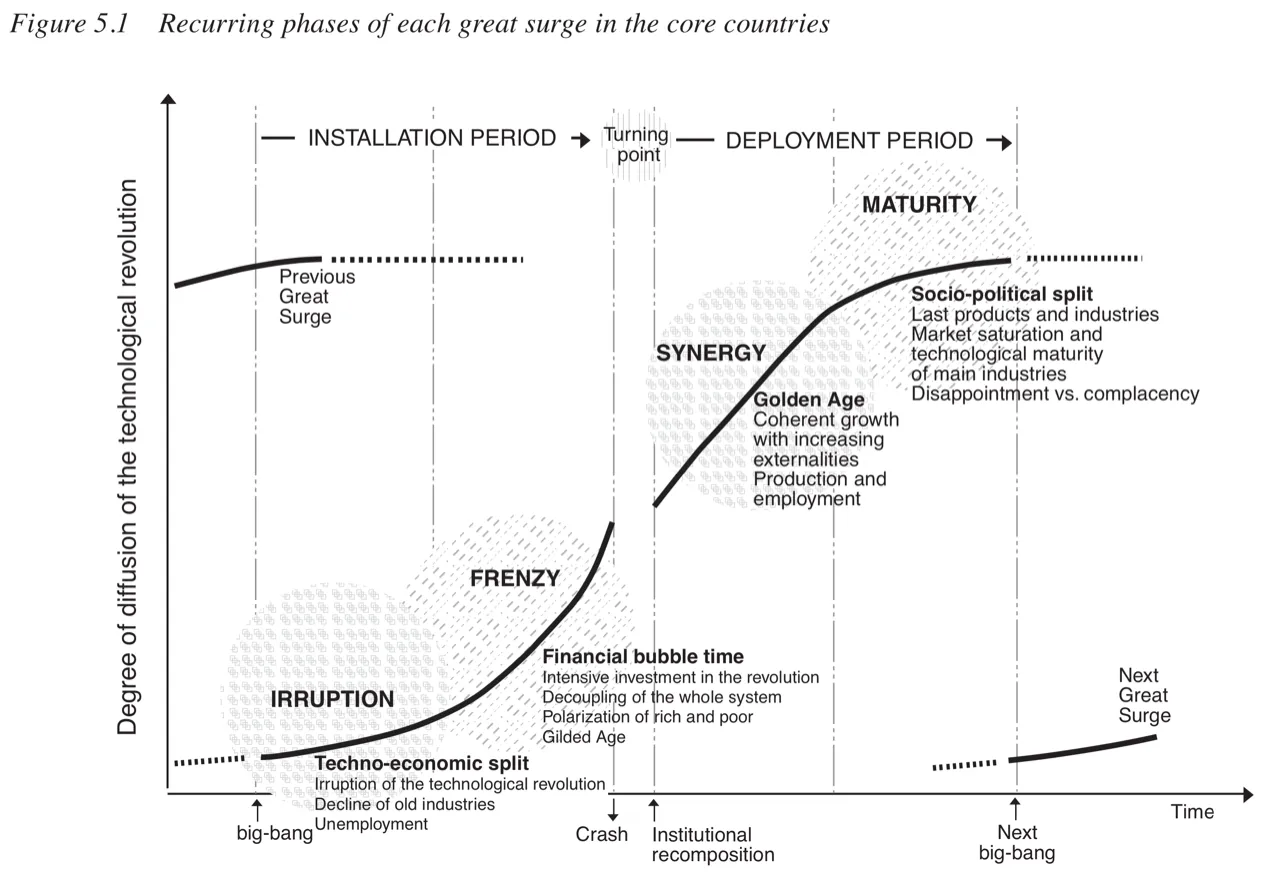 ---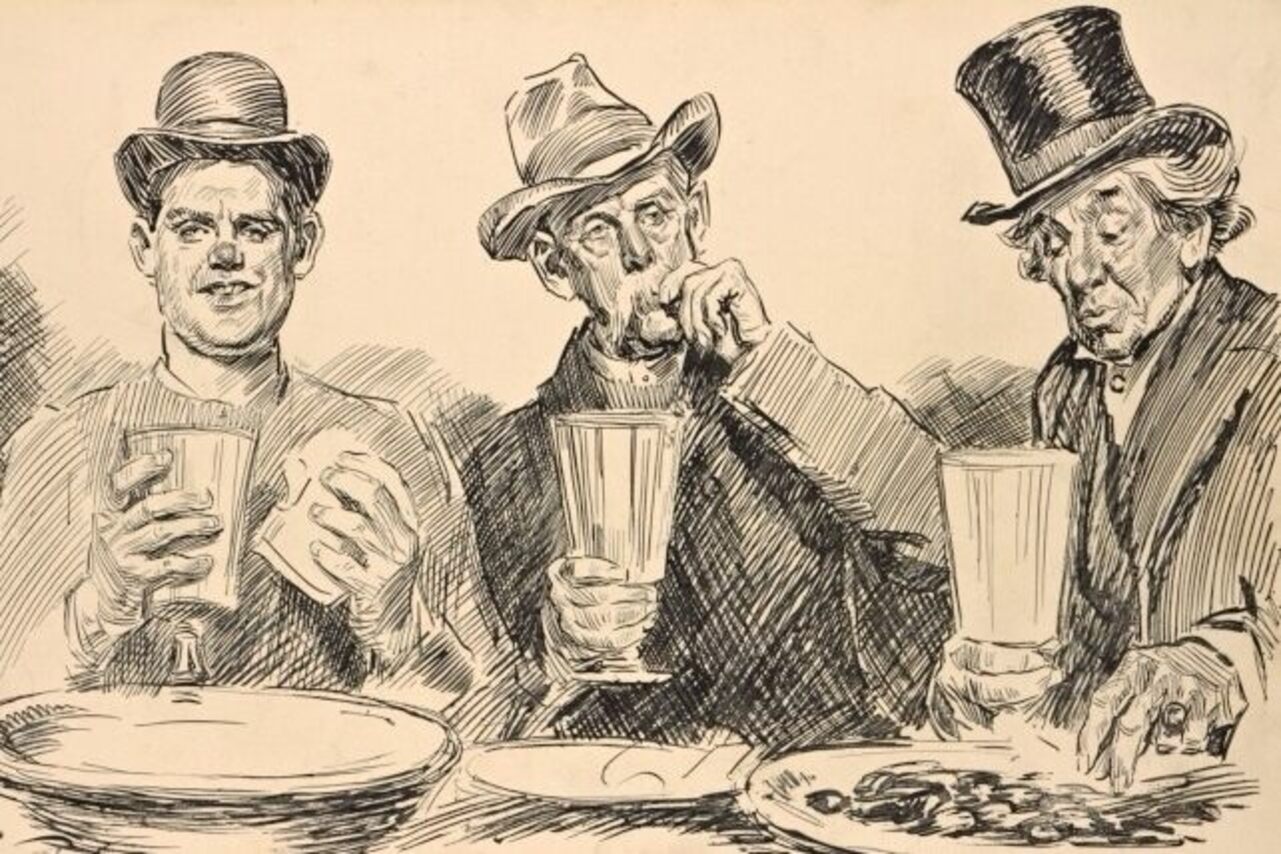 How New Yorkers dodged pre-Prohibition drinking laws by inventing the world's worst sandwich:
The complimentary-meal-with-drinks mandate, as it were, was designed so that wealthy patrons at luxury hotels could drink on Sundays, but low-rent saloon owners seized on the loophole, transforming dive bars into rooming houses overnight with tablecloths and "alleged bedrooms" made from attics and basements. "It was then that the loosest possible definition of a 'substantial meal' became the Raines Sandwich." The sandwich might be made of anything, even a brick between two slices of bread; it was rarely eaten. Sometimes, it would be served to a guest with their beer or whiskey, then whisked away and given to someone else. A single Raines Sandwich might last the day, or even the whole week.
---
Kellogg turns Wendy's Frosty into a breakfast cereal:
Created in collaboration with The Wendy's Co., the limited-edition, ready-to-eat cereal contains chocolate-flavored marshmallow pieces mixed with cocoa-coated multi-grain cereal pieces. The cereal evokes the irresistible taste of a Wendy's Frosty.
Econ Dev Show Newsletter
Join the newsletter to receive the latest updates in your inbox.