Assorted Links Friday
Happy Friday from all of us at the Econ Dev Show. And by "us," I mean Dane.
Table of Contents
💵 💵 💵 Job seeker interest shifting toward higher wage jobs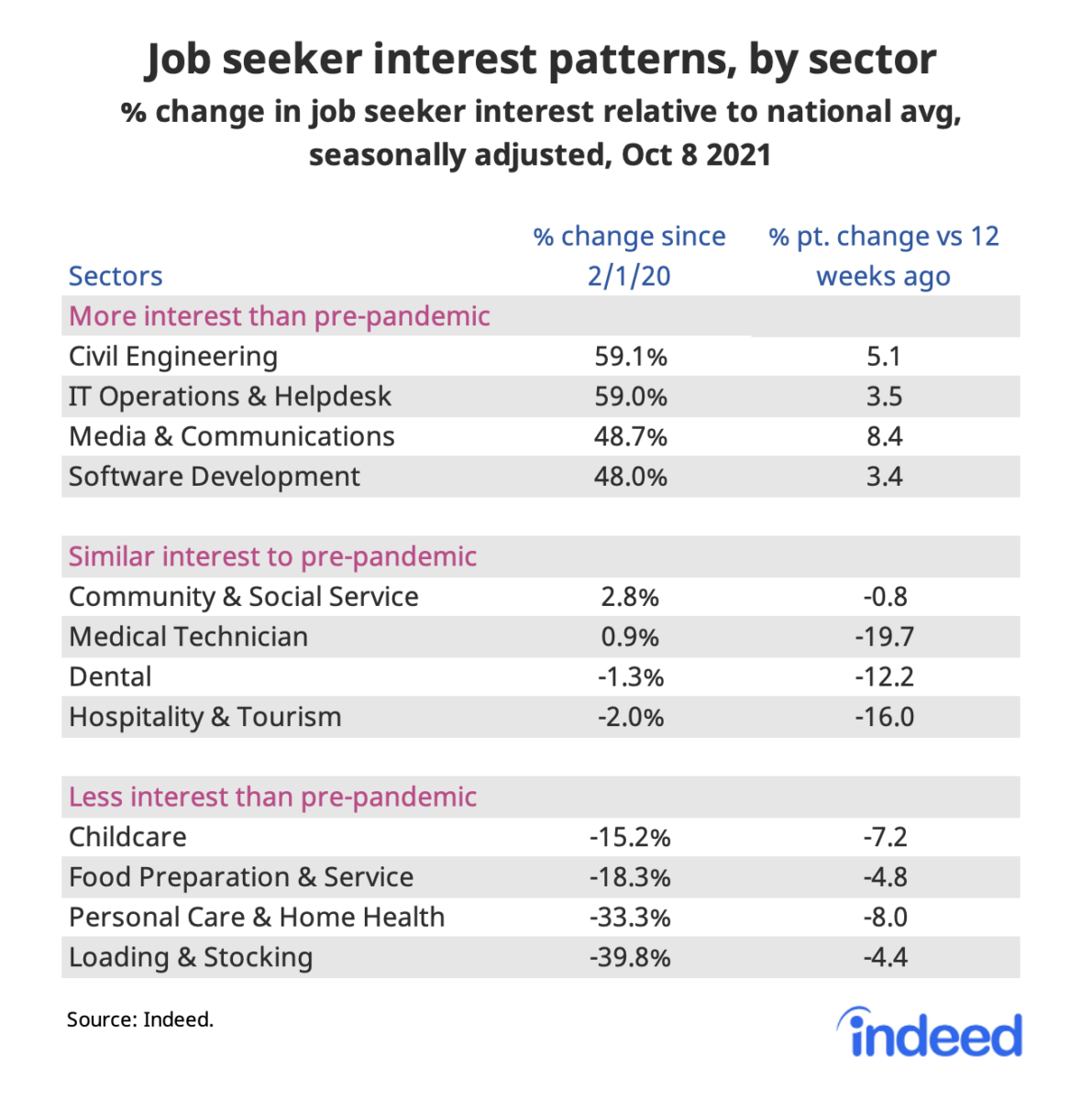 ---
👍 JPMorgan's Marko Kolanovic:
Our view is that 2022 will be the year of a full global recovery, an end of the pandemic, and a return to normal economic and market conditions we had prior to the COVID outbreak. In our view, this is warranted by achieving broad population immunity and with the help of human ingenuity, such as new therapeutics expected to be broadly available in 2022. This would result in a strong cyclical recovery, a return of global mobility, and a release of pent up demand from consumers (e.g. travel, services) and corporates (in particular inventory, capex, and buyback recovery).
---
👩‍🔧 👨‍🍳 👩‍ How employers are combatting labor shortages:
A new report from Emsi Burning Glas in partnership with the The Conference Board, How Employers Combat Labor Shortages, explores employer struggles and strategies. The report documents where labor shortages are most concentrated, and the differing incentives employers have started offering to different occupational groups
---
🤑 Amazon has emerged as the wage-and-benefits setter for low-skilled workers across industries: In local markets throughout America, the e-commerce giant's facilities have an impact on inflation, job markets and labor standards.
---
🏭 Lessons learned from half a century of US industrial policy: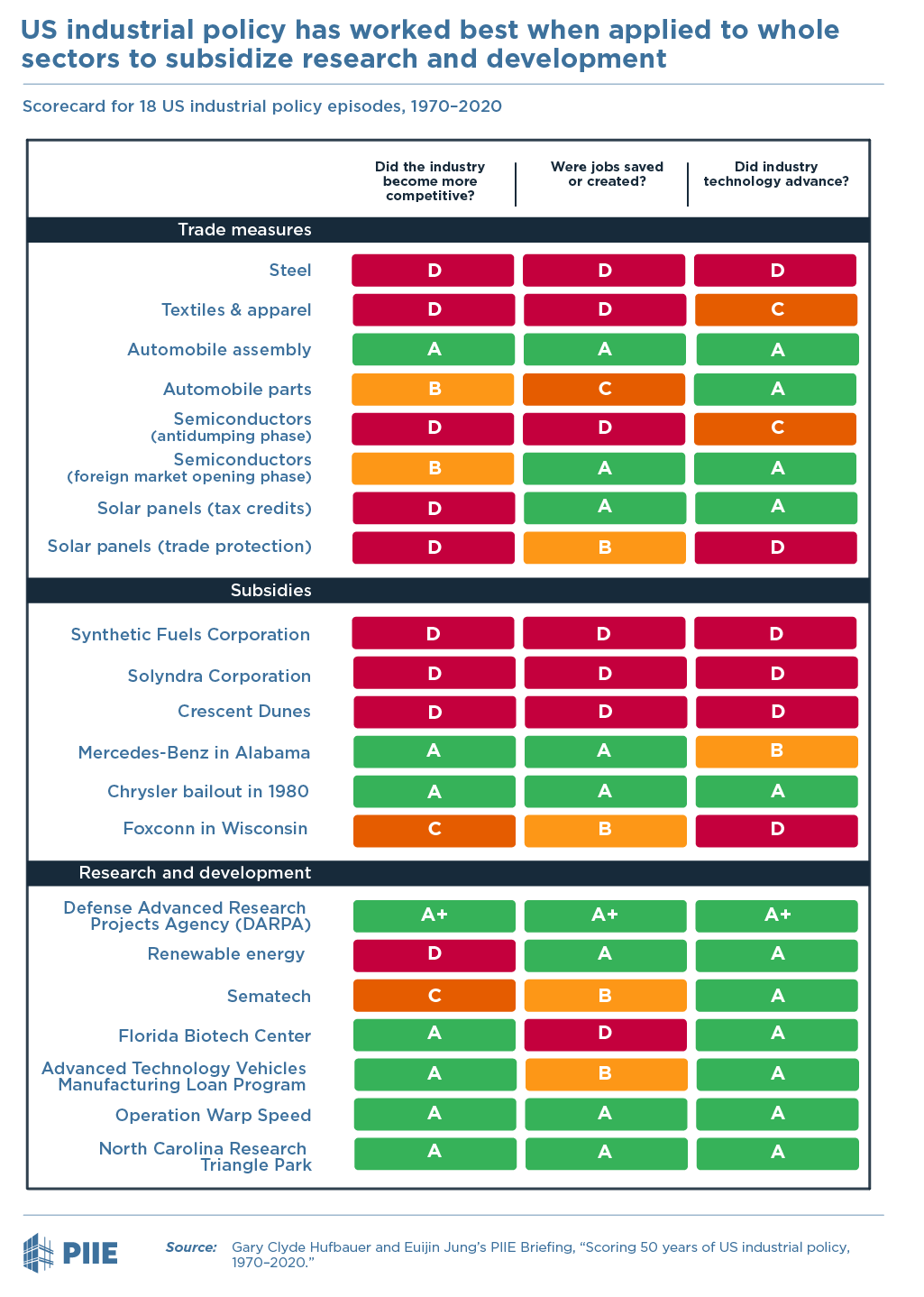 ---
💡Weekend reading: History of the Idea of Progress.
---
🛌 From the Great Resignation to lying flat, workers are opting out: In China, the U.S., Japan, and Germany, younger generations are rethinking the pursuit of wealth.
---
🤦‍♂️ Ouch. Half a billion in Bitcoin, lost in the dump: For years, a Welshman who threw away the key to his cybercurrency stash has been fighting to excavate the local landfill.
Econ Dev Show Newsletter
Join the newsletter to receive the latest updates in your inbox.