Assorted Links Friday
🍷🍺🍸🥤☕️🍕🍔🥡 🍉🥨🍨Whatever your libation and meal of choice, happy Friday!
Table of Contents
How America gave up on free markets:
In this Dean's Speaker Series, Thomas Philippon discusses his book, The Great Reversal: How America Gave Up on Free Markets, and the decline of competition in the United States.
---
Big business is overcharging you $5,000 a year: Consolidation is great for corporations — and bad for almost everyone else.
---
The Great Resignation is becoming a "great midlife crisis": Older, more tenured people are increasingly quitting their jobs.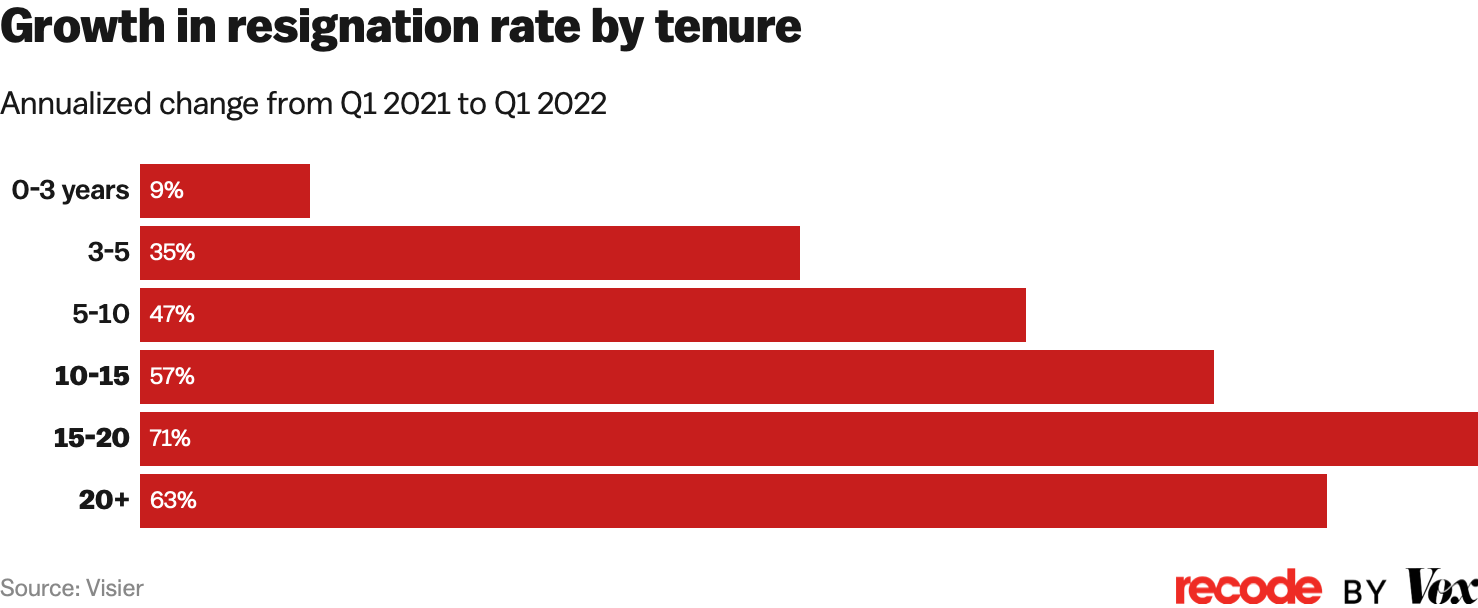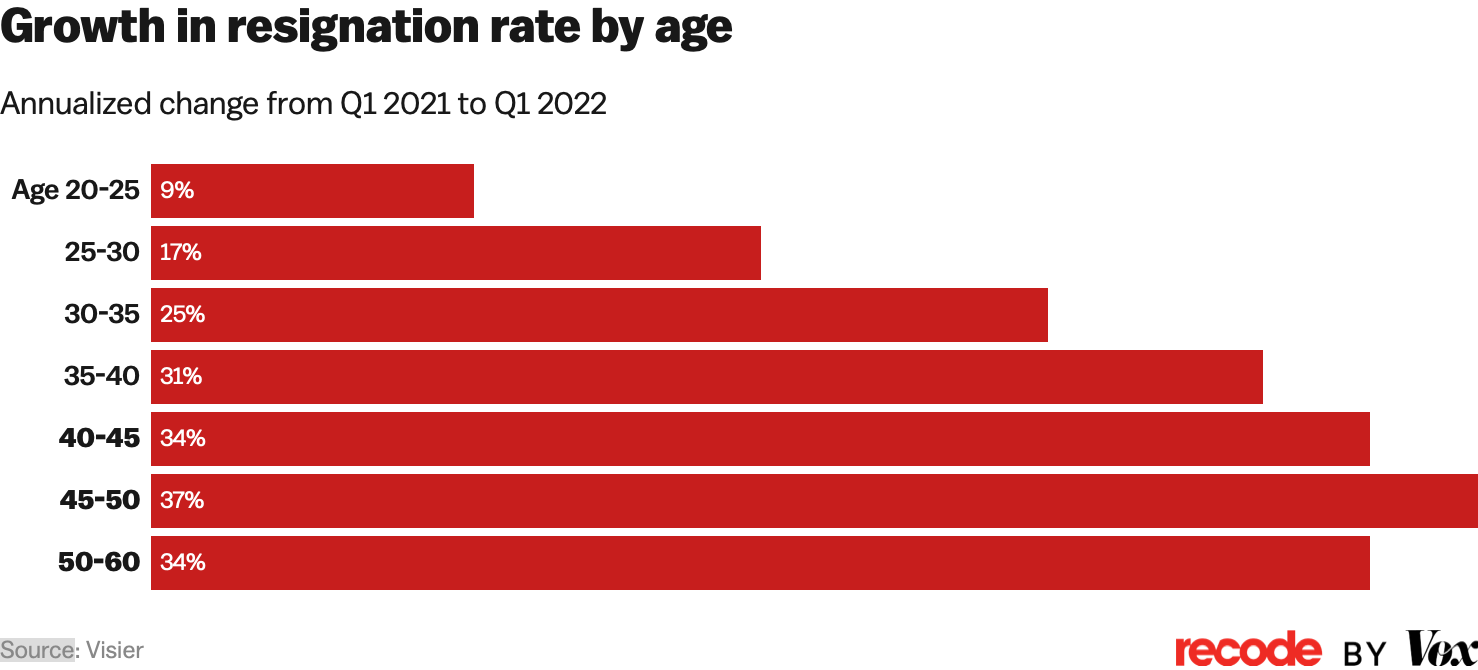 ---
Highest inflation in America is punishing a Texas town and its residents: Midland, Texas, is used to booms and busts. But even here, prices are shocking the local economy — and the Fed may not be able to help.
---
For tens of millions of Americans, the good times are right now: Their houses are piggy banks, their retirement accounts are up and their bosses are eager to please. When the boom ends, everything will change.
---
Home prices could fall in some US cities. Here's where and why: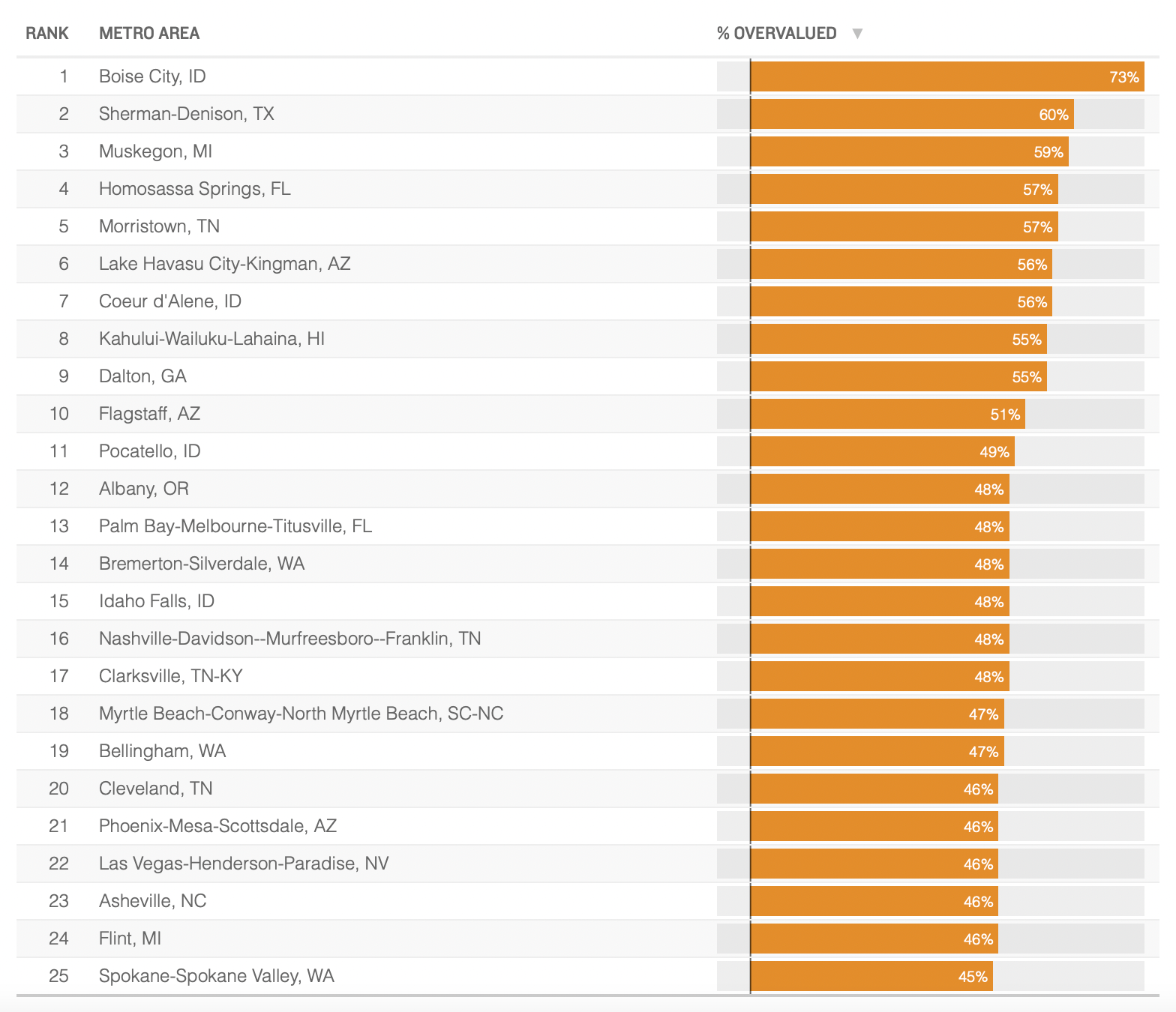 Econ Dev Show Newsletter
Join the newsletter to receive the latest updates in your inbox.