Assorted Links Monday
Outdoor seating, the new supply-chain chokepoint, the office, an econ dev rap video, nearshoring talent, and more.
Table of Contents
Global happiness levels in 2021: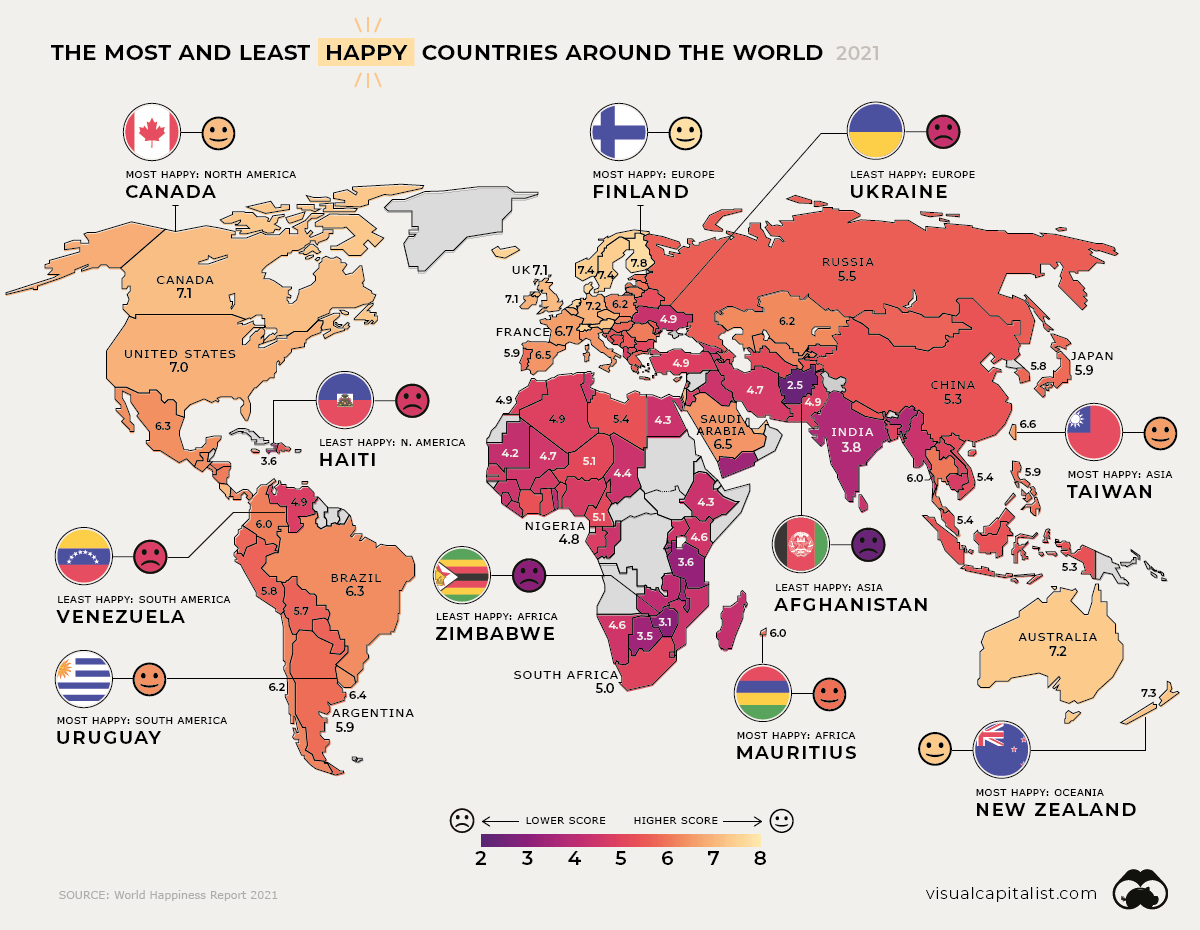 ---
Nearshoring comes for tech talent: The COVID-19 pandemic highlighted the vulnerability of supply chains for manufacturers, prompting some to switch from suppliers and labor forces in Europe and Asia to ones closer to the U.S. The same might soon happen to IT and back-office tech support.
---
More potential supply chain issues.  This time: coffee.
---
What is economic development: the rap video.  I kid you not.
---
We give the office too much credit. Nearly 40 years after researchers debunked architectural and environmental determinism, business papers and digests are filled with stories about how great offices can make employees more productive and innovative. Whatever impact the office has is limited. Years of research show the recipe for employee productivity is based on trust, communication, appreciation, and compensation, not office design.
---
Supply-chain backlogs turn Chicago into new chokepoint: Some railroads have restricted container shipments into the key Midwestern freight hub as bottlenecks from a flood of container imports stretch inland from the West Coast
---
Median weekly earnings by age and sex, second quarter 2021: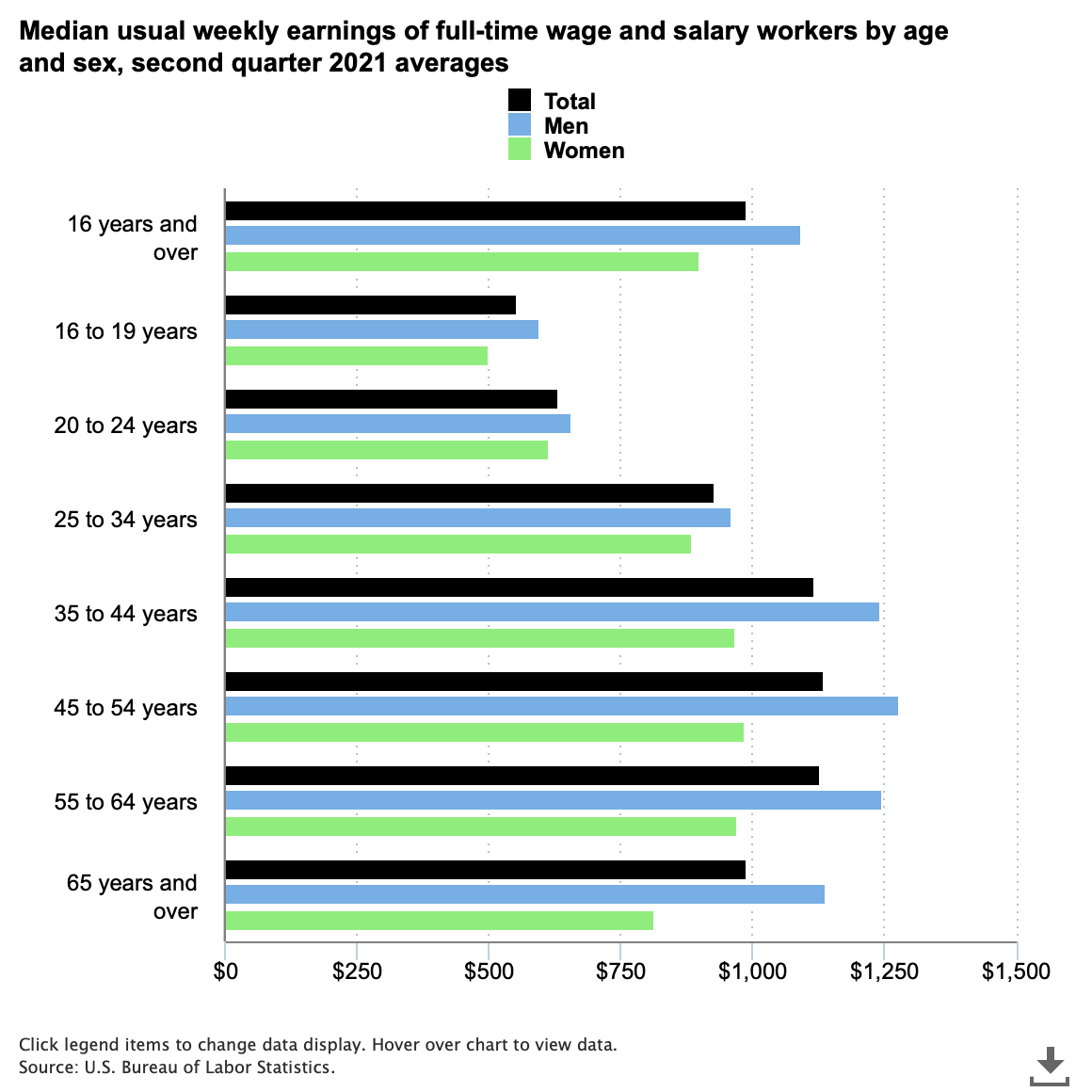 ---
Next Move Group economic development newscast - July 26, 2021
---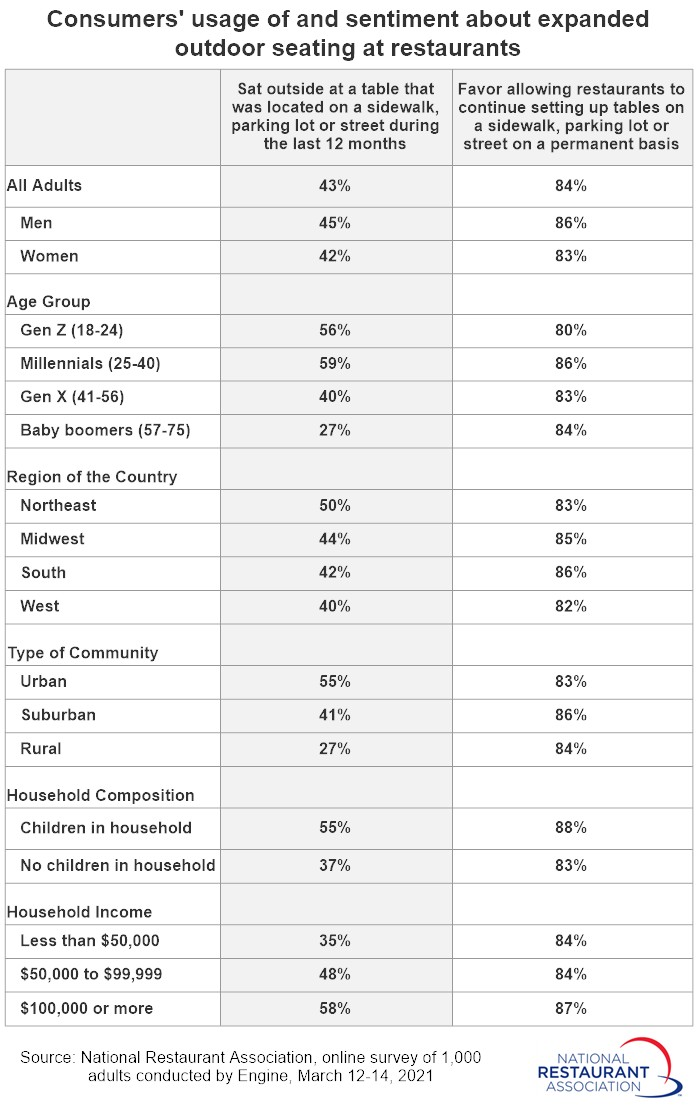 Econ Dev Show Newsletter
Join the newsletter to receive the latest updates in your inbox.