Assorted Links Monday
Inflation, Delta, puppies, low carb buns, Peter Zeihan, oysters, emails and oil.
Table of Contents
Tyson Foods raises prices, scrambles to keep up with inflation: Tyson cannot increase prices for chicken and prepared foods fast enough to keep pace with rising costs for raw materials like grain, Chief Executive Donnie King said on Monday, after the company reported higher-than-expected quarterly earnings.
---
Delta is already leaving its mark on business: The Covid-19 variant is damping demand and raising costs after a spring and summer that seemed to promise a rapid recovery
---
Pandemic puppy boom fetches deals in Silicon Valley: It's raining cat and dog deals in startupland.
---
Creative packaging to sell low-carb buns 😀 💪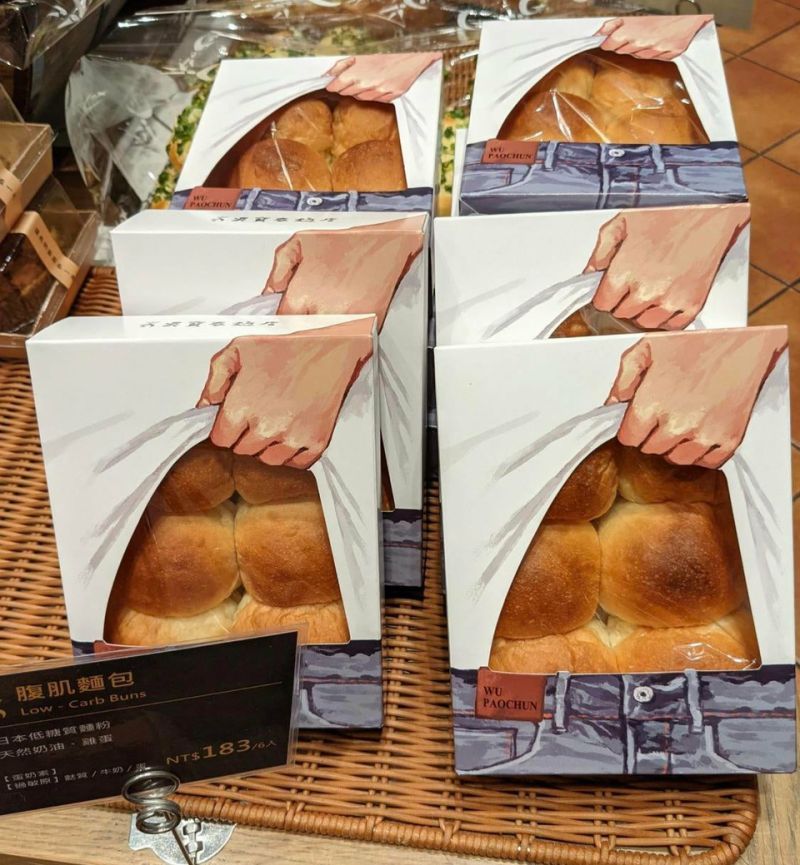 ---
An update on the current state of the US economy, COVID, and mitigation measures from Peter Zeihan:
---
For a clean ocean, just add oysters: From picturesque Mediterranean isles to New York's bustling harbor, strategically placed oyster colonies are depolluting the sea with ease.
I'm trying to promote oyster farming as economic and destination development in Galveston Bay.  I think it'd clear it right up.
---
What are stores even thinking with all these emails? Your inbox is now a shopping mall.
---
Visualizing US oil production by state: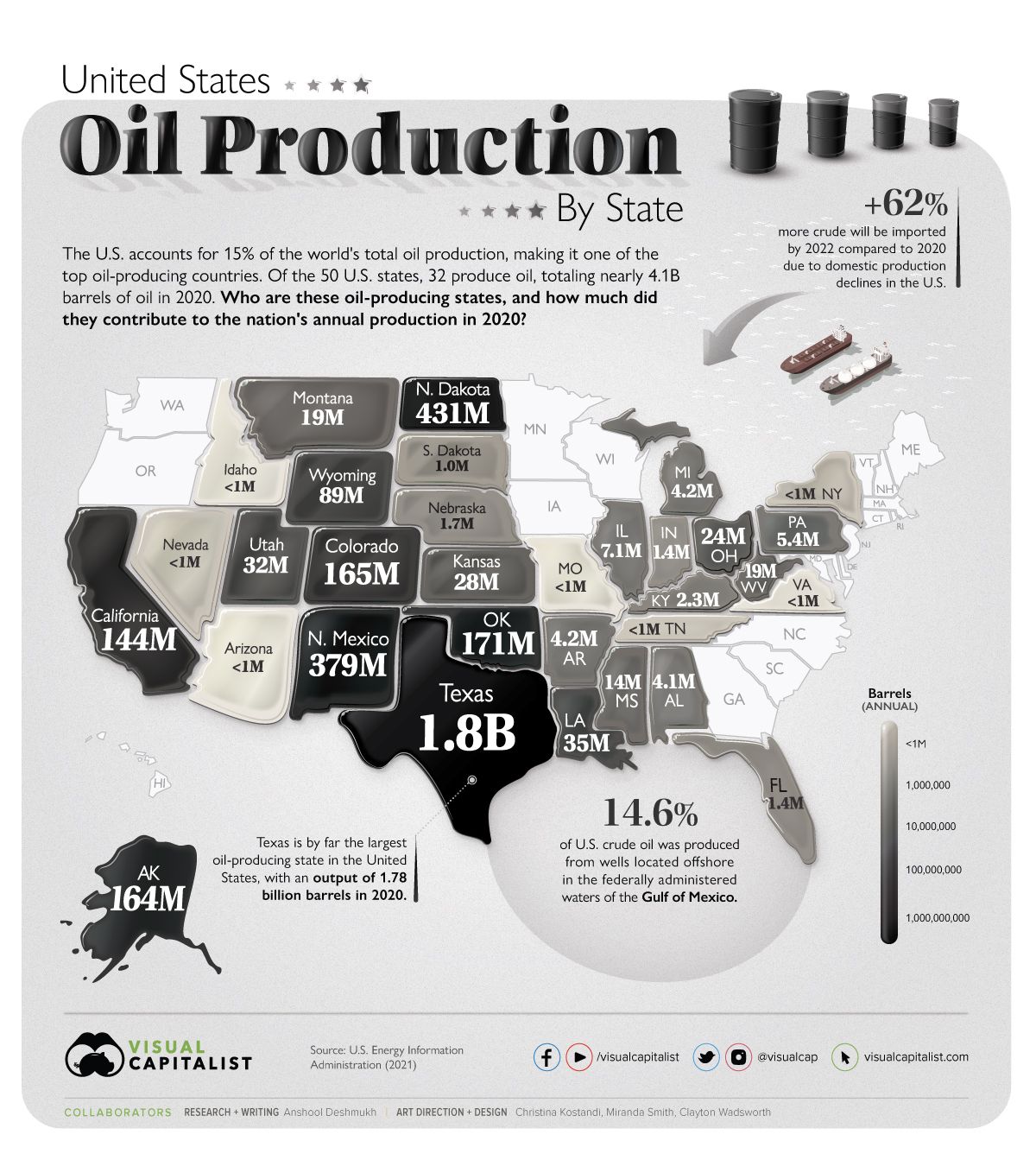 Econ Dev Show Newsletter
Join the newsletter to receive the latest updates in your inbox.