Assorted Links Monday
Happy Presidents' Day from the Econ Dev Show.
Table of Contents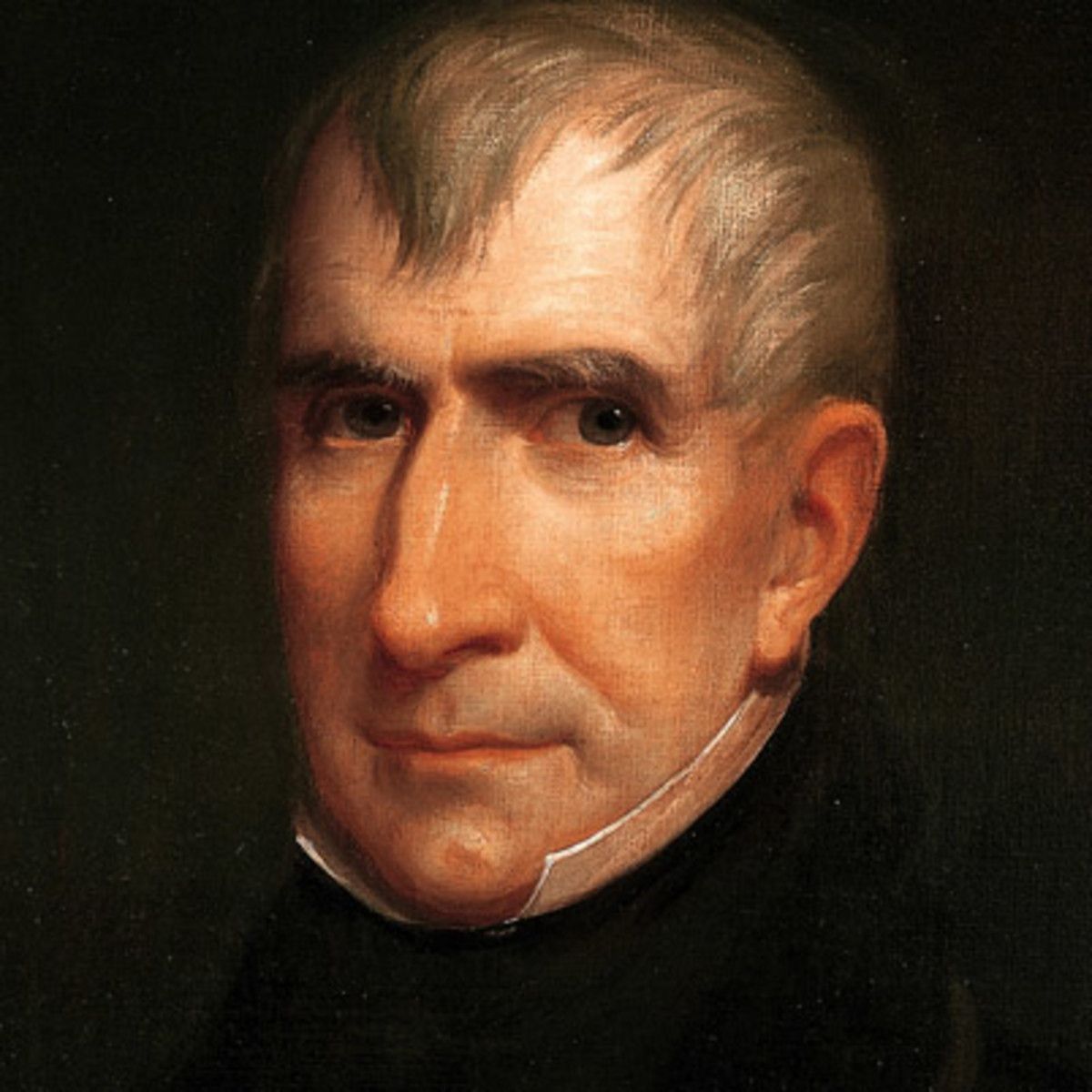 On Presidents' Day, I always celebrate my favorite President, William Henry Harrison.
William Henry Harrison served the shortest presidency in American history. After giving a two hour inaugural address (the longest in American history) in the freezing rain without a hat or coat, he contracted a cold and died after serving only 30 days, twelve hours, and 30 minutes as President.
If only all of our elected officials could be so inconsequential!
---
The impact of state borders on mobility and regional labor market adjustments:
People are three times as likely to move to a county 15 miles away, but in the same state, than to move to an equally distant county in a different state. These gaps remain even among neighboring counties or counties in the same commuting zone. This pattern is not explained by differences in county characteristics, is not driven by any particular demographic group, and is not explained by pecuniary costs such as differences in state occupational licensing, taxes, or transfer program generosity.
---
Used car prices are through the roof: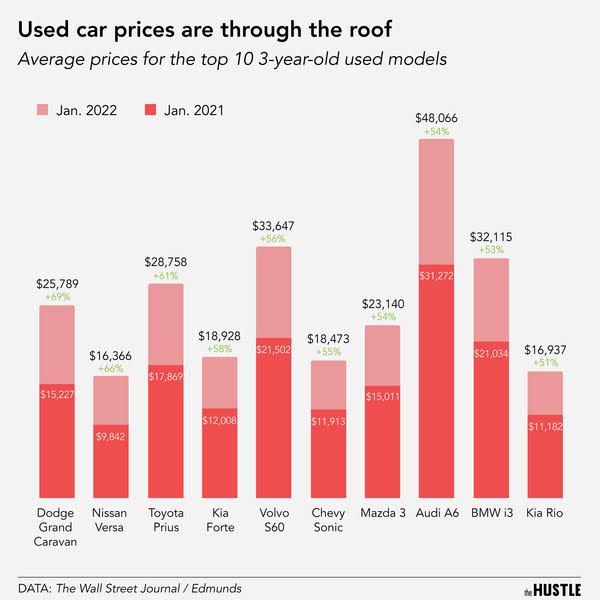 ---
This week on the Econ Dev Show Podcast: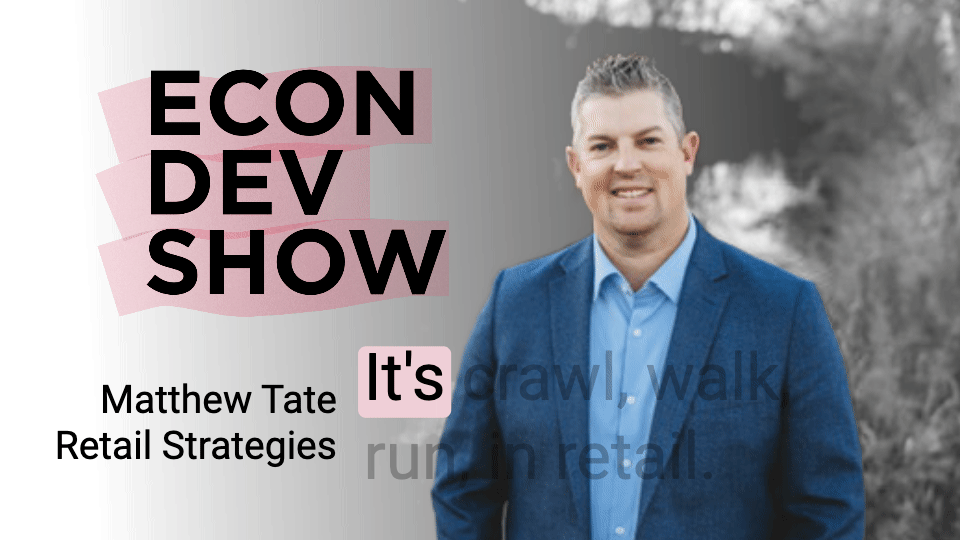 ---
Lumber prices have never been this high ahead of spring building season: Lumber extends rally on supply, 'unprecedented' transport snags.
---
California leases out container storage sites as part of plan to ease congestion: The state government of California has moved to lease six off-dock properties, with a standing capacity of some 20,000 containers. The move, announced on 15 February, is the latest in a series of steps designed to alleviate supply chain bottlenecks.
---
Google searches for supply chain fix: Will shippers soon be able to Google their way out of a supply chain crisis? New York-listed Dun & Bradstreet, a provider of business decisioning data and analytics, and Google Cloud have announced a 10-year strategic agreement to to co-develop software and services around supply chain visibility and other business issues.
---
Seth Godin on sales and the story of money:
A competent salesperson could have said, "Some of our competitors charge $300 and some charge $5,000. We're right in the middle and I can tell you why."
Or perhaps they could have said, "Some people charge as little as $300 for this. Let me tell you why we charge a lot more than that, and why it might be a smart choice for you."
In both cases, the truth becomes a firm foundation for a story about value and position.
Money is a story we tell ourselves about value, status and position.
---
Four intersting economic development videos I found this weekend:
---
The professional's guide to SEO: Link building sneak preview.
---
The CDC isn't publishing large portions of the Covid data it collects: The agency has withheld critical data on boosters, hospitalizations and, until recently, wastewater analyses.
Econ Dev Show Newsletter
Join the newsletter to receive the latest updates in your inbox.