Assorted Links Monday
Why a mysteriously large chunk of Gen Z isn't working, and so much more.
Table of Contents
Nobody is ready: Many U.S. cities lack resources to chase $1 trillion infrastructure windfall.
---
Robots for economic development: Do automation technologies constitute an opportunity or a threat for developing countries?
This column uses data on Indonesian manufacturing firms to document a positive impact on employment of adopting robots. This finding contrasts with the existing evidence of negative impacts in economies at relatively advanced stages of automation, and could be explained by diminishing returns to robots, given the relatively low robot adoption in Indonesia.
---
How the pandemic broke Silicon Valley's stranglehold on tech jobs:
New research shows that the migration of tech talent from America's 'superstar cities' has begun in earnest, driven by the rise of remote work and the maturation of the internet and related technologies.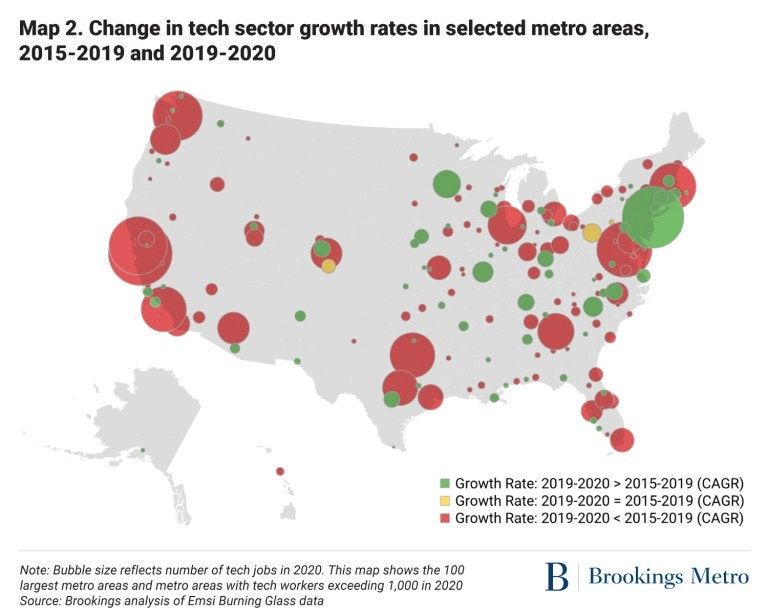 ---
California's ambitious high-speed rail at a crossroads:
As President Biden touts an "infrastructure decade," there is little that's certain about the biggest infrastructure project of them all.
---
Meet the woman who builds the world's most unique Airbnbs: Kristie Wolfe has built off-grid hobbit holes, treehouses, and potato-shaped abodes — often on a shoestring budget.
Over the past decade, Wolfe has built some of the most popular and unique vacation rentals on the platform, including:
A jungle treehouse in Hawaii
A real-life hobbit hole in Washington
A converted fire lookout in the middle of a forest
A potato-shaped tiny home in Idaho
---
Say what? An organization called Save Berkeley's Neighborhoods, led by a former investment banker, sued the University of California, Berkeley for adding too many students, too quickly, without careful enough consideration of how bad students are for the environment.
---
The relative affordability of new homes resumes decline in 2022: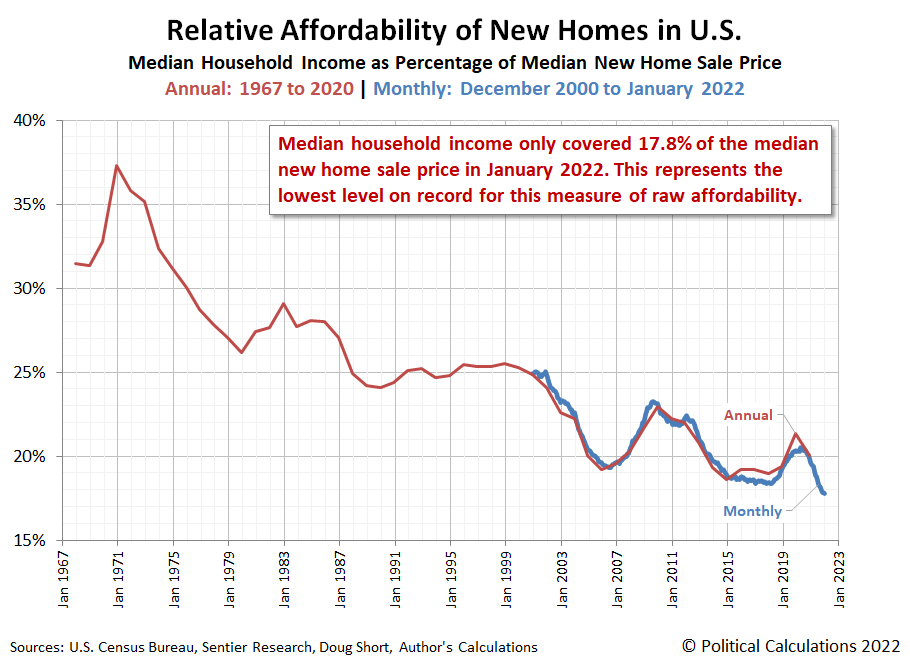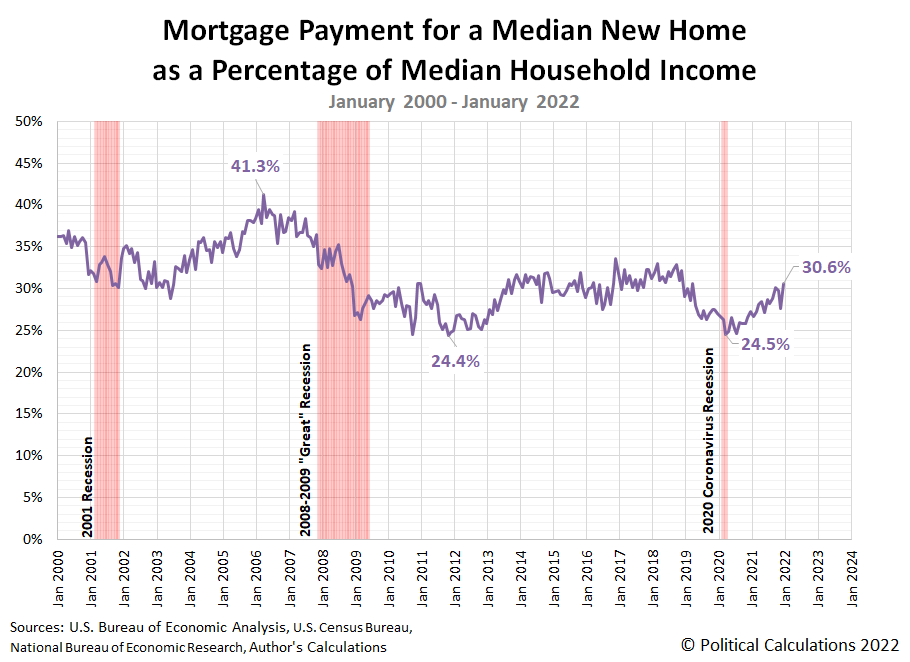 ---
How many Americans are working remotely?
Everyone is talking about the rise of remote work in the face of COVID-19, but the US Census' Current Population Survey and other survey data offer varying estimates of how commonplace remote work has become. Now a team of researchers has compared the data to pin down just how prevalent the shift to remote work has been since the beginning of the pandemic. By excluding pre-pandemic remote workers, the paper finds, CPS underestimates remote work rates by as much as 33 percentage points. The real number? About half of the American workforce works remotely at least one day per week.
---
To fight climate change, a biotech firm has genetically engineered a very peppy poplar.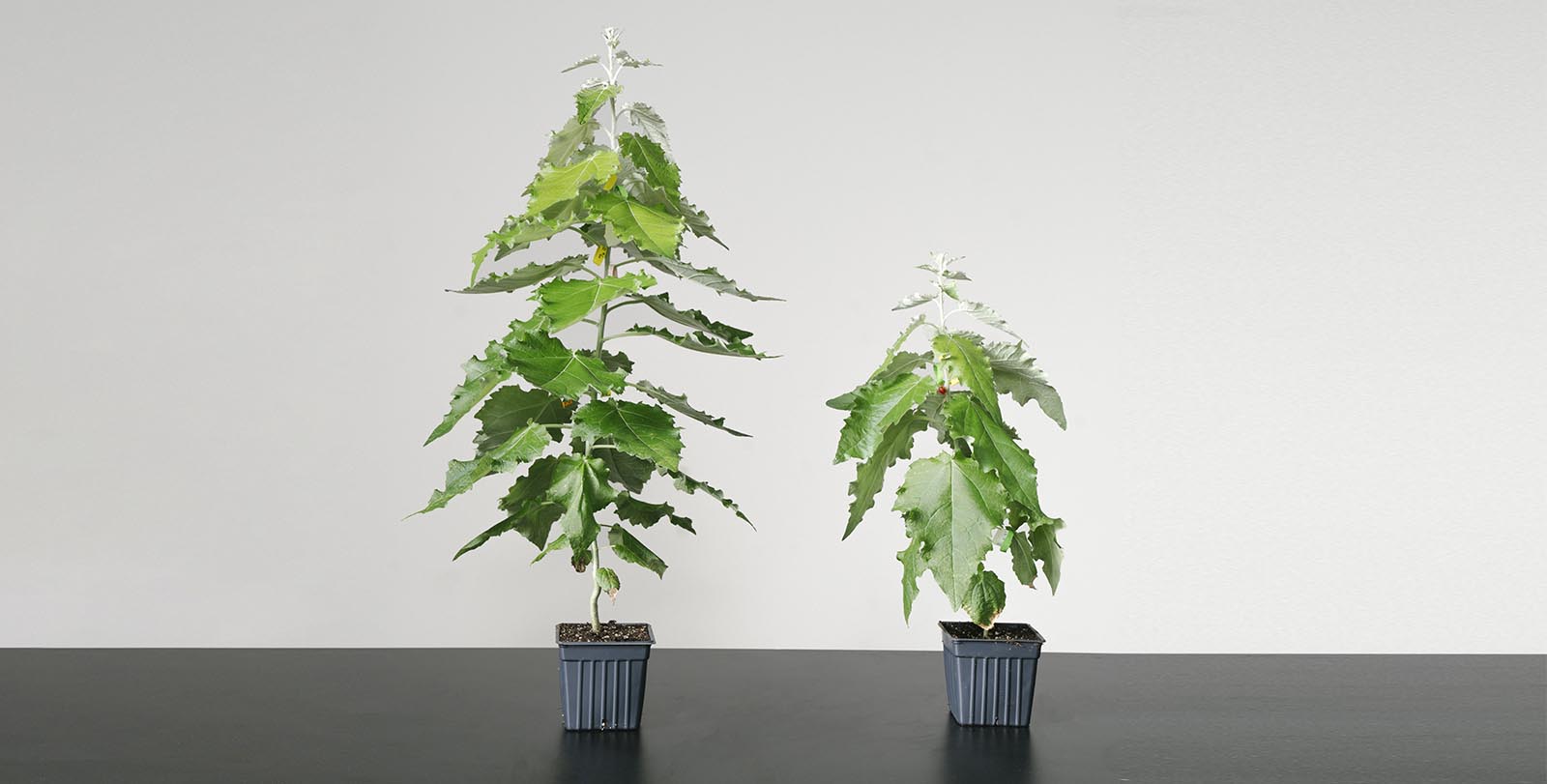 ---
What the smartest people do on the weekend is what everyone else will do during the week in ten years.
---
Metros with largest share of homes worth $1m+: The number of U.S. homes worth more than $1 million nearly doubled since before the pandemic, to 8.2% in February from 4.8% in February of 2020.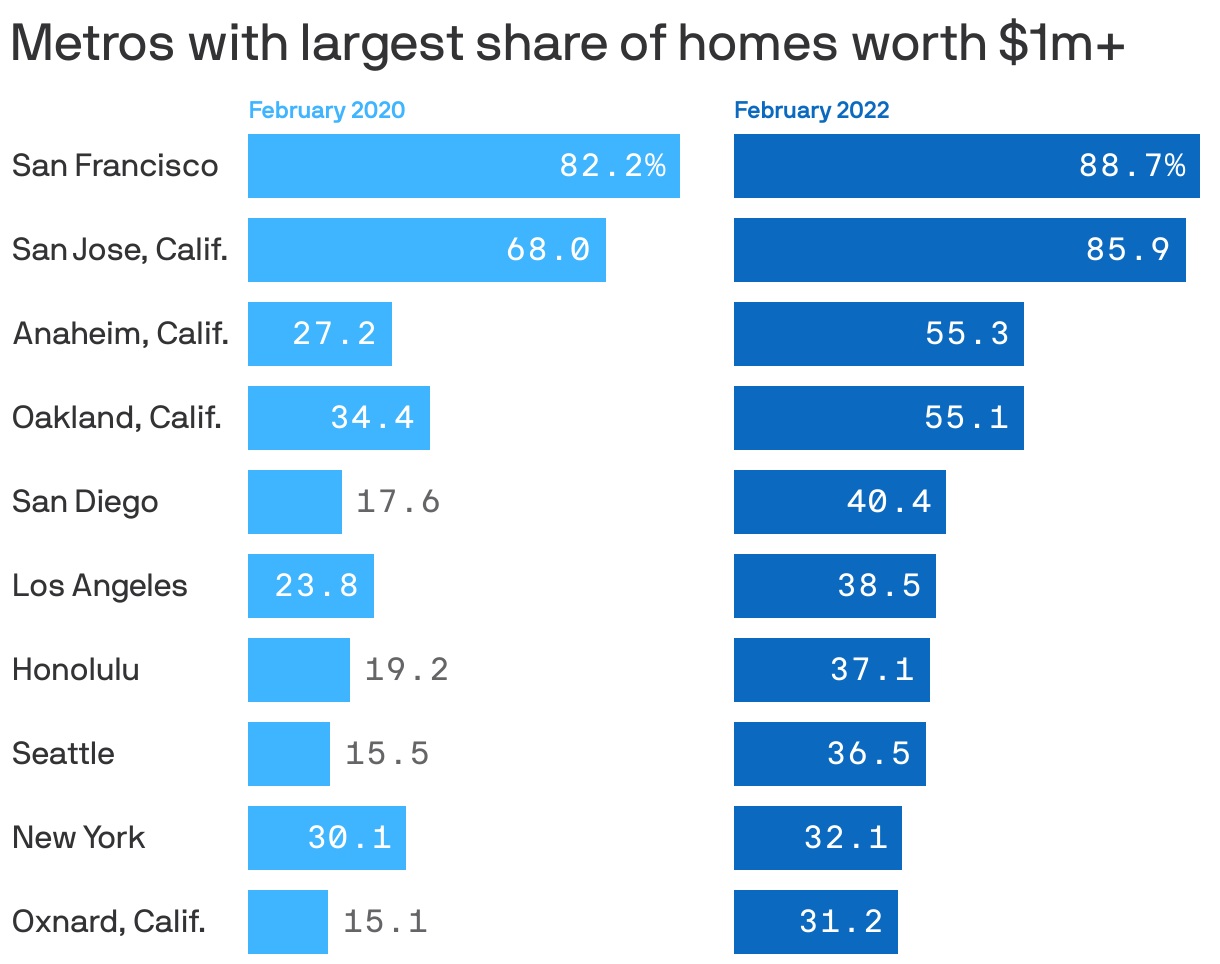 ---
Russia's economic blackout will change the world: Like all novel experiments, the group punishment of Russia is a leap into the unknown.
---
A case for innovation and optimism: The rapidly expanding field of 'progress studies' and how to counter technological pessimism.
---
Lessons from shipbuilding productivity - Part 2.
---
The US economy flashes a recession warning sign: Surging oil and gas prices have raised recession alarm bells around the world. But another economic indicator is starting to look ominous: The yield curve is flattening.
---
Amazingly revealing macro photos of the human eye:  Get ready to have your mind eyes blown away.
pic
---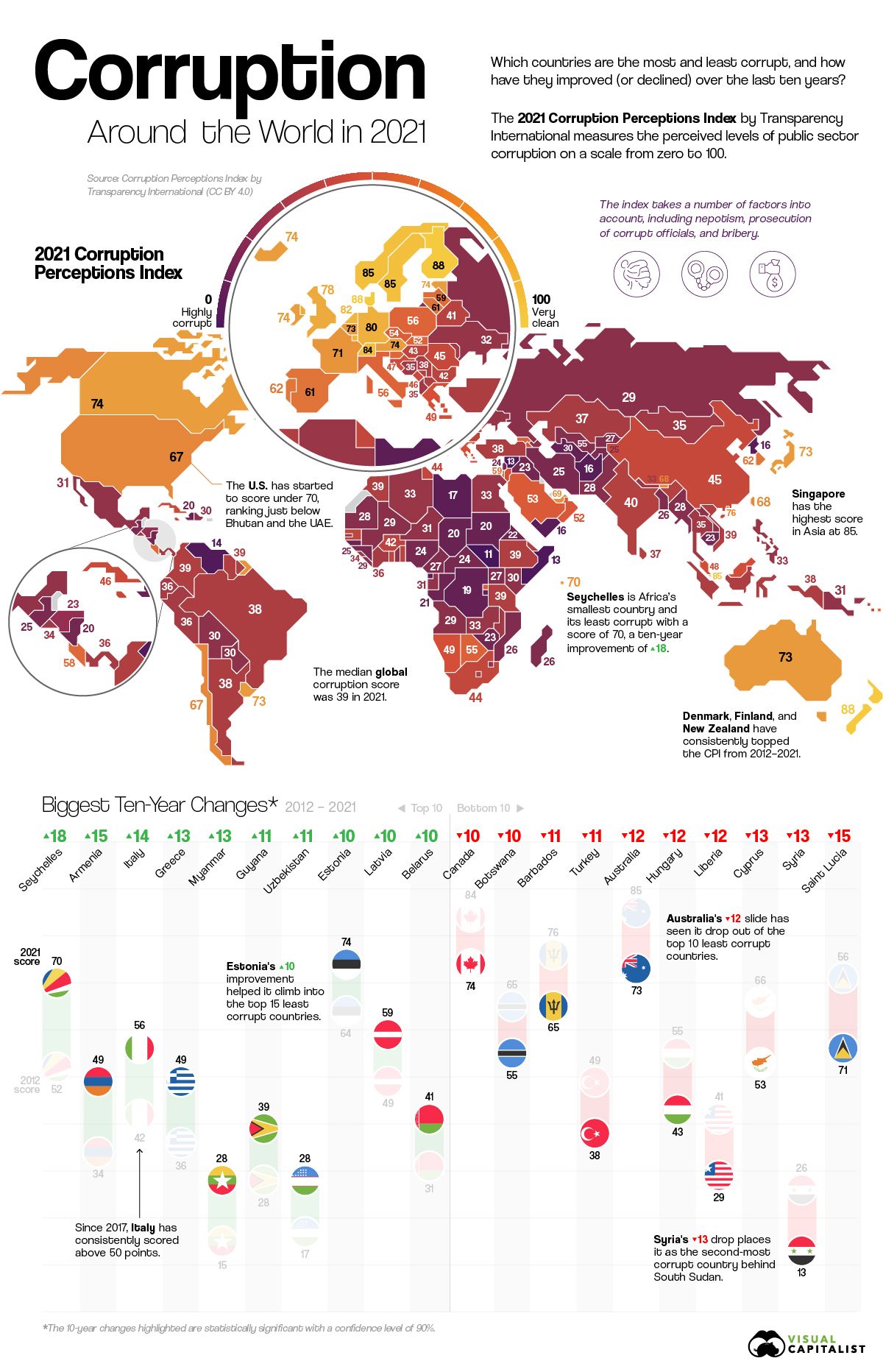 ---
A mysteriously large chunk of Gen Z isn't working: A decline in labor force participation for people 65 and older is easy enough to understand, but why is it still so low for those in their early 20s?
---
The global glut of clothing is an environmental crisis:  The U.S. throws away up to 11.3 million tons of textile waste each year—around 2,150 pieces of clothing each second.
---
Tax the land? One radical idea to solve America's housing crisis.
Econ Dev Show Newsletter
Join the newsletter to receive the latest updates in your inbox.