Assorted Links Monday
What is we had unlimited energy, nobody knows anything, who we spend time with, and more.
Table of Contents
If your community needs trees, please copy this urban forestry plan:
On August 10, 2020, a "derecho" straight-wind storm hit Cedar Rapids, IA, with winds reaching 140 mph. In about 70 minutes, two thirds of the city's tree canopy was destroyed, more than 660,000 trees. Within a week, while power was still down, the City Manager was on the phone asking if I would help them replant. I teamed up with regional landscape powerhouse Confluence and, together with local nonprofit Trees Forever, we spent the next 16 months creating ReLeaf Cedar Rapids.
---
Is the age of Megaregions finally coming? Advocates argue that cities and their connecting swaths of territory make an economic unit, despite the absence of real cultural affinities between distant metros.
---
New Federal Opportunity Zone legislation has been introduced in the Congress: The bill, dubbed the "Opportunity Zones Transparency, Extension, and Improvement Act."
---
China trade: In 'sharp decline' in exports as growth slows to lowest in 2 years as zero-Covid dents outlook.
---
Ships waiting to dock because of China's COVID strategy: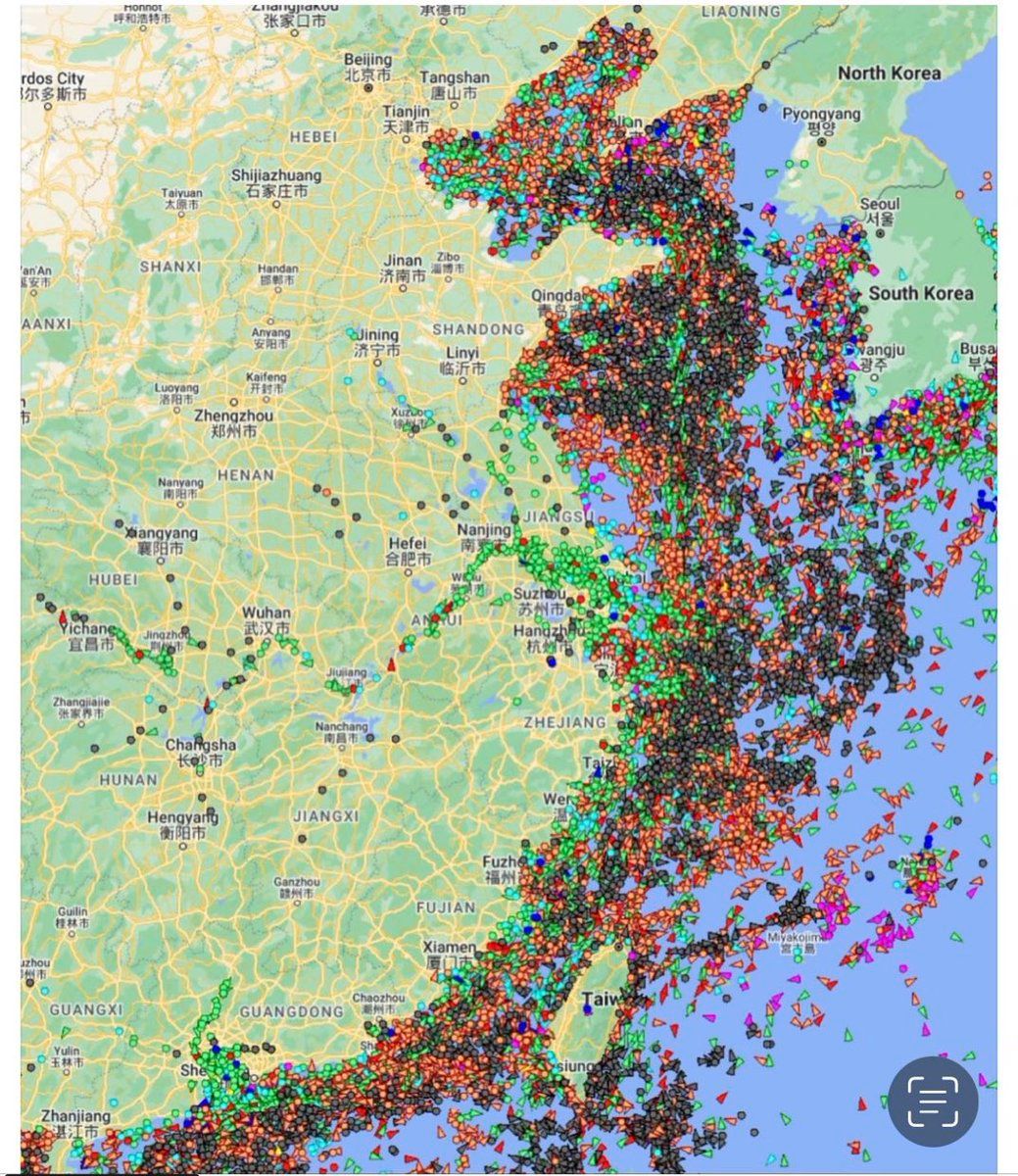 ---
South America: Fertilizer issues threaten soybean crops.
---
Baby formula shortage worsens: About 40% of popular brands sold out across US.
---
Millions of Americans are turning to therapy, and investors see an opportunity: Buyout firms and venture capitalists are pouring billions of dollars into mental-health clinics and therapy startups.
---
Who we spend time with as we get older:
"In high school, we spend most of our days with friends and immediate family. Then we get older and get jobs, get married, and grow our own families to spend more time with co-workers, spouses, and kids. Here's how things change, based on a decade of data from the American Time Use Survey, from age 15 to 80."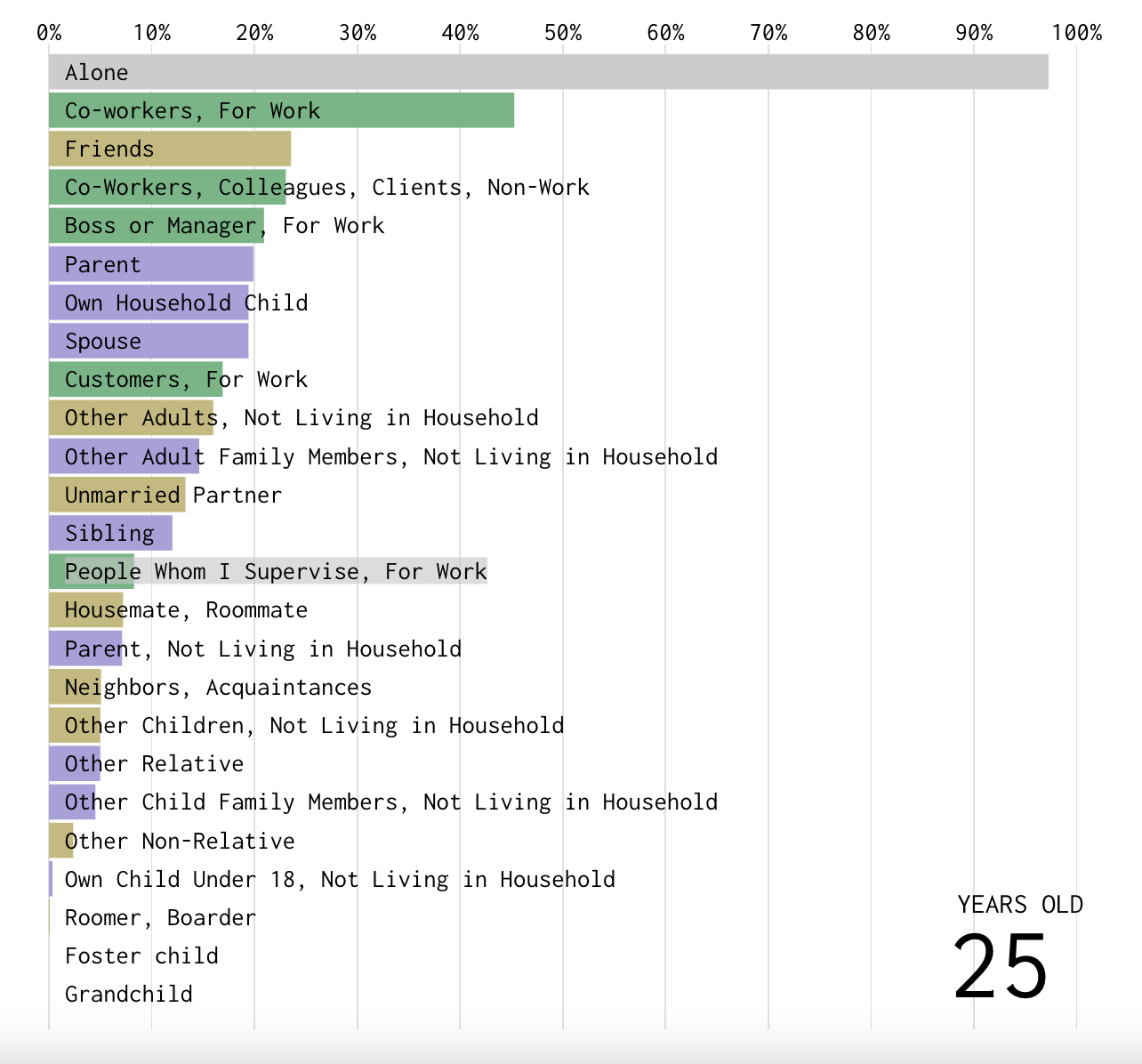 ---
What if America had cheap, clean, unlimited energy?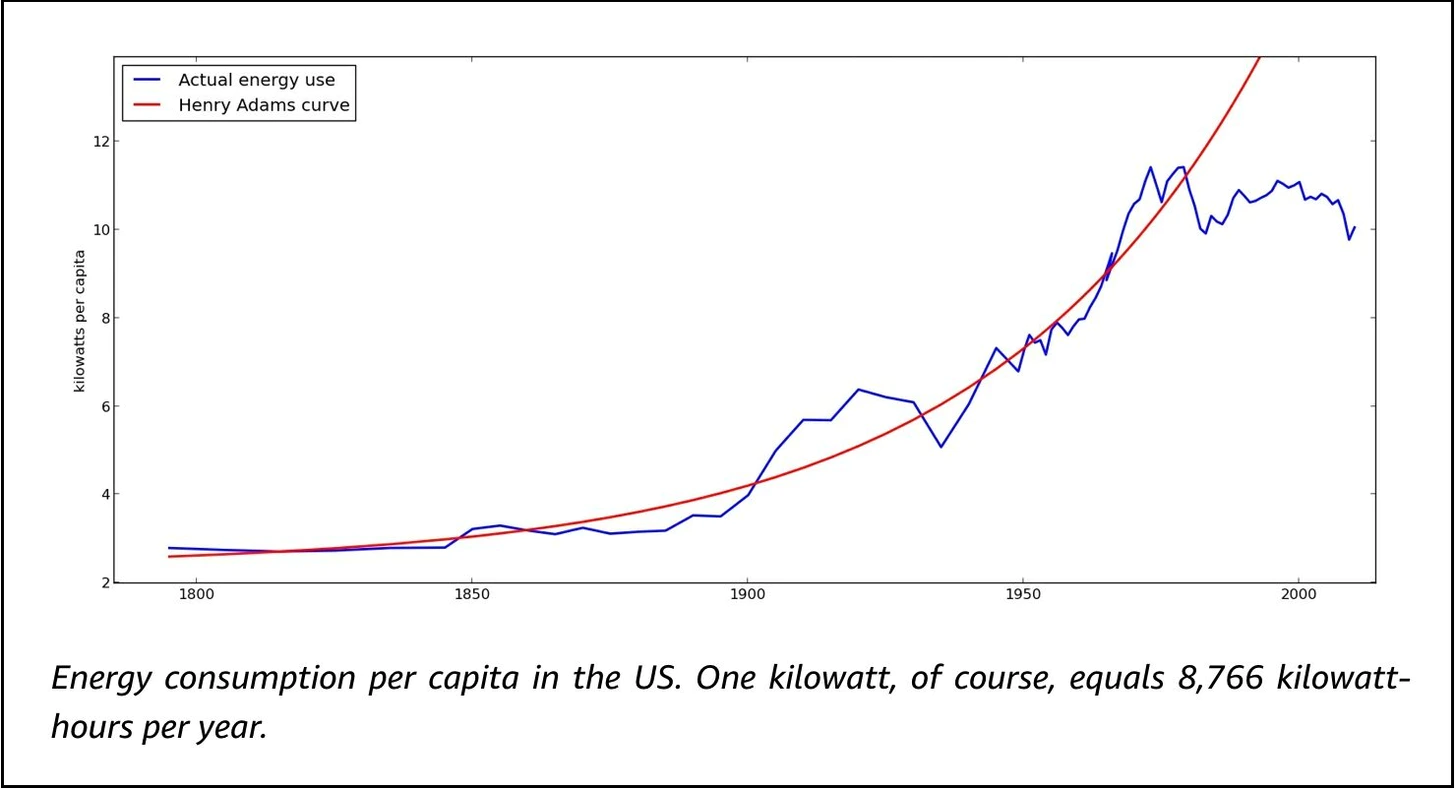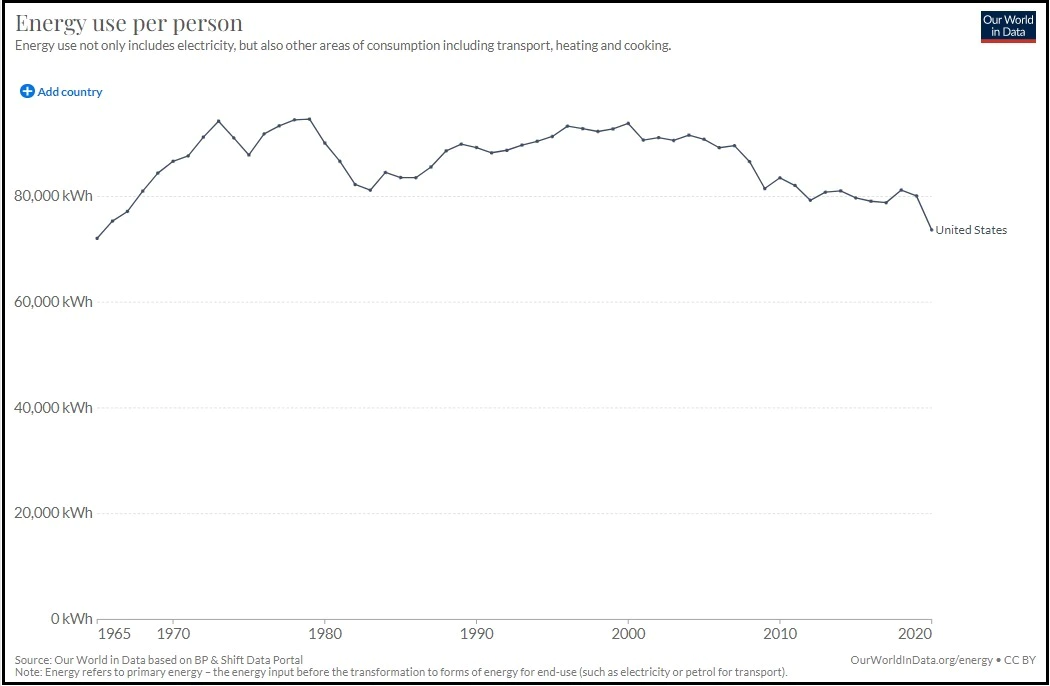 The charts tell a story of plateauing per capita energy use in the early 1970s — beginning with that decade's oil price shocks — and plateauing overall use in the 2000s.
---
Nobody, knows anything: Kentucky Derby Edition.
---
America is trying to fix the chip shortage one factory at a time: A billion-dollar chip factory just opened in upstate New York. The Biden administration wants more.
Econ Dev Show Newsletter
Join the newsletter to receive the latest updates in your inbox.