Assorted Links Saturday
Supply chains on the inland waterway.the housing market, the highest paid dock workers, and more.
Table of Contents
Supply chain chaos spreads to inland waterways:
Most of the recent concern for logistics managers has focused on getting high-demand imports of materials and finished goods from Asia into the hands of domestic manufacturers and retailers. However, attention is turning to U.S. exporters struggling to get their products onto the global market. One reason for the struggle is the backup that is building in the inland waterways system that feeds into the Gulf.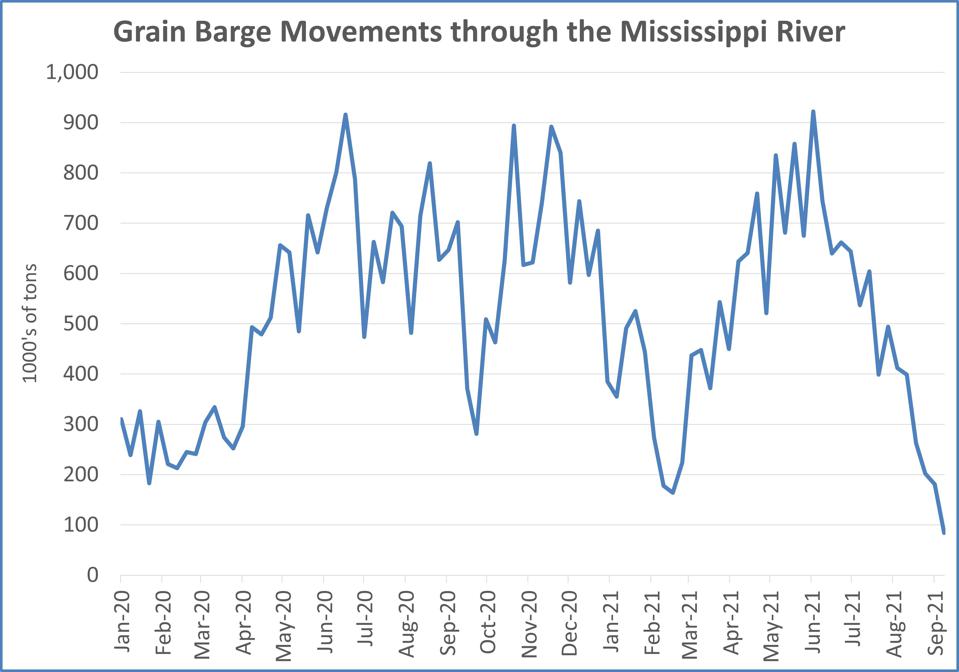 ---
Americans haven't been this down on the housing market since 1982:
The share of people who think now is a good time to buy a home fell in September to 29%, extending the plunge from March when the proportion was more than twice as high, data from the University of Michigan consumer sentiment survey showed Friday. It's also the smallest chunk of respondents since 1982.
Back then, the average for a 30-year fixed rate mortgage topped 15%. That compares with today's 2.86% rate, according to Freddie Mac.
The figures highlight how property price appreciation has rattled prospective buyers and more than offset the bright side of cheap borrowing.
---
Meet the Port of Los Angeles' dock workers who make over $100,000 working with some of the world's largest robots: The 7,000 dockers represented through the ILWU at Port LA are some of the highest paid blue-collar workers. They receive nearly three times as much money as the average dockworker due to the nature of their job.
---
Reading today: Arriving Today: From Factory to Front Door -- Why Everything Has Changed About How and What We Buy
---
Mapping the countries largest employers: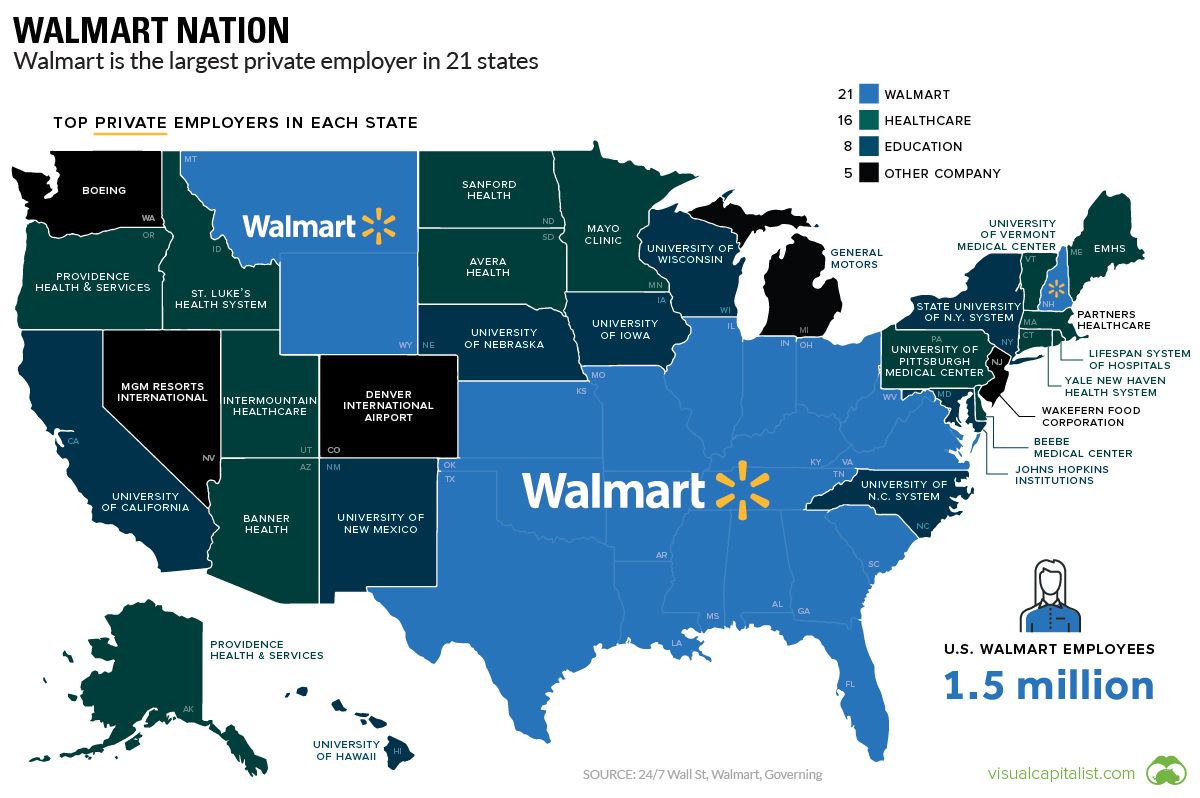 ---
Global Trade's 2021: Top states and cities for manufacturing.
Econ Dev Show Newsletter
Join the newsletter to receive the latest updates in your inbox.