Assorted Links Saturday
Sky-high construction costs force developers to get creative, an awesome way to visualize local economic development through time, and more.
Table of Contents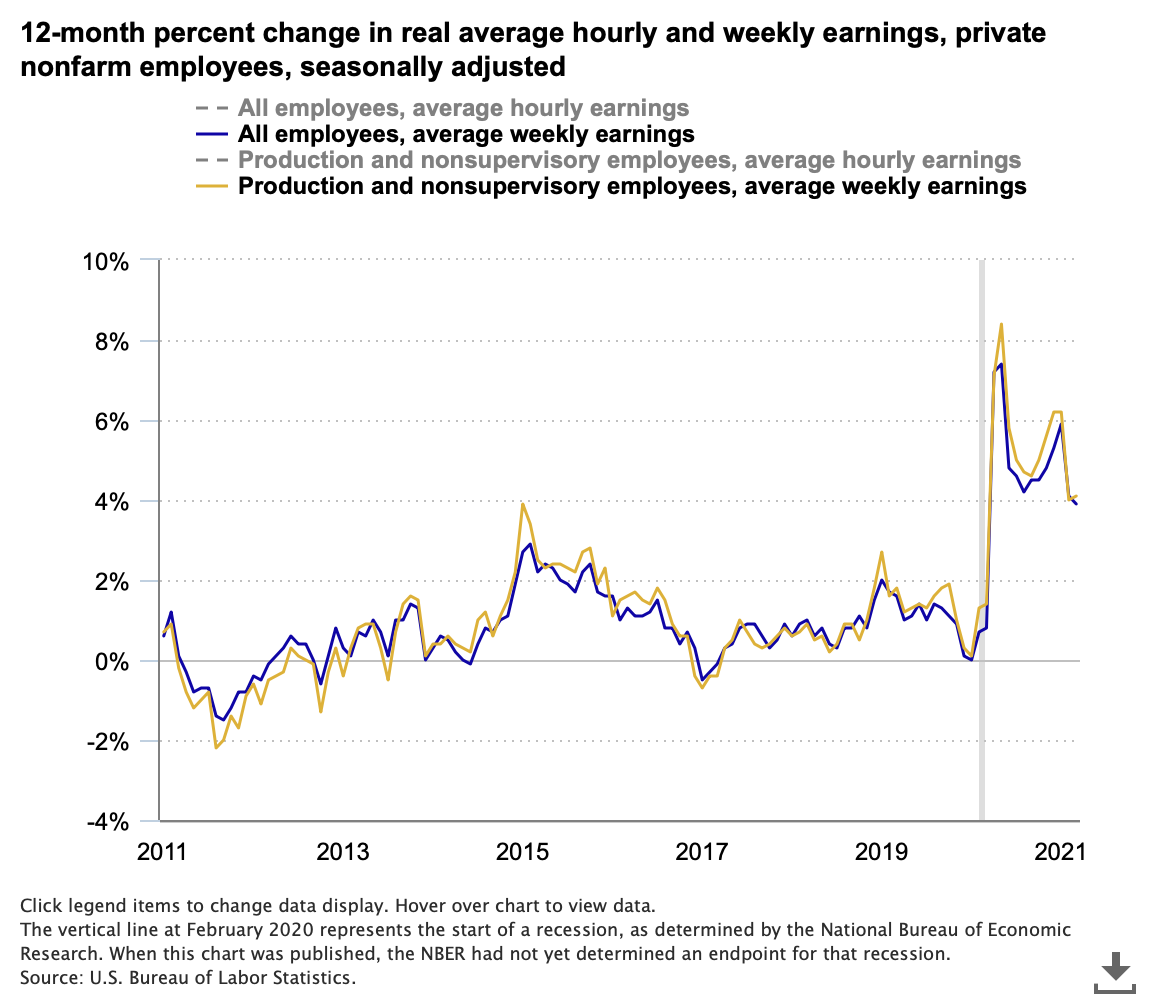 ---
As defined in the new report, Durable Skills are the soft skills that comprise important professional capabilities (Leadership, Critical Thinking, Communication, etc.) and personal qualities (Creativity, Mindfulness, Fortitude, etc.) that last throughout an entire career.
---
---
---
Despite all the attention and investment that Silicon Valley's re­cent start-ups have received, they have done little but lose mon­ey: Uber, Lyft, WeWork, Pinterest, and Snapchat have consistently failed to turn profits, with Uber's cumulative losses exceeding $25 billion. Perhaps even more notorious are bankrupt and discredited start-ups such as Theranos, Luckin Coffee, and Wirecard, which were plagued with management failures, technical problems, or even out­right fraud that auditors failed to notice.
---
---
If you want to be successful in business (in life, actually), you have to create more than you consume. Your goal should be to create value for everyone you interact with. Any business that doesn't create value for those it touches, even if it appears successful on the surface, isn't long for this world. It's on the way out.
---
---
Econ Dev Show Newsletter
Join the newsletter to receive the latest updates in your inbox.