Assorted Links Saturday
Your community's "why", Amazon, meat, music, the supply chain, gas prices and more.
Table of Contents
Why economic developers should begin with WHY: In the third installment of Dave Parsell's five part series about the most important element of an economic development website, we uncover what it takes to communicate your community's "WHY" to site selectors in a compelling way.  Here are parts one and two.
---
In Amazon's flagship fulfillment center, the machines run the show: At BFI4 outside Seattle, the retailer uses algorithms and robots to ship more than a million packages a day—vastly changing the jobs of humans in the process.
---
America's meat supply is cheap and efficient. Covid-19 showed why that's a problem: In the wake of pandemic disruptions, even big meatpacking states are exploring ways to create smaller, regional alternatives to our highly centralized meat industry.
---
US recorded music revenues by format from 1973 to 2020:
---
Americans have no idea what the supply chain really is: Much of the country's pandemic response has treated us as somehow separate from the rest of the world and the challenges it endures, but unpredictably empty shelves, rising prices, and long waits are just more proof of how foolish that belief has always been.
---
Global gas price surge threatens to dent the economic recovery (except, maybe, here in Houston where high gas prices are usually good for business):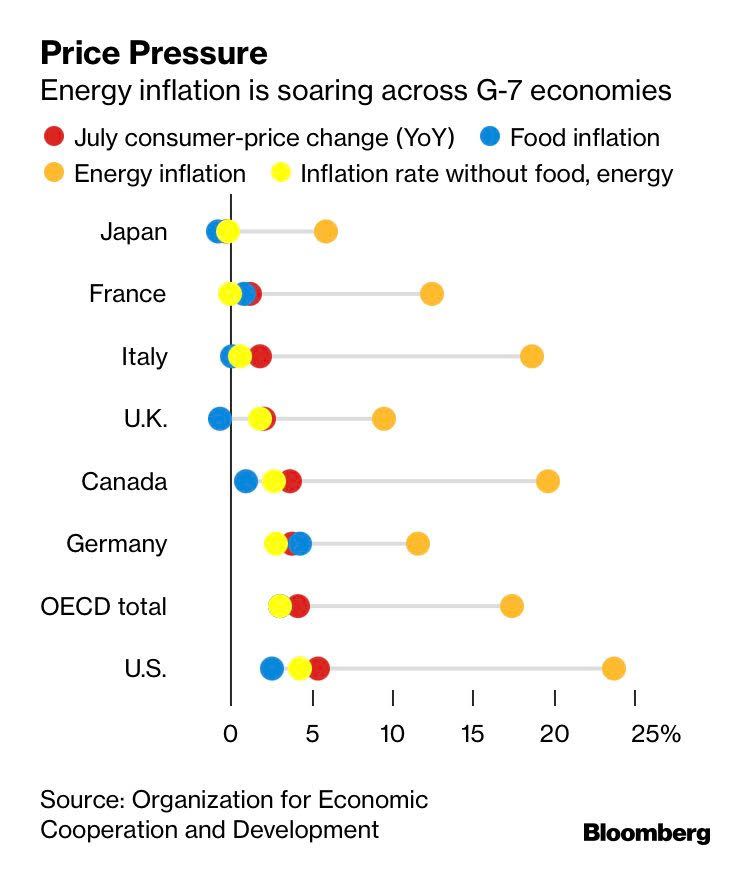 Econ Dev Show Newsletter
Join the newsletter to receive the latest updates in your inbox.