Assorted Links Thursday
Underutilized office properties, working at home, inflation, taco jobs, and so much more.
Table of Contents
You'll never guess which one! Payroll employment up 25 states, down in 1 state, in June 2021: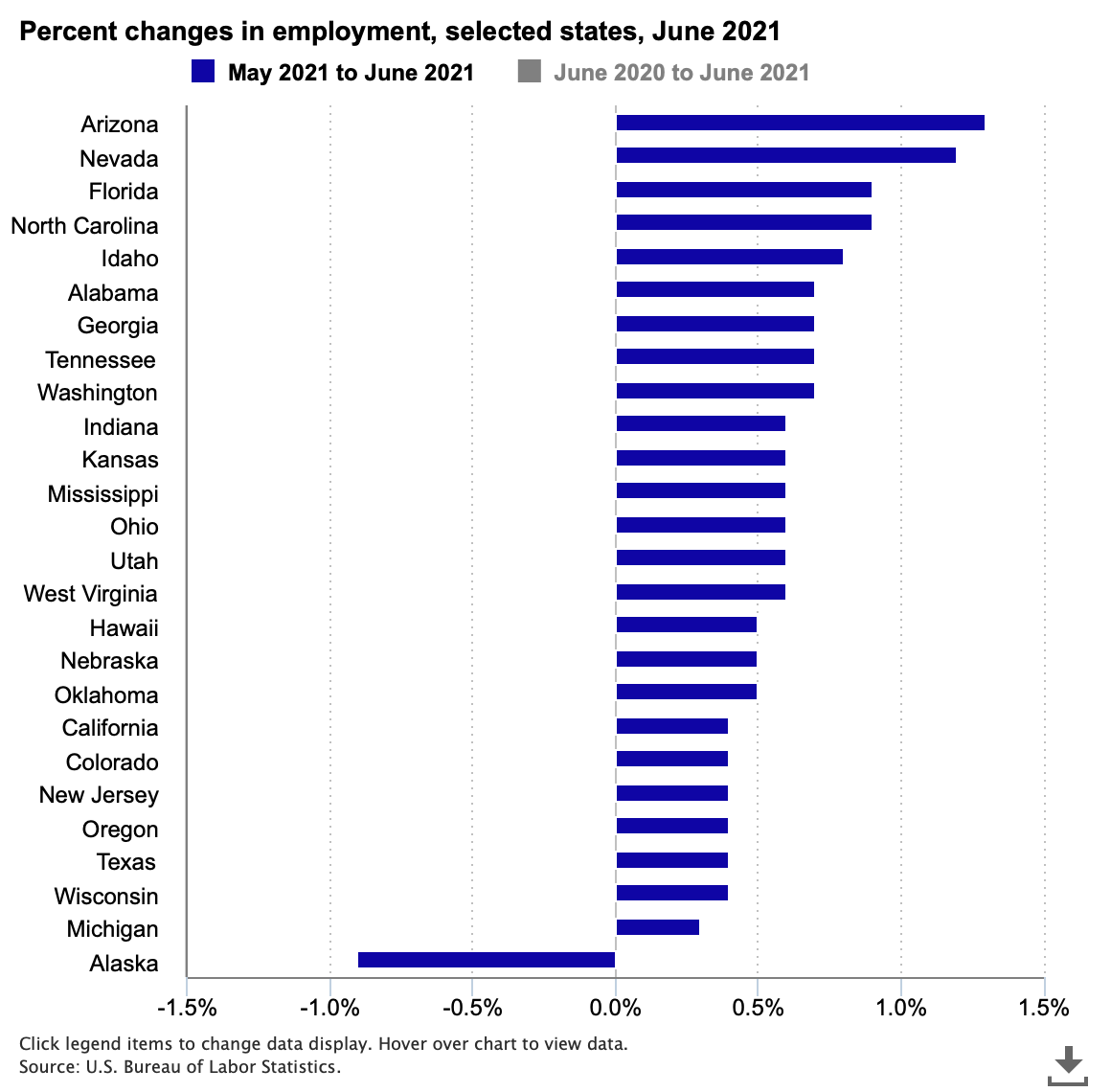 ---
🏠 Underutilized office properties could represent residential conversion opportunities: Converting office properties to residential use has a long and storied tradition in major cities throughout the country. As office stock ages and becomes less efficient, it has frequently been given a second-life by urban dwellers seeking distinctive abodes
---
Revenue generated by curbside use: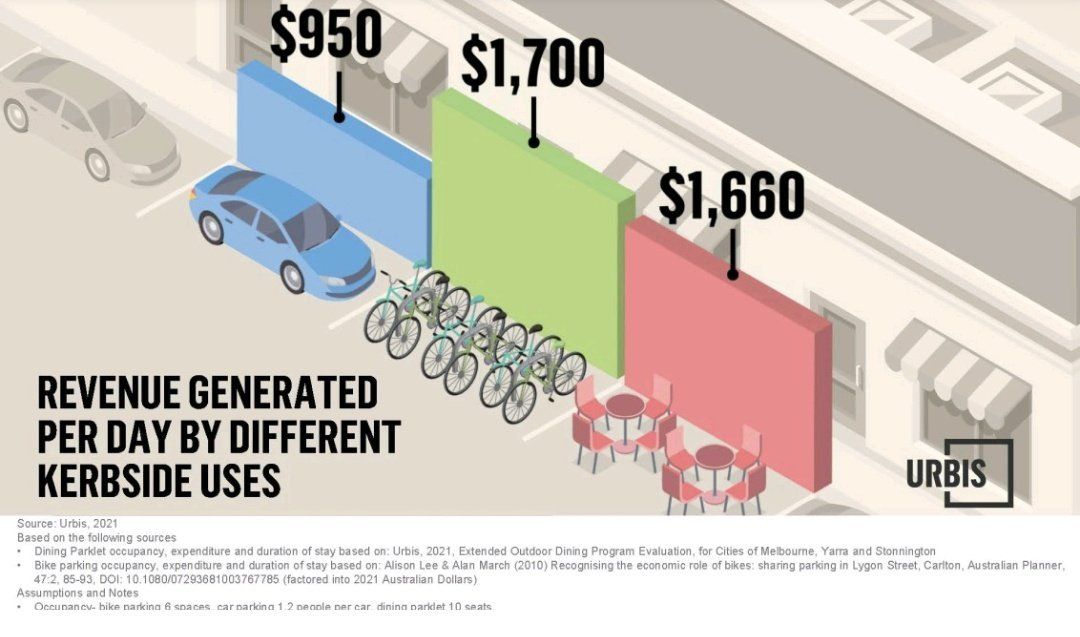 ---
💰💰💰 Today the EDA announced plans for their portion -- $3 billion -- of American Rescue Plan Act. They call the plan, which consists of 6 separate Notices of Funding Opportunities (NOFOs), Investing in America's Communities. Here's the IEDC with more info.
---
🎤 Site Selection Matters Podcast: Dennis Donovan of Wadley Donovan Gutshaw Consulting discussing how #econdev pros can effectively position their communities in the post-pandemic era.
---
🛌 The battles to come over the benefits of working from home: Not having to commute was the equivalent of a big bonus for many employees. In the future, bosses may expect more hours in exchange for remote work, an economist says.
---
📈 A brief history of inflation in the US: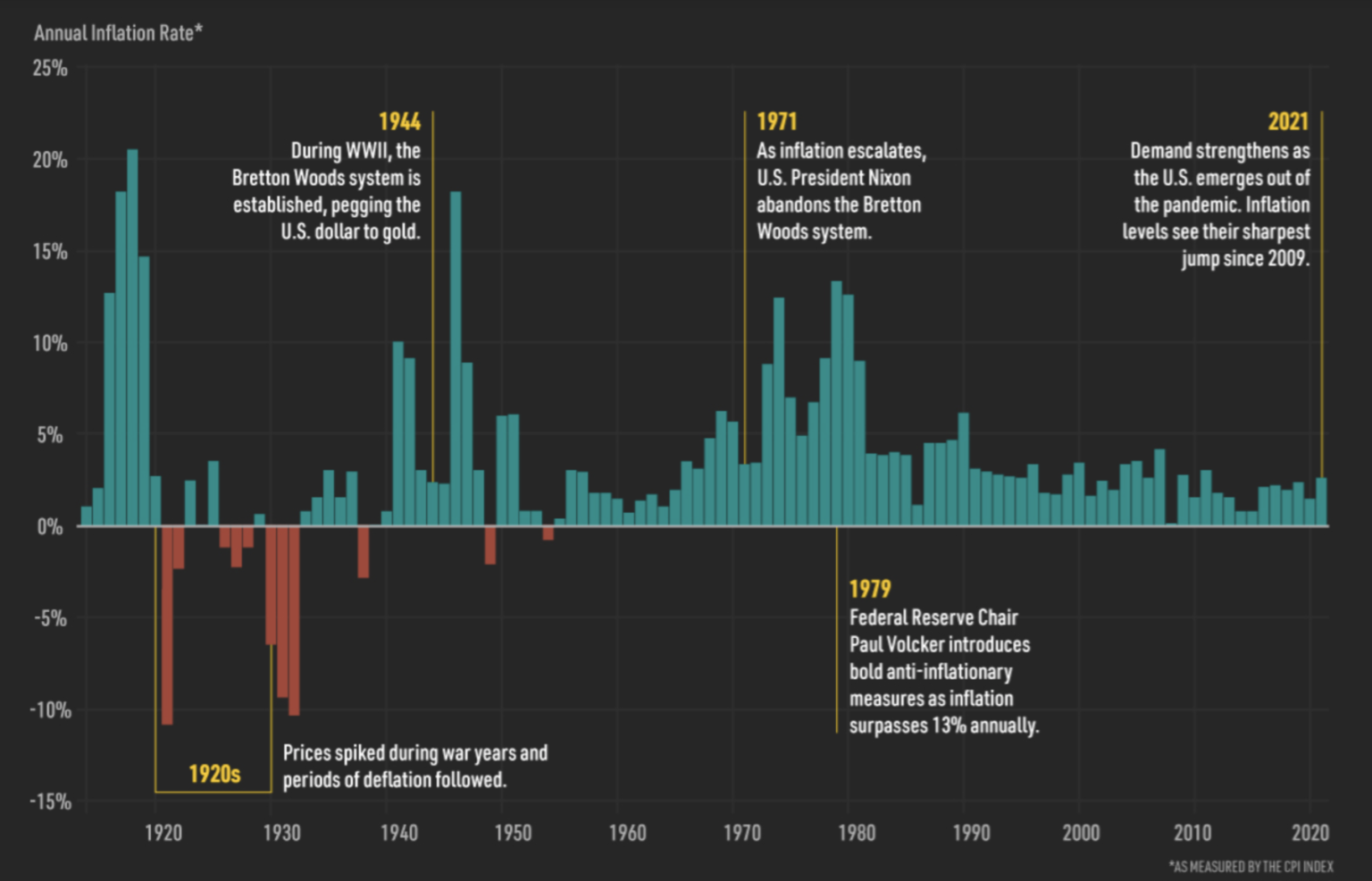 ---
Looking for a real career change? McCormick is hiring a 'Director of Taco Relations' with a $100,000 paycheck: Anyone is welcome to apply regardless of their taco experience.
Econ Dev Show Newsletter
Join the newsletter to receive the latest updates in your inbox.