Assorted Links Thursday
Fast food, housing, supply chain (problems), 1960's e-commerce, and more.
Table of Contents
Most popular fast food chain in the world and their country of origin: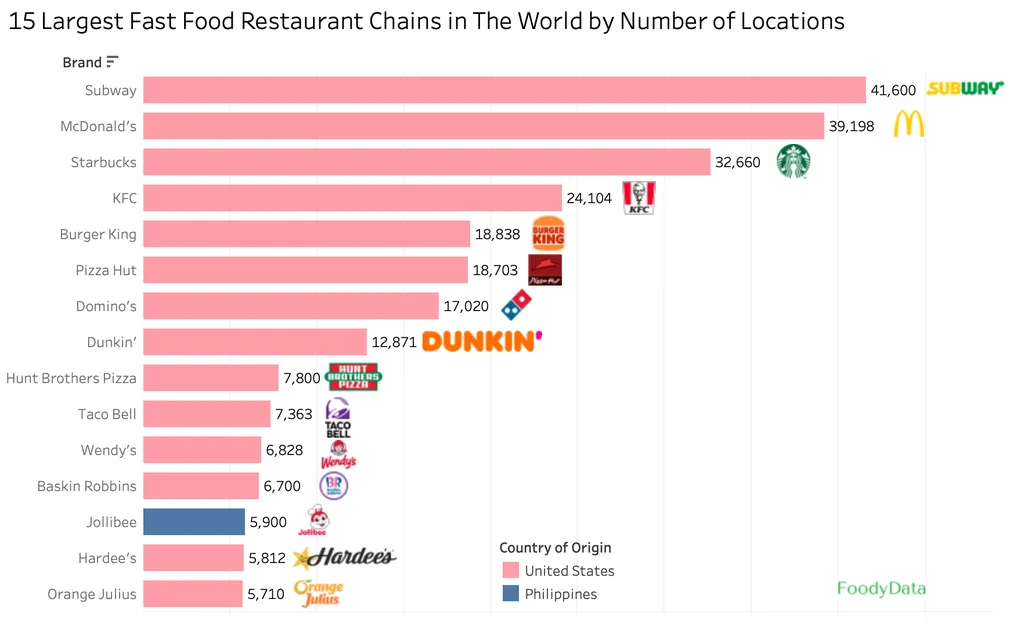 ---
In this housing boom, mortgages are for losers: To boost entry-level homeownership for lower-income buyers, the government needs to make the market less appealing to the cash-rich Wall Street investors who have taken over.
---
The world economy's supply chain problem keeps getting worse: Shipping shortages spark bidding wars by factory owners, and rising costs push exporters to raise prices, stoking inflation.
---
Climate change will disrupt supply chains much more than COVID: Wildfires in the American West, flooding in China and Europe and drought in South America are already disrupting supplies of everything from lumber to chocolate to sushi rice.
---
1967 version of "e-commerce":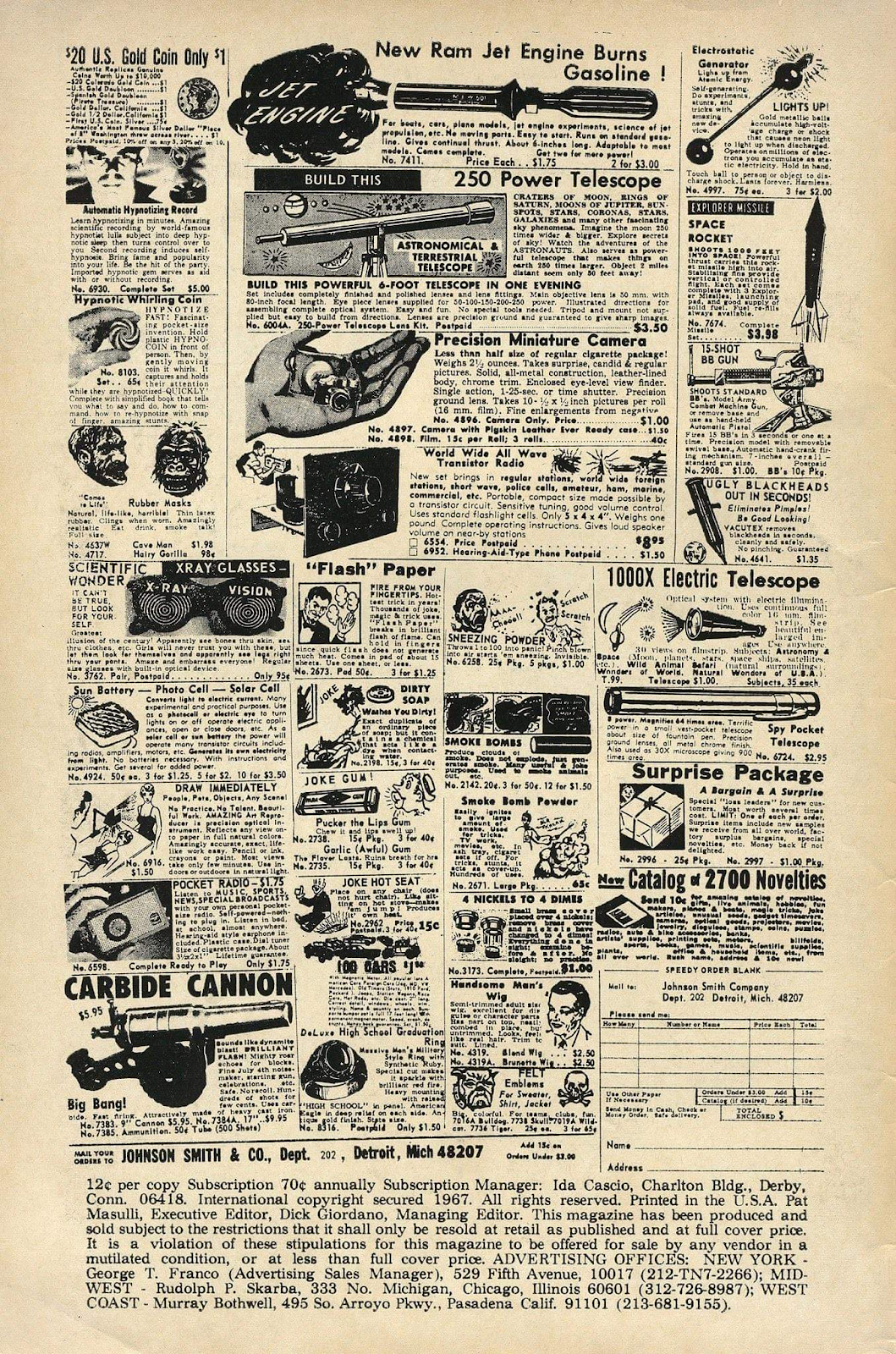 This Johnson Smith Novelty Items magazine ad was how the 1960's version of "eCommerce" companies worked. They would make compact ads like this with their catalog of popular (or curiosity-inducing) items and run them in magazines and newspapers.
The goal was to get people to buy one small item by sending them money or check in the mail, then sending that customer a larger catalog of items in hopes they buy more.
Selling direct was much tougher before the internet!
Econ Dev Show Newsletter
Join the newsletter to receive the latest updates in your inbox.