Assorted Links Thursday
The labor shortage visualized with foot traffic, living standards, inflation, jobless claims, and more.
Table of Contents
Foot traffic at the Port of Los Angeles and Long Beach graphed:
Supply chain constraints have gotten so bad that even throwing more people at the problems wouldn't make them go away immediately. A new snapshot of port activity in California is the latest indication.
The number of workers in the ports of Los Angeles and Long Beach is down roughly 30% from pre-COVID levels, according to RBC Capital Markets data shared with Axios. RBC approximates foot traffic based on anonymized cellphone location data from geospatial intelligence company Orbital Insight.
"That's your labor shortage quantified," says Michael Tran, managing director of digital intelligence strategy at RBC Capital Markets.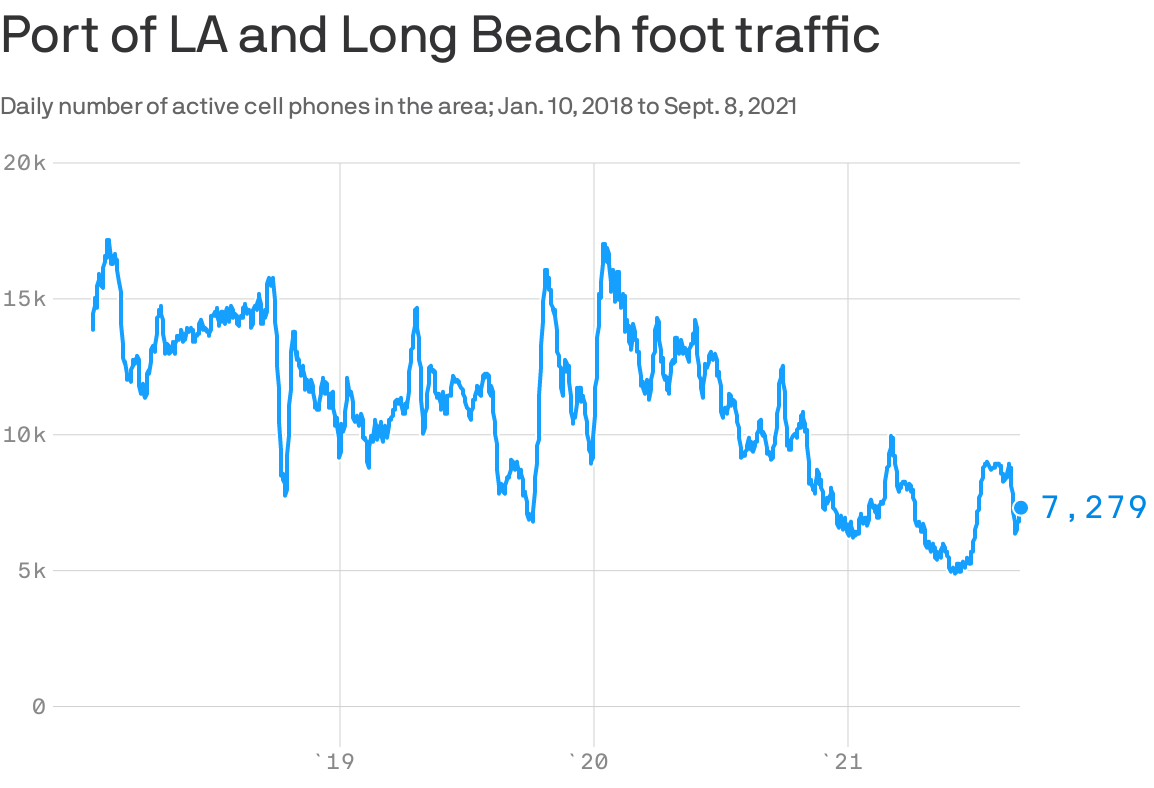 ---
Improvements in living standards 1870-2010: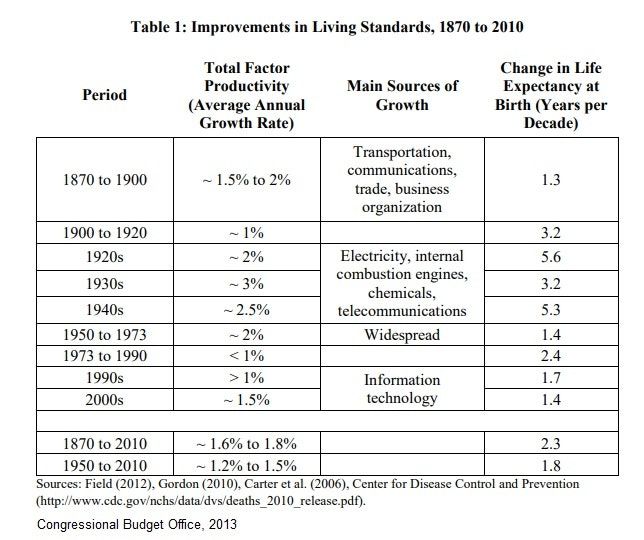 ---
Real cost of inflation to average American household: An extra $175 a month.
---
Cost of shipping between China and U.S. (post Christmas) plunges: Looming off-season and power crunch have forced prices down after record highs.
---
Jobless claims post sharp decline to 326,000: better than expectations.
Econ Dev Show Newsletter
Join the newsletter to receive the latest updates in your inbox.