Assorted Links Thursday
Where are the AI jobs, house flipping, lead, commercial leases, and CEQA.
Table of Contents
Shoppers reach their limits on some price increases: Efforts to charge more for certain items from sofas to T-shirts have met resistance; 'there was a revolt.'
---
The Great Resignation is turning into The Great Regret: A new study finds a high number of people who left their job as part of the "Great Resignation" are now experiencing a lot of regrets. More than 70% of millennials and Gen Z-ers polled state they regret leaving their old job.
---
📺 These are Netflix's most popular shows (According to Netflix): They analyzed eight months of Netflix viewership data to determine what is and isn't working on the world's most popular TV network.
---
Your distracted co-worker is probably on Zillow: Remote work's most insidious addiction just might be real estate, fueled by bidding wars for houses and dreams of a different life.
---
House-flipping tech powers a boom in single-family rentals: In Phoenix's hot housing market, investors are turning to new tools that help them quickly buy, repair and rent out large portfolios of homes.
---
Half of US population exposed to adverse lead levels in early childhood: We estimate population-level effects on IQ loss and find that lead is responsible for the loss of 824,097,690 IQ points as of 2015.
---
Artificial touch- the new tech making virtual reality more immersive: The feelings of touch and temperature are complex biological processes. Now everyday chemicals like menthol and capsaicin are being used to simulate them – and create more realistic VR experiences
---
Reshoring chipmaking capacity requires high-skilled foreign talent: Estimating the labor demand generated by CHIPS Act incentives.
---
The costs of CEQA: If you're not familiar with the California Environmental Quality Act, be ready for a ride.
---
Commercial lease types explained: triple net, gross and more.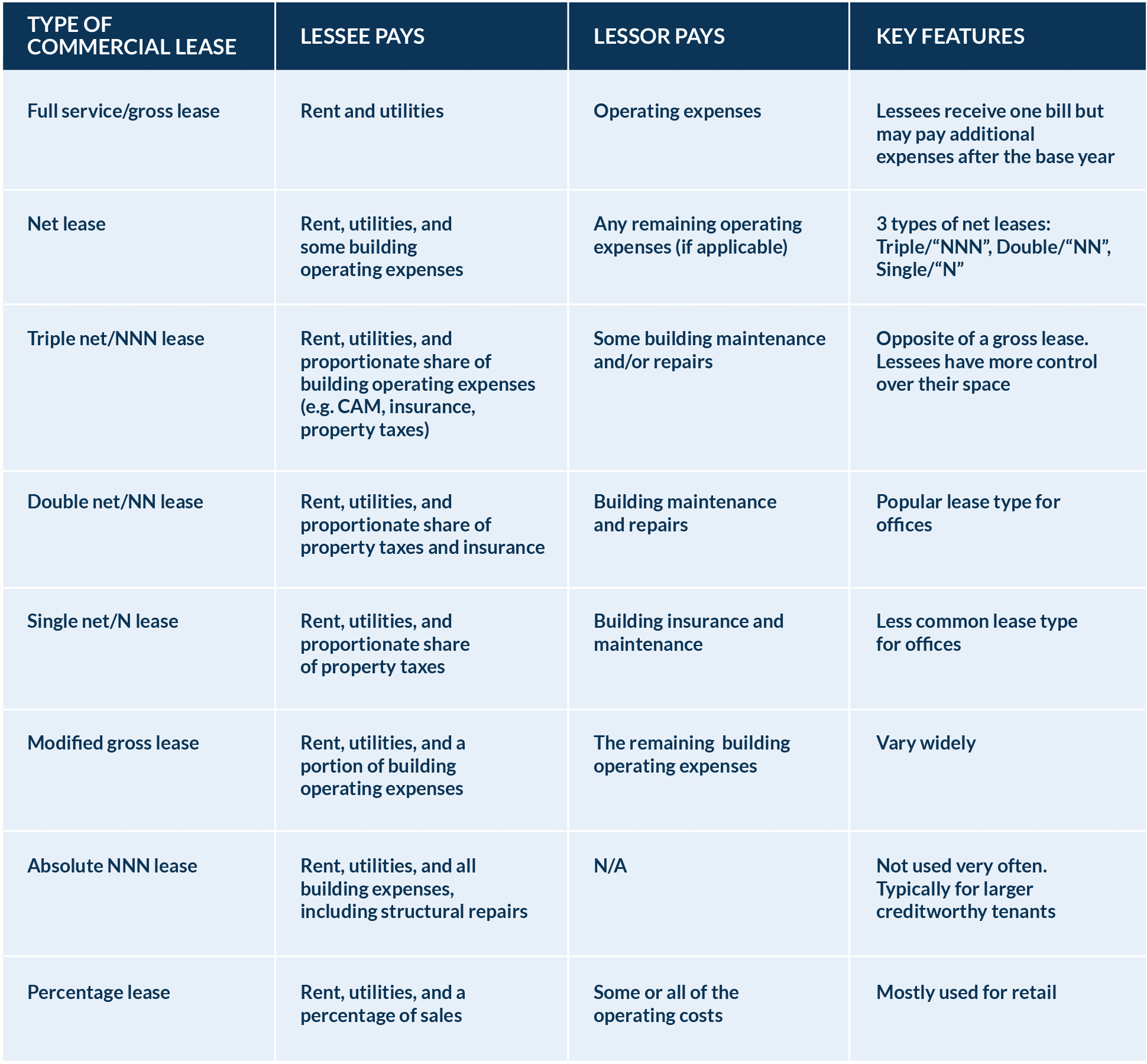 ---
Texas J-school chief: Journalists should consider buying rural weeklies; university programs can show you the ropes.
---
Fertilizer price increases gobble up agricultural profits: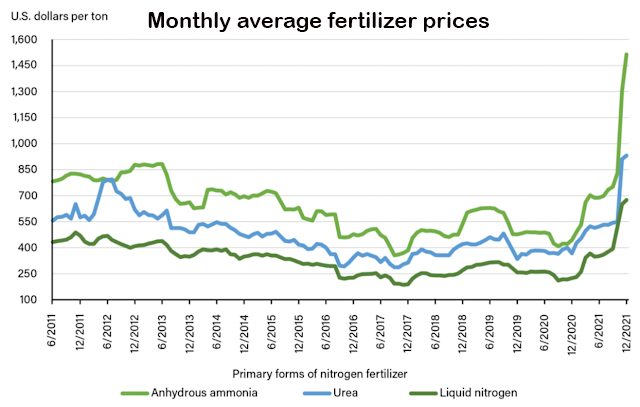 ---
60 desks for every 100 workers:
Mutual of Omaha is building a new headquarters in downtown Omaha, which at first appears to be a revival of downtown fortunes. But the company has 4,000 employees in the Omaha area, and the new headquarters will have room for no more than 2,500 of them, as the rest are expected to work from home on any given day.
---
For patient investors, breweries and distilleries offer a shot at growth and a smooth exit: The beer and spirits industries are infused with production and regulatory complications, but also offer a shot at growth for determined investors.
---
A webinar you don't want to miss:
---
Where are the artificial intelligence jobs?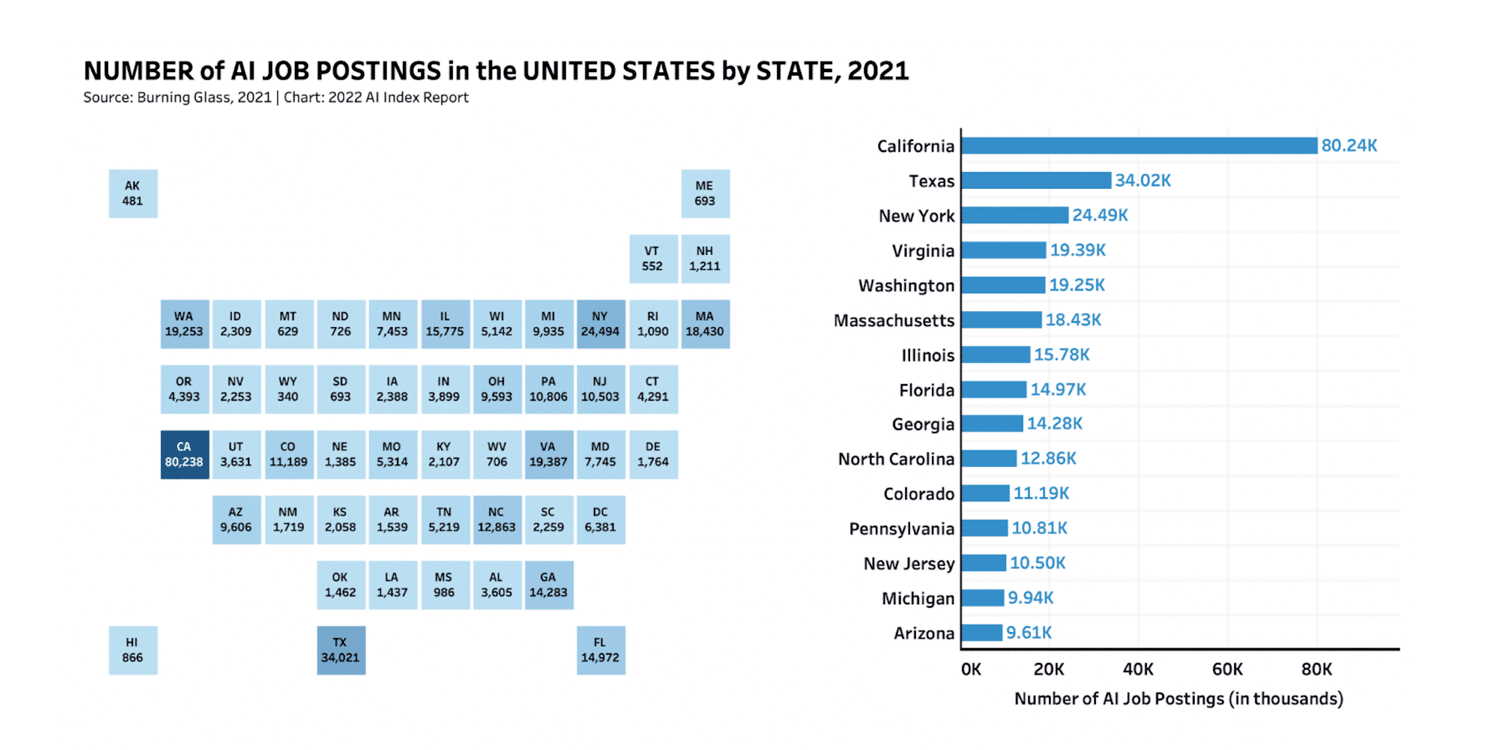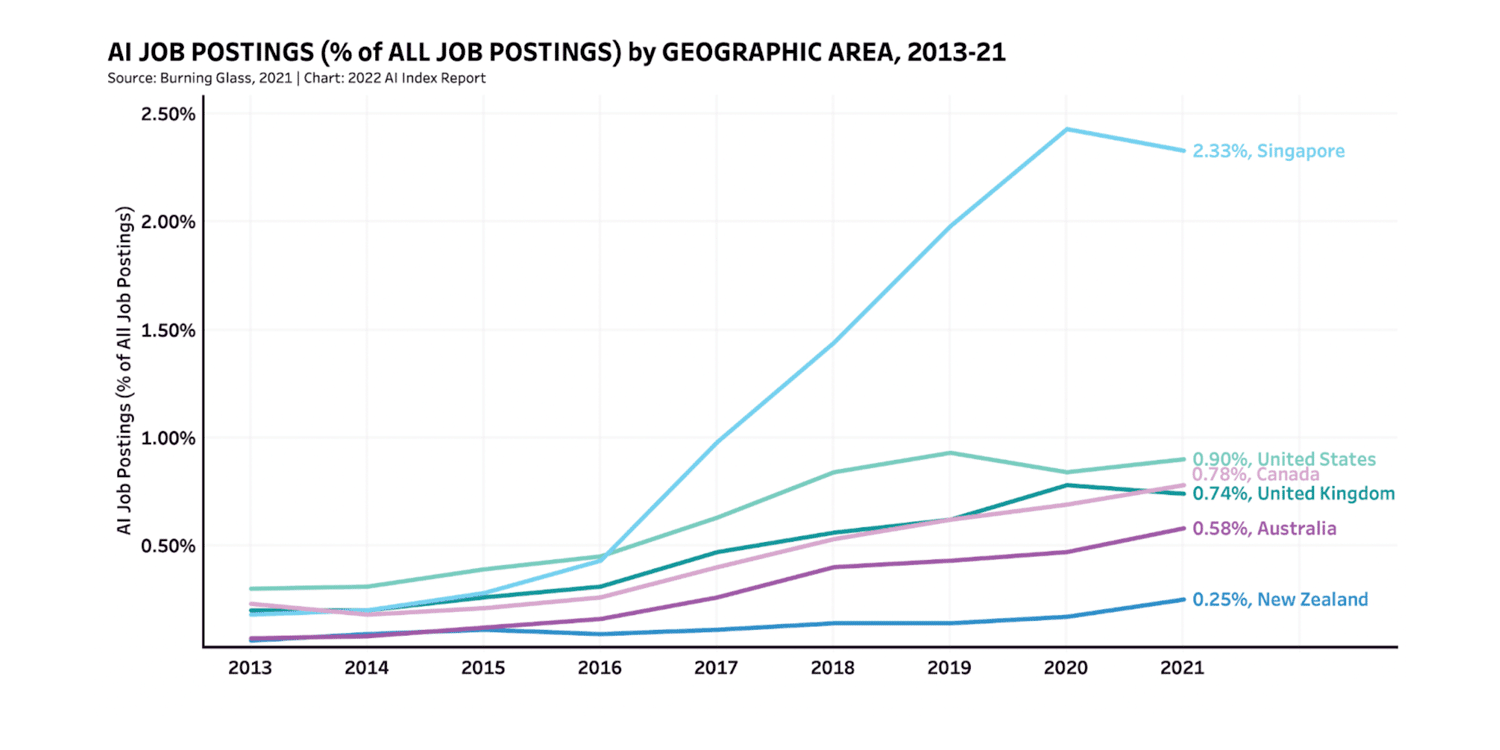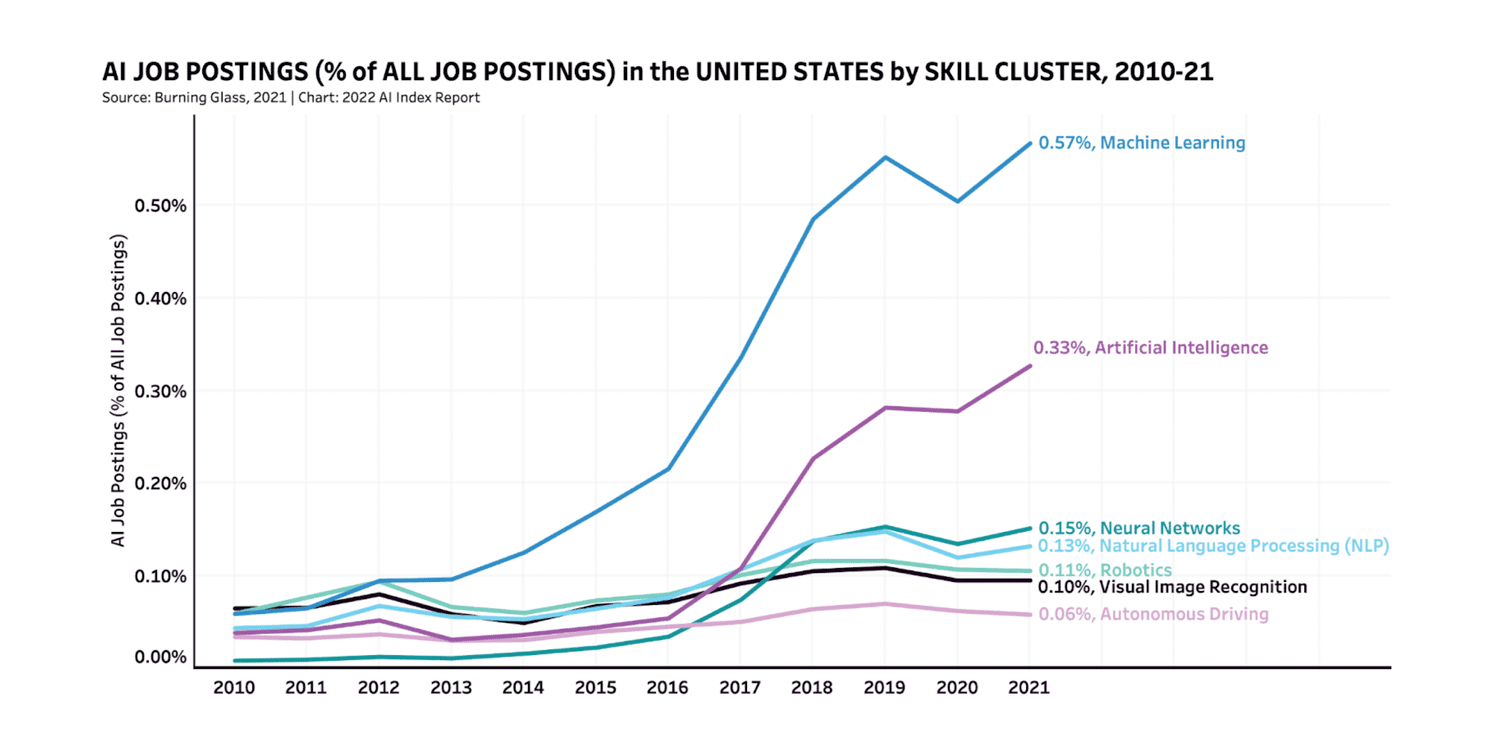 Econ Dev Show Newsletter
Join the newsletter to receive the latest updates in your inbox.