Assorted Links Thursday
We should be disagreeing more at work, a flyover-state fast-food chain that is taking over the country, inflation, and home prices.
Table of Contents
Why we should be disagreeing more at work: Disagreements are an inevitable, normal, and healthy part of relating to other people. There is no such thing as a conflict-free work environment. And you shouldn't want to work in one.
---
The annual Rural Assembly Everywhere convention was held virtually on May 10-11. If you missed it, not to worry: playbacks are now available. Click here to watch them.
---
Quick – name a fast-food chain that has taken the nation by storm with its authentic, great-tasting fare and has spread like wildfire everywhere, even on the coasts, while staying true to its flyover country values. And it's not Chick-fil-A. It's Culvers.
---
Woah: She slept through a year of the pandemic: As the world settled into quarantined hibernation, a severe concussion rendered her, for the most part, unconscious.
---
Sales of new single-family houses dropped for 4th consecutive month: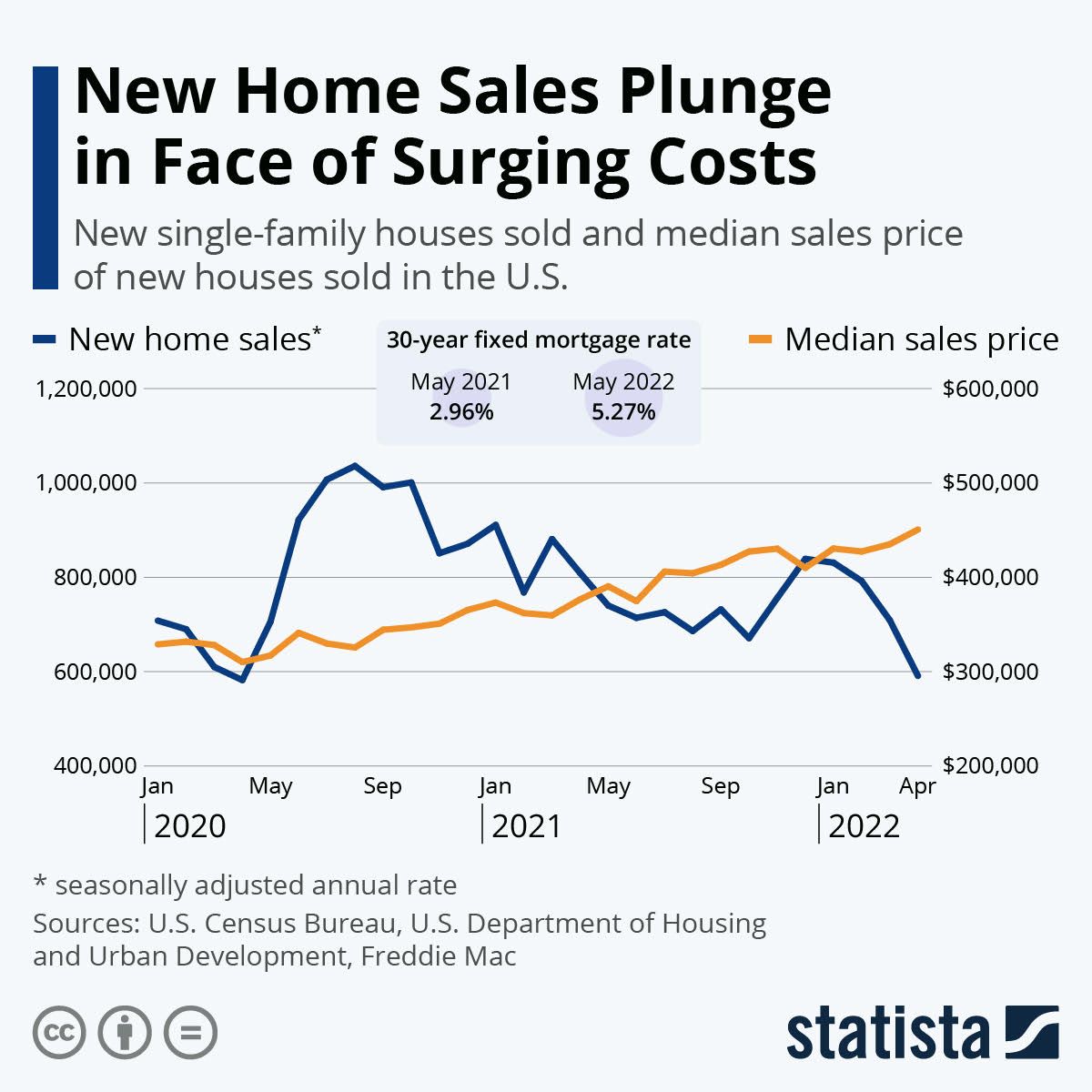 ---
Has inflation peaked?
Econ Dev Show Newsletter
Join the newsletter to receive the latest updates in your inbox.