Assorted Links Tuesday
The business of cork, price changes over time, casinos had a bad 2020, macaroni and cheese ice cream, and so much more.
Table of Contents
---
---
---
---
According to Dr. Joseph Ferrari, a professor of psychology at DePaul University, and the author of Still Procrastinating?: The No-Regrets Guide to Getting It Done, a fifth of adults could be described as "chronic procrastinators.
Based on Dr. Ferrari's theories, those who seriously struggle to combat procrastination generally fall into one of three buckets: thrill-seekers (who believe they accomplish tasks best at the very last minute), avoiders (who are worried they will fail at the task) and the indecisive (who feel overwhelmed by the many choices they need to make to complete a task). Affecting all three, though, is an undercurrent of low self-esteem and long-term health issues. Putting off tasks can lead to anxiety, depression, heightened stress, poor sleep and heart issues.
---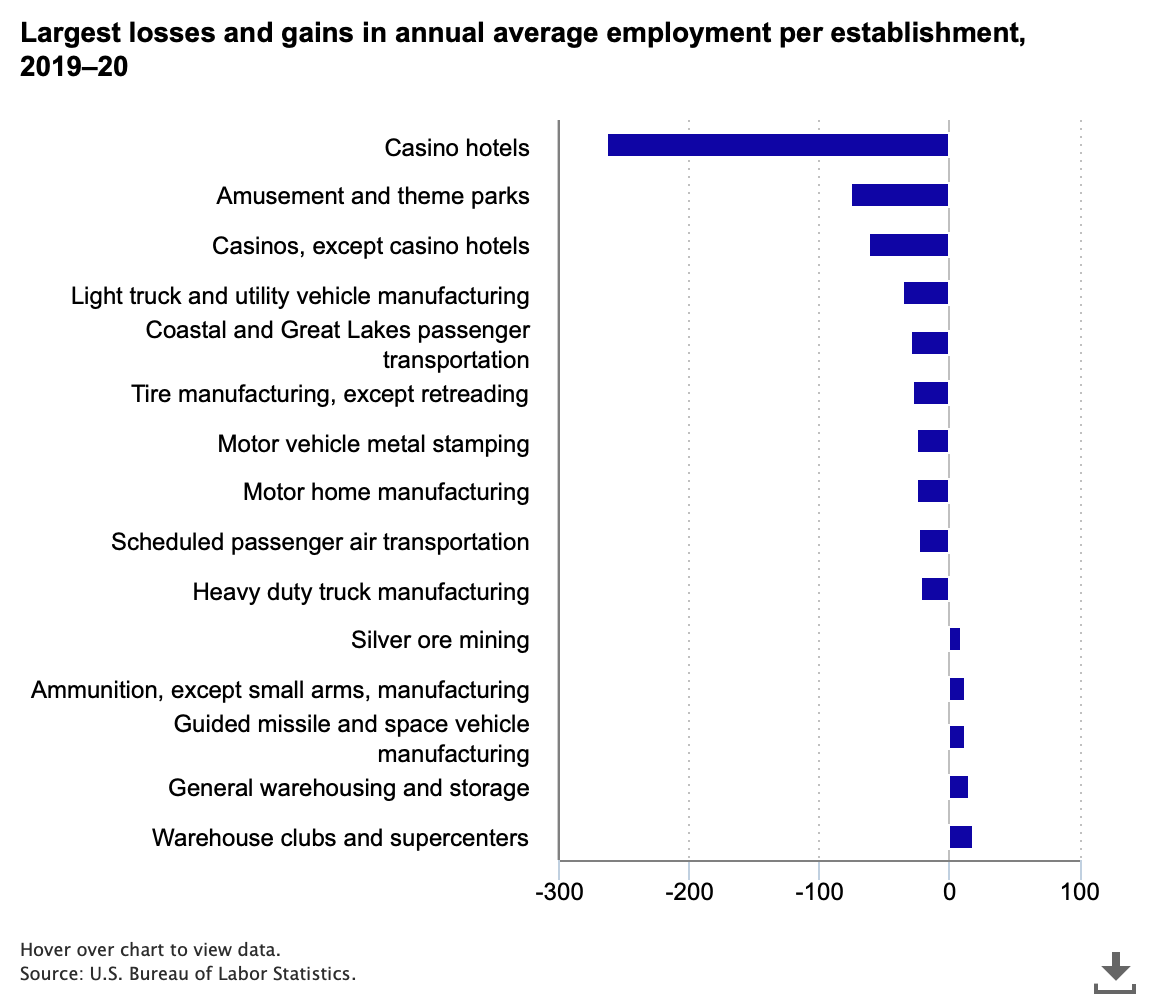 ---
Econ Dev Show Newsletter
Join the newsletter to receive the latest updates in your inbox.