Assorted Links Tuesday
The snag in the return to the office, Delta vs inflation, QR codes everywhere, and which are bigger: tanks or SUVs?
Table of Contents
The return to office hits a snag: Young Resisters A generation gap has emerged between them and colleagues who value the workplace over the advantages of remote work. Bridging it may require flexibility.
---
Delta variant vs inflation: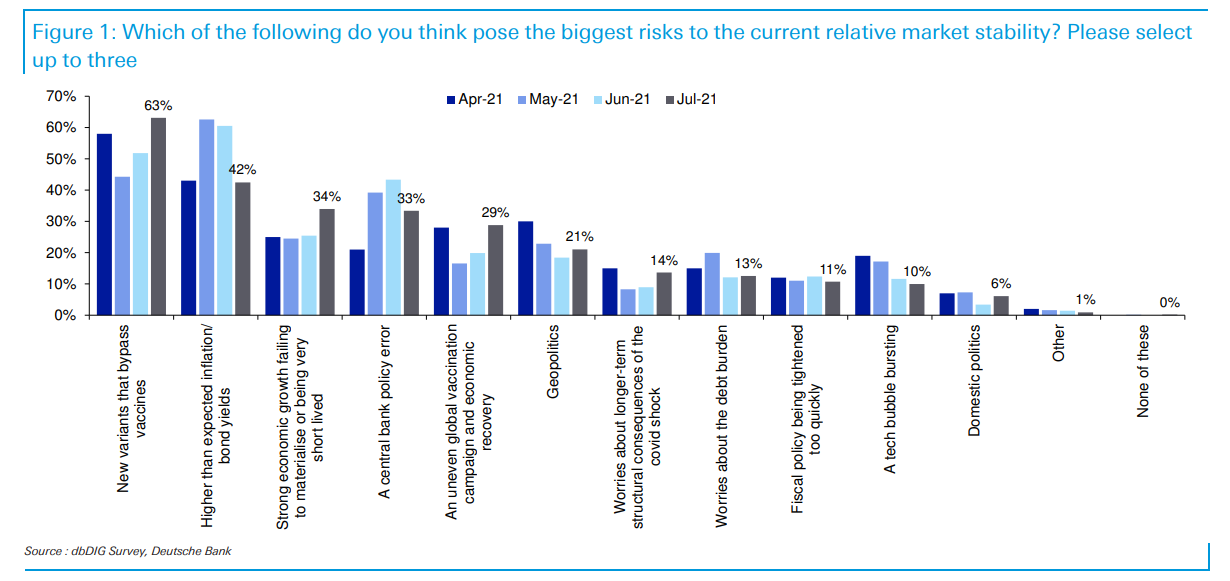 ---
Companies that make people return to the office will lose employees: The future of work, according to a remote work expert.
---
What does the Delta variant mean for the US economy? Predictions of a second "Roaring Twenties" may have proved premature.
---
The history and origins of site selection: If you've ever wondered where economic development came from, you'll find this history of site selection fascinating. If not, you might want to skip this.
---
The QR code wave is just getting started: QR code menus have taken off during the pandemic, and will likely lead to many more merchants adopting the technology.
---
How American SUVs are now bigger than the tanks that fought in World War II.
Econ Dev Show Newsletter
Join the newsletter to receive the latest updates in your inbox.