Assorted Links Tuesday
Supply chains, concrete, noodles, chips, friends, literature reviews, and cities.
Table of Contents
Supply chain disruptions limit consumer spending: Amid widespread shortages and delivery delays, more than half of consumers reported difficulty procuring at least one product last month:
Housing, grocery and car shortages felt most acutely by consumers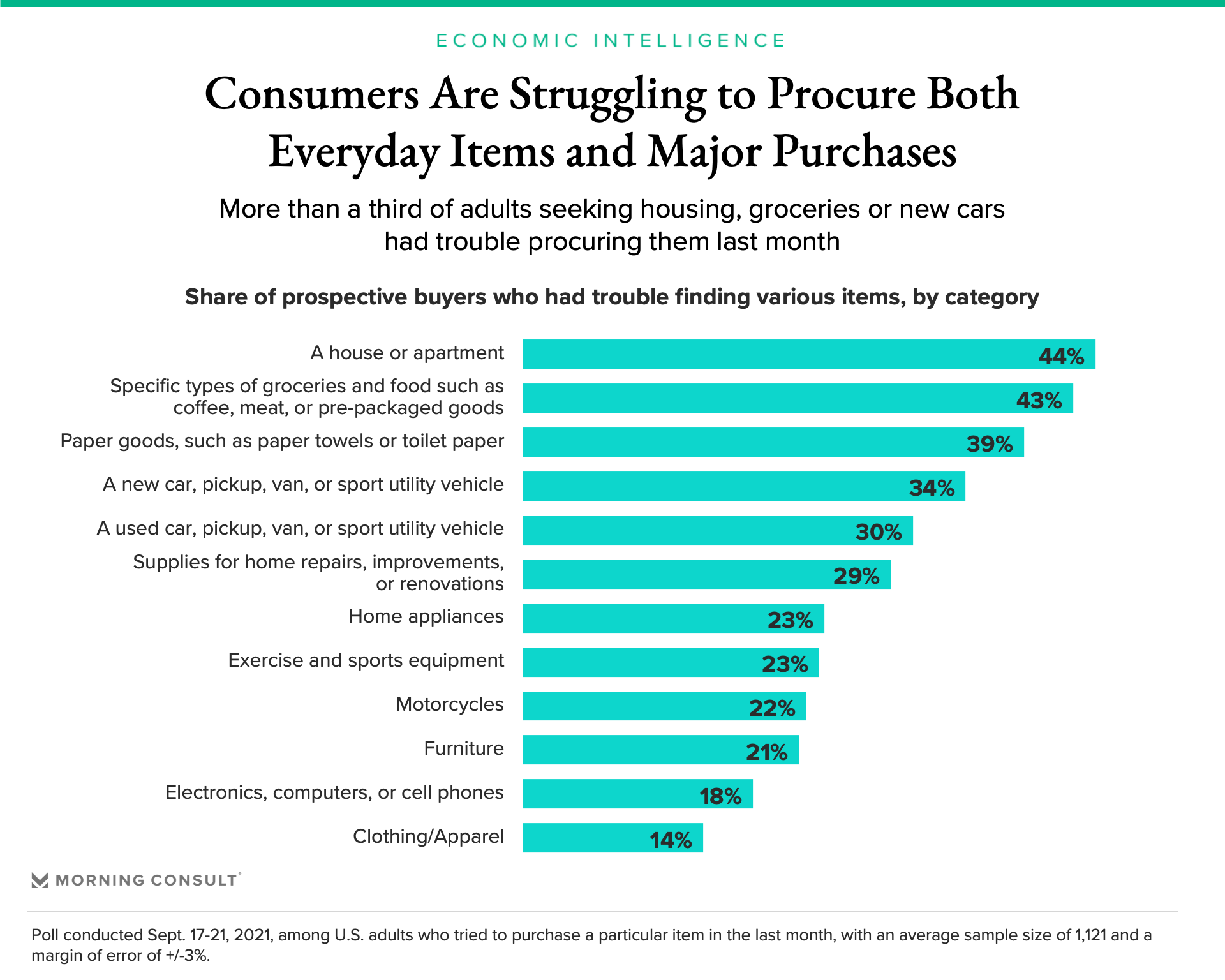 Price hikes and slow deliveries alienate would-be buyers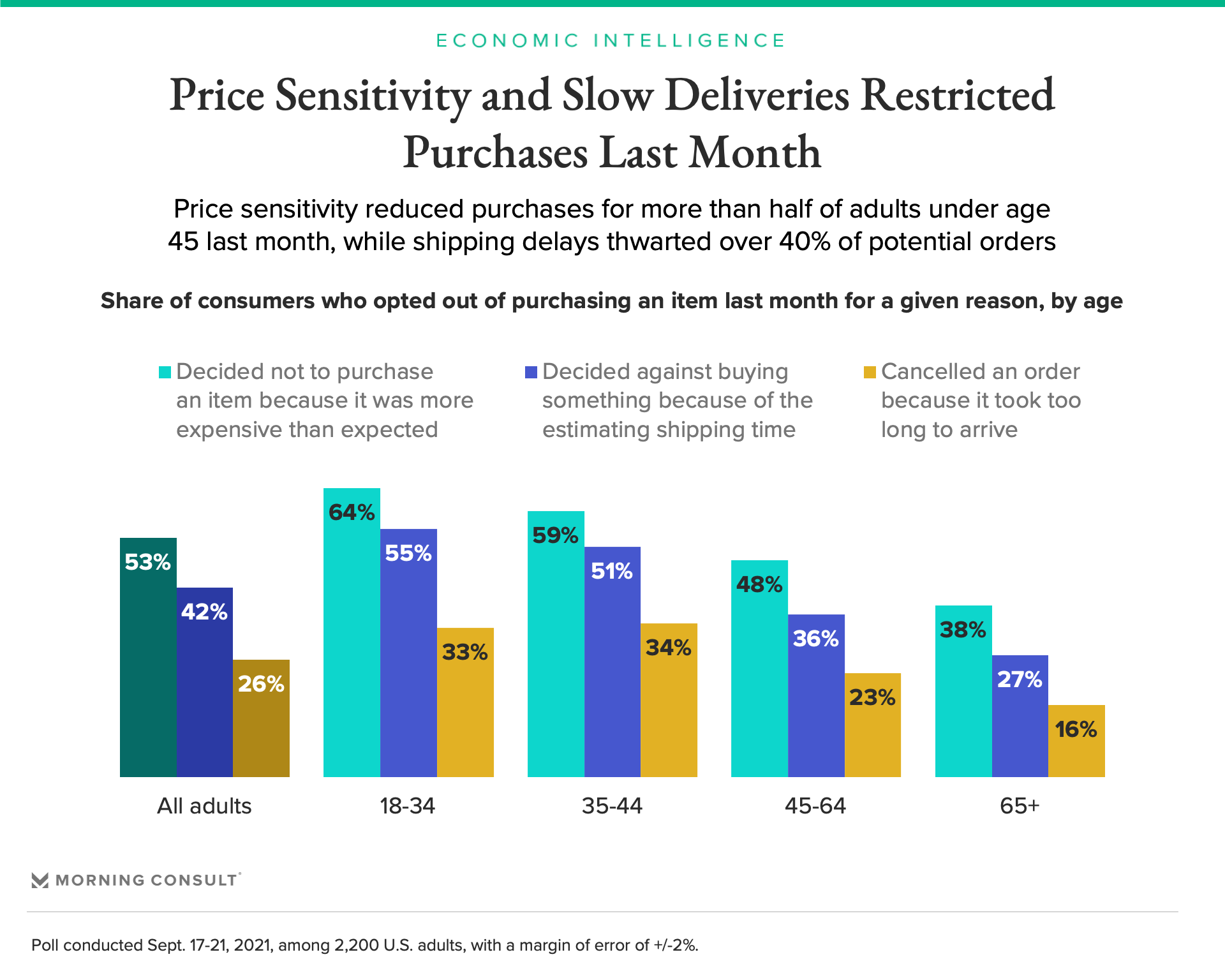 Some categories are more vulnerable than others to losing demand amid shortages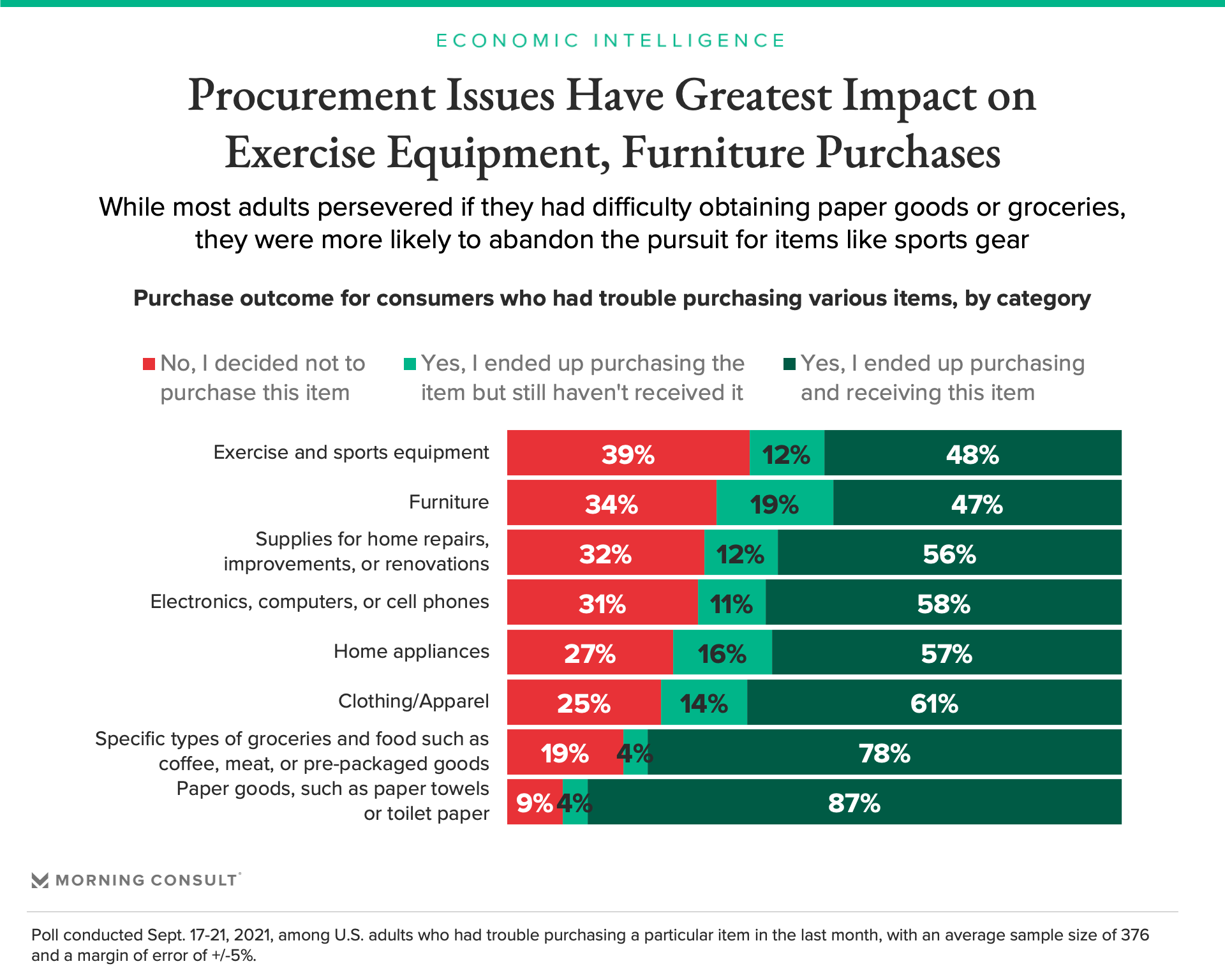 We have way too many counties in America. Or do we?
---
Concrete and cement industries brace for demand boom from $1 trillion infrastructure plan.
---
Noodles to chips: Global capex booms as companies prep for post-Covid era: Corporate capital expenditure will jump globally by 13% this year, according to S&P Global Ratings, with growth in all regions and broad sectors.
---
America's "Friendscape" crisis: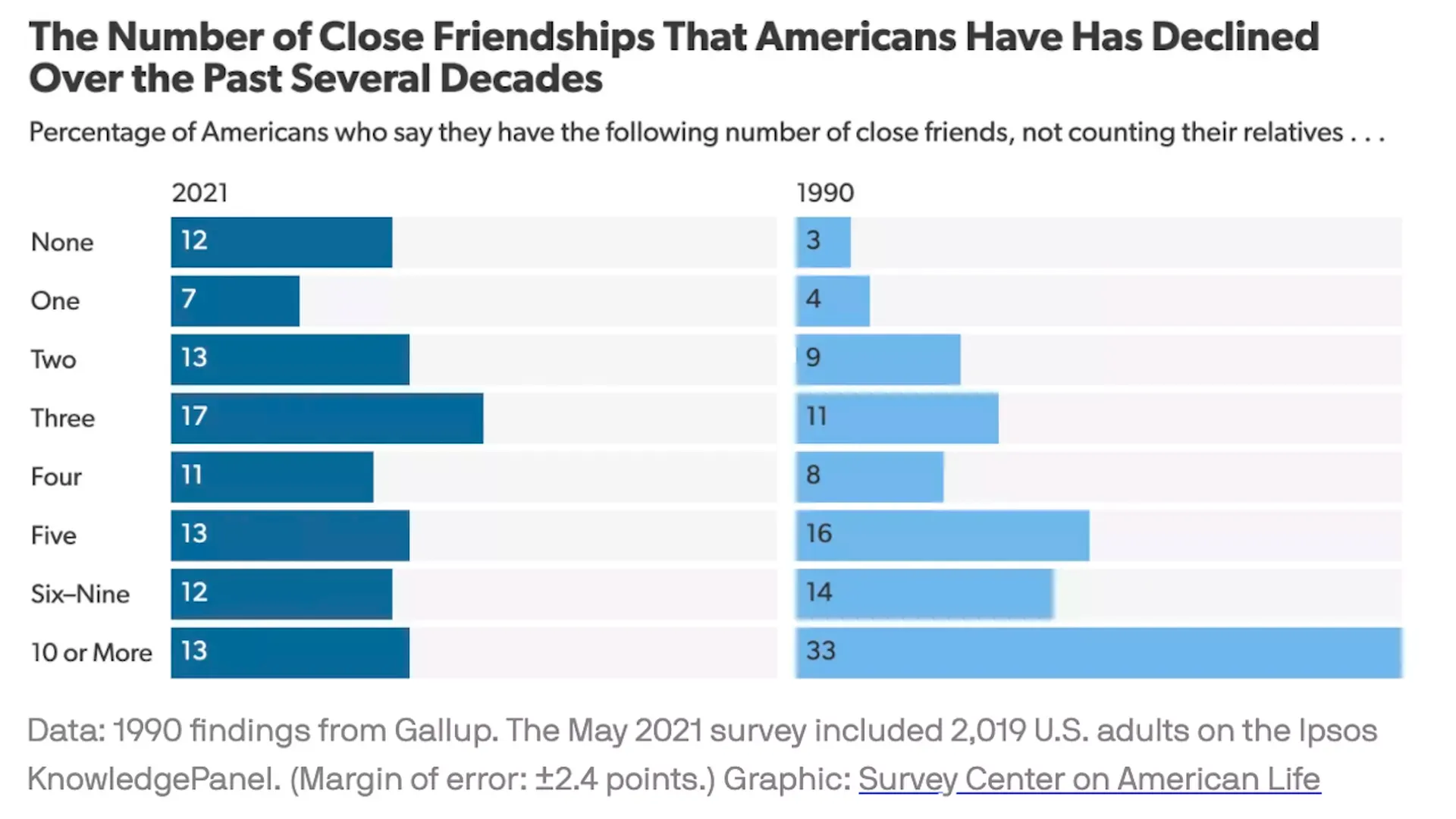 ---
Regional economic development and tourism: A literature review to highlight future directions for regional tourism research.
---
Ranked: The fastest growing cities in the US: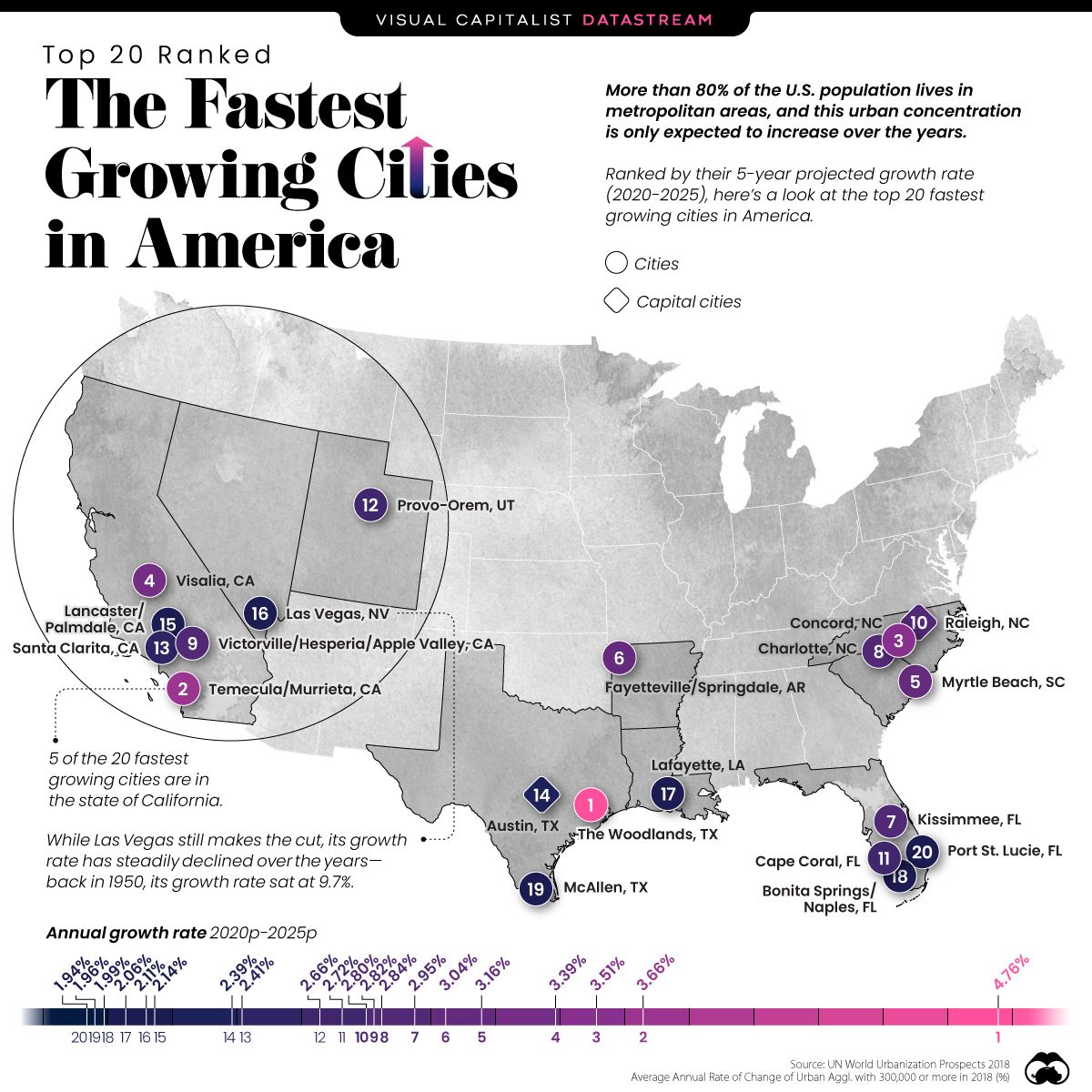 Econ Dev Show Newsletter
Join the newsletter to receive the latest updates in your inbox.