Assorted Links Tuesday
The holiday shopping season, meats, poultry, fish, eggs, inflation, bots, retirement and more.
Table of Contents
Small business: Get ready for the Holiday shopping season.
---
Consumer prices for meats, poultry, fish, and eggs up 10.5 percent for year ended September 2021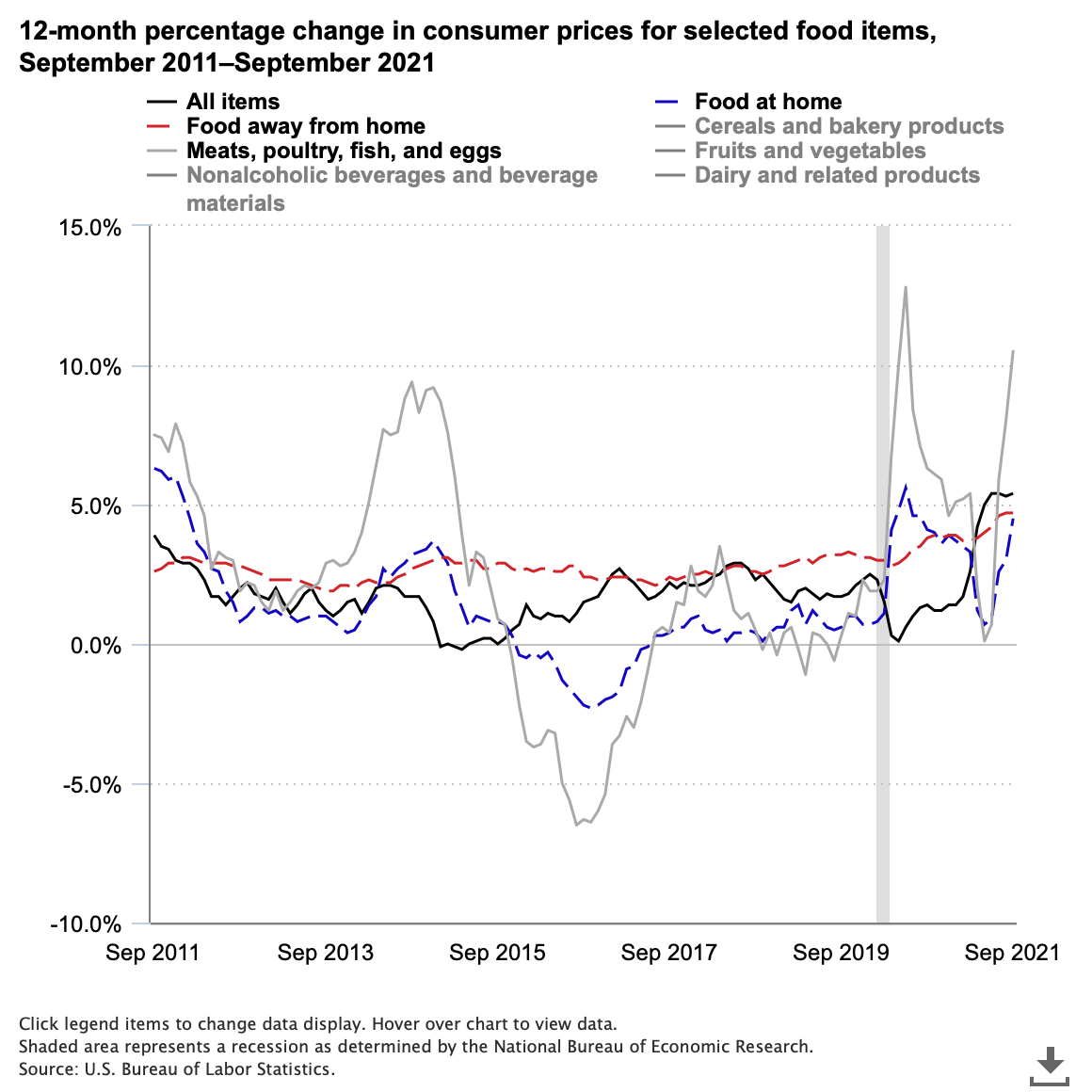 ---
Inflation would be 10 percent per year if house prices were included:
Including house prices in the official consumer inflation statistics would lift the reported figure to roughly 10% and rival the early 1980s. Still, excluding the non-market shelter index from the official price statistics shows consumer price inflation running as hot as it did during the oil price spike of 2008. Both represent the fastest increase since the early 1980s, illustrating the breadth and speed of the current inflation cycle.
Other measures of inflation have already exceeded the reported figures of the early 1980s. Core intermediate prices for materials and supplies, which are part of the monthly producer price report, have jumped over 20%, well above the high readings of the 1980s.
---
You could be competing with bots to buy gifts this Christmas: As shortages of sneakers and other goods persist, the digital cat-and-mouse game between retailers and resellers is intensifying.
---
Is $1 million enough for retirement in America?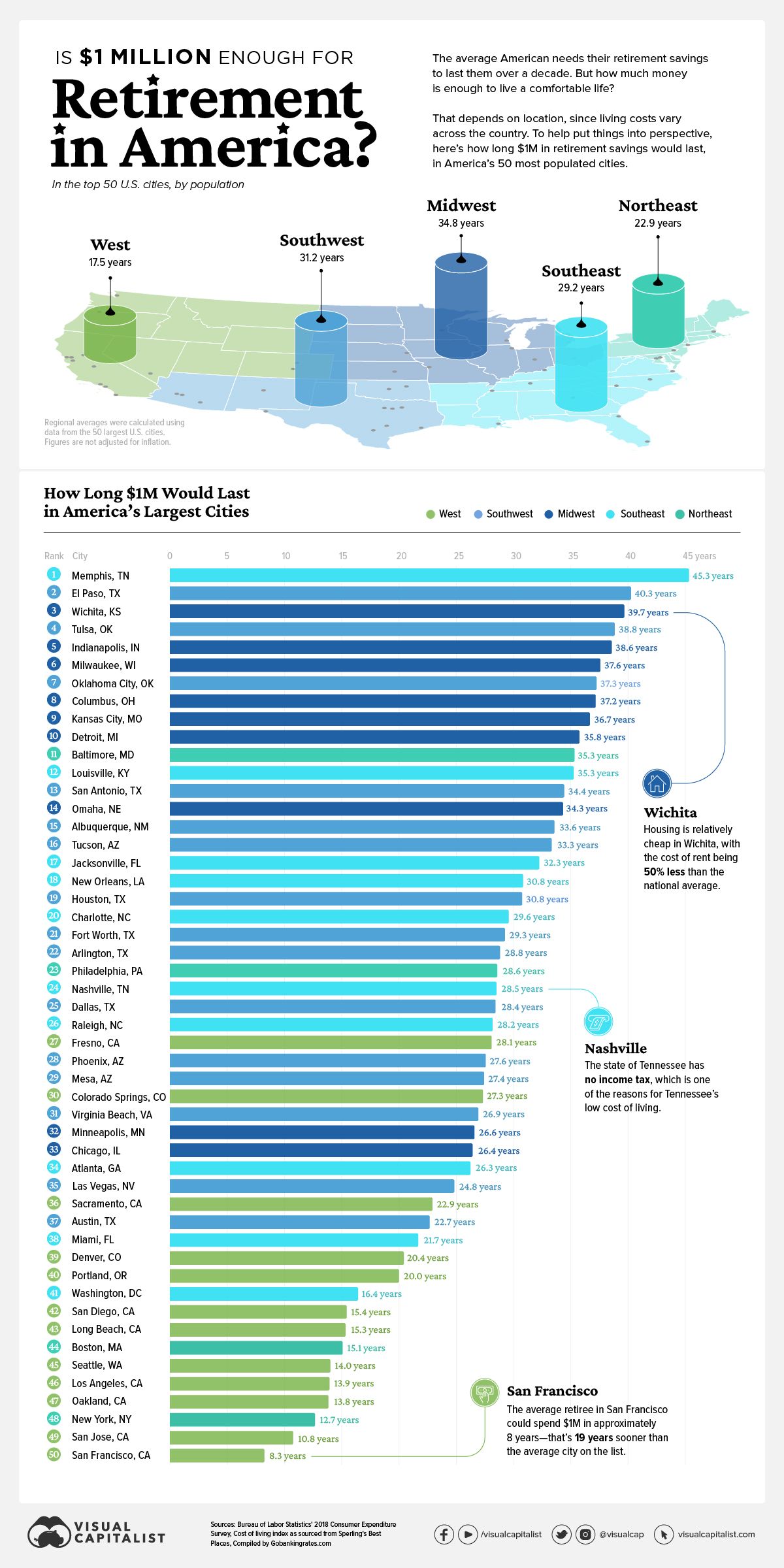 ---
Managing Up in Economic Development: How to be a much better communicator and manage your boss.
Econ Dev Show Newsletter
Join the newsletter to receive the latest updates in your inbox.