Assorted Links Tuesday
The myth that most Americans hate their job, universal high-speed internet, inventory overstocking, and more.
Table of Contents
Inventory overstocking: reshoring, diversification, and inventory overstocking from David Mericle, Goldman Sachs:
Earnings call transcripts show that the share of companies that report plans to target a permanently high level of inventory has increased sharply, especially in durable goods sectors. Our manufacturing sector analysts corroborate this and report that companies in their coverage are targeting inventory-to-sales ratios roughly 5% higher than before the pandemic on average.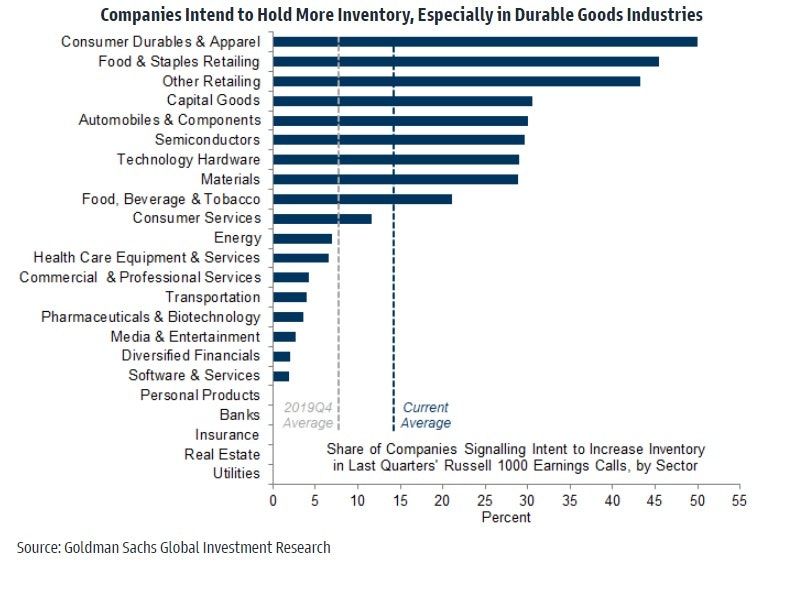 ---
Why universal high-speed internet access could be worth trillions:
---
The myth that most Americans hate their job: Resignations are rising because people are seeing more job listings, not because they're feeling more Marxist.
---
Nobody lives here: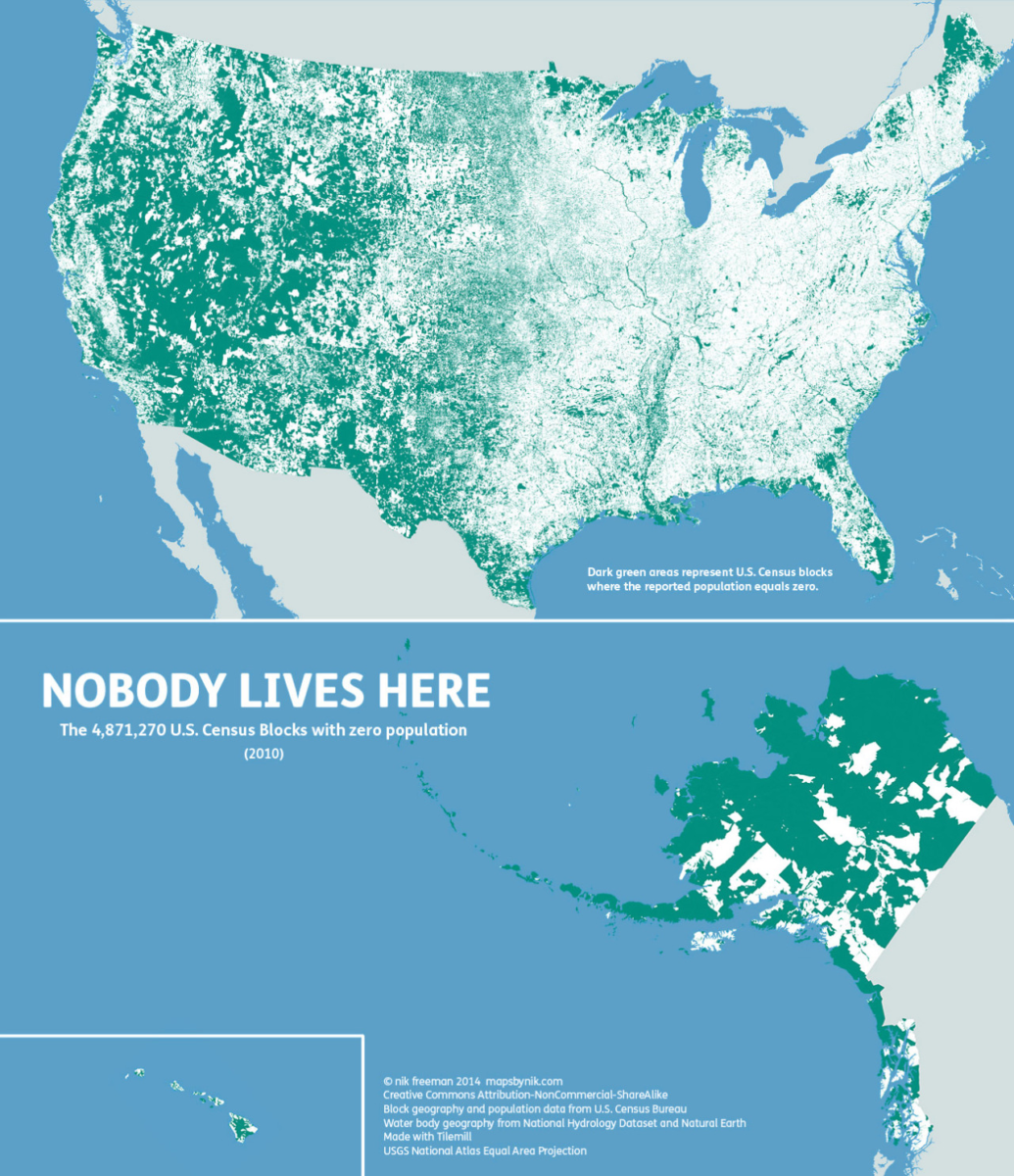 ---
Woah: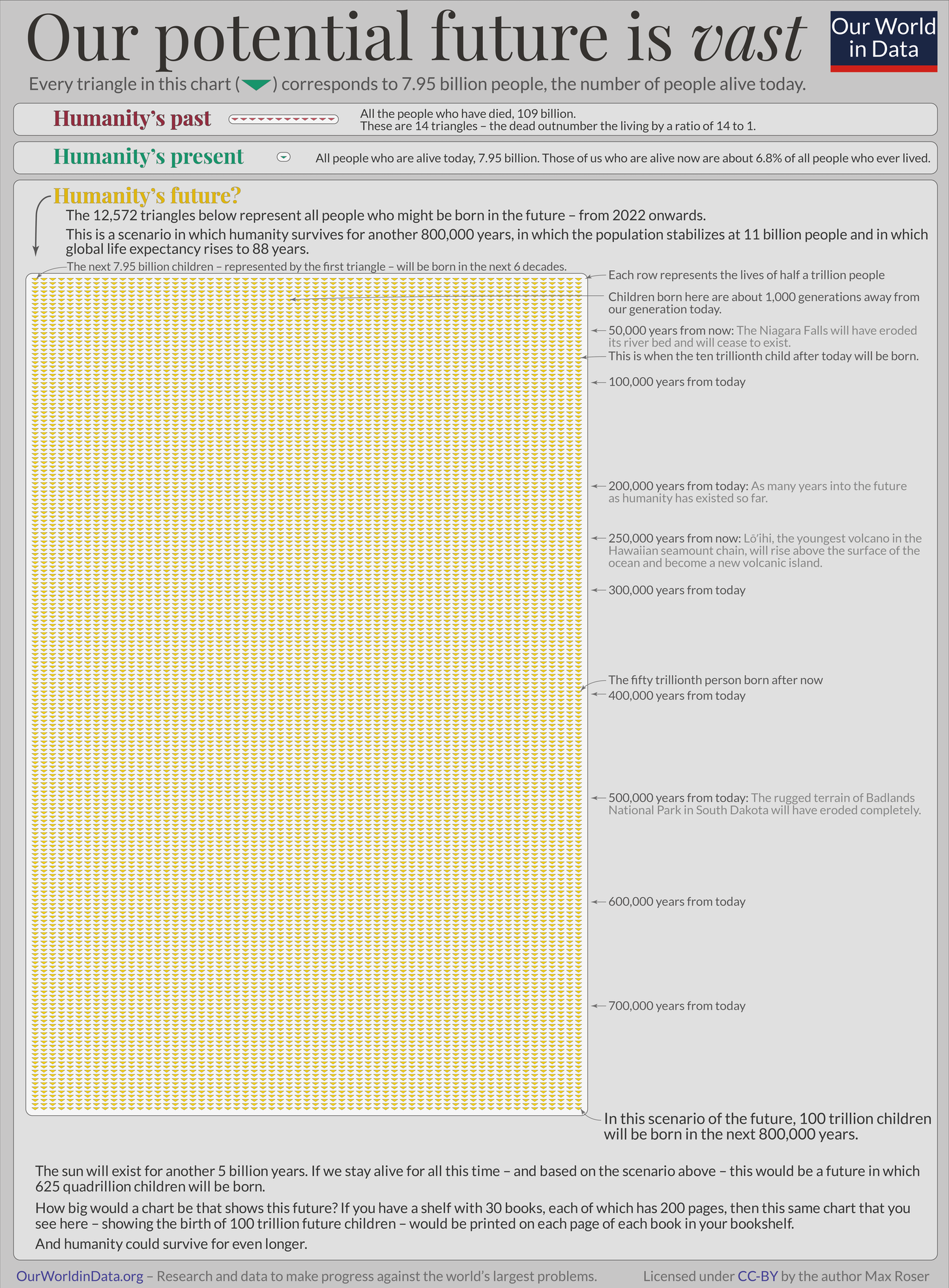 Econ Dev Show Newsletter
Join the newsletter to receive the latest updates in your inbox.