Assorted Links Tuesday
We've been suffering through an "Oakpocalypse" here in Houston. That, and more.
Table of Contents
---
Rating the States on Economic Development Transparency: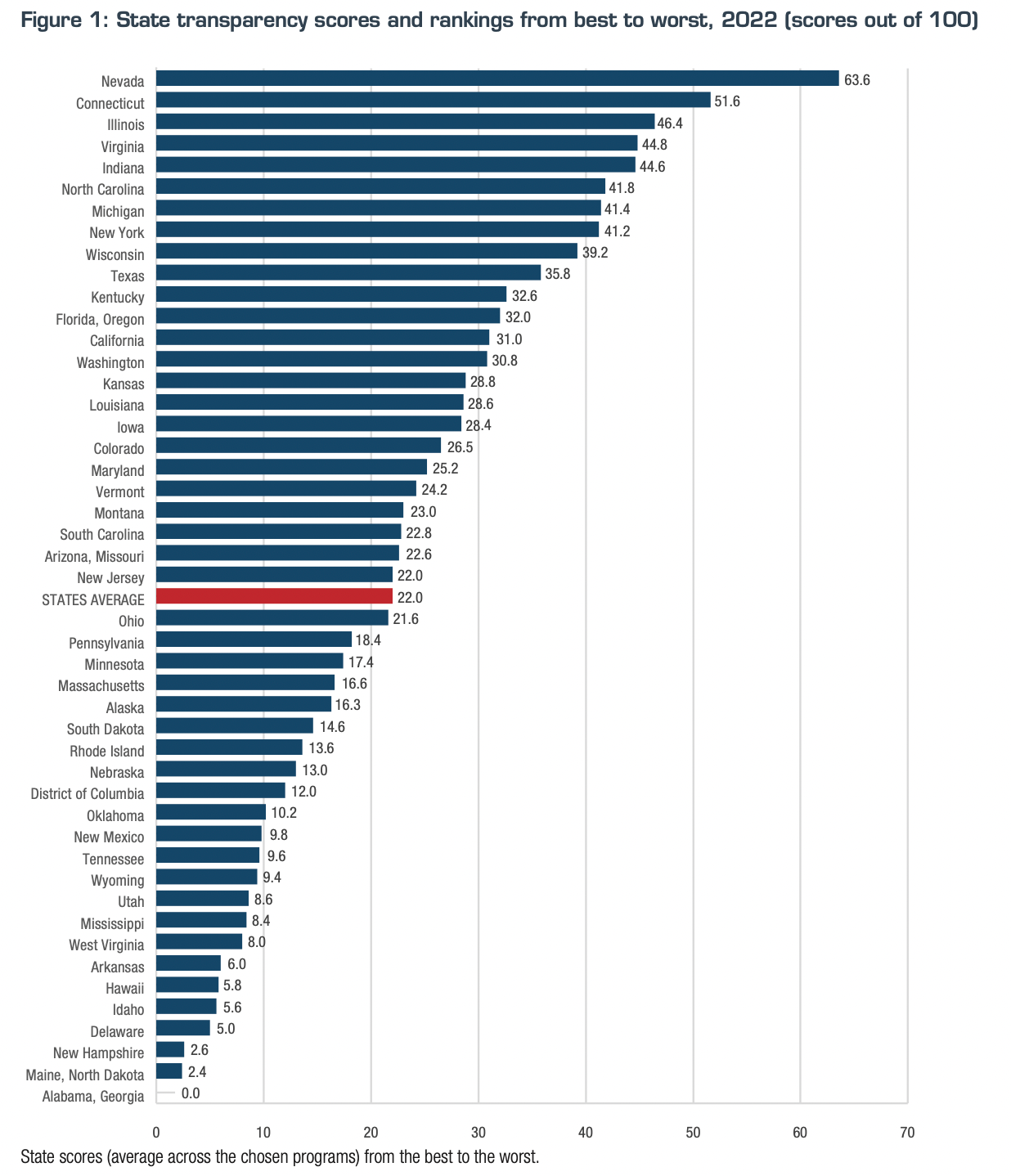 ---
I don't know how it is where you are, but we've been suffering through an "Oakpocalypse" here in Houston.  Four of the five worst-ever pollen readings occurred in the past week!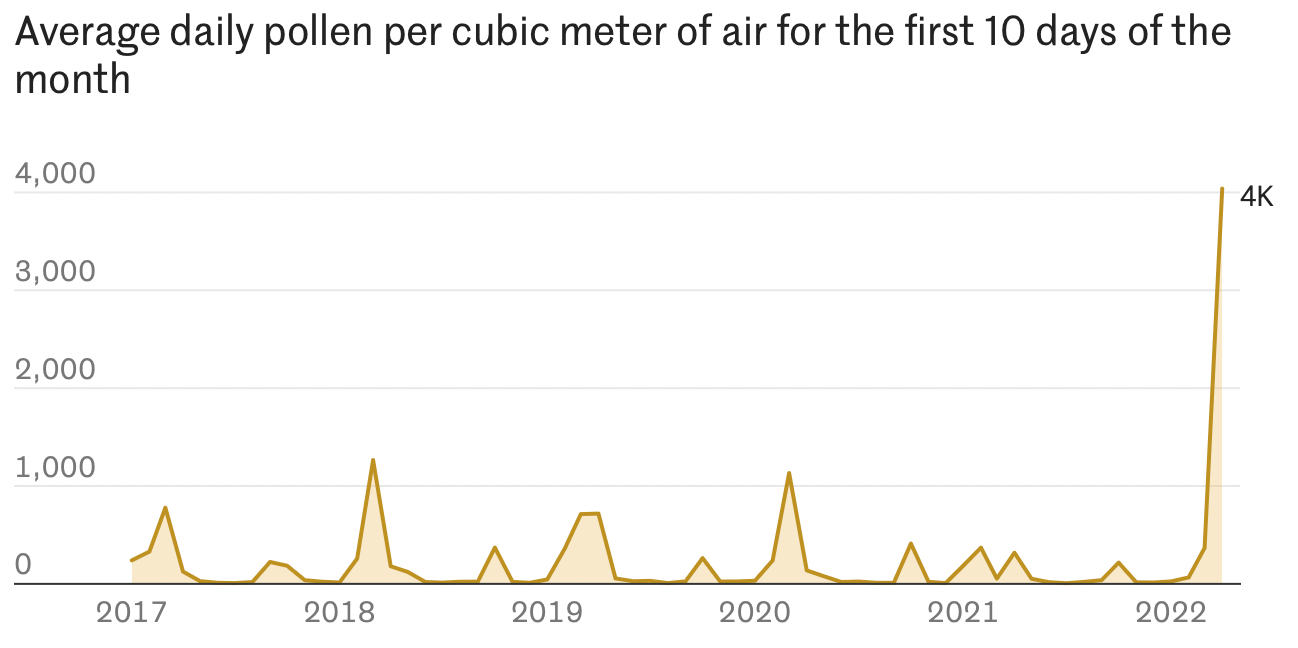 ---
The end of the cover letter: American employers are only half as likely to ask for a cover letter in job postings as they were 10 years ago–a long-term shift that post-pandemic labor shortage may solidify.
---
Visit Brookings SD is planning a promotion which includes a chance to win $25,000 during National Travel & Tourism Week, May 2-7. The catch, the contest is only open to current hospitality workers.
---
Mapped: Poverty in America.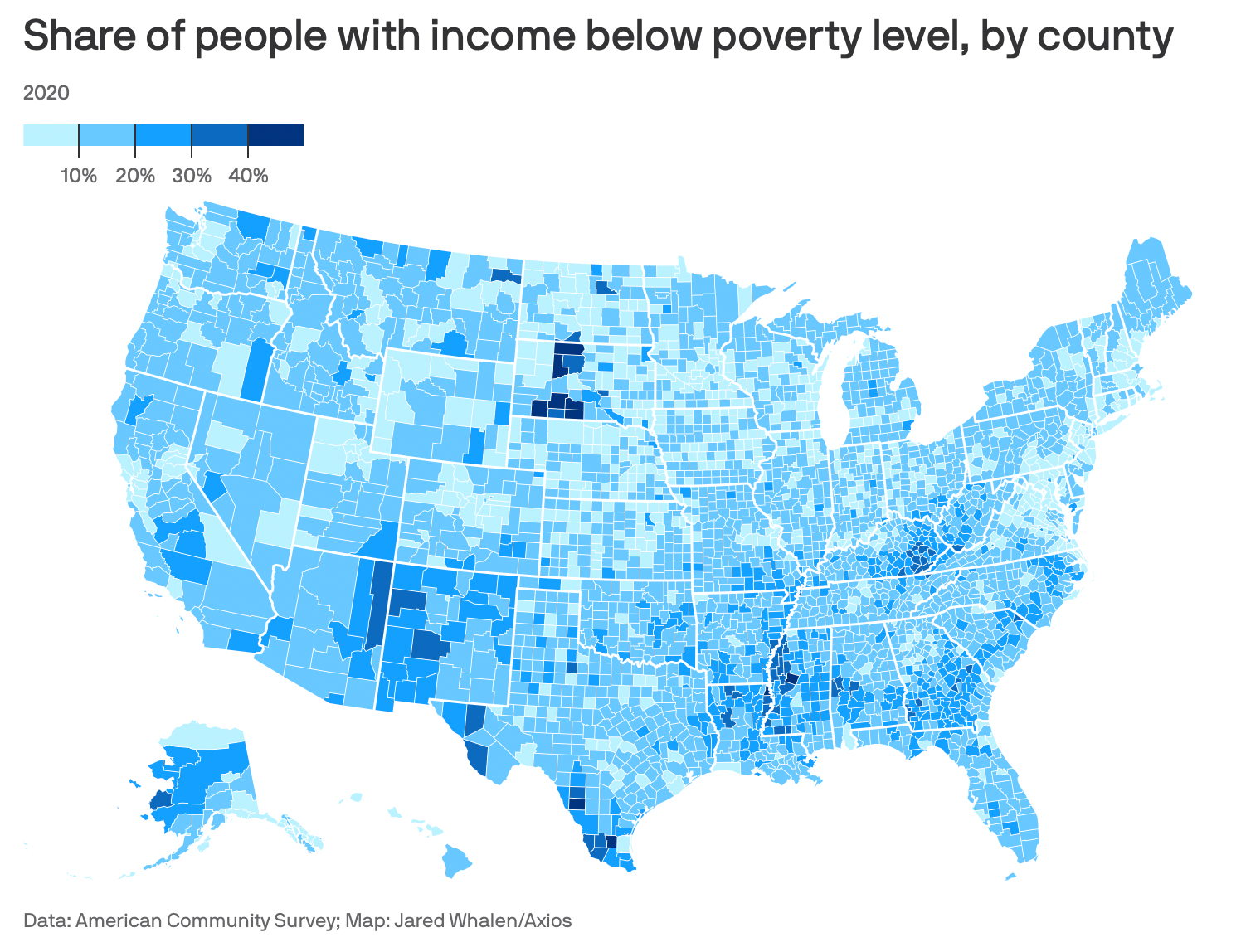 ---
Massive distribution center site selection projects continue to expand across the US: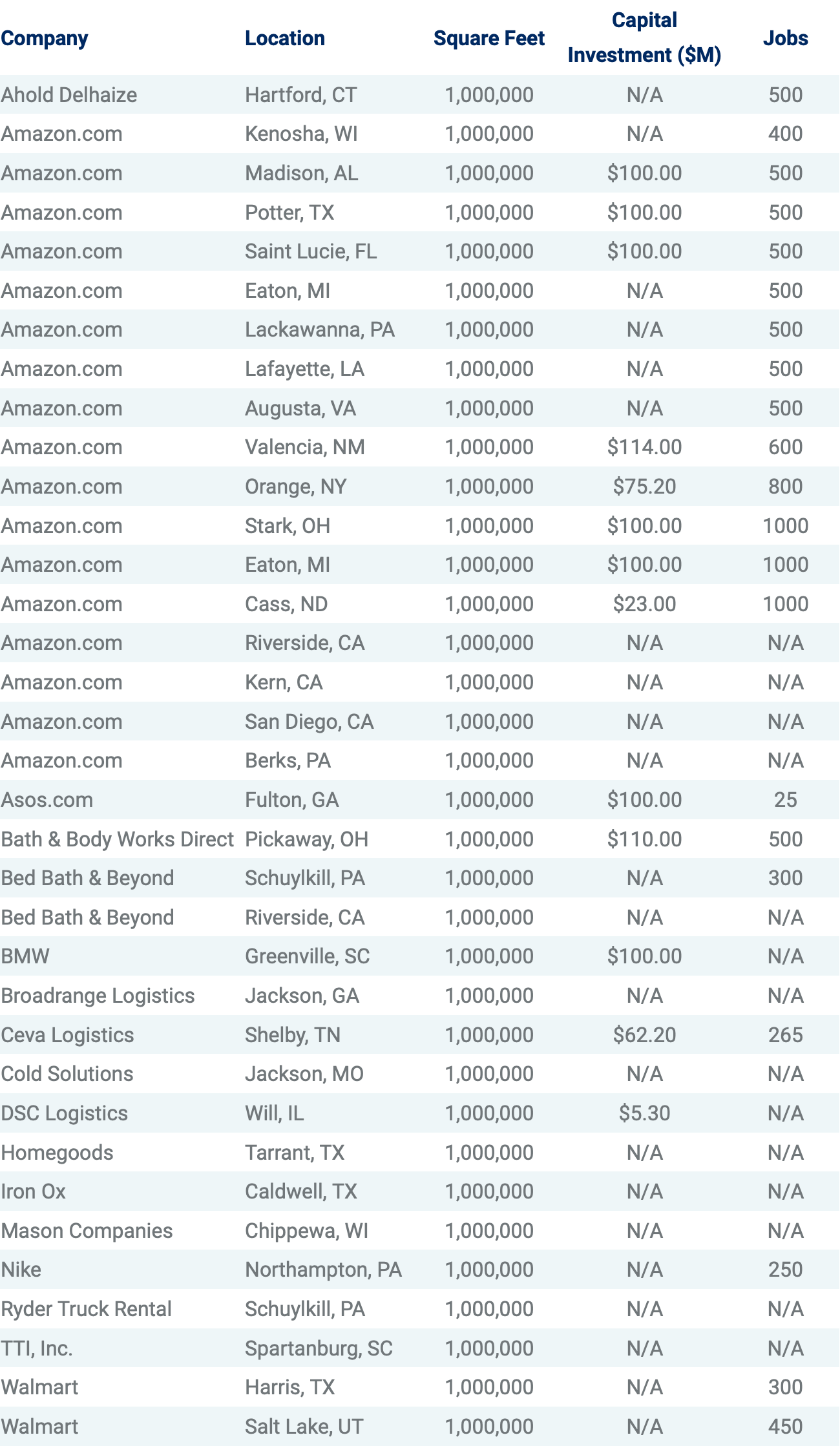 ---
2/3 of U.S. drinking water systems have uranium:
pic
---
Nutritionally, not all apple varieties are alike: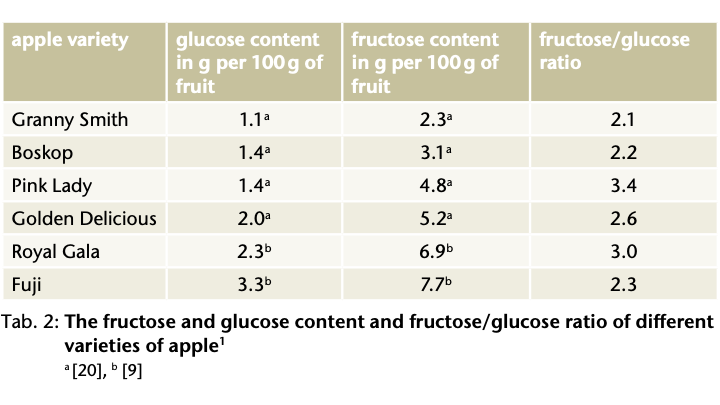 ---
Month-on-month annualized CPI inflation (blue, left scale), Core CPI inflation (brown, left scale), and CPI gasoline component inflation, not annualized (green, right scale). NBER defined recession dates peak-to-trough shaded gray.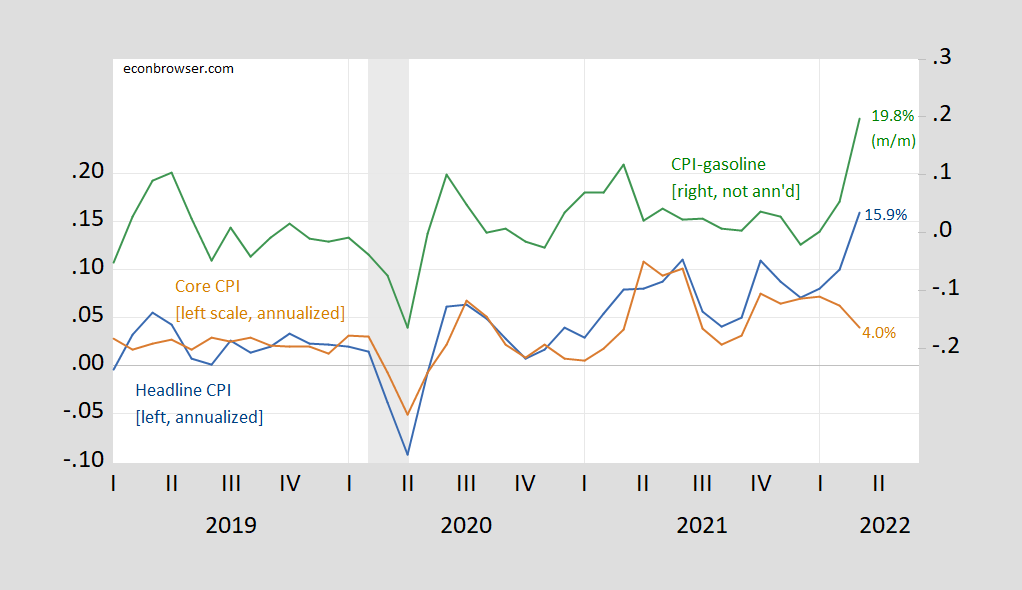 Econ Dev Show Newsletter
Join the newsletter to receive the latest updates in your inbox.