Assorted Links Wednesday
The Great Reshuffle, the Great Recession, the great pedestrian mall. These and more.
Table of Contents
Job changes accelerated, industries embrace flex, and a workforce on the move: Welcome to the Great Reshuffle.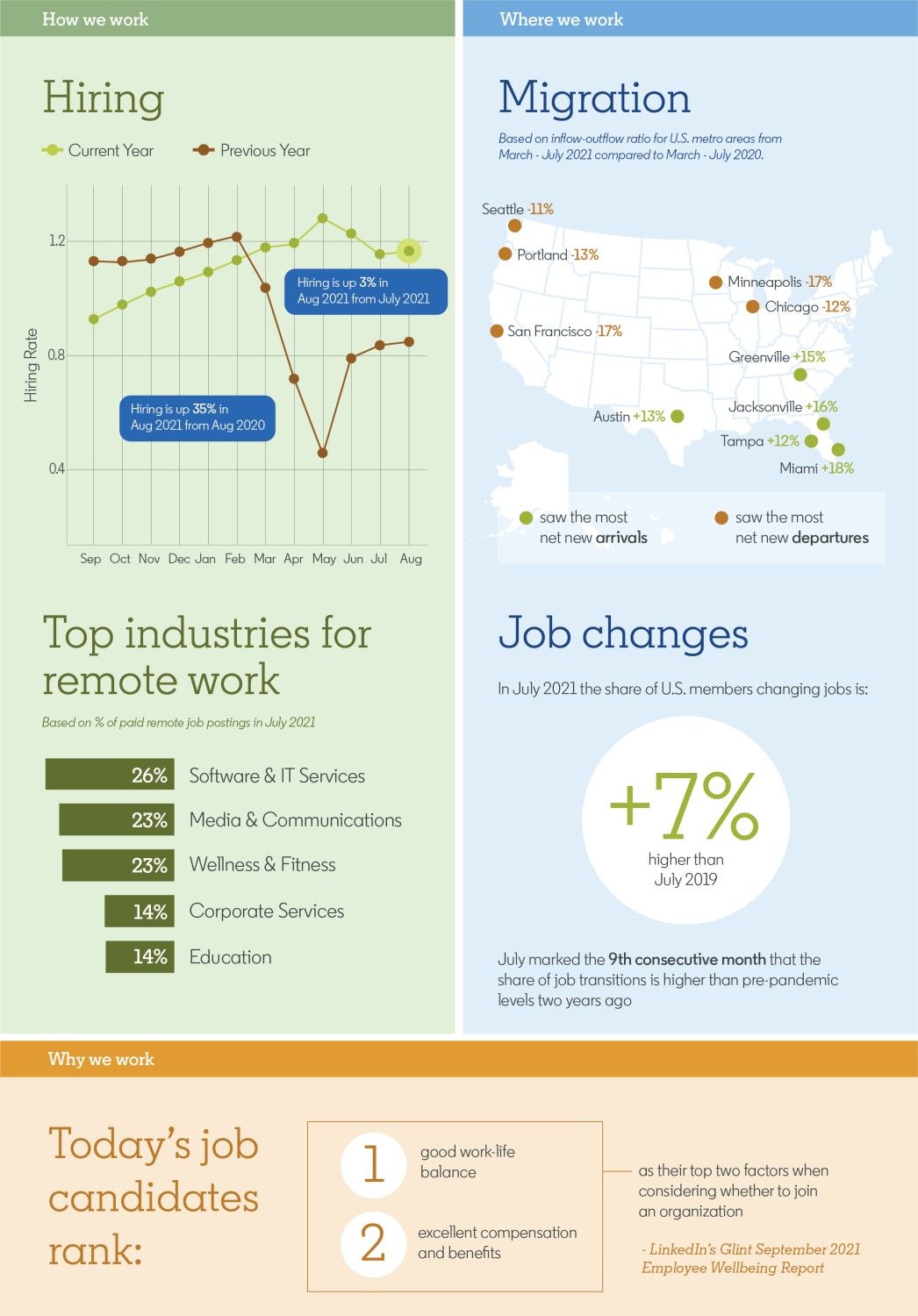 ---
How the pandemic helped us recover from the Great Recession: For certain industries, 2021 will be their biggest revenue numbers ever, whether it's in motorcycles or boats or certain other industries. They never recovered from 2006, their prior peak revenue. And in 2021, some of these companies think they're going to have even higher revenue than that. And so in some weird way, the pandemic has actually led to the recovery from the last recession.
---
Lessons from the rise and fall of the pedestrian mall Car-free shopping streets swept many U.S. cities in the 1960s and '70s, but few examples survived. Those that did could be models for today's "open streets."
---
Why most gas stations don't make money from selling gas: With gas prices climbing up, you may think station owners are getting greedy. But the economics behind the pump tell a different story.
---
Inflation is popping From Sydney to San Francisco. It May Be a Good Sign: Inflation has surged across advanced economies. The shared experience underlines that price gains come from temporary drivers — for now.
Econ Dev Show Newsletter
Join the newsletter to receive the latest updates in your inbox.