Assorted Links Wednesday
How to stop procrastinating, lumber prices, port congestion hits the East Coast, fewer meetings, and so much more.
Table of Contents
How to stop procrastinating: A science-based system to conquer chronic procrastination.
---
Lumber prices fell to 2022 lowest level.  (That's not saying much.)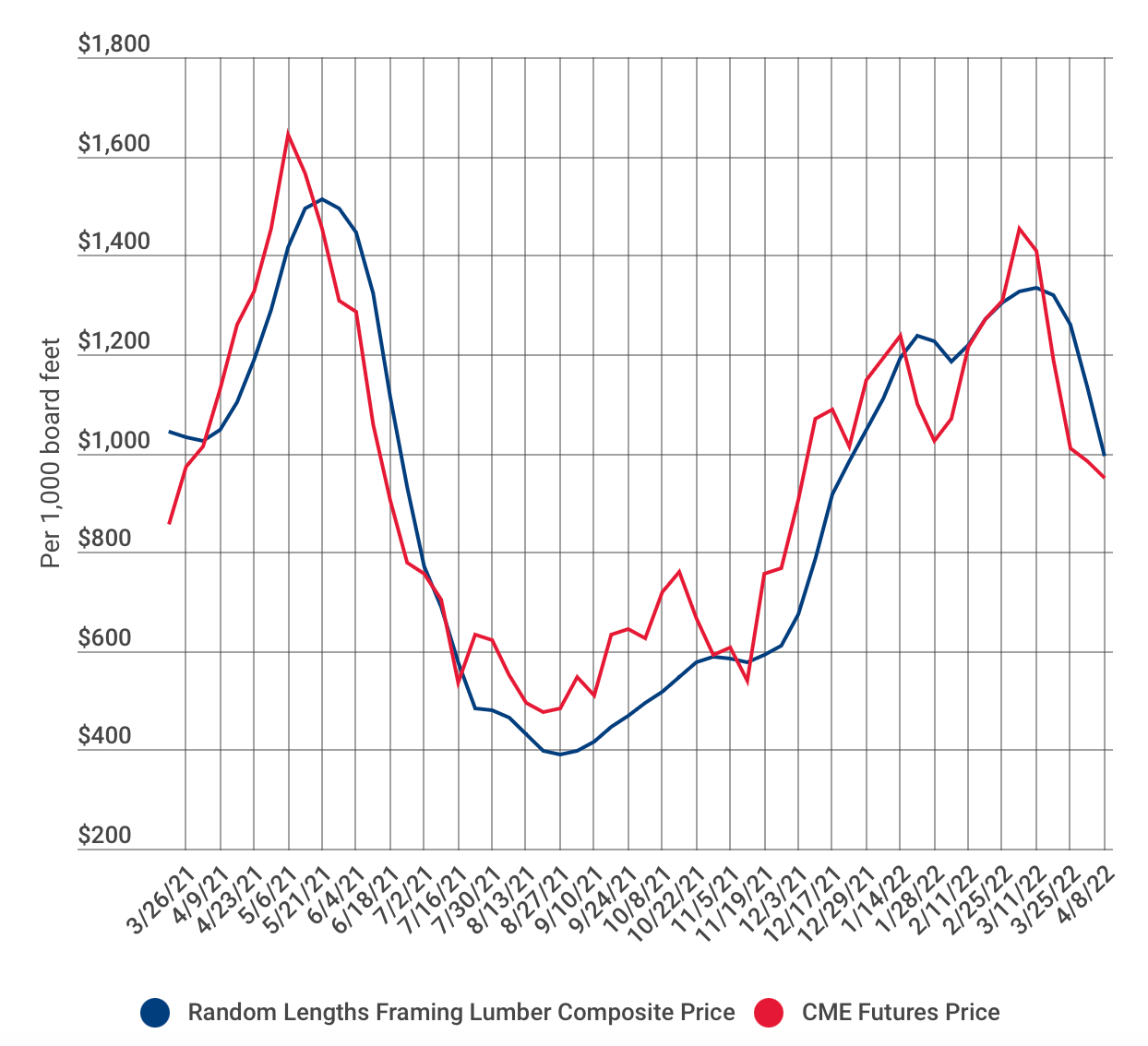 ---
We're slowly trickling back to the office. Occupancy rates in the 10 major cities tracked by security firm Kastle are at 43%, their highest level since this whole mess began.
San Jose (33%)
Washington, D.C. (39%)
Chicago (38%)
New York (38%)
Los Angeles (41%)
Philadelphia (39%)
Dallas (51%)
Houston (56%)
Austin (%63)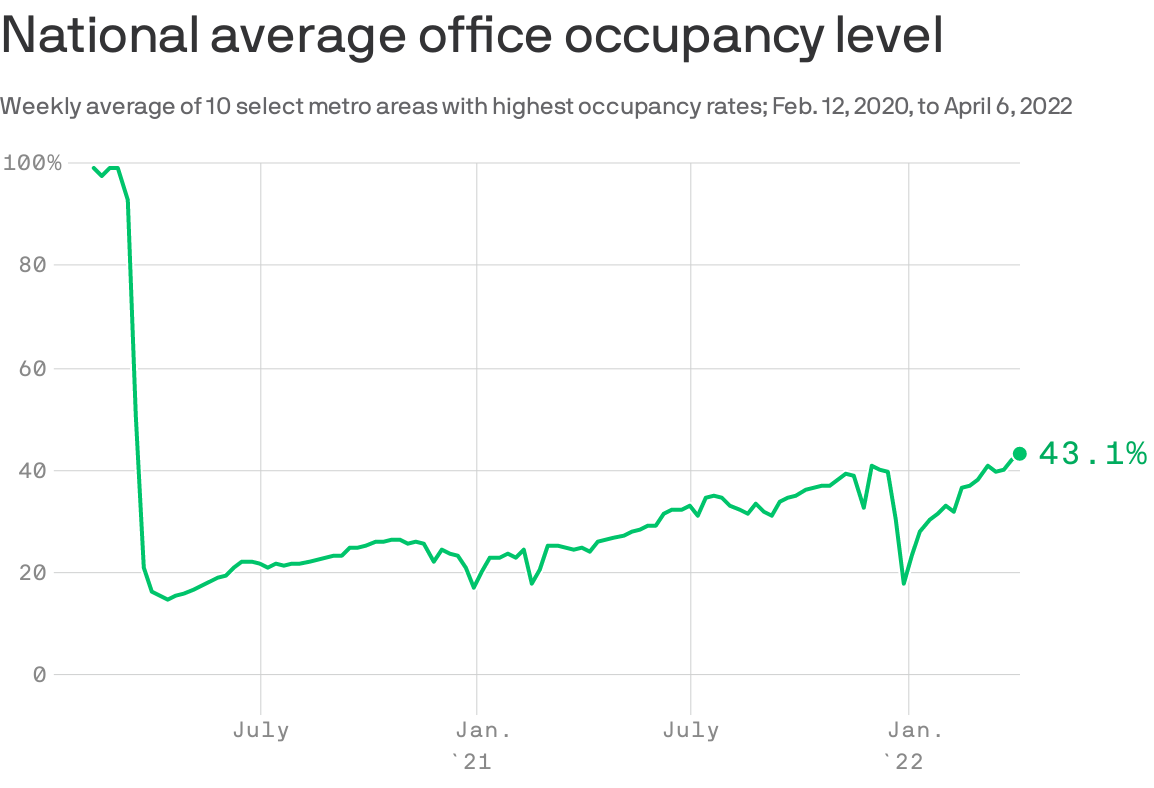 ---
---
What's eating our money?  Food prices.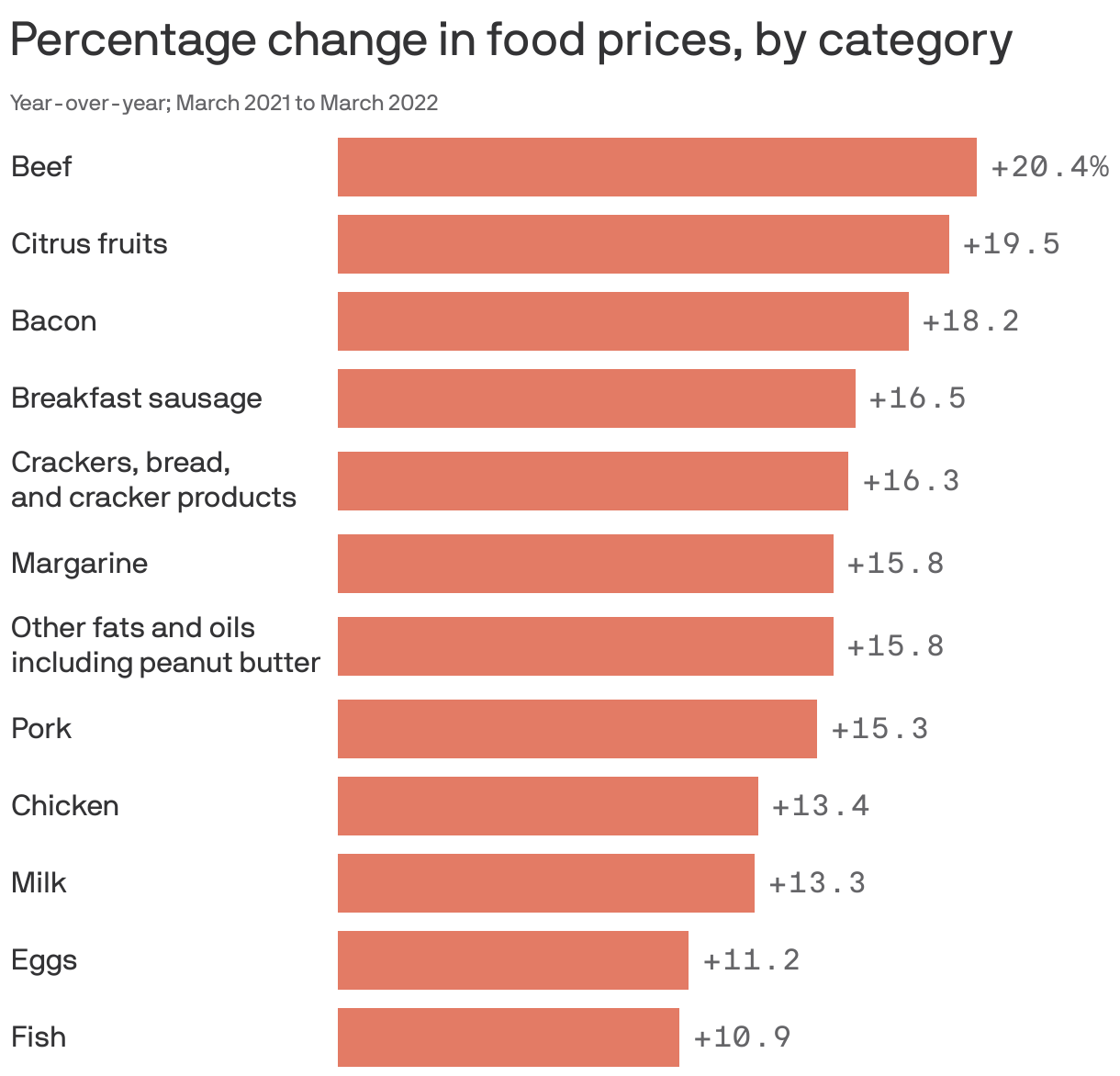 ---
Tom Brady started a trend: Rising inflation and wages prompt older workers to put off, exit retirement.
---
More US imports now Gulf-boupnd as port congestion worsens on the East Coast: A growing number of importers and forwarders have swivelled from the east coast to the Gulf of Mexico. This has brought a rising tide of container imports to the port of Houston, which saw its TEU tally in January up 27%, year on year.
---
How homeownership changes you: It's not just a financial commitment. It can alter people's relationships to a community, a place, and even time.
---
The Biden Administration has released a Rural Playbook, and launched the Building A Better America Rural Infrastructure Tour to highlight impact of infrastructure Law on rural America.
---
Having fewer meetings could boost productivity: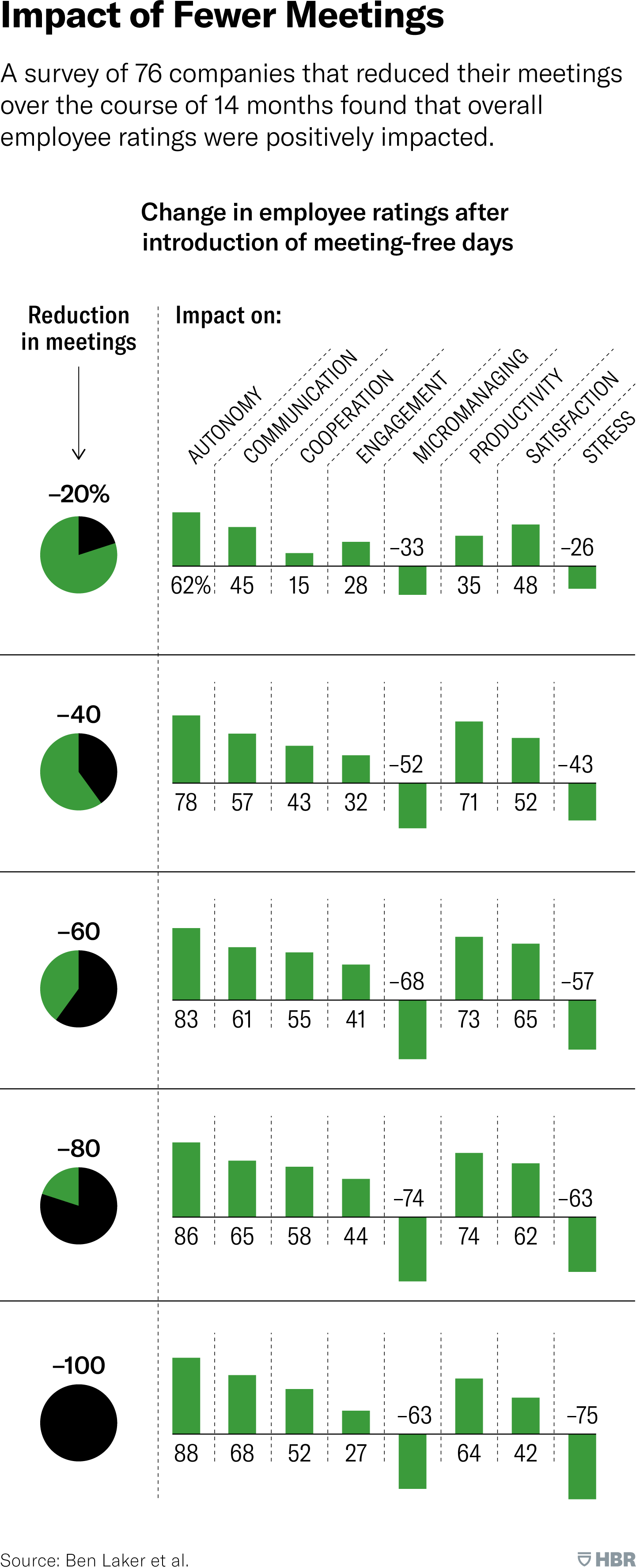 ---
Workforce drug test positivity climbs to highest level in two decades: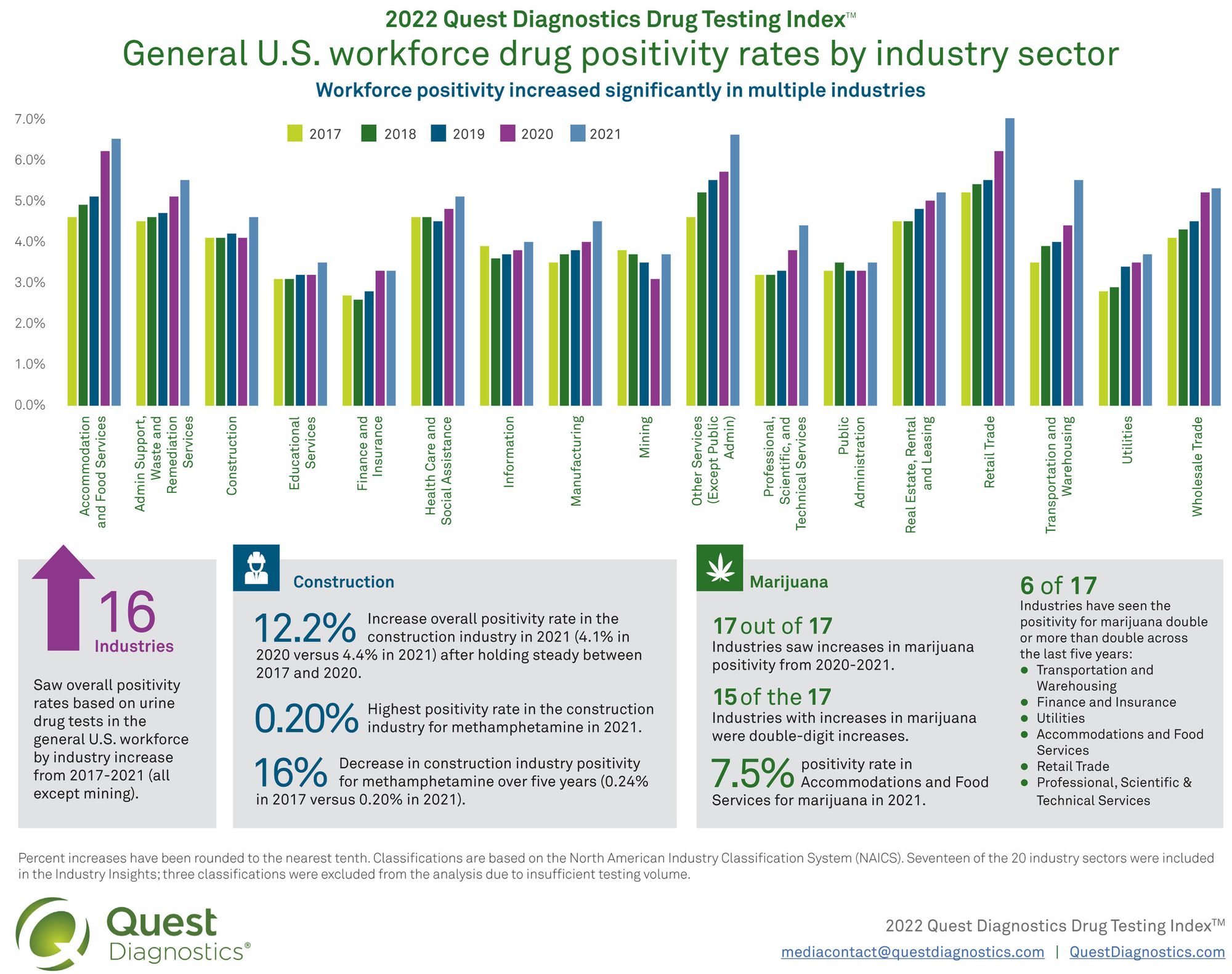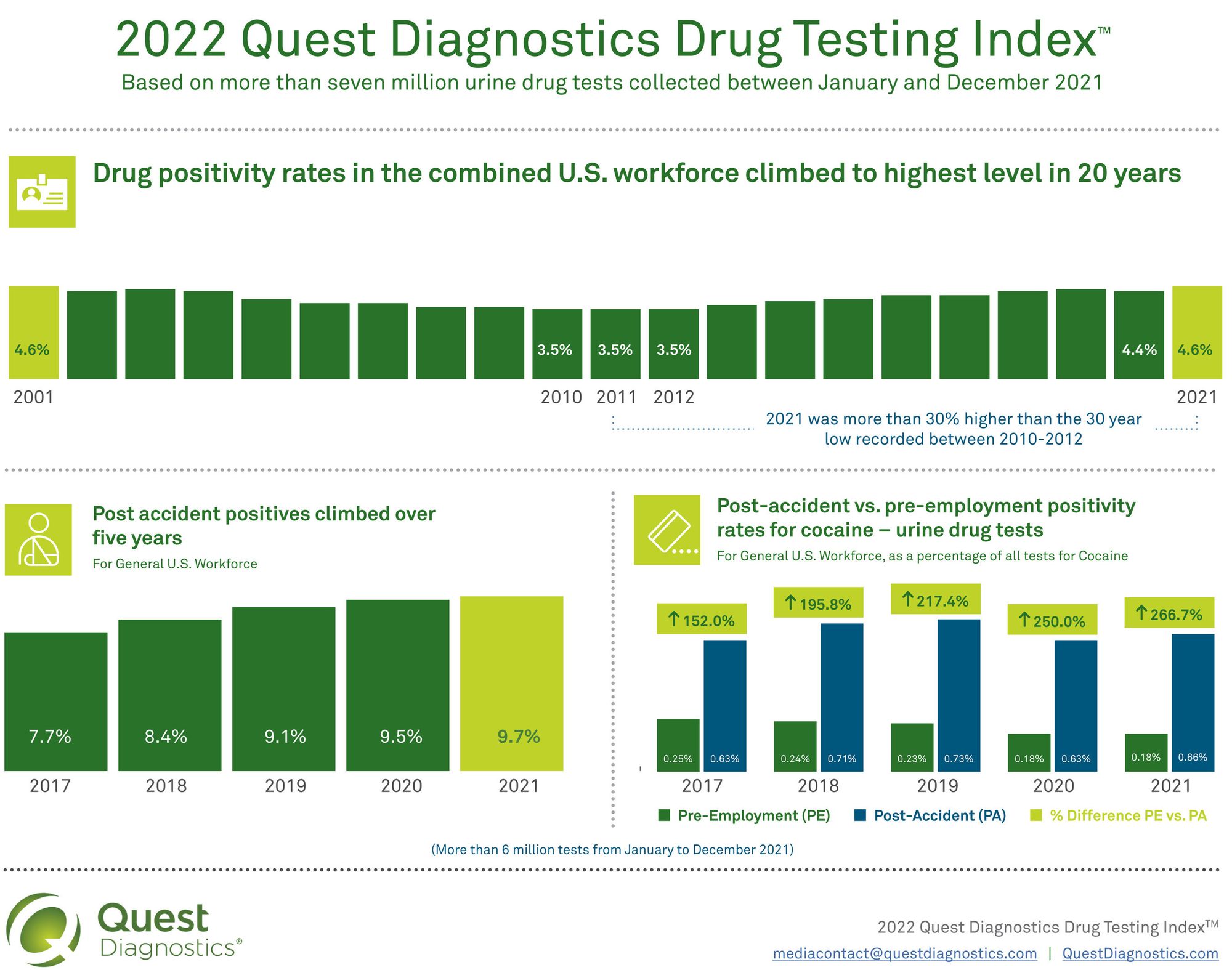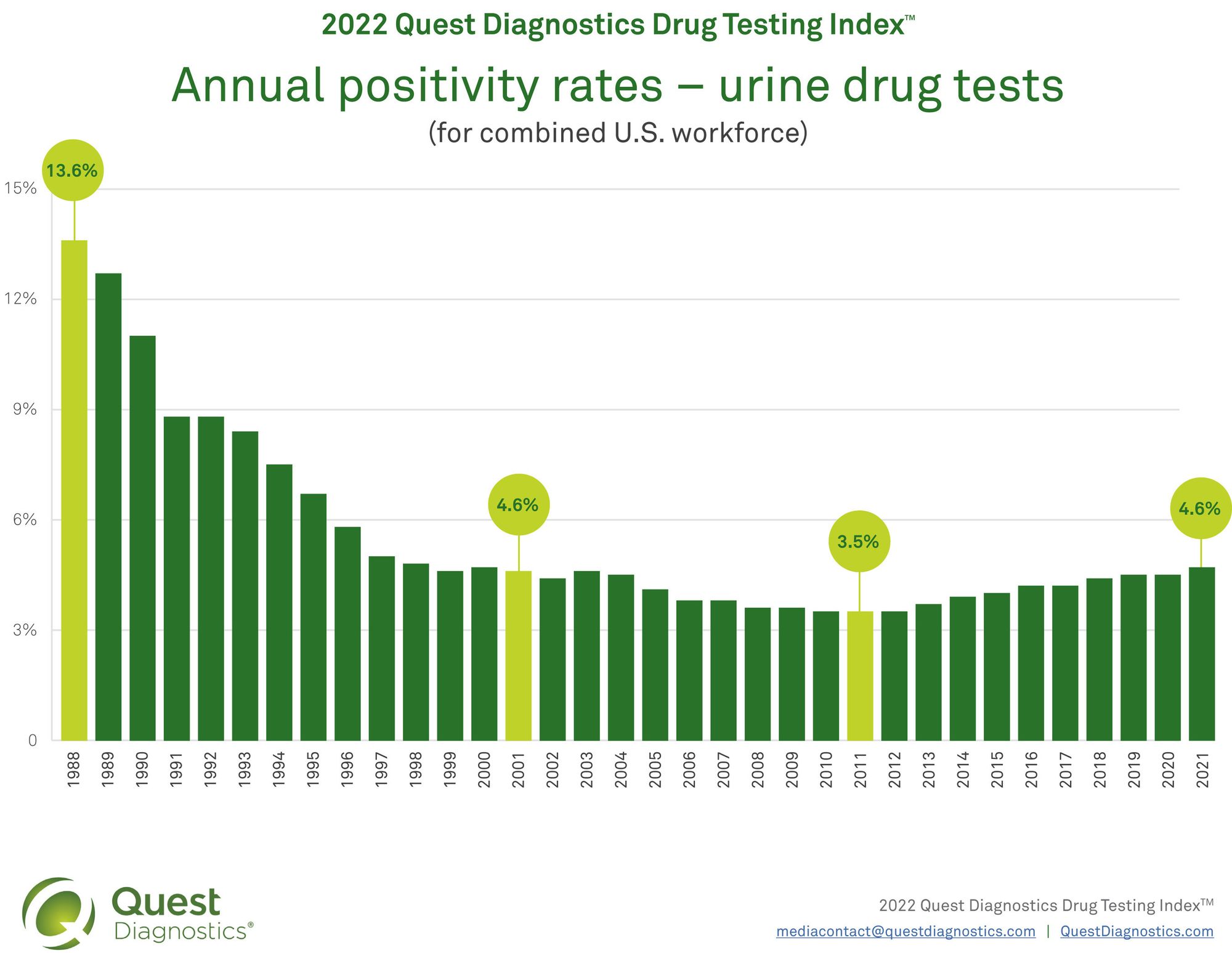 ---
Why are workers leaving, and why are they returning?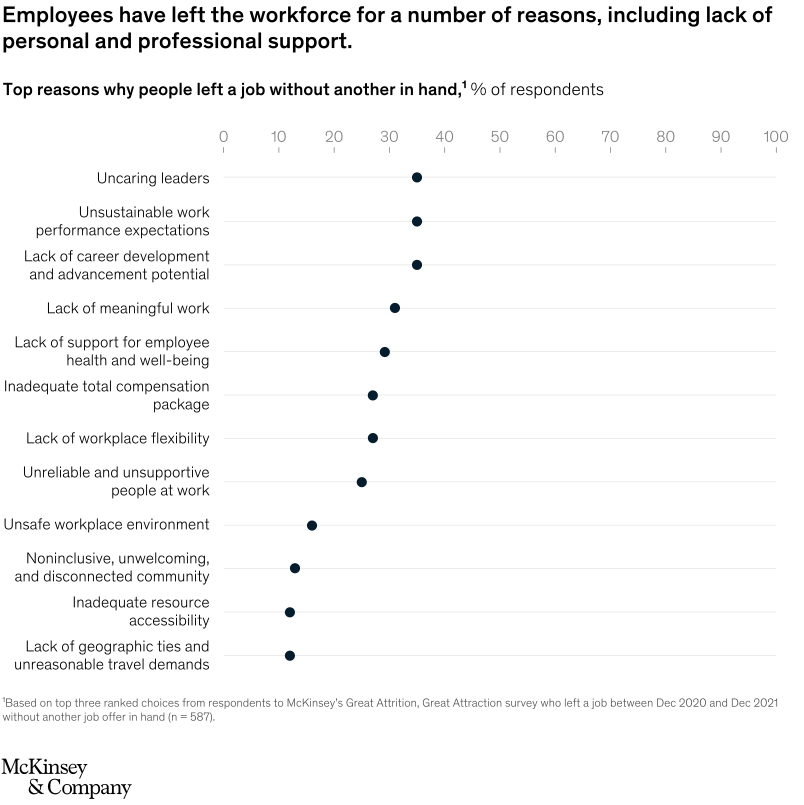 ---
Environmental protection versus economic growth:
---
Evolution of the alphabet:
---
Productivity & real incomes are still drifting further apart: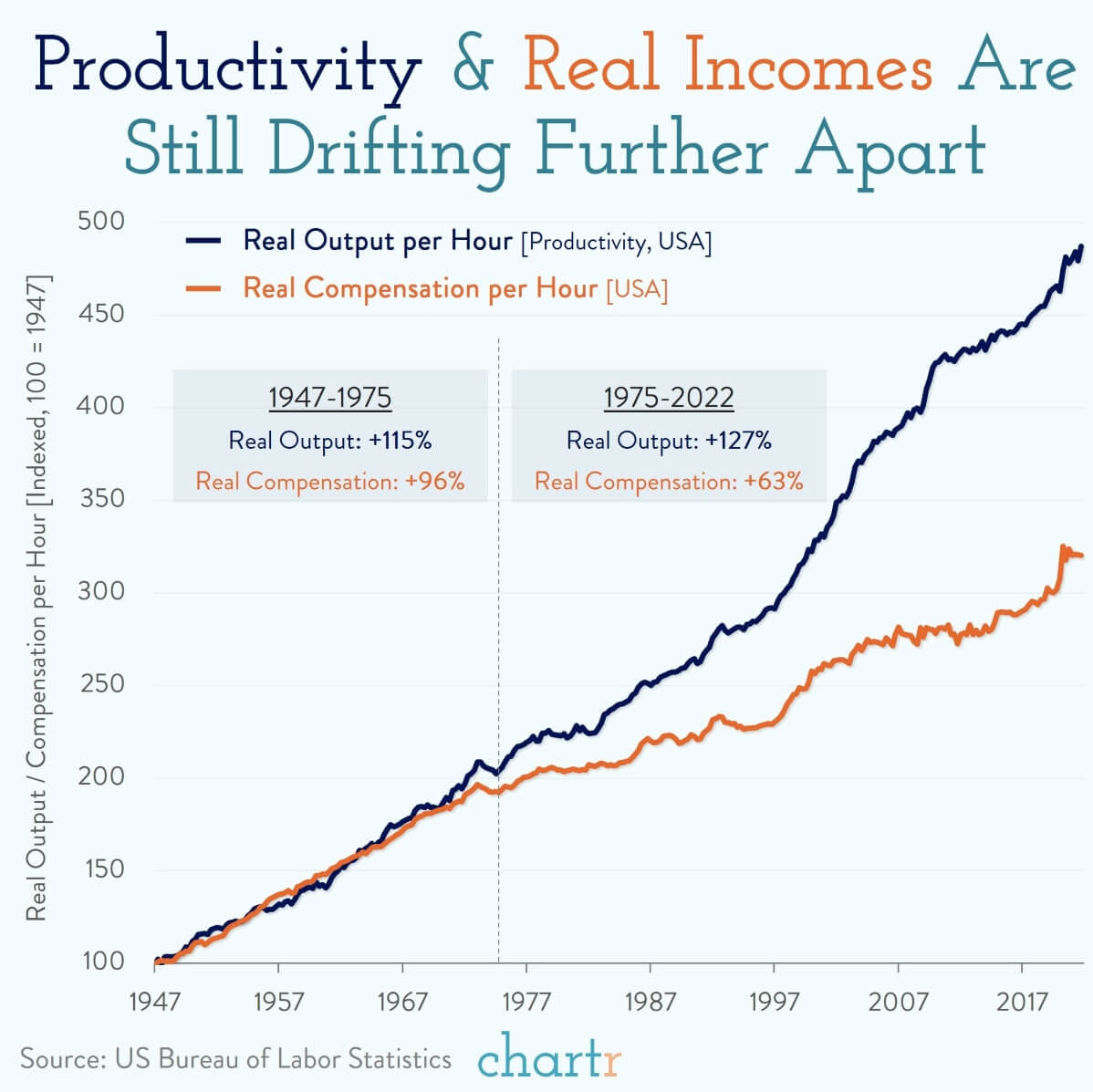 ---
Who's in your wallet: A visual essay about the famous figures who represent today's currencies around the world.
---
Only 43% of the cells in your body are human. The rest of you is composed of the staggeringly diverse community of bacteria at work in your gut.
---
Woah. Inside the tow truck mafia: How organized crime took over Canada's towing industry.
---
The top ten busiest airports:
Atlanta
Dallas
Denver
Chicago
Los Angeles
Charlotte
Orlando
Guangzhou, China
Chengdu, China
Las Vegas
---
US households face $5,200 inflation tax this year.
---
John Oliver discusses how much data brokers know about us, what they're doing with our personal information, and one unusual way to change privacy laws.
---
Speaking of TV, Better Call Saul returns next week.  I would watch the heck out of a version of this about a dreamy-eyed volunteer community developer who becomes a full-on backroom-dealin', smokestack-chasin' economic developer.  (But I don't think that'd be great for our industry.)
Econ Dev Show Newsletter
Join the newsletter to receive the latest updates in your inbox.