Assorted Links Wednesday
Small businesses have lost jobs, Amazon has too much warehouse space, the world's merchant fleet, and more.
Table of Contents
New ADP data showed the U.S. private sector created nearly 250,000 new jobs last month: But employers with fewer than 50 workers actually shed jobs.
---
Amazon says it has too much warehouse space: Amazon.com Inc., the undisputed king of the U.S. industrial market since well before the Covid-19 pandemic, may finally have reached max capacity on warehouse and fulfillment space.
---
More than 40% of the world's merchant fleet is more than 20 years old: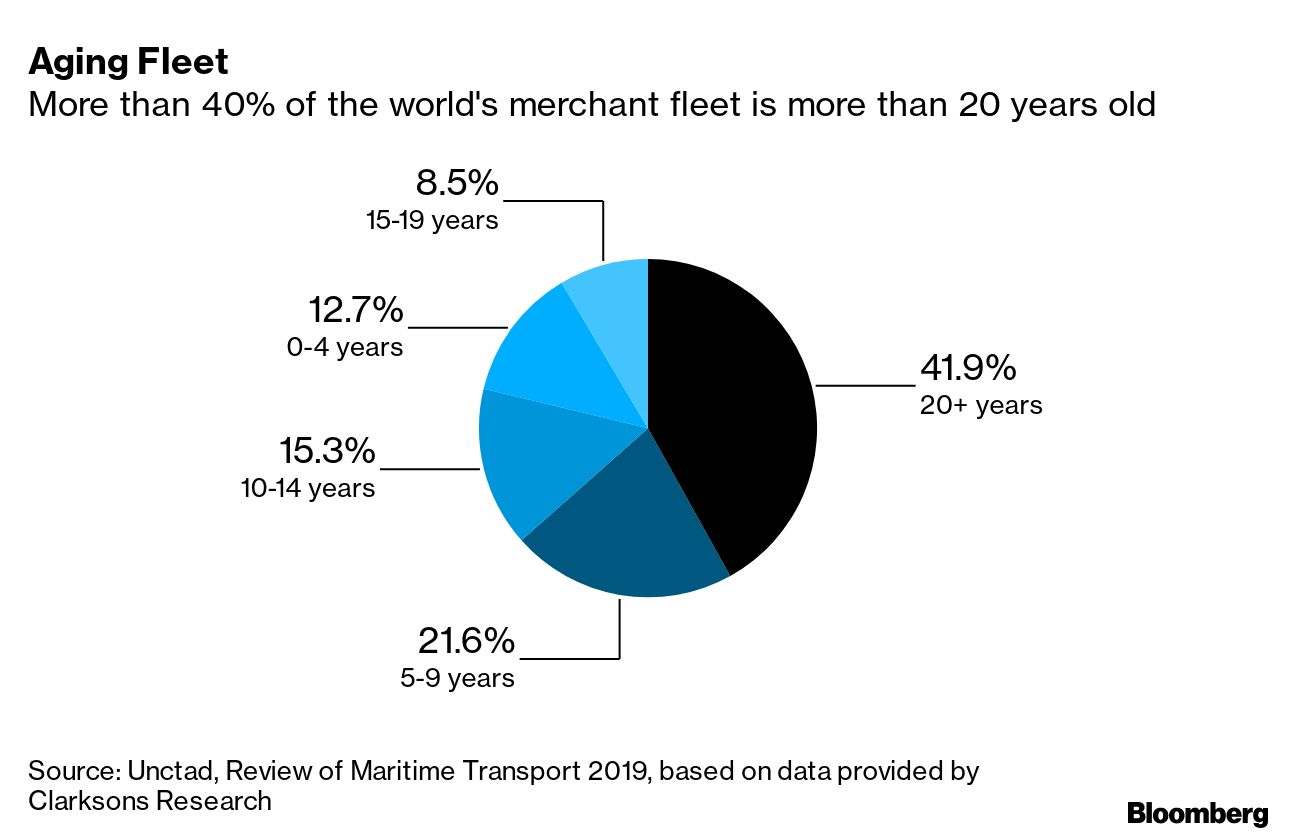 ---
The number of job openings continues to exceed the number of unemployed people seeking work: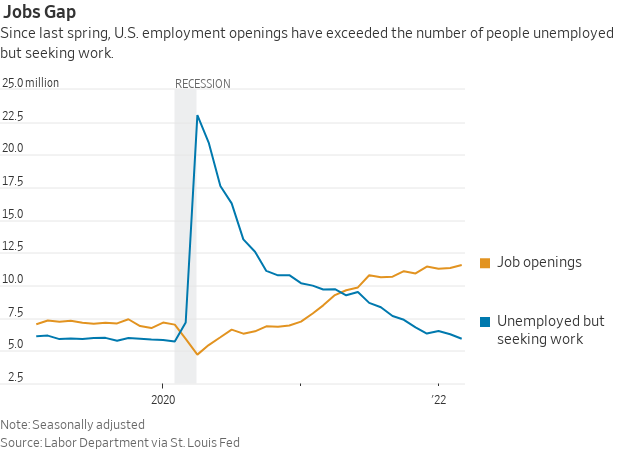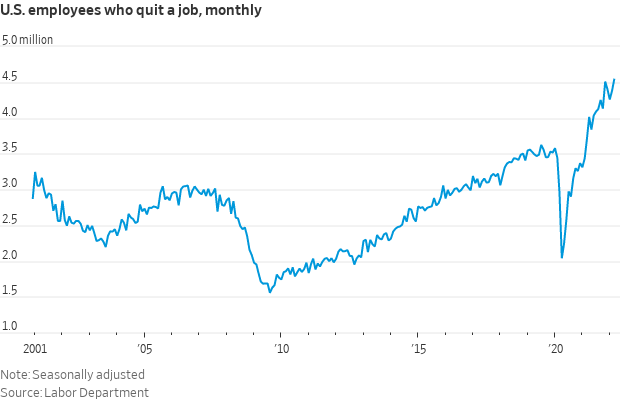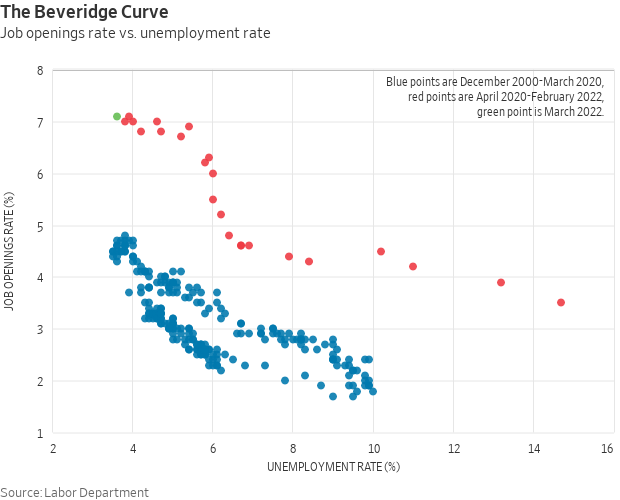 ---
The Fed's aggressive tightening of monetary policy will be accompanied by falling real earnings for US households and in turn, falling real retail sales: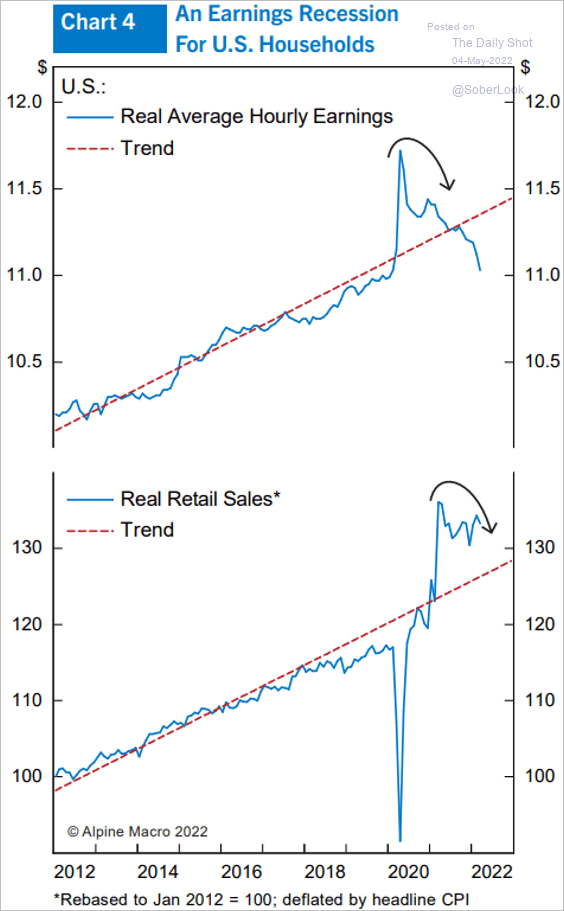 ---
Factory orders have been very strong, pointing to robust business investment: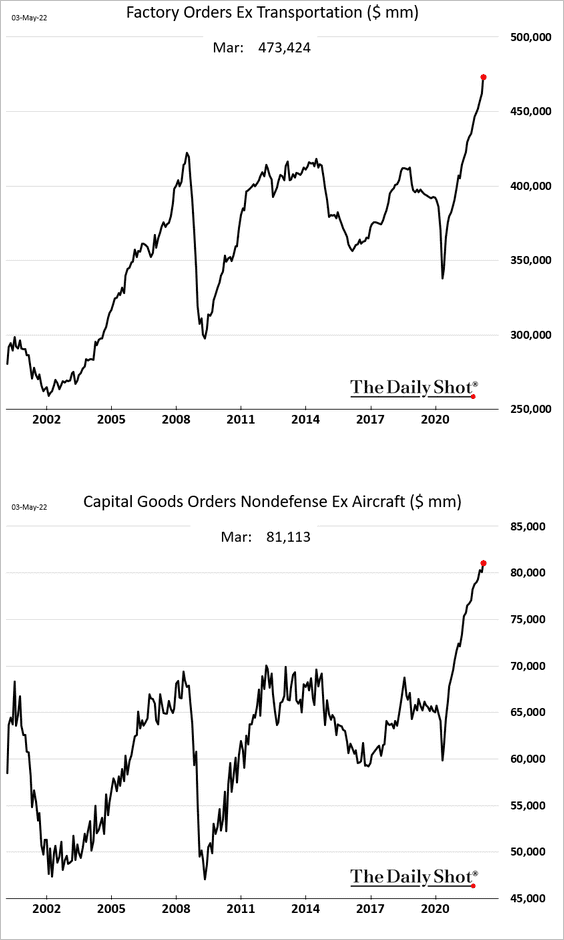 ---
The best-performing restaurant chains since 2019: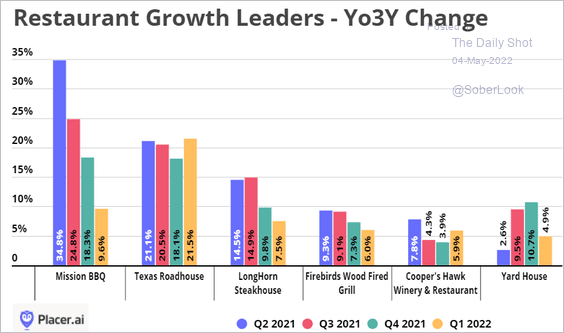 Econ Dev Show Newsletter
Join the newsletter to receive the latest updates in your inbox.