Help Us Shape the Future of Economic Development
A blatant pitch for your support.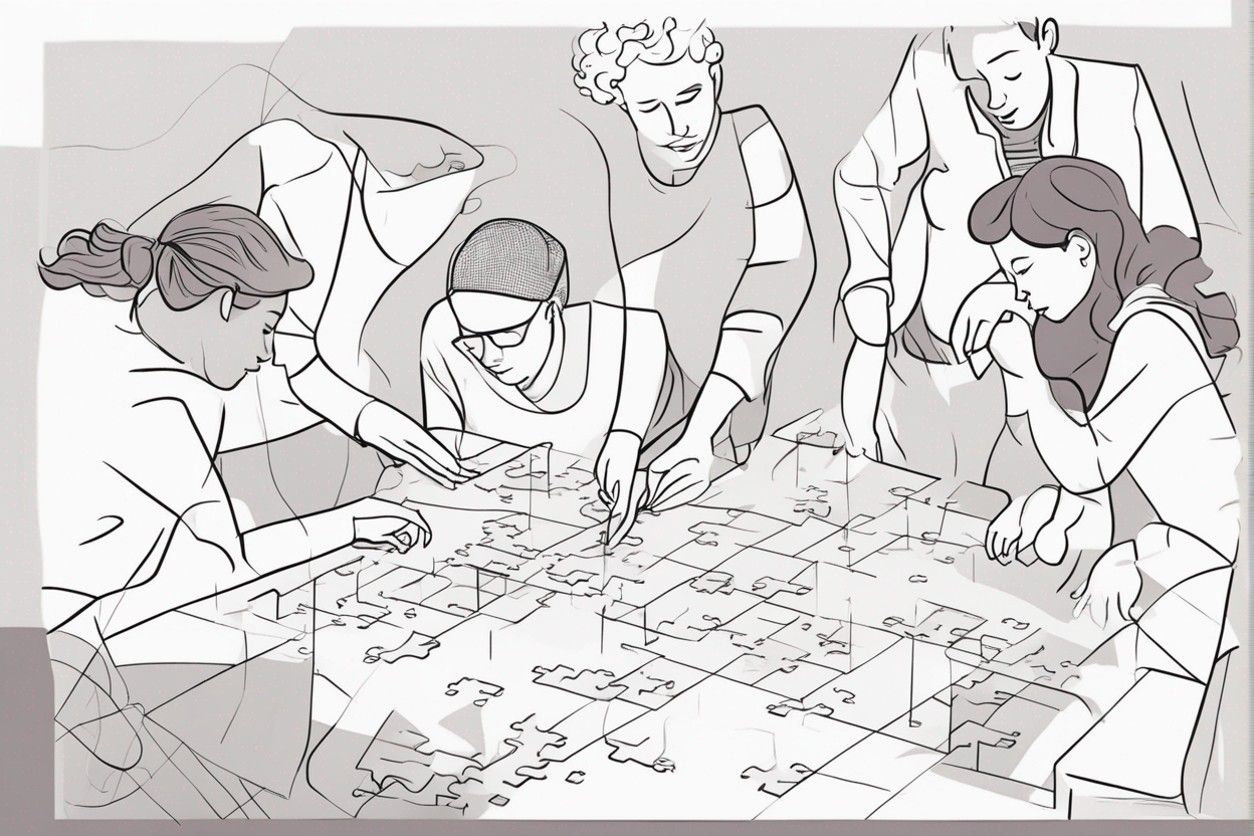 Table of Contents
Economic development isn't just about numbers; it's about communities, futures, and aspirations. As the world around us undergoes rapid transformations, the need to stay ahead and make informed decisions has never been more pressing.
At the Econ Dev Show, we are committed to providing timely insights, trends, and strategies that can pave the way for sustainable growth. Our comprehensive research, in-depth interviews, and expert analyses have always been available for those who strive to make a difference.
But we cannot do this alone.
Your support could be the catalyst that drives:
Further Research: Ensuring we continue our deep dives into the world's most pressing economic challenges.
Community Engagement: Empowering professionals and communities with the necessary knowledge and tools.
Collaborative Projects: Enabling partnerships that drive positive change in regions worldwide.
Imagine a world where every community, regardless of size or location, has access to the resources and expertise needed to thrive. With your Econ Dev Show Pro membership, this vision can be closer to reality.
By supporting Econ Dev Show, you're not just buying a membership; you're investing in the future of communities and contributing to the broader tapestry of global economic development.
Please consider joining today, and together, let's redefine what's possible in economic development.
With heartfelt gratitude,
Dane
Econ Dev Show Newsletter
Join the newsletter to receive the latest updates in your inbox.