Job: Business Retention Specialist
For the city of Bowie, Maryland.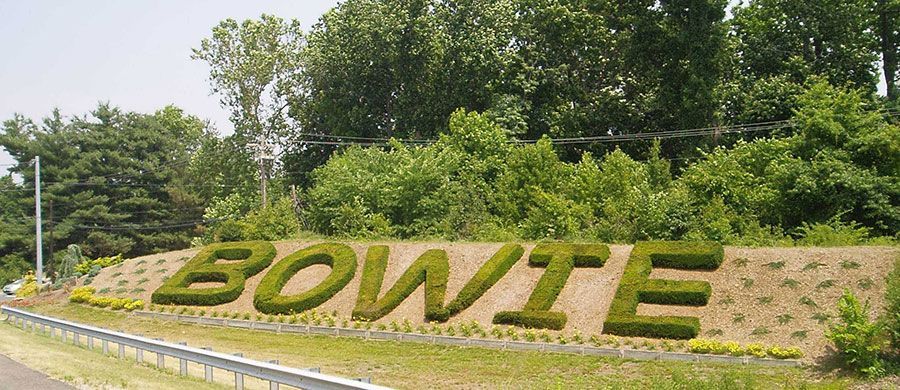 Table of Contents
City of Bowie, Maryland
Business Retention Specialist
City Manager's Office – Economic Development
The Business Retention Specialist performs advanced professional economic and community development work; manages key projects from inception to completion; conducts business recruitment and retention activities, implements commercial district revitalization efforts, acts as a liaison between business and community groups, and performs departmental administrative functions.  Reporting directly to the Economic Development Director, the incumbent conducts economic development policy analyses and development, and is responsible for making various public presentations.  Frequent and consistent interaction with various community groups, including residents, members of the business community, and elected and appointed officials at all levels of government is vital to the success of incumbent in this position.
Specific Duties Include:
Working with local county and city officials for retention and expansion of existing businesses and recruitment of new businesses.
Serving as a liaison between businesses and public/private agencies
Developing and implementing events, forums and programs to address identified needs of the business community.
Collecting, compiling, and analyzing data regarding economic conditions and projects.
Respond to inquiries from City staff, developers, prospective businesses, and the general public; determine focus/needs of inquiries and respond as specifically as possible; make referrals and/or introductions as appropriate.
Cultivating and maintaining effective relationships with residents, and individuals at all levels of government.

MINIMUM QUALIFICATIONS:
Bachelor's degree in economic development, urban planning, public administration, marketing, finance, or a related field.
Four years' experience in economic or community development, business assistance, commercial development, and/or business retention programs.
Certain combinations of training and experience may be considered in lieu of the above listed qualifications.
PREFERRED QUALIFICATIONS:
Business Retention and Expansion International (BREI), Community Development Institute (CDI), or International Economic Development Council (IEDC) certification.
Prior experience working for a local government or similar agency.
COVID-19 vaccination required in order to qualify for this position.
💡
Salary: $76,322 - $88,000 Annually
Employee Benefits: Excellent medical, dental, vision, life and long-term care insurance; 401(k) with employer match; 457 savings plan.  Telework and flexible scheduling opportunities may be available with this position.
How to Apply:  please visit the city's website at:  www.cityofbowie.org and click on the employment link.
Application Deadline:   FRIDAY, July 15, 2022 at 5:00pm
All applicants MUST submit a completed City of Bowie employment application in order to be considered for this opportunity.
The City of Bowie is a drug and alcohol-testing employer.  EOE

Econ Dev Show Newsletter
Join the newsletter to receive the latest updates in your inbox.