Kansas to Help Pay Rural Economic Developers
Incentivizing rural economic development jobs.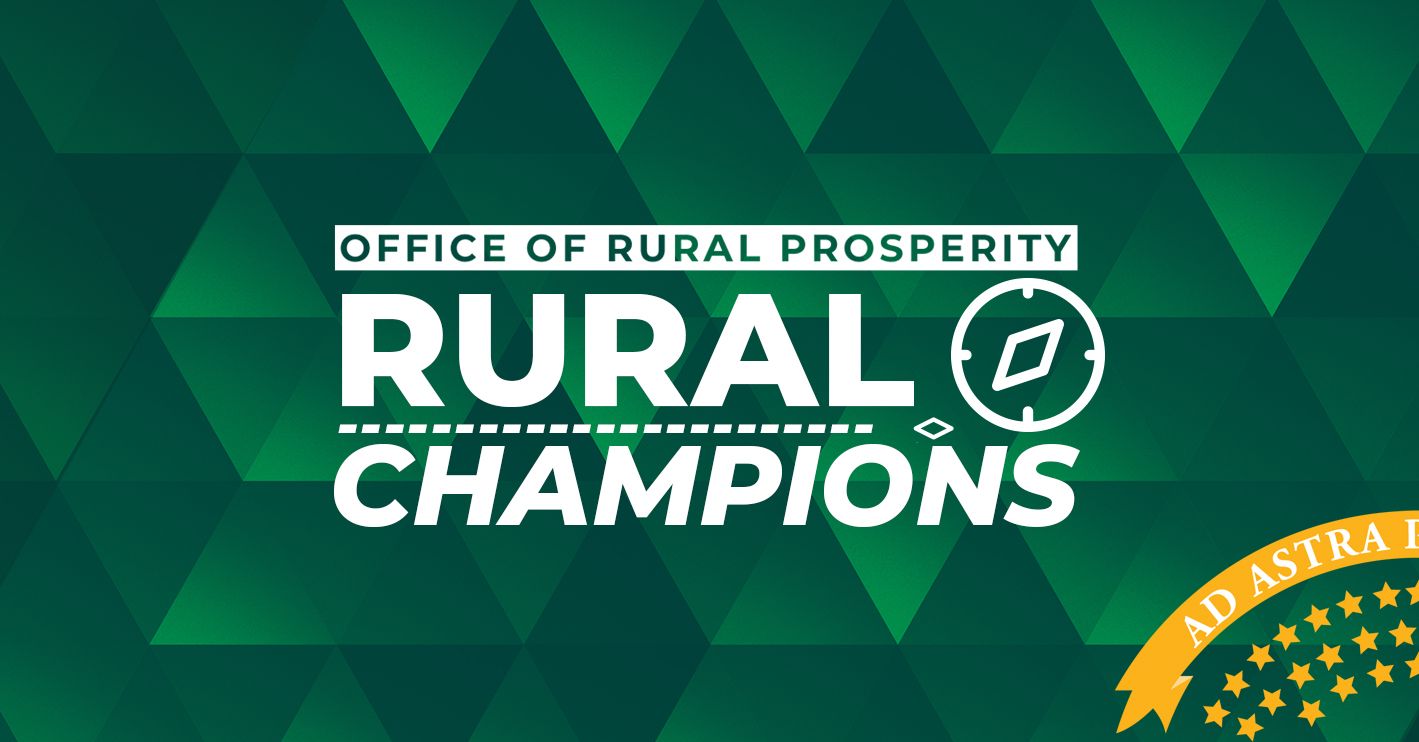 Table of Contents
Kansas has launched an innovative program that provides a stipend to help pay the salary of a rural champion - i.e., local economic developer, to go work in a rural community and provide some technical expertise.
Typically, the salaries offered by rural EDO's are small compared to urban areas. Therefore, economic development talent gets drawn to where the pay is better. Rural communities, who desperately need the expertise, lose out.
An informational webinar will be held at 10 AM on Thursday, August 18.
Thanks Jim Gibson for the tip.
Econ Dev Show Newsletter
Join the newsletter to receive the latest updates in your inbox.