Martin Karl Vanags' Curated Morning
A compendium of articles and news economic development, community development and leaders can use on a weekly basis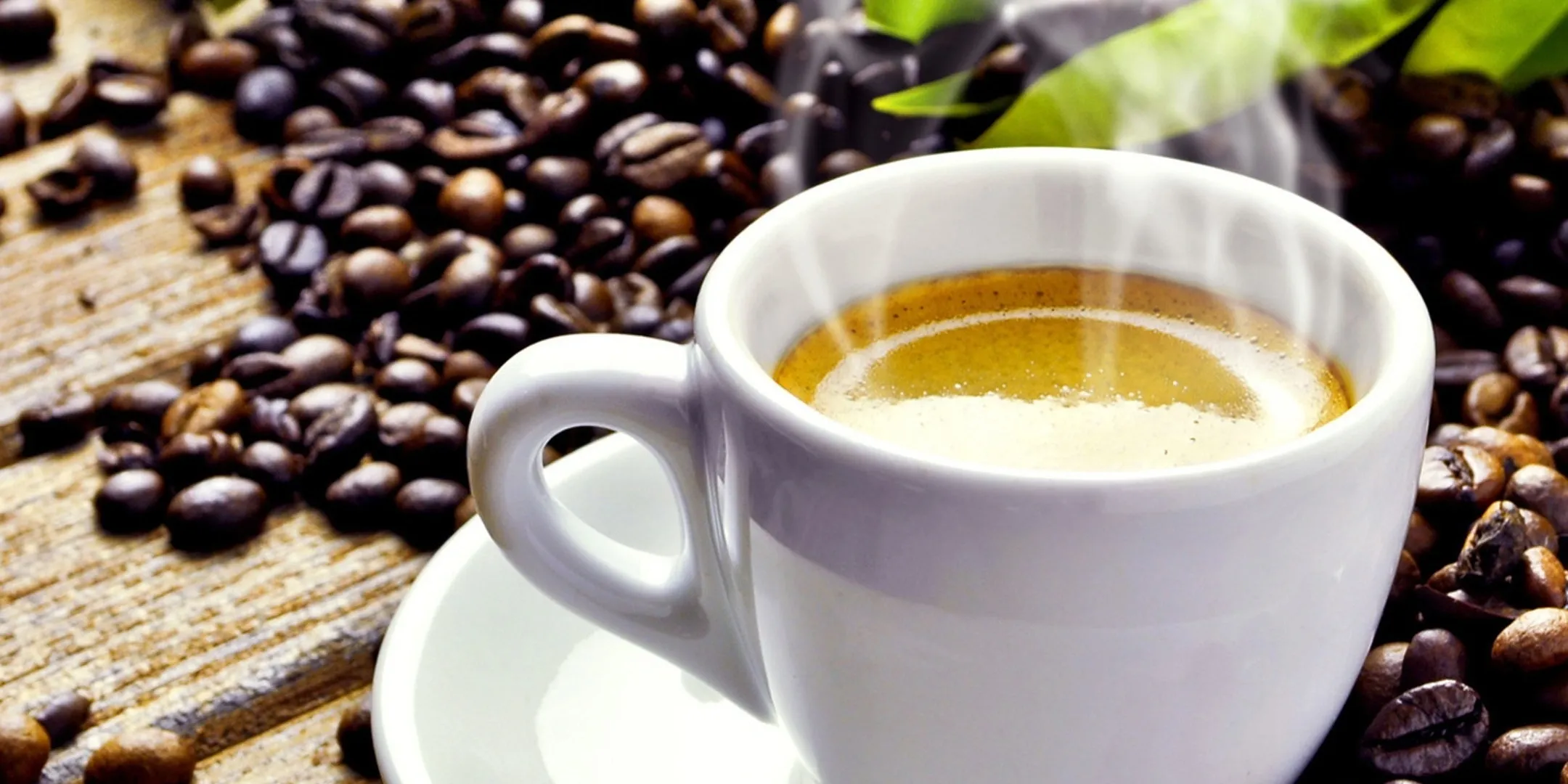 Table of Contents
Reading this morning: Martin Karl Vanags' Curated Morning.
The newsletter is a compendium of articles and news economic development, community development and leaders can use on a weekly basis.
Martin says:
It's hard to sort through all the information out there, so I've done it for you.
He covers:
Economic Development -- stories about projects, and concepts that impact your day-to-day economic development life and work.
Technology -- The cool technology that is driving our economy and the tools and and advanced ideas that will be part of our lives in the future is covered here.
The Green Economy -- Stories about climate change, the circular economy, the environment and our natural world get looked at under this heading.
Race, Equity and Inclusion -- The past year has taught us that we haven't quite achieved equity and fairness for all. Economic developers can learn from the stories here.
Human Performance -- Are you achieving at the highest level? Can you do better? Articles under this heading explore the hacks and strategies for optimal human performance.
Econ Dev Show Newsletter
Join the newsletter to receive the latest updates in your inbox.