Monday Assorted Links
The Abilene Paradox, manufacturing, BBB, supply chains, and so much more.
Table of Contents
I find the The Abilene Paradox fascinating:
Tell 10 people to get ice cream. If they have to agree on a flavor, they'll pick chocolate or vanilla every time. Groups of people don't agree on what's cool or unique. Since people agree on what's easy, "consensus" is just another way of saying average.
There's more like this in the paradoxes of modern life: Including the paradoxes of reading, writing, decision making, and productivity.
---
The finalists for $1 billion "Build Back Better Regional Challenge" were announced today.  Congrats to those of you who's communitiesq made the list.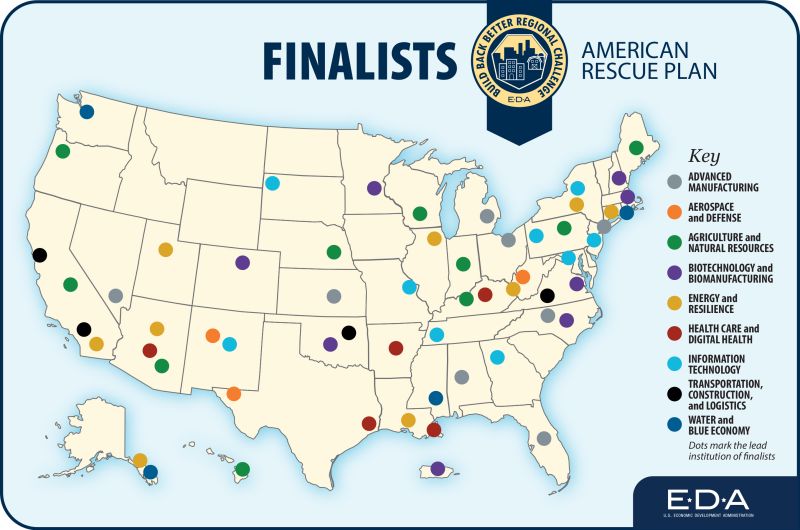 ---
For now: Best places for manufacturing: Check back in two years.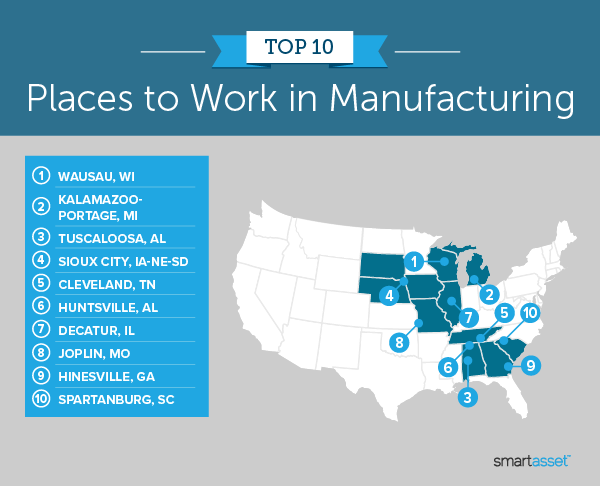 ---
North Carolina is the top state for business climate:
After tying with Georgia for a first-place finish in last year's Site Selection Business Climate Rankings, North Carolina stands alone in the top spot this year. Georgia's eight-year run as the top state for business comes to an end, but a second-place finish means it beat 48 other states in the ranking. Could this signal the Tar Heel State's return to business climate dominance? It had its own several-year, first-place run in recent years.
---
3 major supply chain risks to avoid from Rosemary Coates, the executive director of the Reshoring Institute.
---
How the Silicon Valley mindset damages rural American communities: The second half of the twentieth century has not been kind to eastern Kentucky.
Econ Dev Show Newsletter
Join the newsletter to receive the latest updates in your inbox.