Podcast #101: Entrepreneurs Transforming Economic Development with Courtney Zaugg
If only our communities moved as fast as our entrepreneurs!
Table of Contents
Episode #101 of the Econ Dev Show Podcast is now live.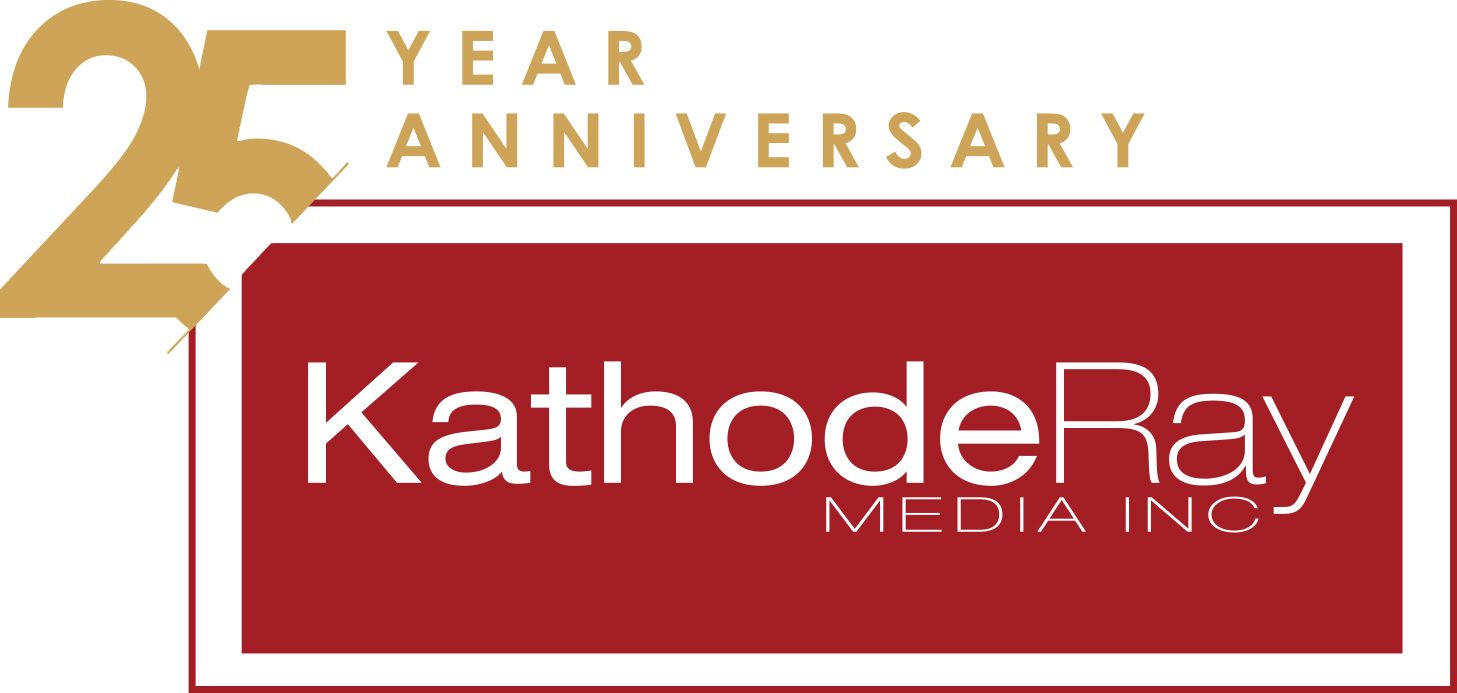 KathodeRay is a full-service marketing agency that connects government organizations to their community. This small (but mighty) woman-owned and operated marketing agency can help your community thrive. They use tried and true methods to connect your organization to your residents using social, digital, and traditional media.
Learn More
In this episode Dane Carlson chats with Courtney Zaugg, an industry expert in entrepreneurship and economic development.
The two kick off their conversation with an exploration into the unique mindset of entrepreneurship, particularly the necessity of adaptability and the acceptance of failure. As they delve further, the discussion uncovers the limitations and inaccessibility of traditional venture capital for the majority of startups.
The conversation also takes a turn towards economic development, where Courtney expresses optimism about the industry's evolution and advocates for systemic change, particularly in distressed and rural communities.
She also describes a potential partnership between philanthropy, economic development, and entrepreneurship, and introduces 'impact funds' as an innovative funding vehicle.
Courtney insists on the importance of creating a well-structured entrepreneurial ecosystem and suggests practical steps communities can take to foster this development.
The episode concludes with a reflection on Courtney's journey in pushing for systemic change.
Episode Links
Like this show? Please leave us a review here — even one sentence helps!
Econ Dev Show Newsletter
Join the newsletter to receive the latest updates in your inbox.