Podcast #81 - Climate Change: An Opportunity for Economic Development with Martin Vanags
What does climate change mean for economic development?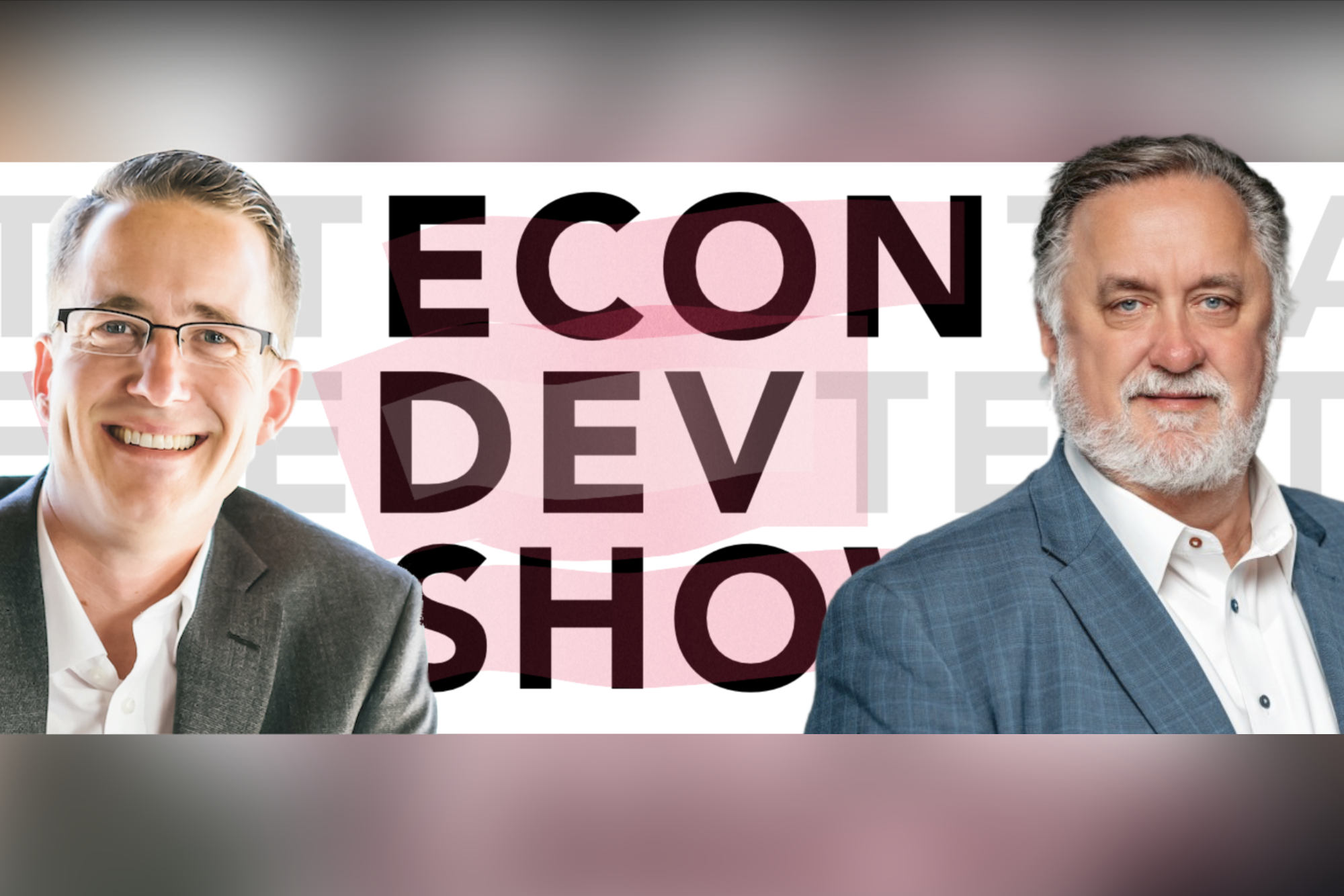 Table of Contents
Episode 81 of the Econ Dev Show Podcast is now live.
In this episode, Dane talks with Martin Vanags. According to Martin, climate change is the single biggest challenge we face as humans... however it can also be the single greatest opportunity for economic developers to reframe their attraction, retention and workforce strategies for a positive outcome.
What will it take to change the narrative and reframe the question for ED professionals so that can have successful outcomes?
Like this show? Please leave us a review here — even one sentence helps!
Episode Links
Martin Vangas's Recommened Books
Episode Sponsor
KathodeRay is a full-service marketing agency that connects government organizations to their community. This small (but mighty) woman owned and operated marketing agency can help your community thrive. They use tried and true methods that will connect your organization to your residents using social, digital and traditional media.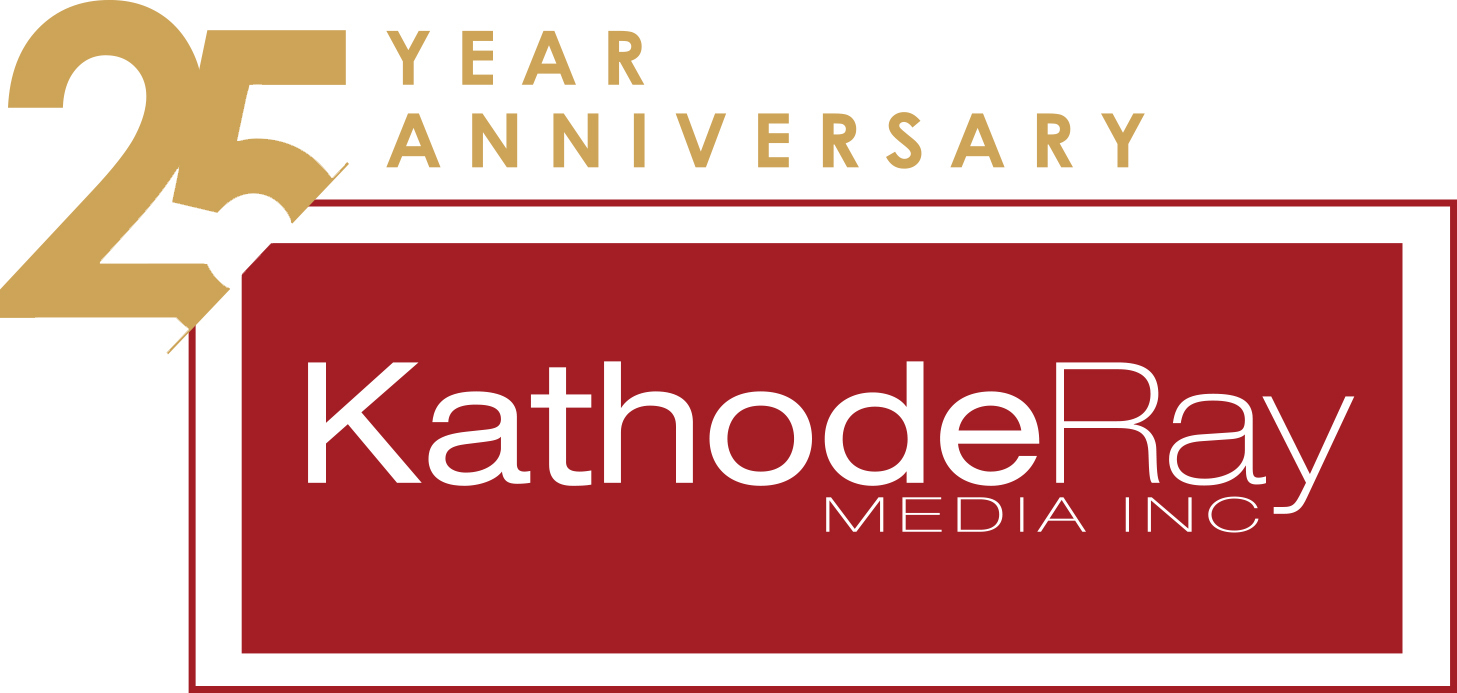 Econ Dev Show Newsletter
Join the newsletter to receive the latest updates in your inbox.