Podcast #84: A 20-Minute Business Attraction Strategy with Tom Wengler
How the best economic development marketing teams stay in front of site selectors and business executives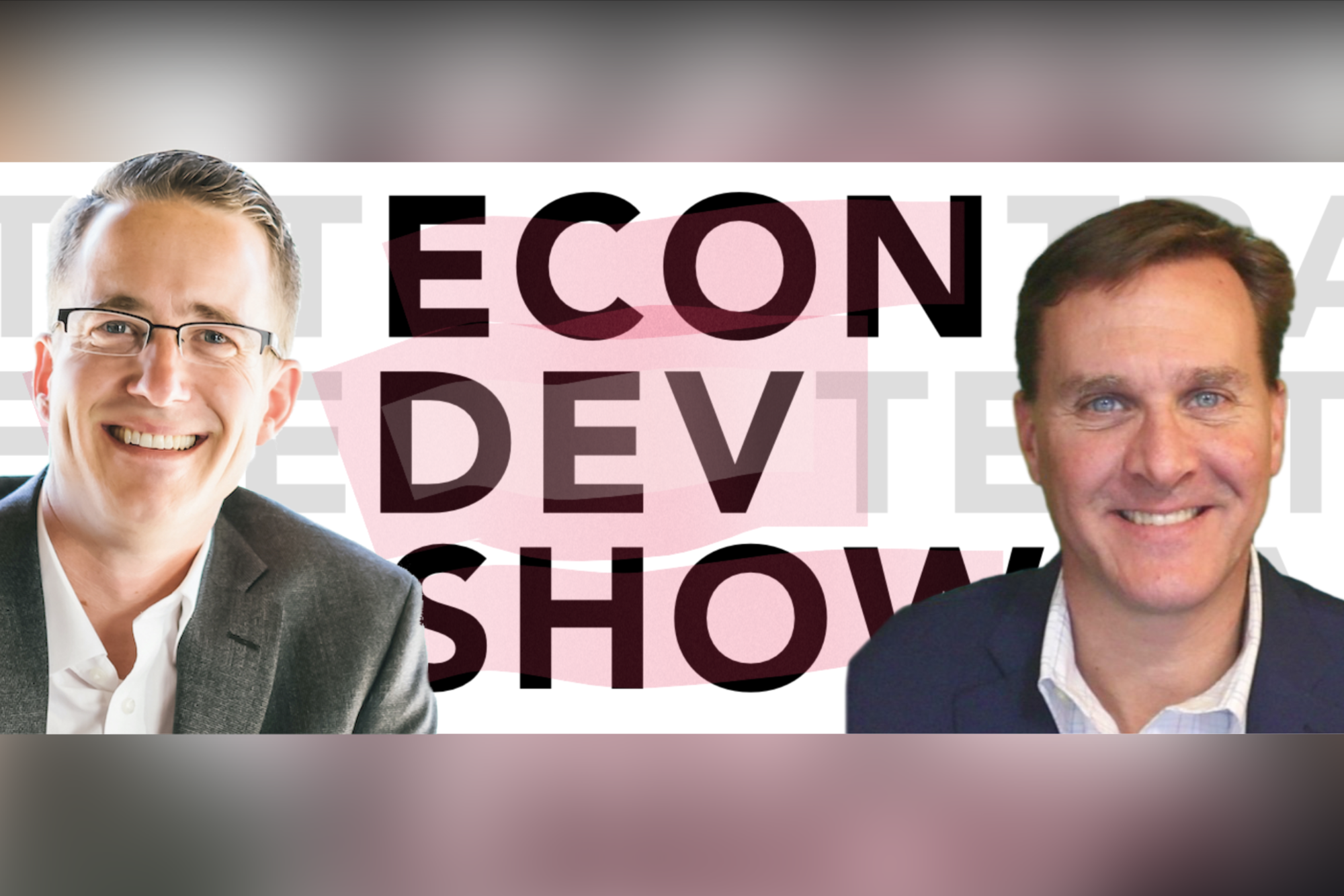 Table of Contents
Episode 84 of the Econ Dev Show Podcast is now live.  This episode is brought to you by KathodeRay.
In this episode, Dane talks to Tom Wengler. In just 20 minutes, they explain how the best economic development marketing teams stay in front of site selectors and business executives who've visited their websites.
Tom explains how to stay top of mind with these people to get more leads.
Plus, you'll learn how advertisers target you with ads too. You can use this knowledge as part of your business attraction strategy!
Want to learn more?  Tom is holding a LinkedIn Live webinar on Wednesday, March 1st, at 12 PM Eastern.  Sign up.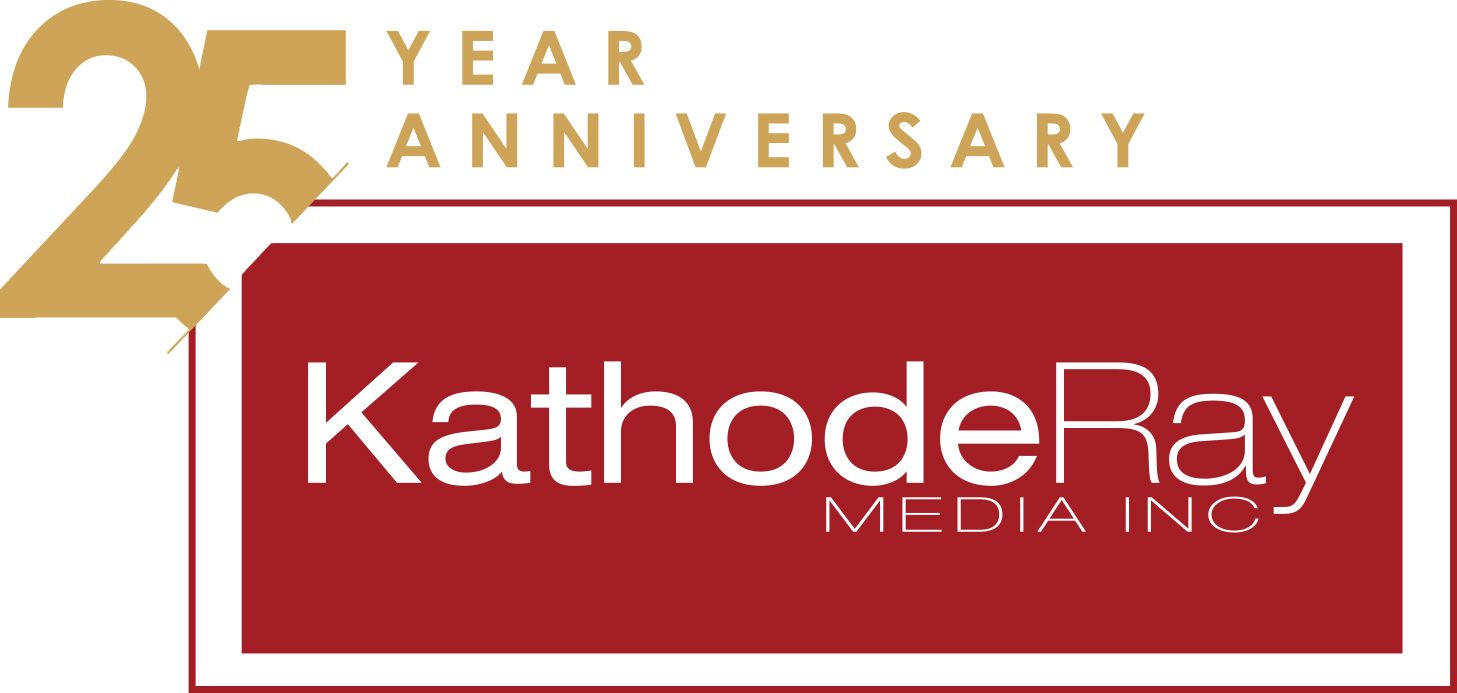 KathodyRay
KathodeRay is a full-service marketing agency that connects government organizations to their community. This small (but mighty) woman-owned and operated marketing agency can help your community thrive. They use tried and true methods to connect your organization to your residents using social, digital, and traditional media.
Learn More
Episode Links
Like this show? Please leave us a review here — even one sentence helps!
Econ Dev Show Newsletter
Join the newsletter to receive the latest updates in your inbox.