Podcast Episode # 109 - Recruiting the Best Economic Developers with Anthony Michelic
How to get headhunted (and still keep your head).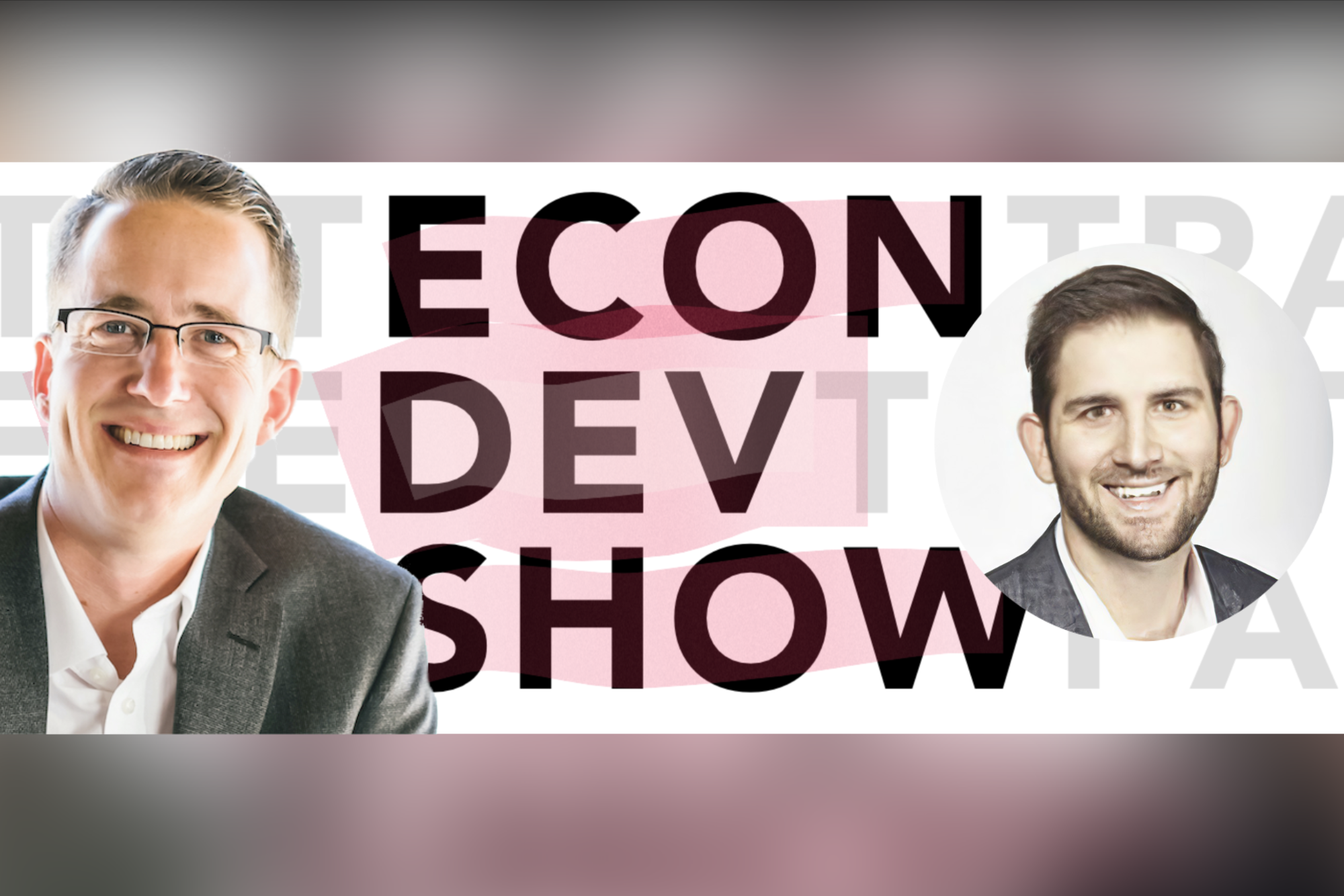 Table of Contents
Episode 109 of the Econ Dev Show Podcast is live.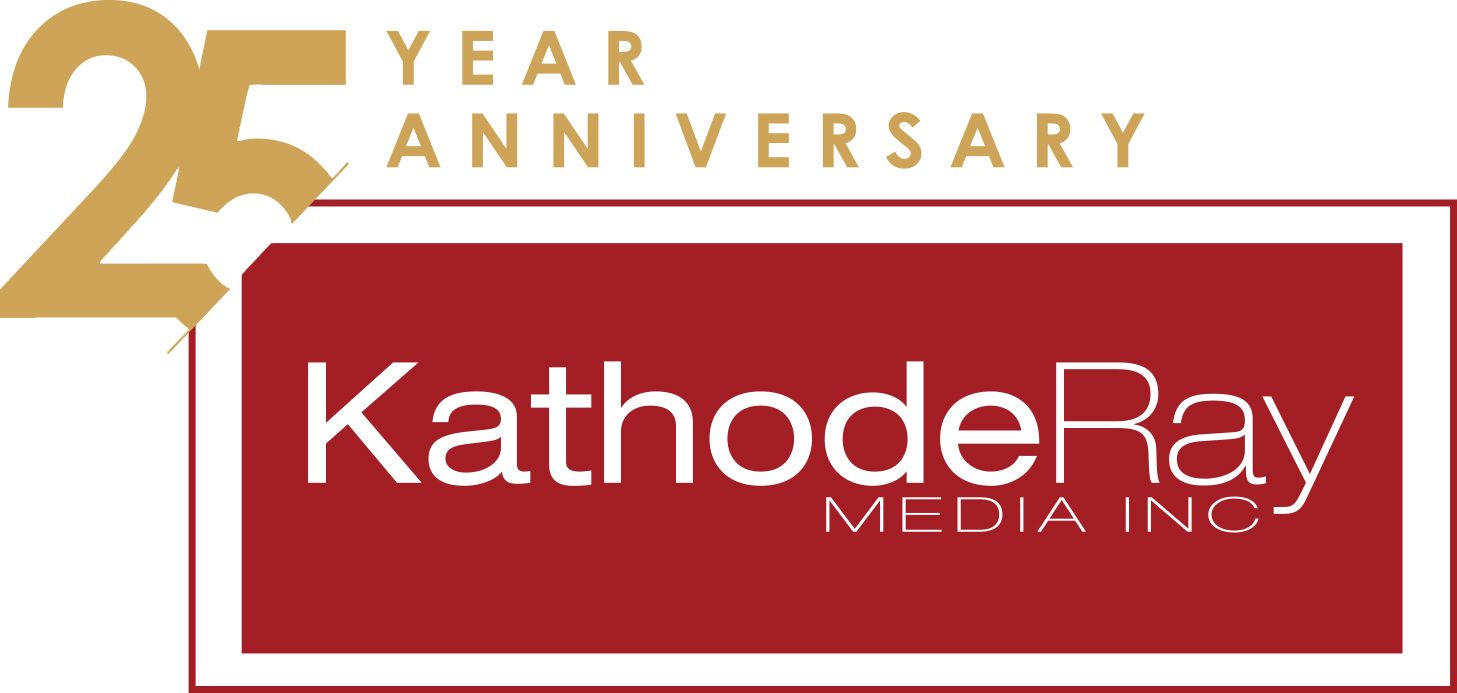 KathodeRay is a full-service marketing agency that connects government organizations to their community. This small (but mighty) woman-owned and operated marketing agency can help your community thrive. They use tried and true methods to connect your organization to your residents using social, digital, and traditional media.
Learn More
In the latest episode of the Econ Dev Show Podcast, I sat down with Anthony Michelic, the President and CEO of The Pace Group, live and in person from inside a old bank vault at in the Marmo Building in Galveston, Texas.
Our conversation began with a deep dive into The Pace Group's distinctive methodology for executive recruitment in the realm of economic development. We highlighted the critical importance of aligning incentives among organizations, candidates, and communities to ensure mutually beneficial outcomes.
Anthony elaborated on his organization's compelling 24-month guarantee for their clients. Should a placed executive depart within this period, they commit to conducting a new search at no additional cost, thereby underlining their dedication to successful placements.
We also explored the indispensable role of relationship-building within the economic development industry. Both of us agreed that industry conferences serve not merely as transactional platforms but as valuable opportunities for authentic connections.
Turning to trends within our sector, Anthony emphasized the necessity for professionals to be generalists with the capability to specialize as needed. He advocated for a global perspective and a keen adaptability to swiftly changing circumstances.
While I highlighted the burgeoning role of Texas as a key nexus for economic development activities, Anthony clarified that the principles we discussed hold universal applicability and extend to various regions globally.
Lastly, we touched on the evolving dynamics brought about by remote work and artificial intelligence, noting a noticeable shift toward more flexible work arrangements for organizations in our field.
Episode Links
Takeaways
Effective recruiters focus on building long-term relationships and ensuring the right fit between candidates, organizations, and communities.
Personality, culture fit and community mesh are sometimes valued over credentials in hiring economic developers.
Be open and specific with recruiters about the right opportunities for you and your family.
Develop a broad base of knowledge as a generalist who can dive deep when needed.
Adopt a global perspective to see impacts and opportunities.
Economic developers are becoming chief communicators, cheerleaders, and strategic rallying forces for their communities.
More workplace flexibility since the pandemic is fostering creativity.
Incentives for recruiters, employers, and candidates should align for win-win-win situations.
There are opportunities everywhere - focus on seizing ones that fit.
Approach changes as chances to think bigger.
Econ Dev Show Newsletter
Join the newsletter to receive the latest updates in your inbox.