Podcast Episode # 108 - Seeding Entrepreneurial Ecosystems With Beth Zimmer
What's an entrepreneurship ecosystem? And where can I get one?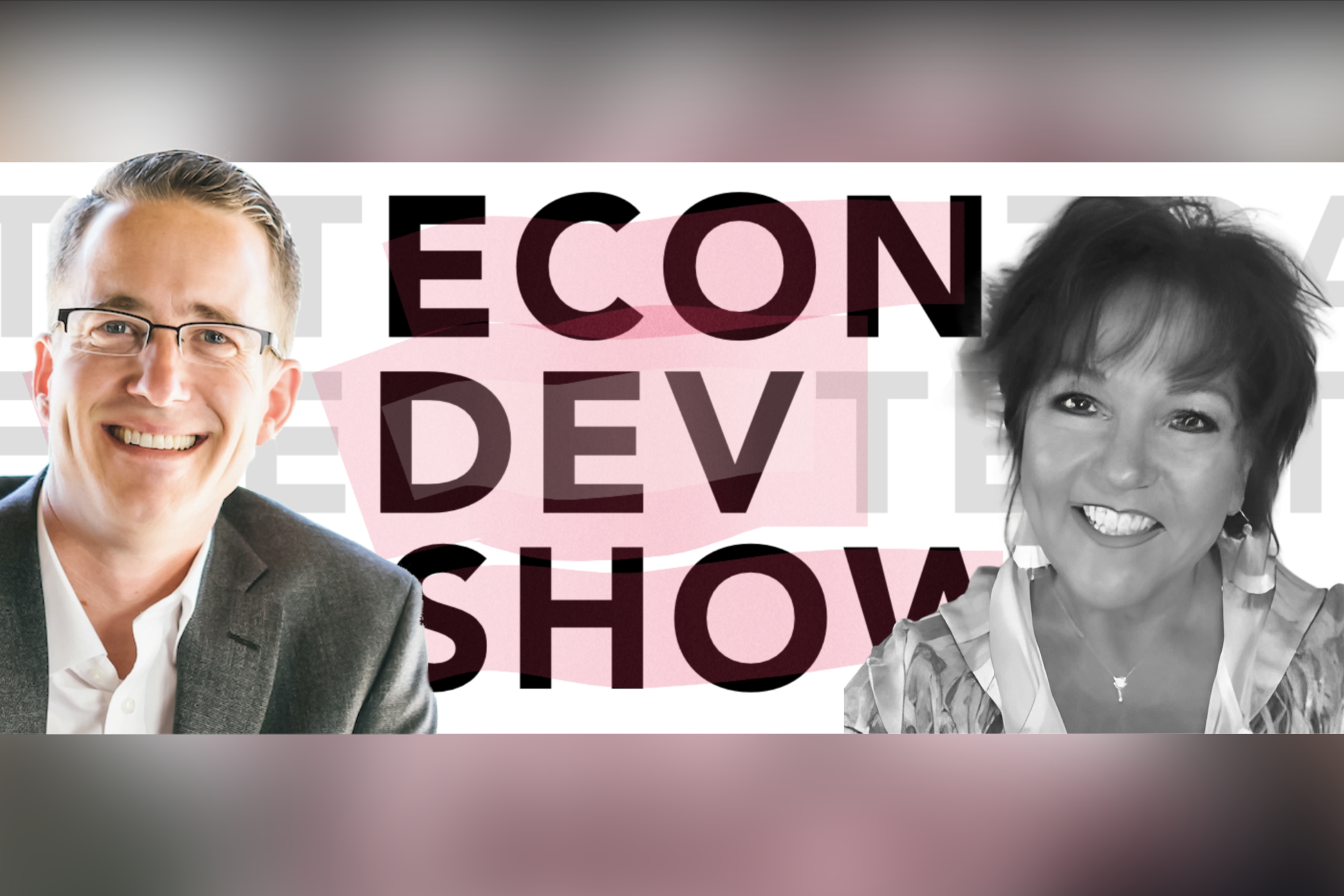 Table of Contents
Episode 108 of the Econ Dev Show Podcast is live.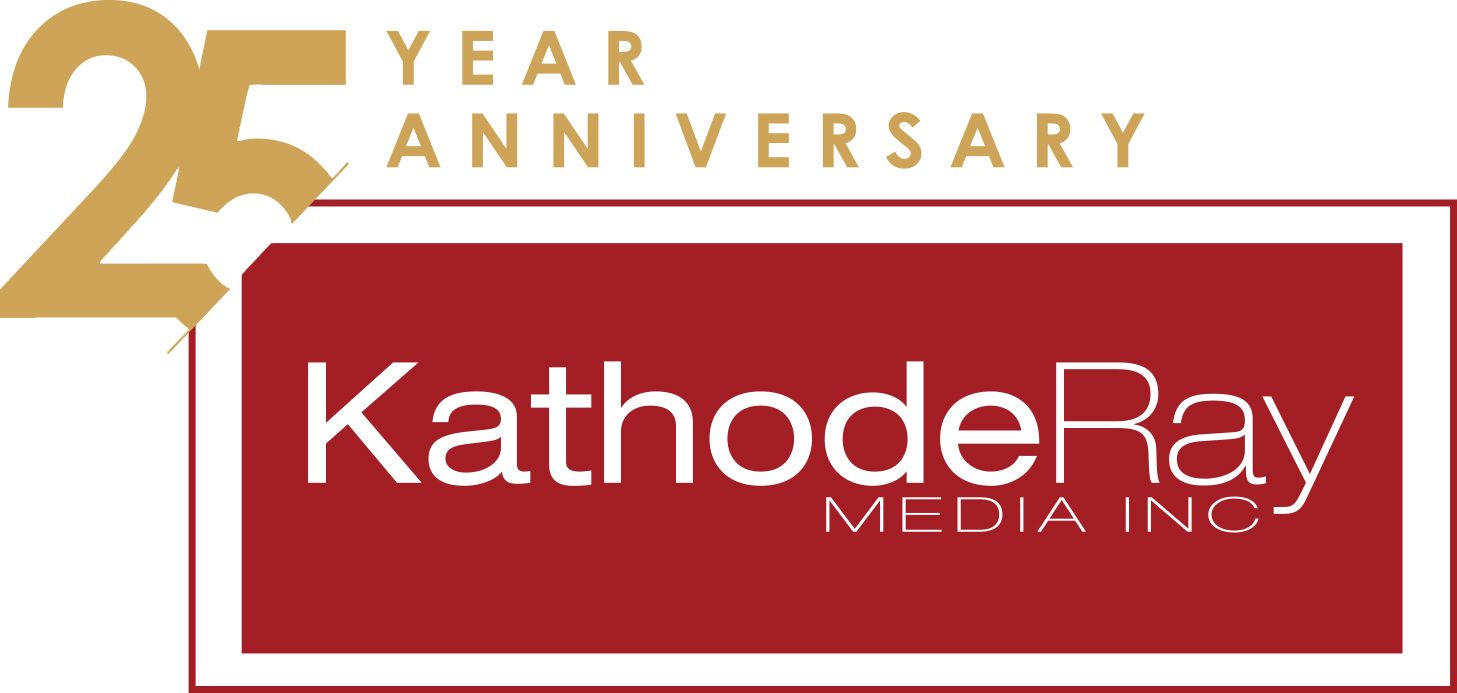 KathodeRay is a full-service marketing agency that connects government organizations to their community. This small (but mighty) woman-owned and operated marketing agency can help your community thrive. They use tried and true methods to connect your organization to your residents using social, digital, and traditional media.
Learn More
In this episode of the Econ Dev Show, Dane welcome Beth Zimmer, Program Manager with the Entrepreneurship Ecosystem Building Leadership Project. Beth takes us on a journey through her five-year endeavor to cultivate a thriving entrepreneurial ecosystem in Pennsylvania. From deep-diving into cultural assessments to executing awareness campaigns, her comprehensive approach sought to uplift the state's entrepreneurial spirit.
Beth delves into the intricate components that make up an entrepreneurial ecosystem, such as mentorship programs, networking events, and targeted funding initiatives. She underscores the importance of these elements in supporting both nascent and established entrepreneurs.
However, it's not all smooth sailing; Beth shares candid insights into how shifting political landscapes led to an abrupt halt to the program, offering lessons on the fragility of such initiatives in the face of political headwinds.
The episode wraps up with a thoughtful discussion on the imperative for economic developers to champion inclusive entrepreneurship. According to Beth, this is as crucial as traditional business retention efforts and requires conscientious planning and action.
Tune in for a comprehensive look at the highs and lows of ecosystem building, and walk away with actionable insights on how to foster entrepreneurial spirit in your community.
---
Episode Links
---
Takeaways
Entrepreneurial ecosystems facilitate business starts through accessible resources and a culture that views entrepreneurship as viable.
Developing an ecosystem requires assessing gaps, plotting improvements, running education campaigns, and embedding support systems.
Ecosystem building is ongoing work maintaining programs, services, events, funding and collaborative leadership.
Economic developers must make entrepreneurship development an equal priority to business retention for national economic growth.
Change takes persistence through initial ignorance and ridicule - but inclusive entrepreneurship support ultimately benefits all.
National resource providers are coming together to drive ecosystem building through field standards, collective projects and shared voice.
More voices are needed to map gaps in the national ecosystem and steer improvements as a community of practice.
---
Like this show? Please leave us a review here — even one sentence helps!
Econ Dev Show Newsletter
Join the newsletter to receive the latest updates in your inbox.