Podcast Episode # 114 - Economic Gardening with Chris Gibbons
Why you don't always need new seeds to bloom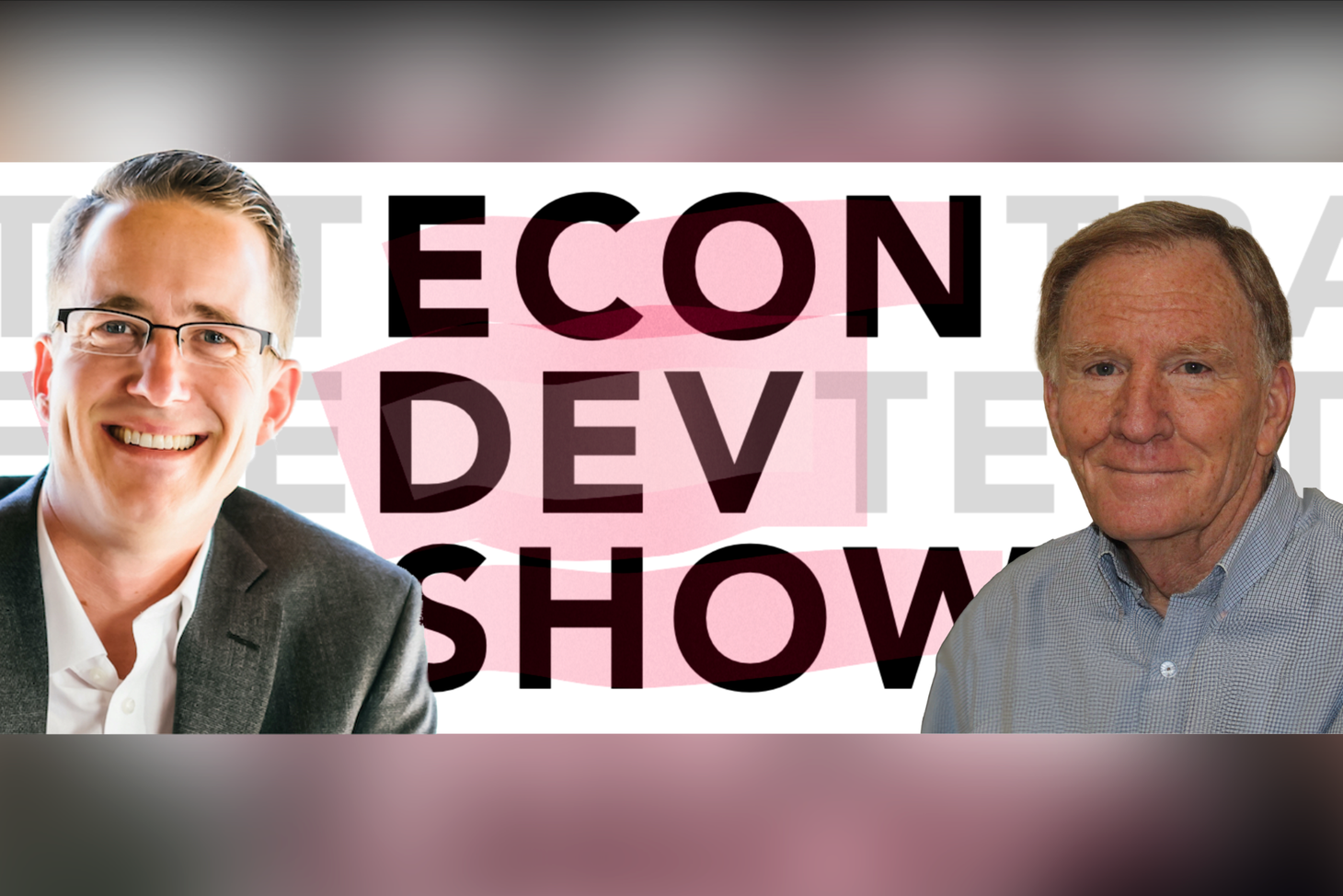 Table of Contents
Episode # 114 of the Econ Dev Show Podcast is out.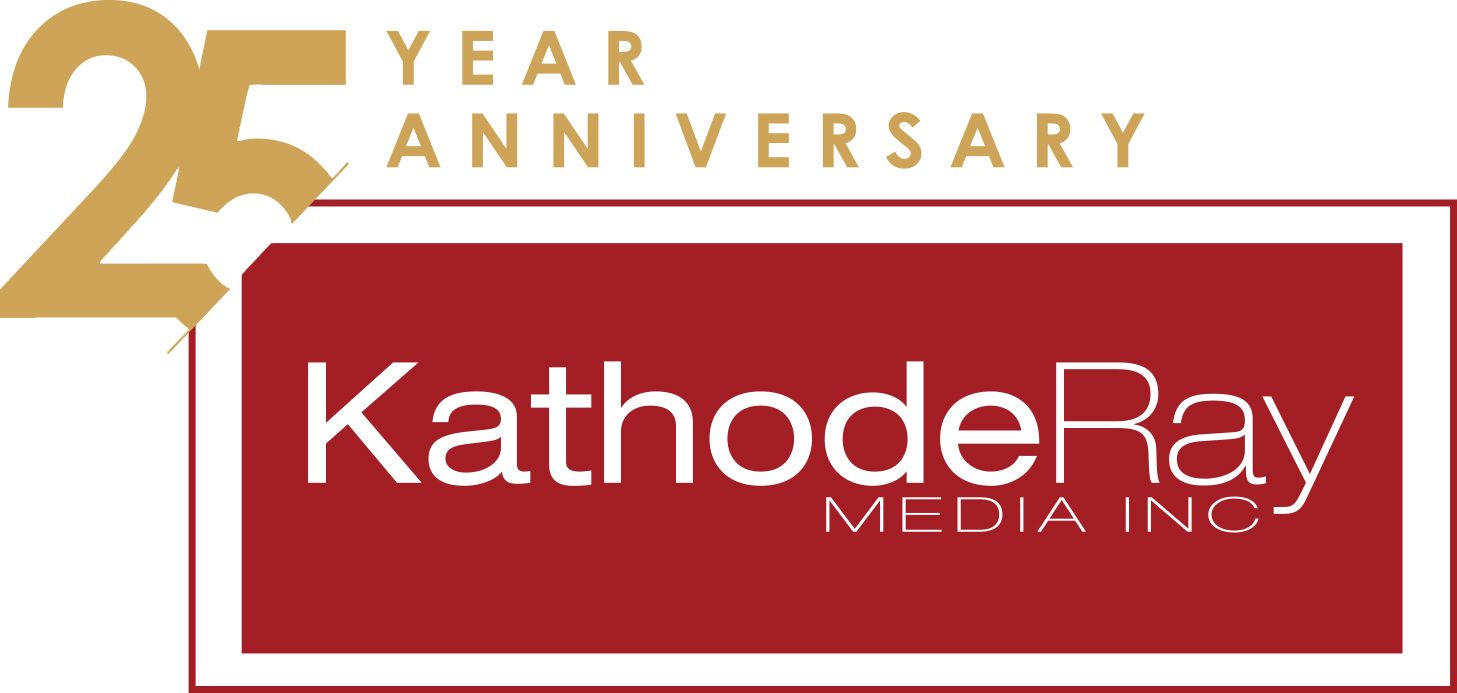 KathodeRay is a full-service marketing agency that connects government organizations to their community. This small (but mighty) woman-owned and operated marketing agency can help your community thrive. They use tried and true methods to connect your organization to your residents using social, digital, and traditional media.
Learn More
Join us in this riveting episode featuring Dane's in-depth conversation with the innovator behind Economic Gardening, Chris Gibbons.
Gibbons trail-blazed the concept of Economic Gardening back in the 1980s, in Littleton, Colorado, as a unique response to significant aerospace job losses in the region. His idea proposed a shift in focus—from recruiting fresh businesses to nurturing and "growing" the already established ones.
Economic Gardening caters predominantly to stage two companies—entities boasting over $1M in revenue and staffed by more than 10 employees. The framework supports these businesses by offering insightful research and strategic guidance to bolster growth, as opposed to traditional business assistance. Over the past quarter-century, the approach has proliferated, despite its novelty when initially suggested.
In our discussion, Gibbons delves into their method of pinpointing businesses with an unlocked "sales window," which they discern based on indicators of change. This strategy allows them to effectively identify and target prospects with the most substantial growth potential.
Throughout the conversation, Gibbons showcases his fervor for leveraging economic development as a powerful tool for fostering community prosperity. He shares his insights on how economic struggles can breed radical politics and ardently believes in the transformative potential of free enterprise—benefiting all, especially when a broader sector of people participate in ownership and equity.
Gibbons also sheds light on their latest efforts to harness advanced AI tools, including ChatGPT, to enhance their processes even further. Join us for this engaging dialogue, tightly packed with rich insights from the founder of an economic paradigm himself.
10 Takeaways
Here are ten enlightening takeaways distilled from our conversation with the creator of Economic Gardening, Chris Gibbons:
Prioritize economic development initiatives on fostering growth within pre-existing local businesses rather than focusing solely on luring new businesses to settle.
Concentrate assistance on stage two companies—with over $1M in revenue and a team of 10+—that are seeking to accelerate growth, rather than early-stage companies that predominantly require rudimentary business assistance.
Assist companies by furnishing high-value market research, competitive intelligence, SEM, comprehensive business model analysis, and more, all aimed at promoting informed decision-making.
Monitor indications of market shifts to pinpoint companies with an available "sales window," enabling the optimization of targeted outreach.
Capitalize on tools such as database research, GIS mapping, and search trends to unearth novel market opportunities and underexplored niches.
Harness AI instruments like ChatGPT to bolster research and analysis—always validating the quality of output.
Engage in economic development with a passionate focus on benefiting communities and individuals beyond the mere confines of business metrics.
Encourage free enterprise solutions that facilitate wider equity ownership to maximise societal benefits.
Enlist the insights of specialists in complexity science and systems thinking to better comprehend and navigate economic obstacles.
Document and disseminate your organization's unique process and principles, contributing to the education of other aspiring entities.
Links
Econ Dev Show Newsletter
Join the newsletter to receive the latest updates in your inbox.