Podcast Episode # 116 - From English Roots to Economic Fruits: Thomas Cox's Journey Economic Development in Sauk County
Skip the crumpets, grab the toolkit: Thomas Cox's hands-on approach to economic growth.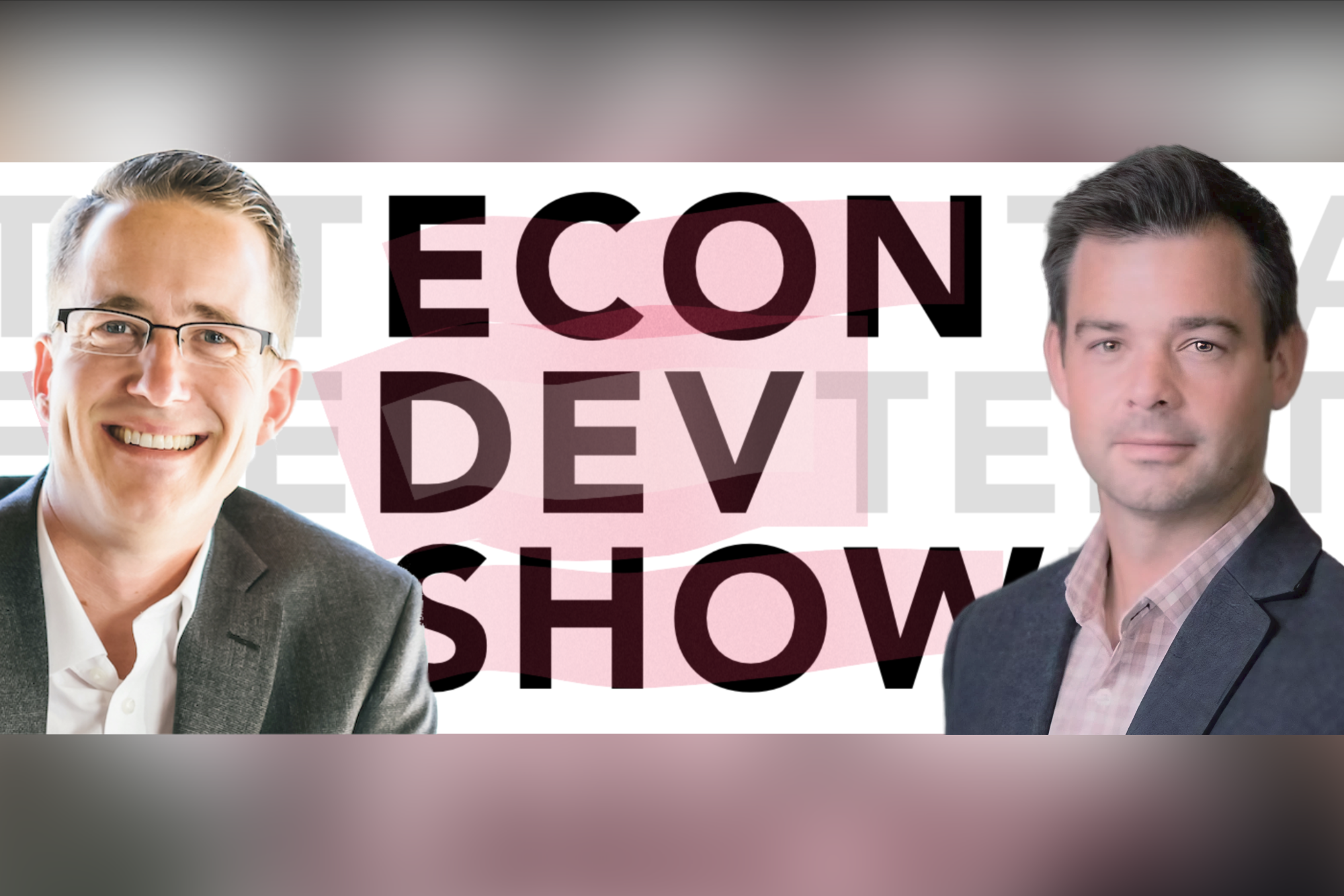 Table of Contents
Episode # 116 of the Econ Dev Show Podcast is out.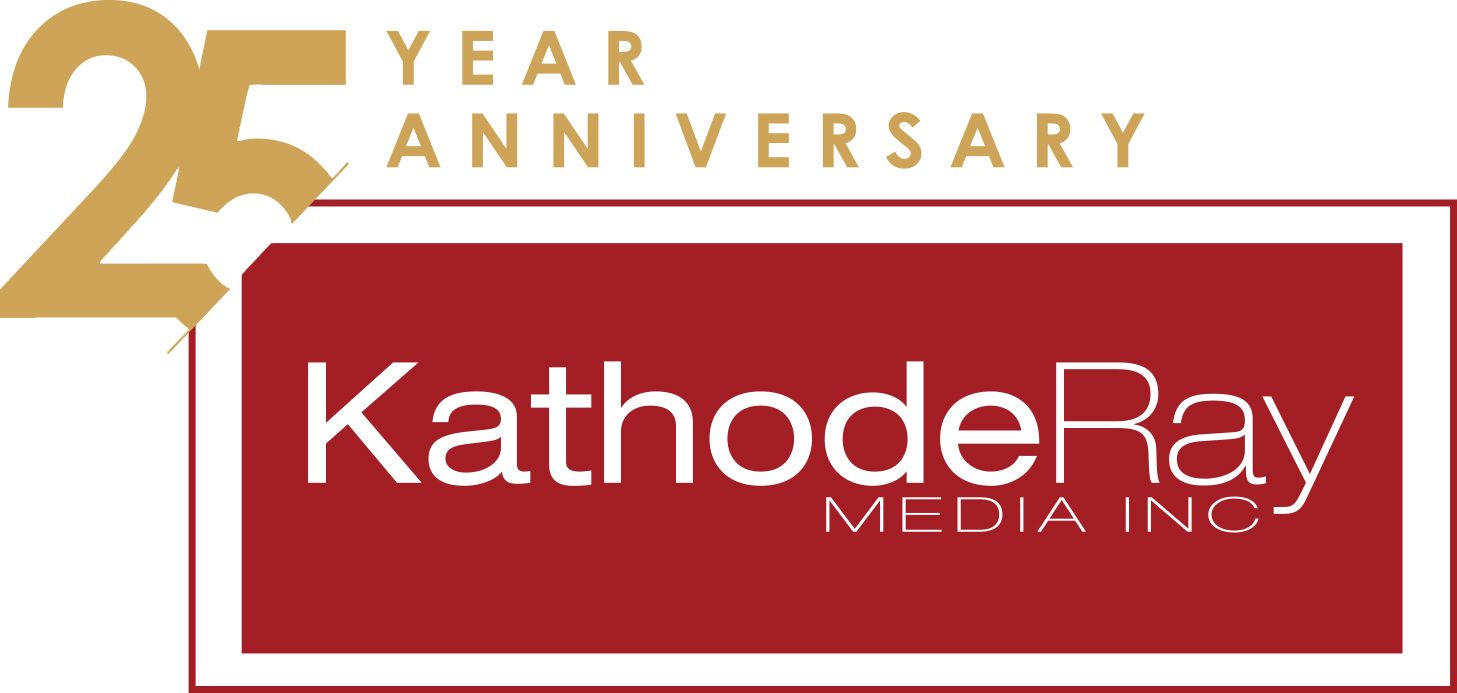 KathodeRay is a full-service marketing agency that connects government organizations to their community. This small (but mighty) woman-owned and operated marketing agency can help your community thrive. They use tried and true methods to connect your organization to your residents using social, digital, and traditional media.
Learn More
In this episode of the Econ Dev Show, Dane delves into Thomas Cox's inspiring story, tracing his roots from England to his pivotal role as the Executive Director of the Sauk County Development Corporation in Wisconsin.
Thomas details his strategic vision for the county, emphasizing the importance of trusted partnerships, education, upskilling, and community-responsible development. He sheds light on tackling the county's critical needs such as housing, childcare, and workforce development, and discusses his philosophy on achieving excellence in economic development.
Through his commitment to enhancing economic vibrancy and his approach to transitioning the organization to private funding for greater community engagement, Thomas Cox is not just leading development initiatives but is passionately working to improve the lives of individuals across communities.
Actionable Takeaways
Develop a Strategic Plan: Emphasize the importance of having a strategic plan that includes education, upskilling, and community responsible development to guide economic growth.
Focus on Housing Solutions: Prioritize housing as a key area for development to support and attract a robust workforce.
Invest in Childcare Programs: Recognize the critical need for childcare solutions to enable a more productive and engaged workforce.
Shift to Private Funding: Consider transitioning to private funding to increase local engagement and ensure sustainability.
Cultivate Trusted Partnerships: Work towards creating and maintaining strong partnerships with local businesses, educational institutions, and community organizations.
Champion Community-Specific Development: Encourage each community within the county to identify and pursue their unique development path.
Promote Workforce Development: Focus on upskilling and retraining programs that align with the current and future needs of the local economy.
Implement Community-Responsible Practices: Build consensus on what constitutes community responsible development and how it can be achieved.
Manage Emotional Investment: Learn to balance the emotional investment in community projects with professional detachment to make objective decisions.
Encourage Excellence Through Competence: Adopt the mindset that consistent delivery of competent services will lead to excellence in economic development efforts.
Episode Links
---
Econ Dev Show Newsletter
Join the newsletter to receive the latest updates in your inbox.