Podcast Episode # 117 - The Art of Starting Up: David Ponraj's Vision for Easier Entrepreneurship
Economic development, now with extra entrepreneurship.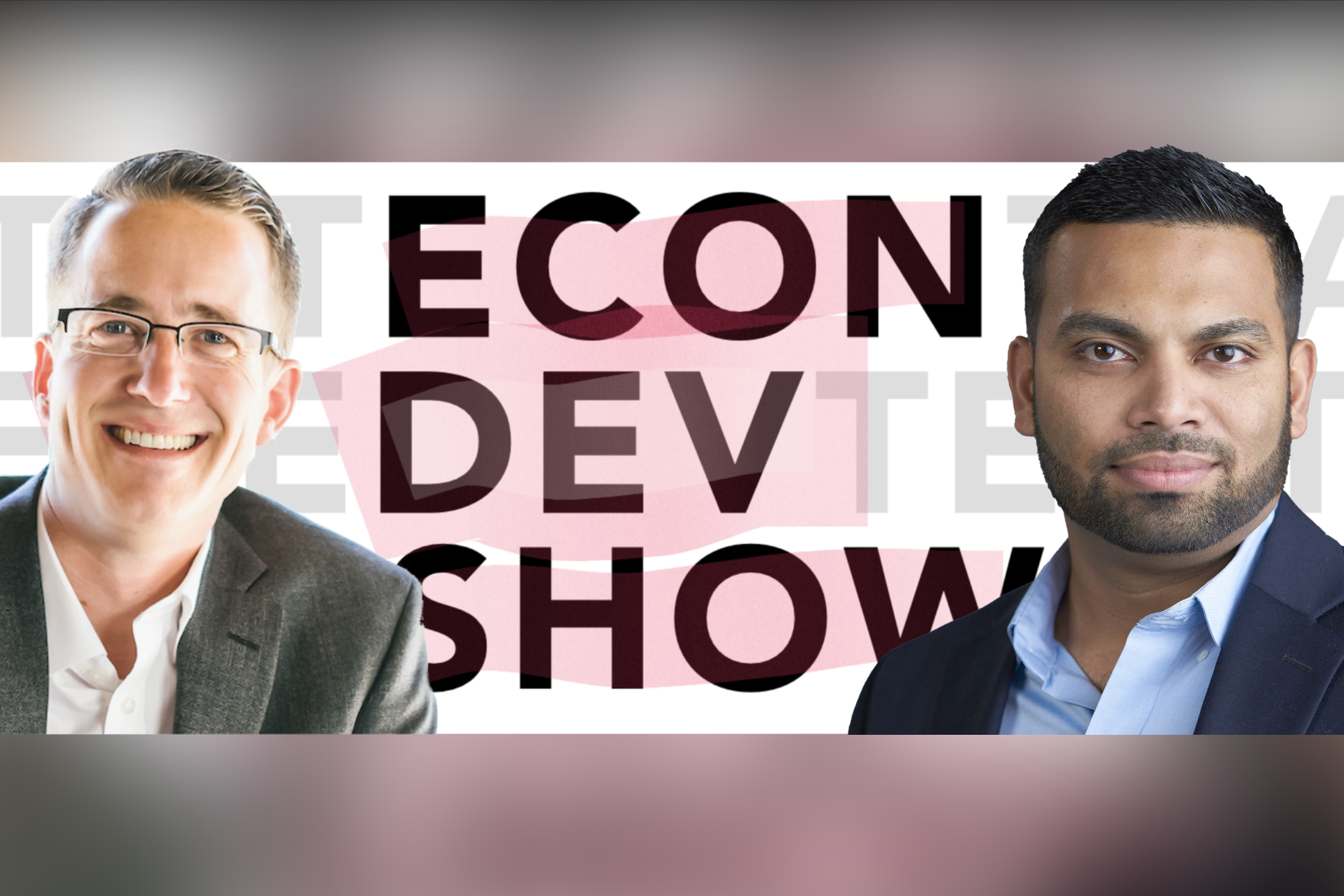 Table of Contents
Episode # 117 of the Econ Dev Show Podcast is now live. Go listen.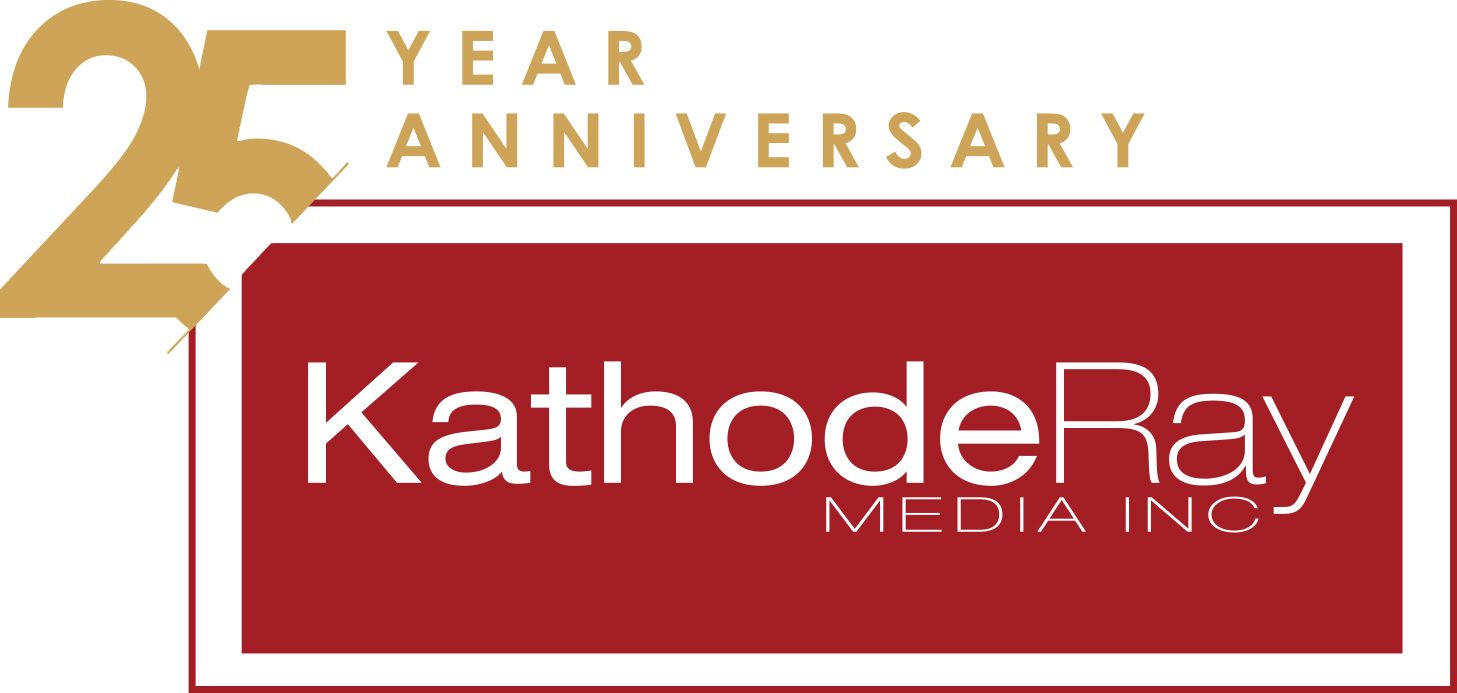 KathodeRay is a full-service marketing agency that connects government organizations to their community. This small (but mighty) woman-owned and operated marketing agency can help your community thrive. They use tried and true methods to connect your organization to your residents using social, digital, and traditional media.
Learn More
In this episode, David Ponraj, CEO of Economic Impact Catalyst, discusses the inception and evolution of his organization. Initially driven by his personal struggles in entrepreneurship, Ponraj set out to simplify the business start-up process. He highlights the multi-faceted nature of business start-ups, requiring skills in finance, sales, problem-solving, and team management. Ponraj's venture began as a platform to connect people but grew into a toolset addressing gaps in economic development.
Ponraj compares his organization to a hybrid of Salesforce and McKinsey & Company, offering technology and strategic consulting to economic development agencies. He sees a significant opportunity in the intersection of artificial intelligence, machine learning, and practical tools for entrepreneurs. This approach aims to bridge the gap between high-tech solutions and everyday business challenges, providing a unique value proposition in the economic development sector.
The interview also touches on Ponraj's client base, which varies from large states to small rural communities. This diversity underscores the adaptability and relevance of Economic Impact Catalyst's services across different scales and types of economic challenges. Ponraj's insights shed light on the dynamic and challenging nature of economic development, emphasizing the importance of technology integration and strategic consulting in supporting business growth.
Ten Actionable Takeaways
Embrace Diverse Skills: Recognize the importance of having a broad skill set in finance, sales, problem-solving, and team management for successful entrepreneurship.
Adapt to Evolving Demands: Be prepared for the changing demands on your skills at different stages of business growth.
Leverage Technology: Integrate artificial intelligence and machine learning tools into business strategies for competitive advantage.
Focus on Practical Solutions: Develop tools and services that address real-world challenges faced by entrepreneurs.
Blend Strategies: Combine technological prowess with strategic consulting to offer comprehensive solutions to clients.
Target Varied Clientele: Cater to a diverse range of clients, from large entities to small communities, adapting services to their specific needs.
Understand Market Gaps: Identify and fill gaps in existing economic development tools and services.
Facilitate Business Start-ups: Simplify the process of starting a business, making it more accessible to a broader audience.
Foster Community Connections: Use platforms and tools to connect people and foster community building in the business sector.
Stay Versatile: Remain flexible and versatile to accommodate various economic development challenges and opportunities.
Episode Links
Listen Now
Econ Dev Show Newsletter
Join the newsletter to receive the latest updates in your inbox.