Podcast Episode 46 - Using Plain Language in Economic Development with Melissa Meschke
Do you find it difficult to explain your job to your family, friends and even your professional contacts? Use plain language!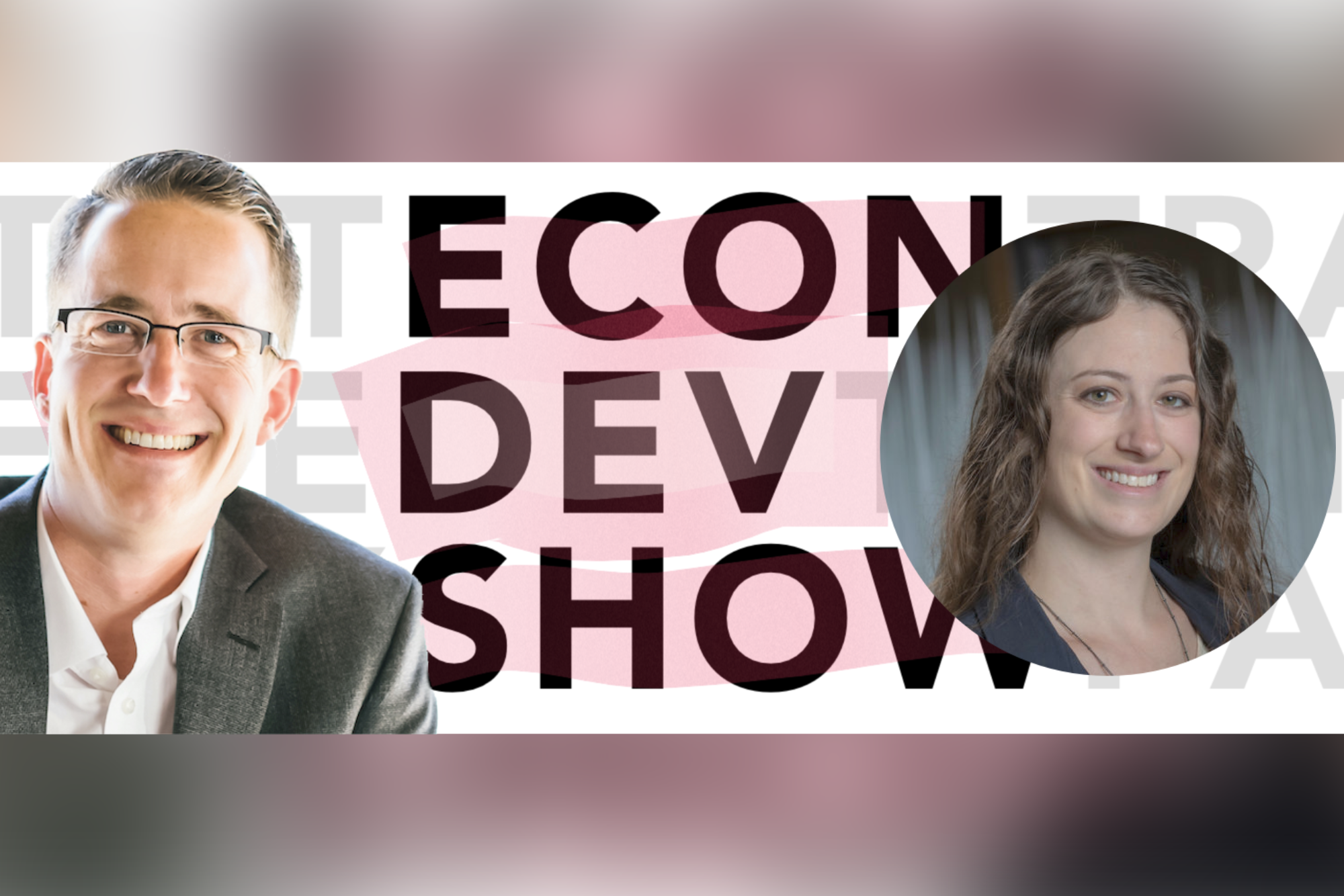 Table of Contents
Econ Dev Show Newsletter
Join the newsletter to receive the latest updates in your inbox.