Podcast Episode 57 - You Gotta Network to Get Work with J.R. Charles
JR explains how to best utilize your regional association memberships.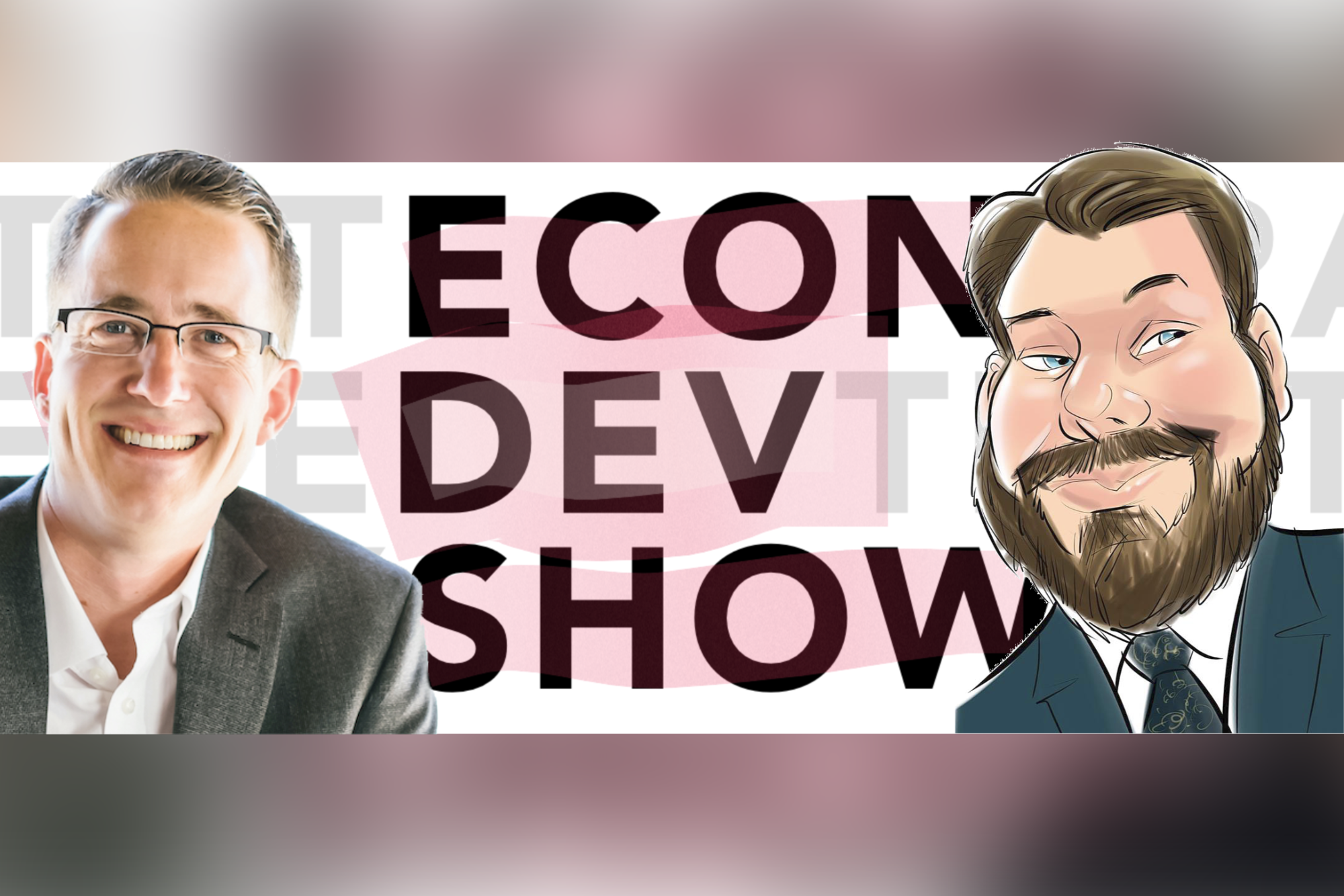 Table of Contents
Episode # 57 of the Econ Dev Show Podcast is now live.

In this episode, we play the first part of a conversation between Dane and J.R. Charles, the Community Development Director for the City of Mauldin, South Carolina.
In their wide-ranging conversation, J.R. explains how to best take advantage of memberships in state and regional associations.  
Like this show? Please leave us a review here — even one sentence helps!
Episode Links
Econ Dev Show Newsletter
Join the newsletter to receive the latest updates in your inbox.