Podcast Episode 59 - Your First 90 Days with Paul DiGiuseppe
Paul DiGiuseppe explains what to do in your first 90 days on the job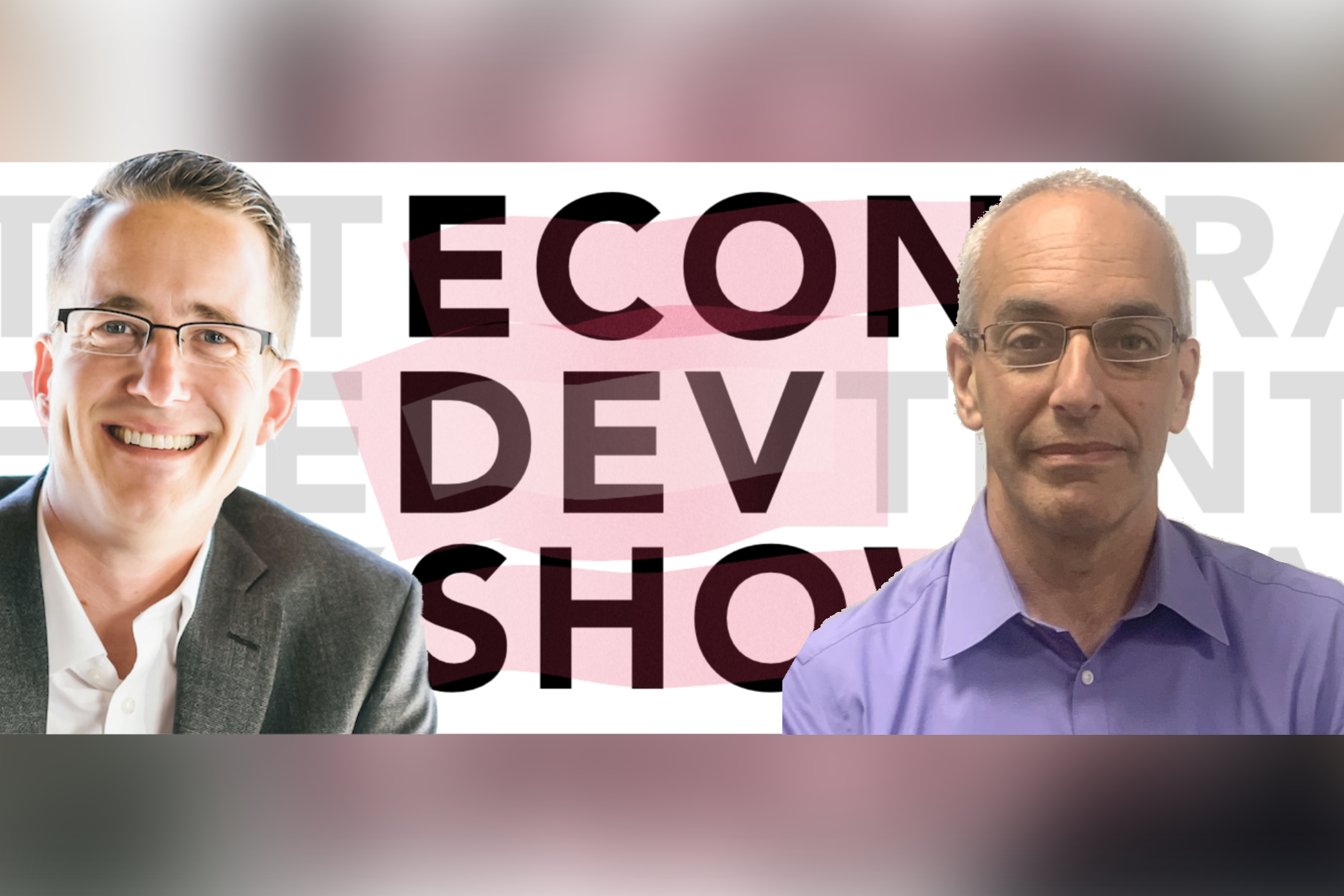 Table of Contents
Episode # 59 of the Econ Dev Show Podcast is now live.
🏖️
I'm on vacation this week - my first since 2019 - and I'm sending this from my hotel room in Shreveport, Louisiana. I'm seeing the effects of the tight labor market firsthand: there is no room service on Monday! - Dane.
In this short snippet of an episode Dane talks with Paul DiGiuseppe, who explains what to do in your first 90 days on the job.
Paul is the is the Director of Economic and Community Development at Town of Middleborough, Massachusetts.
This is part one of Dane's conversation with Paul.
Episode Links
Like this show? Please leave us a review here — even one sentence helps!
Econ Dev Show Newsletter
Join the newsletter to receive the latest updates in your inbox.