Podcast Episode 64 - Attracting Young People to the Profession of Economic Development with Mark Barbash
Mark is trying to improve and grow the profession for the future.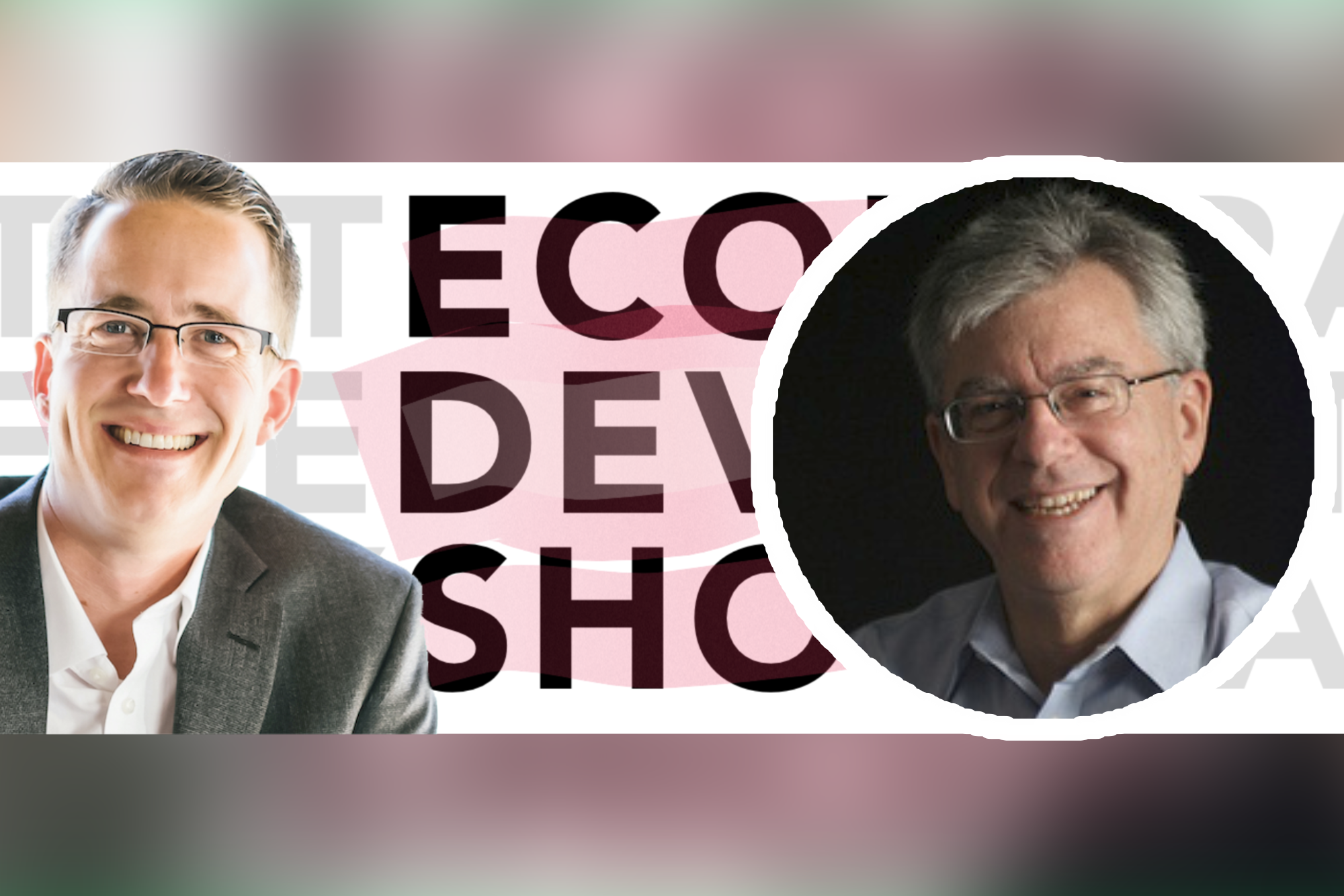 Table of Contents
Episode # 64 of the Econ Dev Show Podcast is now live.
Is this episode, Dane talks with Mark Barbash.  Mark is trying to improve and grow the profession for the future.
---
Today's email is brought to you by Convergence.

We get it. You're pulled in too many directions, last minute RFP's and politics.  Requests for help. Managing a board. And the list goes on.
Your team has to cover a lot of ground. You've got a strategy to execute and results to deliver.
But without the right system in place, you end up: stress, late nights, frustration and inefficiency.
Convergence can help.  They've built a complete marketing, BRE, communication, reporting, and CRM system optimized for economic developers.
---
Mark Barbash has been in economic development since 1981.  Today, he spends a lot of time trying to improve the profession, bring more young people into the economic development, and figuring out how to grow the profession for the future.
Mark is currently the founder and Director of the Ohio Economic Development Institute, the professional development program for the Ohio Economic Development Association. The Institute provides education and training in both basic and intensive economic and community development.
---
Like this show? Please leave us a review here — even one sentence helps!
---
Episode Links
Econ Dev Show Newsletter
Join the newsletter to receive the latest updates in your inbox.