Podcast Episode 77: The Work Starts at Home: Business Attraction with Lenora Fisher
Sharing her knowledge and offering practical tips for making a difference in your community.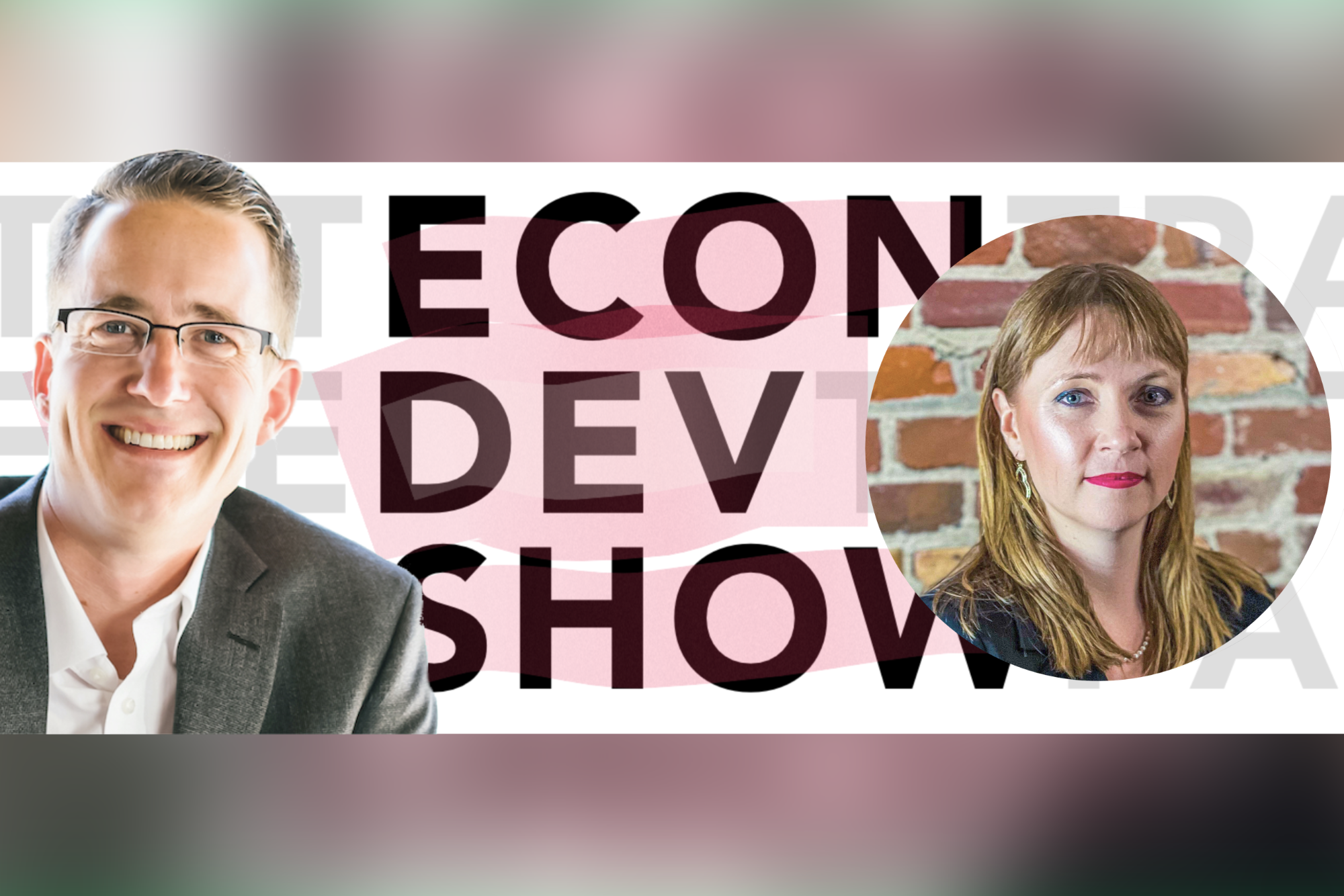 Table of Contents
Episode 77 of the Econ Dev Show Podcast is out.
In this episode, Dane talks business attraction with Lenora Fisher, the Director of Business Attraction at Greater Peoria Economic Development Council.
Lenora is a very special guest. Not only is she an expert in business attraction, but she's also an incredibly interesting person with a diverse background and wealth of experiences.
Our guest today has always had a passion for international relations and initially set out to become a diplomat. Along the way, she also became involved in politics and even worked on the Obama campaign.
But that's just the beginning of her story. In this interview, she'll be sharing her wealth of knowledge and experience in economic development and business attraction, as well as offering practical tips and strategies for anyone looking to make a difference in their community.
So sit back, relax, and get ready to be inspired.
Episode Links
More About Peorgia
Organizations Mentioned
Economic Development in Illinois
Jay Garner
More About Lenora
Like This Show?
Like this show? Please leave us a review here — even one sentence helps!
Econ Dev Show Newsletter
Join the newsletter to receive the latest updates in your inbox.