Podcast Episode 78: Joe Sayre Married His Passion and Profession in Economic Development
Meet Joe Sayre, Senior Economic Development Specialist RG&E & NYSEG.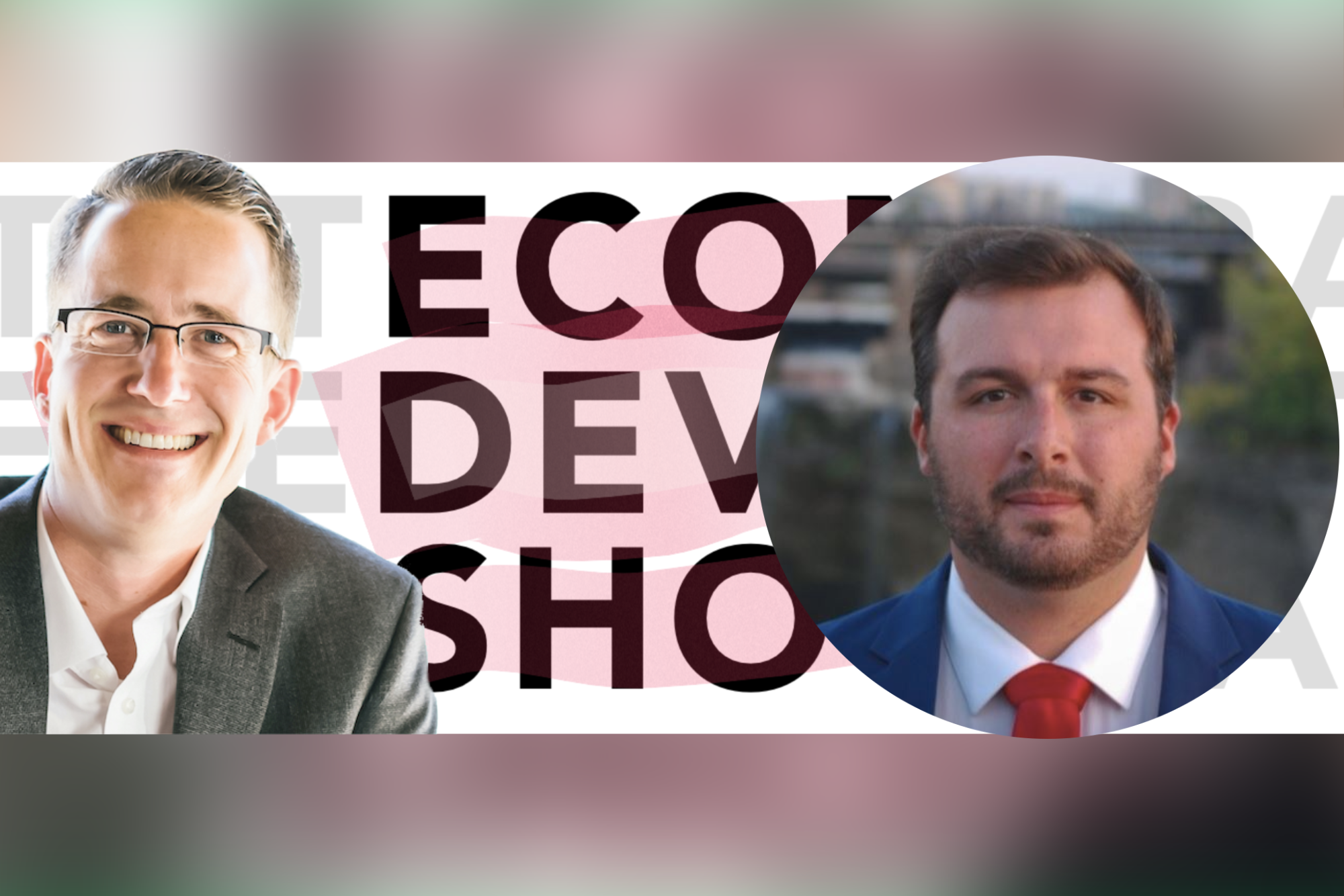 Table of Contents
Episode 78 of the Econ Dev Show Podcast is out.  
This episode is brought to you by KathodeRay.
In this episode, Dane talks with Joe Sayre, Senior Economic Development Specialist RG&E & NYSEG.
Joe has only been an economic developer for about six months, but he's found the profession a marriage of all that he's done before, and his love for community service.
---
He's worked in a variety of jobs and industries... from accounting in the semi-conductor world, to recruiting in higher education, to business development for a mobile sports wagering platform provider.  At the same time, he's also been extremely active in his community and has worked to better it through community/economic development. This includes founding an organization focused on the retention of college students.
Episode Links
Episode Sponsor
KathodeRay is a full-service marketing agency that connects government organizations to their community. This small (but mighty) woman owned and operated marketing agency can help your community thrive. They use tried and true methods that will connect your organization to your residents using social, digital and traditional media.
Econ Dev Show Newsletter
Join the newsletter to receive the latest updates in your inbox.